A Superb Selection of Ladies' Footwear
The Tiger Safety collection of footwear is extensive and includes 80 styles crafted with the female foot in mind. You will find all of these styles on our website categorised into five convenient sections: safety boots, safety shoes, safety trainers, wellington boots and occupational footwear.
In this edition of the Tiger Safety blog, we will be showcasing a small selection of the many different styles of ladies' footwear that we have available to purchase at the most competitive prices.
The perfect combination of form and function, these hard-wearing safety trainers from Lavoro incorporate robust composite toecaps to protect against impacts. 100% metal free, the trainers also feature flexible, penetration-resistant midsoles made from Kevlar. Lightweight and comfortable, the footwear is built on SRC-rated soles to deliver maximum slip resistance; these soles also boast Electro Static Dissipative (ESD) certification, making them especially suitable for use in sensitive environments such as gas works, clean rooms, laboratories and electronics manufacturing facilities. Available in UK sizes 2-8.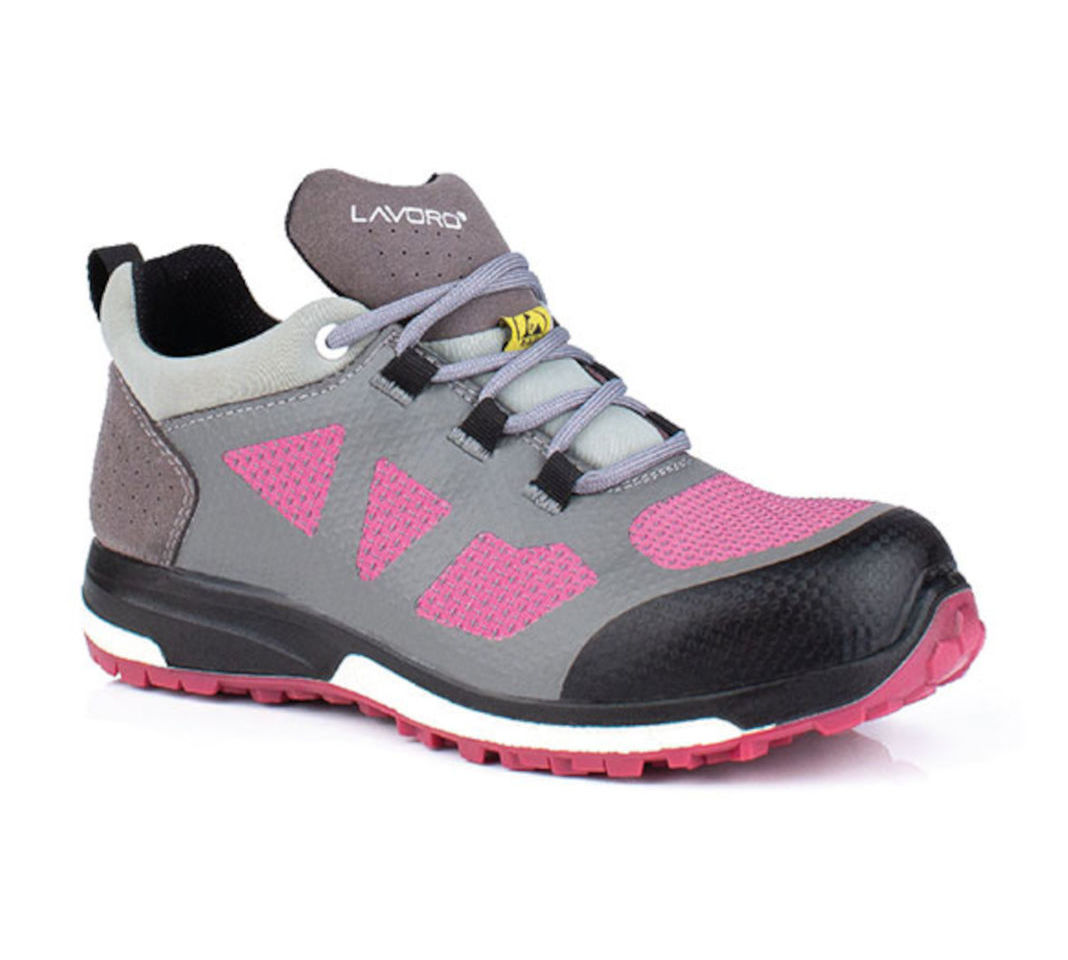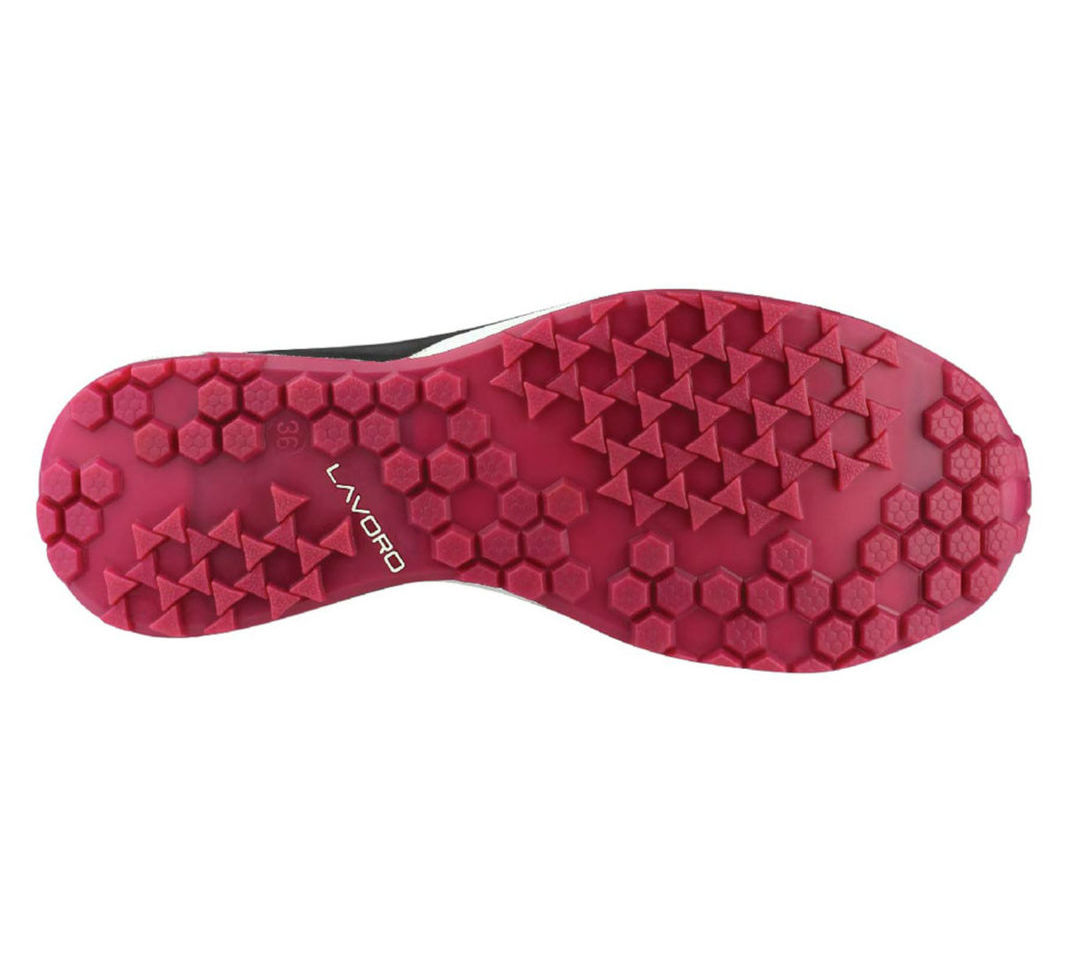 Smart, stylish and sophisticated, these boots are ideal for country wear and are especially suitable for horse-riding and other equestrian events. The uppers of the boots are crafted from dark brown, waxy leather of superlative quality, ensuring that they are 100% waterproof. Based on durable TPU rubber soles, the slim-fitting boots feature zip fastenings to the sides and are equipped with Viltex membranes to provide the ultimate comfort and breathability. Available in UK sizes from 3-9.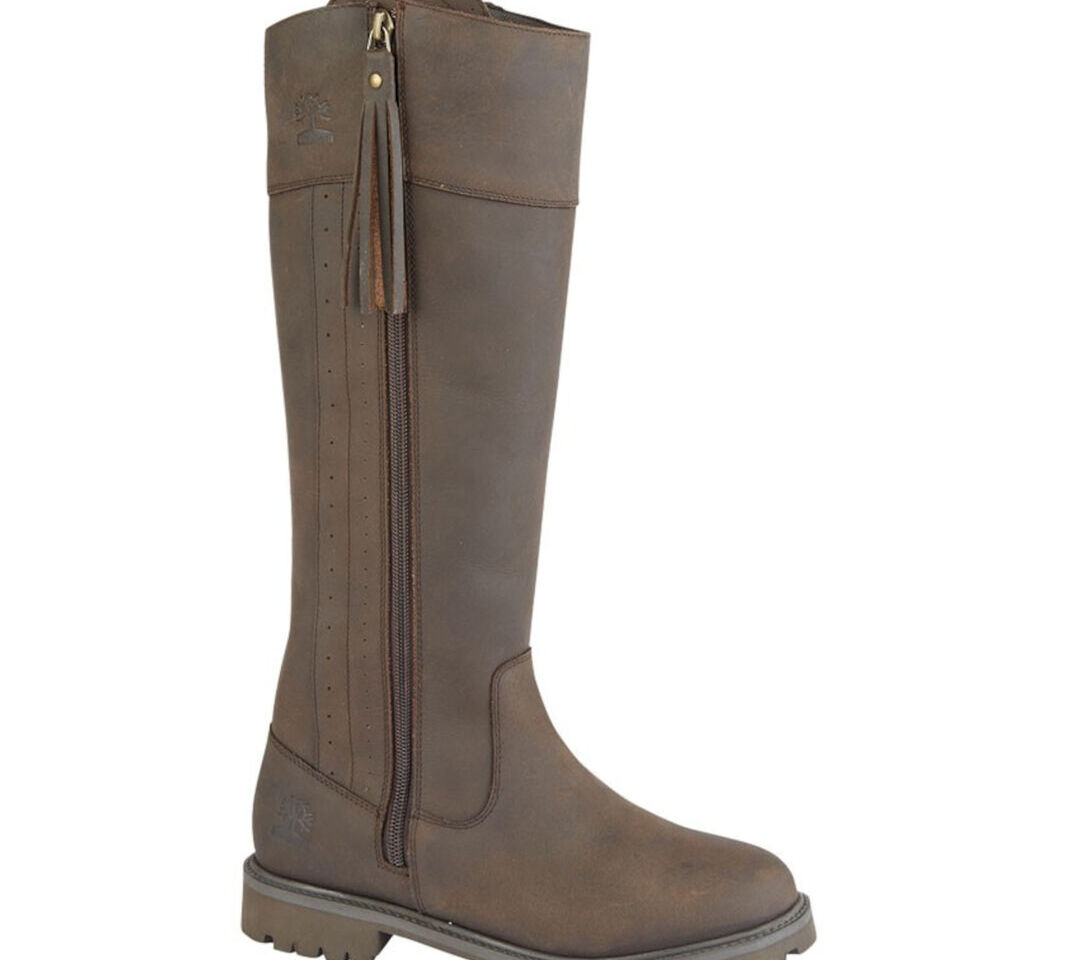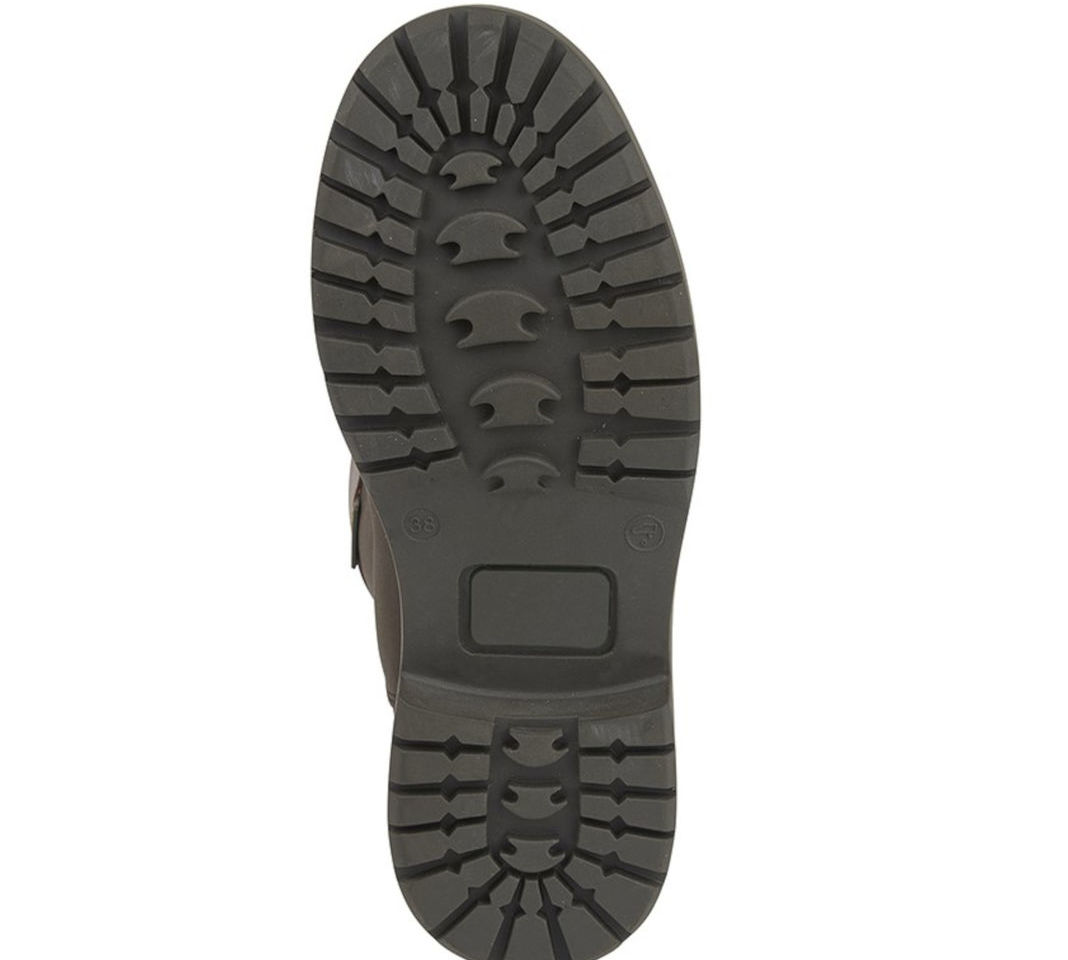 Made in the iconic Chelsea Dealer style, Abbey safety boots from globally-renowned brand CAT are truly built to last. The CE-marked boots are manufactured using premium-quality full-grain leather in a rich Butterscotch colour and are fitted with SRA-rated soles to provide the very best resistance to slipping. On the inside, moisture-wicking nylon mesh allows the feet to breathe, keeping them fresh, hygienic and feeling comfortable no matter how long you have to spend on your feet. Available in UK sizes from 3-8.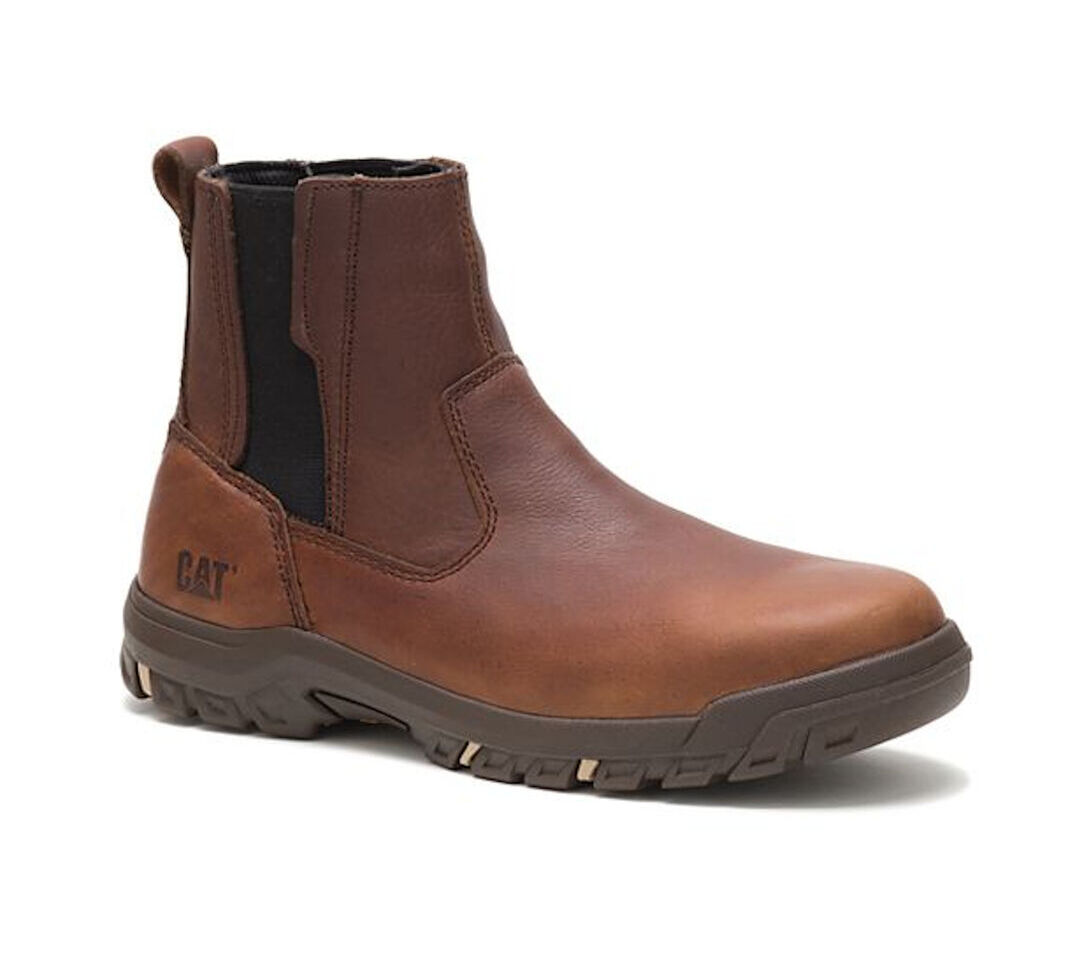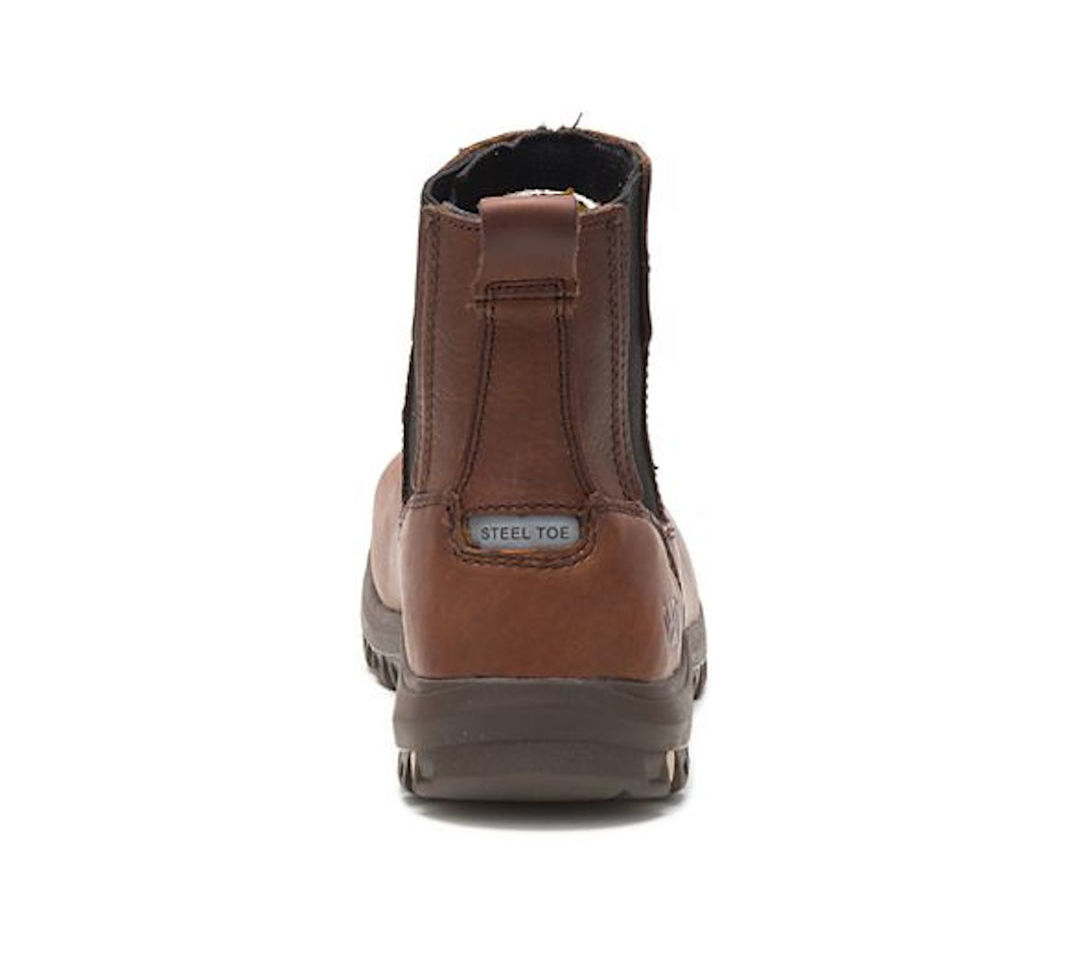 Welcome the new season with these unique wellies, which are coloured a bright, vibrant Violet. The perfect fit can be easily and reliably achieved thanks to adjustable buckle straps while the cleated soles will provide a firm grip whatever kind of terrain you're walking on. Shock-absorbing heels help to reduce fatigue while vastly improving comfort. Available in UK sizes from 3-8.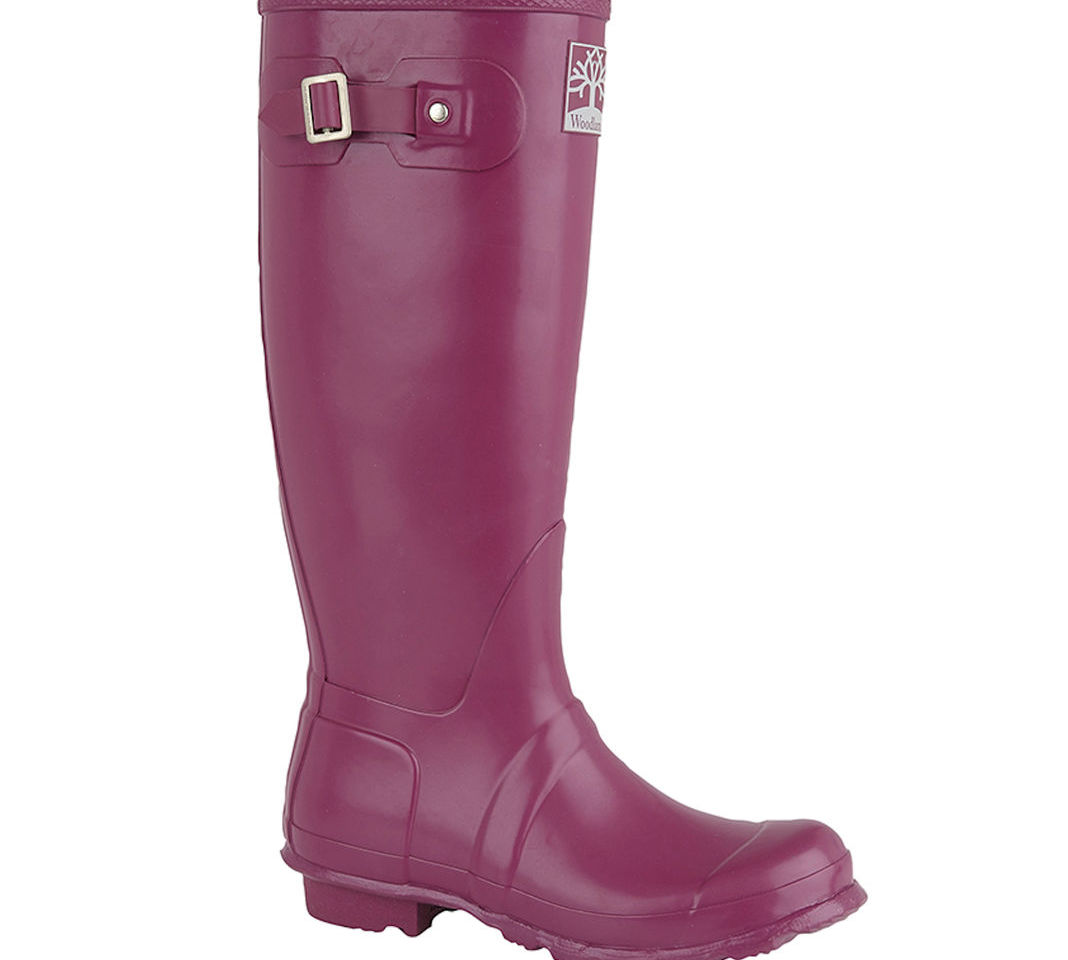 Please browse the Tiger Safety website to discover our complete collection of top-quality ladies' footwear.