A Waterproof Winter with Tiger Safety
The Met Office has revealed that the UK is facing its coldest winter in ten years. Predictions show that there will be numerous 'major snow events', high winds and freezing rainstorms. While we obviously have no control over the weather, we CAN provide you with the waterproof gear you're going to need to get through it safely and comfortably. With premium quality and a competitive price absolutely guaranteed, you're in safe hands with Tiger Safety.
Our collection of waterproof gear includes:
Crafted from strong polyester and entirely coated with PVC, the two-piece rain suit from top brand JCB offers complete waterproof protection. The jacket boasts taped seams, adjustable draw cords at the collar and waist, concealed zip-away hood and shoulder and underarm ventilation to ensure total breathability. Also included is a pair of comfortable trousers with taped seams, elasticated waistband, open hip pockets to allow access to the garment beneath and stud-fastened ankles. The black-coloured suit is available in sizes large to extra-large.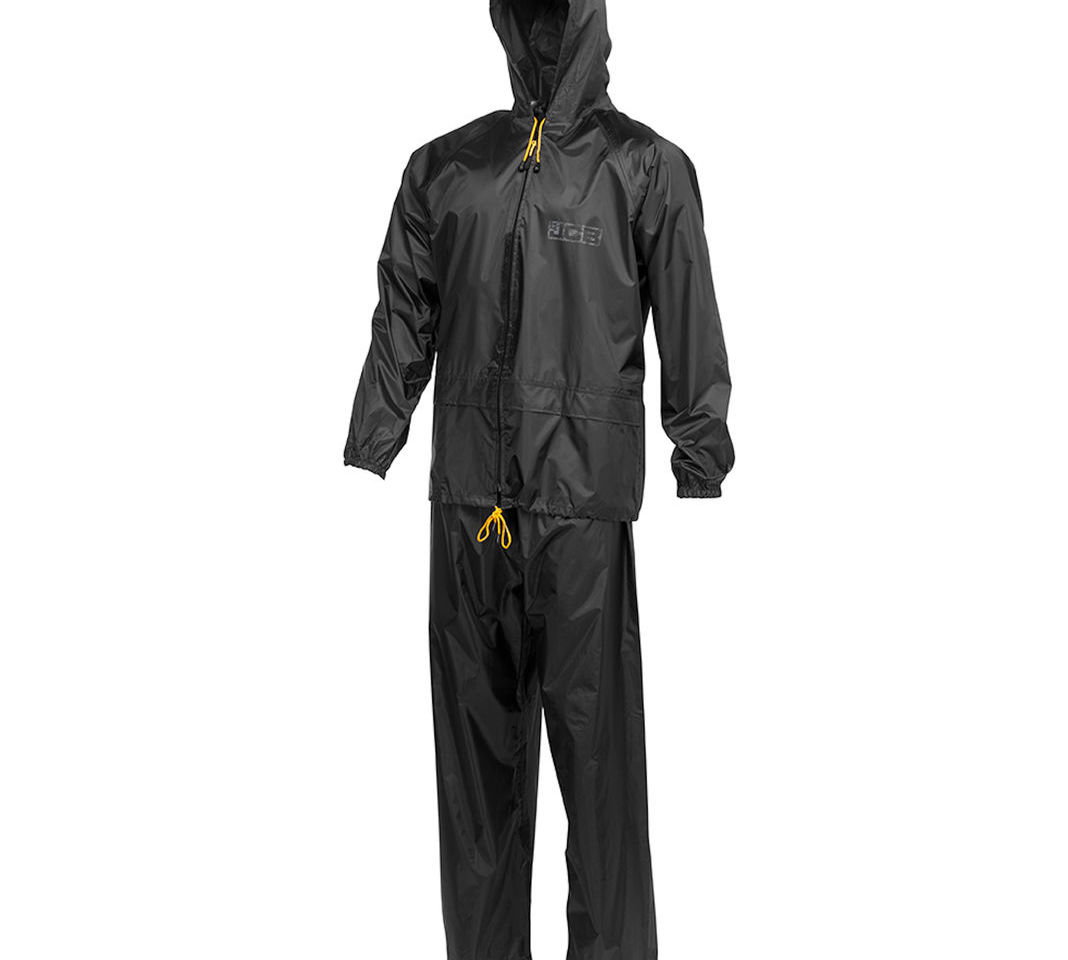 Perfect for anyone who works outside or simply enjoys walking in the great outdoors, B-Dri safety wellies are manufactured with a completely waterproof construction. They also feature impact-resistant steel toe caps and penetration-resistant steel midsoles. The anti-static outsoles, which are also resistant to oil and other chemicals, are SRC-rated, offering exceptional levels of slip resistance.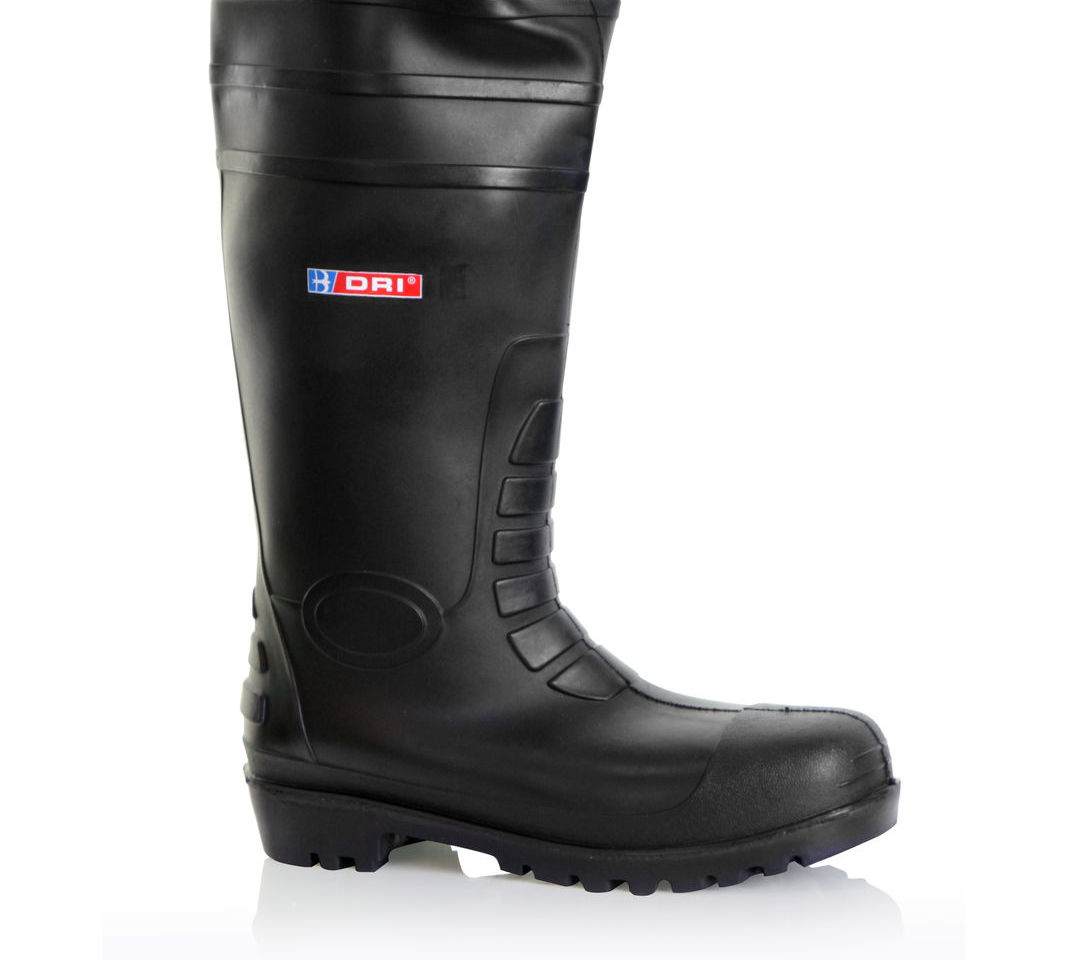 Tough and robust, wet & dry work gloves from Delta Plus are made using 100% polyamide material coated with nitrile. A second foam nitrile coating has been applied to the fingertips and palms of these safety gloves. Fully waterproof, the gloves deliver a firm grip in both wet and dry environments, offering excellent adhesion and resistance to abrasion. Though strong and protective, the gloves are infinitely flexible to give maximum levels of dexterity and comfort.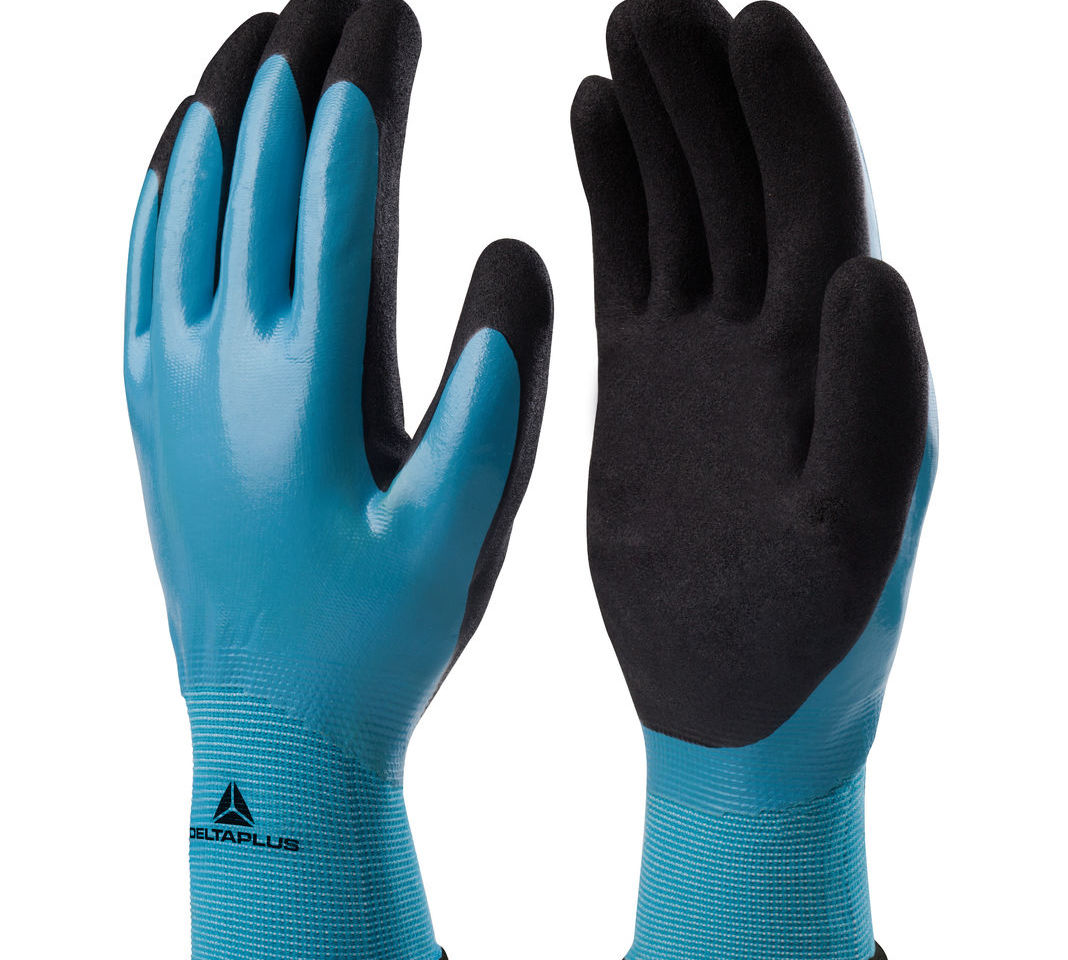 Check out the Tiger Safety website to discover our complete collection of waterproof footwear and safety gear, which totals over 55 different items. Have a waterproof winter!