Affordable Workwear from Tiger Safety
The COVID-19 pandemic had negative impacts on many people's finances. Coupled with the fact that Christmas is just around the corner, many of us are trying to save money wherever we can. This shouldn't have to mean compromising on quality, especially when it comes to workwear. Here at Tiger Safety, we supply a wide range of workwear at the most competitive prices, all of which is guaranteed to be of premium quality.
Our collection includes:
Visibility is a key aspect of workplace safety, especially during winter when light levels are reduced. Hi-vis joggers and hoodies from top brands Unbreakable are made using polyester in GORT-compliant orange or yellow and are designed to make sure you are seen while working. Find out more details on the product pages.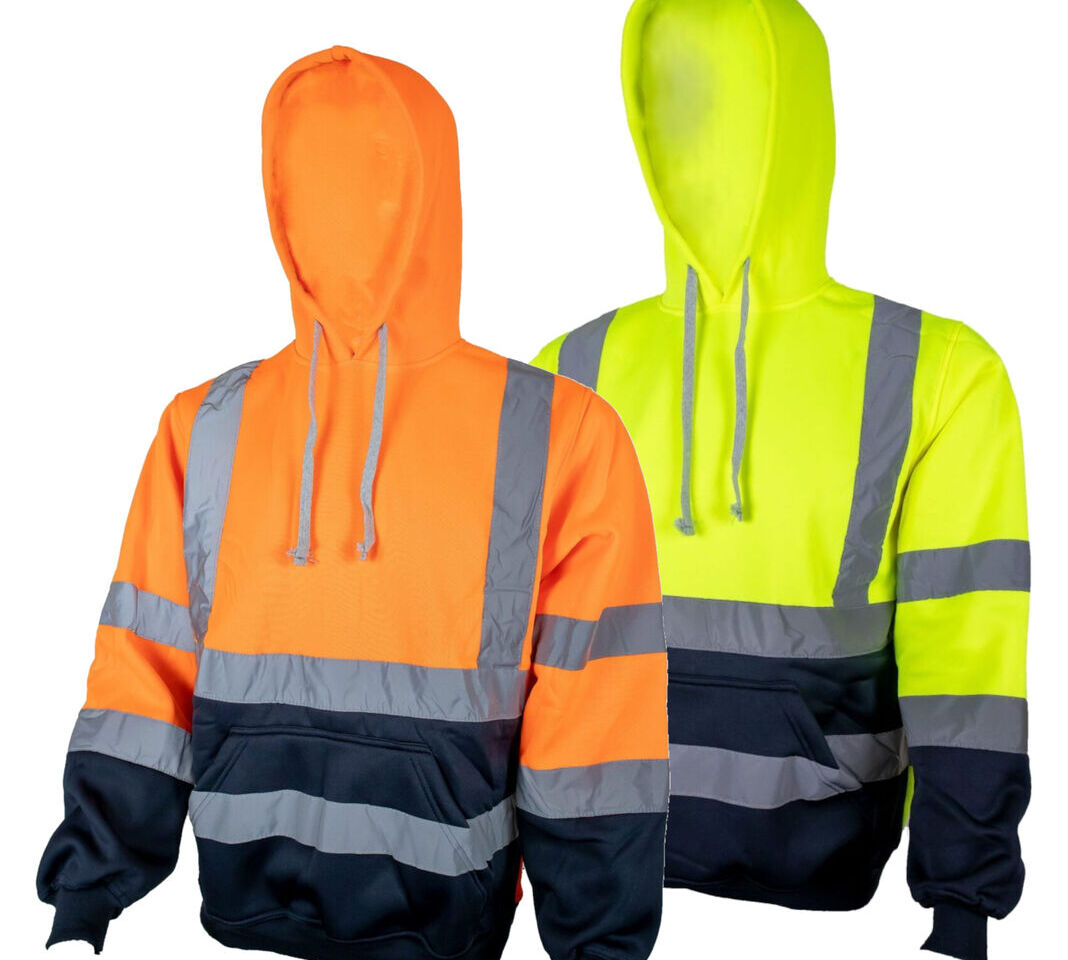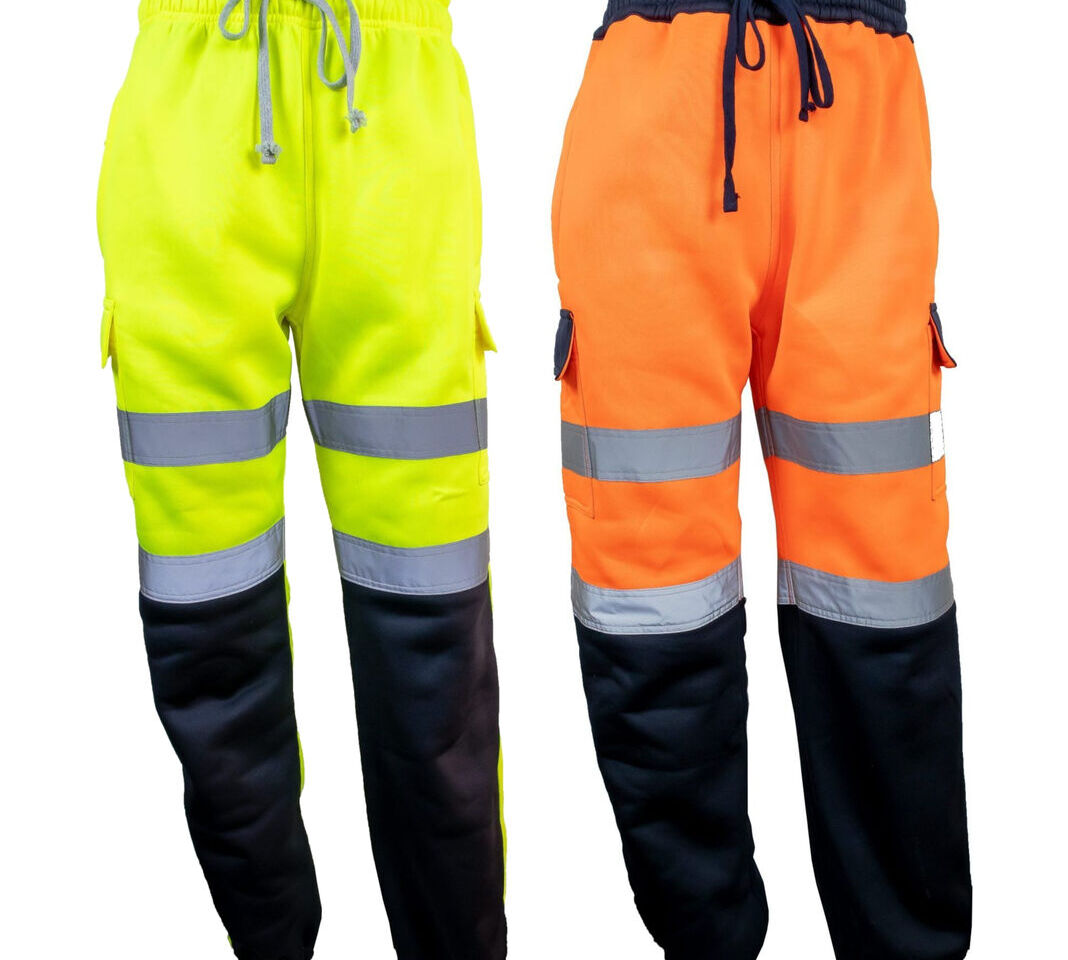 Keep all your essentials safe and accessible with these premium work shorts, which are made from a cotton-rich fabric blend that incorporates tough, durable 260gsm polyester. The shorts include an array of pockets: twin holster pockets at the hips, a side pocket at the leg, two rear pockets and a dedicated ruler pocket. There's also a durable hammer loop included in the design. Featuring triple-stitched seams for exceptional durability, the shorts are available in Grey or Black in a full range of sizes from 28" - 44".
Crafted entirely from 215gsm polyester, the Stamford trimmed Microtech over shirt from Unbreakable is built to last. The shirt is made to a sporty yet smart design and the fabric is designed to be low maintenance with a special finish that doesn't require any ironing to stay in tip-top condition. Imbued with UV protection, the shirt includes handy thumbholes at the sleeves and is finished with contrasting orange piping.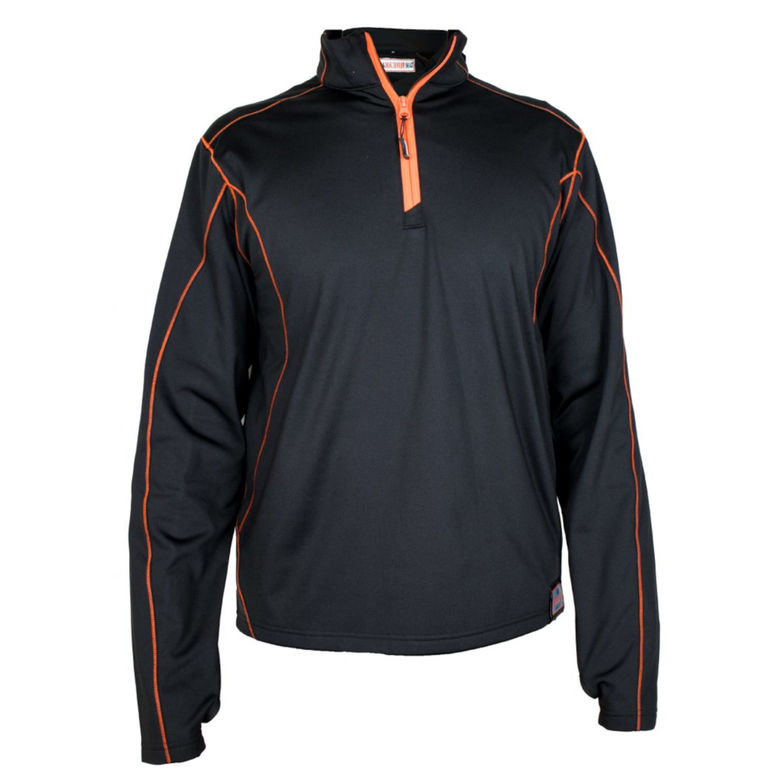 This heavy-duty sweater is made from a mix of polyester and cotton. Rendered in a rich Navy Blue colour, the limited-edition shirt features heritage branding emblazoned across the front, along with a subtle distressed 45 print on the right-hand sleeve. The shirt is exceptionally comfortable to wear and includes thumb grips along with a ribbed waistband and cuffs.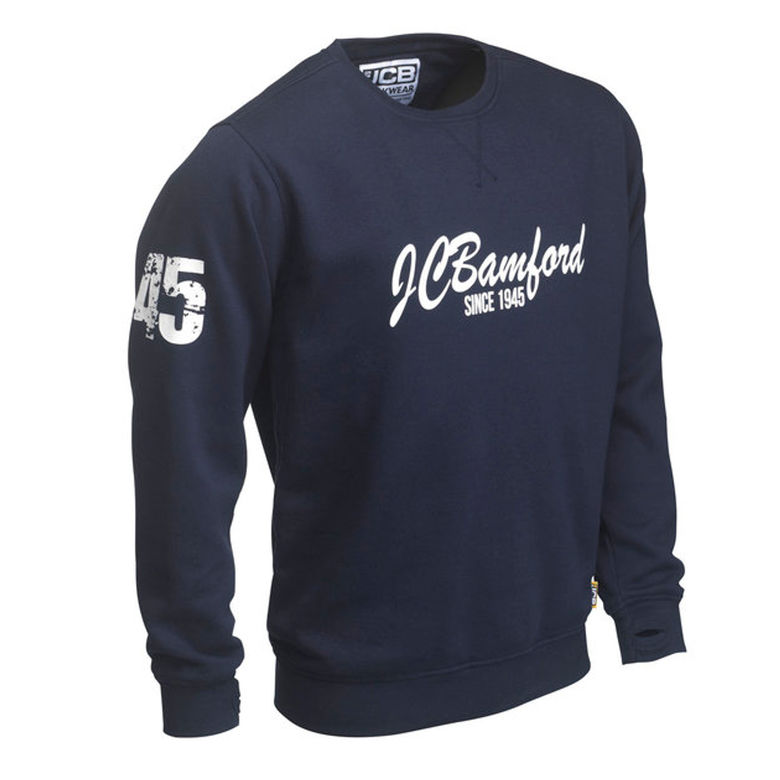 Please browse the Tiger Safety website to discover our complete collection of competitively-priced workwear and safety footwear.