Back to Work in Style with Himalayan #GOWork Safety Footwear
The coronavirus lockdown has been extremely difficult for everyone: in fact, the thought of returning to work has become positively desirable! If you're about to return to work, check out the amazing footwear from top workwear brand Himalayan that we have in stock here at Tiger Safety. Just as with our entire product collection, you'll be able to get professional quality items at a competitive price, guaranteed.
Protective footwear from Himalayan available at Tiger Safety now includes the brand's bestselling #GOWork collection. Comprising both boots and trainers designed for the hardworking professional, the #GOWork collection seamlessly combines style with safety to produce some of the world's most innovative safety footwear.
The collection includes: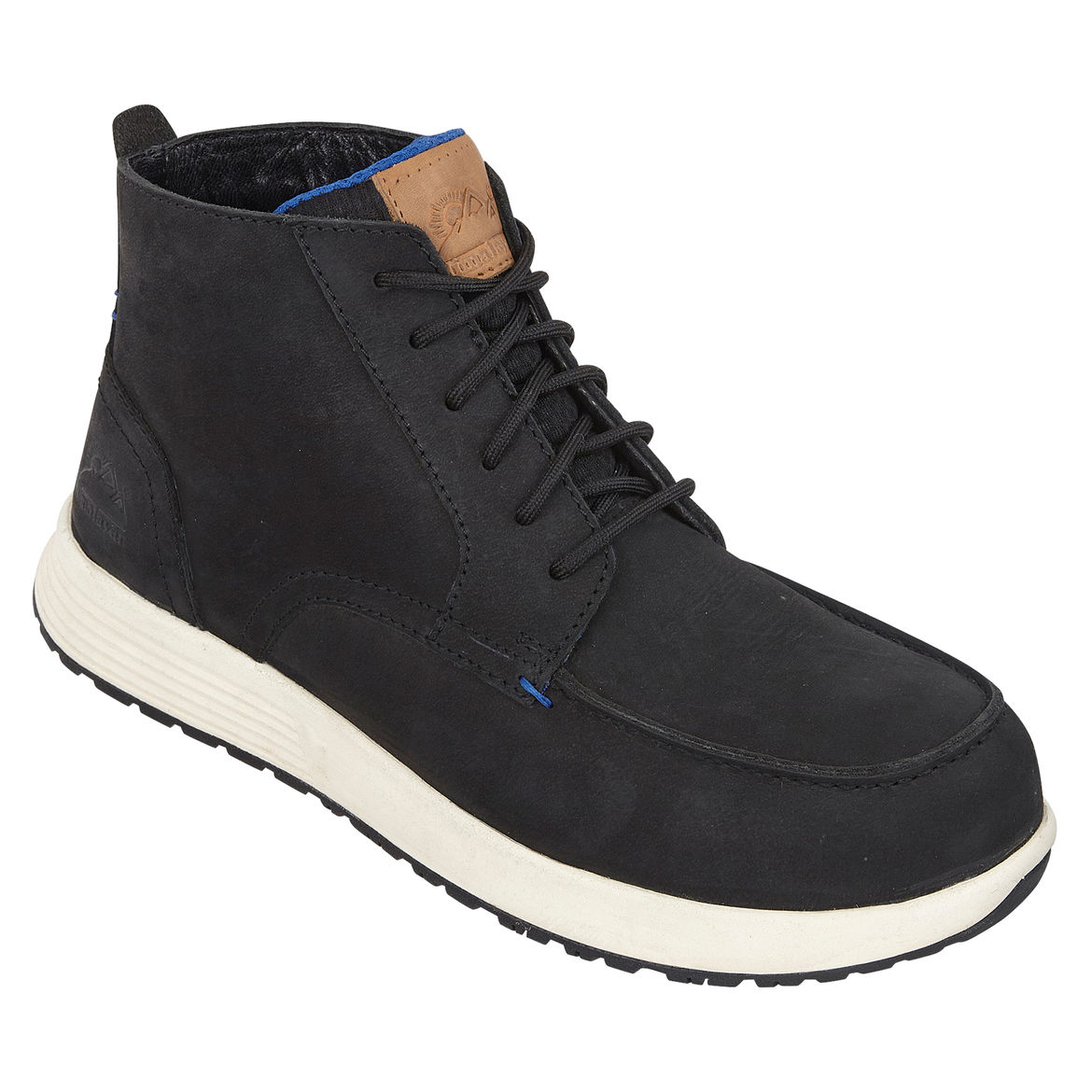 CE Marked and manufactured with strict adherence to EN ISO 20345 specification
Uppers: made from water-repellent nubuck leather
Midsole: made from composite material to strongly resist penetration
Outsole: made from phylon and rubber with anti-fatigue and oil-resistant qualities
Toecap: metal-free fibreglass construction resists shock and crushing
Air-tex lining to deliver the ultimate moisture-wicking and breathability
Available in Black, Brown, Blue and Tan colour options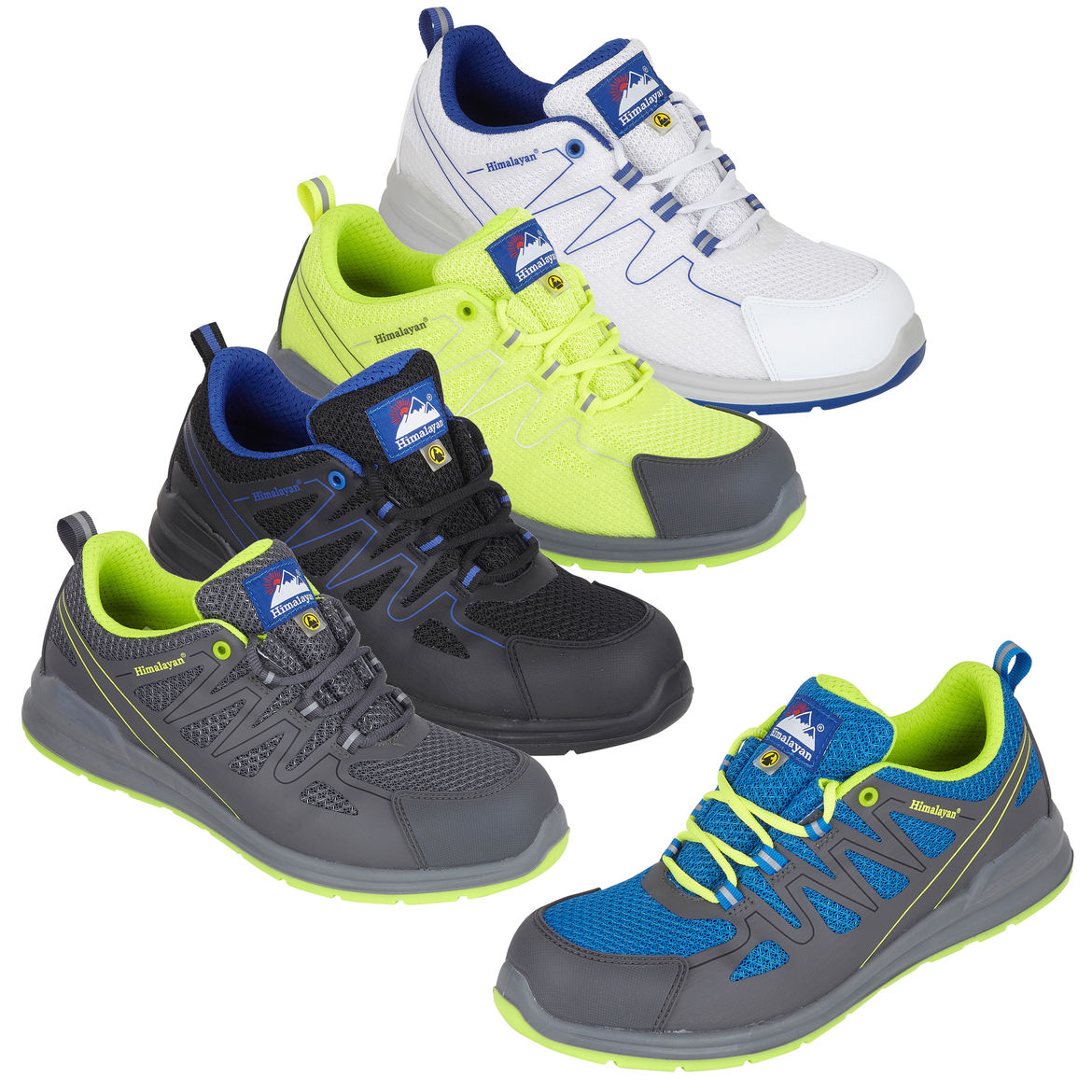 Electro Static Dissipative (ESD) design: perfect for wearing in potentially explosive or otherwise sensitive environments
SRC-rated anti-slip soles for improved safety
Multi-density soles featuring innovative, patented Bounce technology
Energy- and shock-absorbing heels
Lightweight, flexible and comfortable
Available in White, Black, Grey, Blue and Lime Green colour options
Please browse the Tiger Safety website to discover the full collection of Himalayan #GOWork safety boots and trainers.