Bestselling Workwear from Delta Plus
Tiger Safety is a proud supplier of workwear and PPE engineered and manufactured by leading brand Delta Plus. In testament to just how popular Delta Plus really is, over half of the items on our list of bestselling products are crafted by the renowned brand. Check out this edition of the Tiger Safety blog, in which we showcase three customer favourites...
Fully certified and guaranteed to meet the most current welding regulations, these superlative safety boots are fabricated from pigmented split leather and boast a 200-joule steel toe cap. The bestselling boots are part of the Delta Plus Classic+ collection and feature arch supports, energy-absorbing heels and penetration-resistant steel midsoles. A leather flap, securely fastened with Velcro, ensures protection against welding spatter.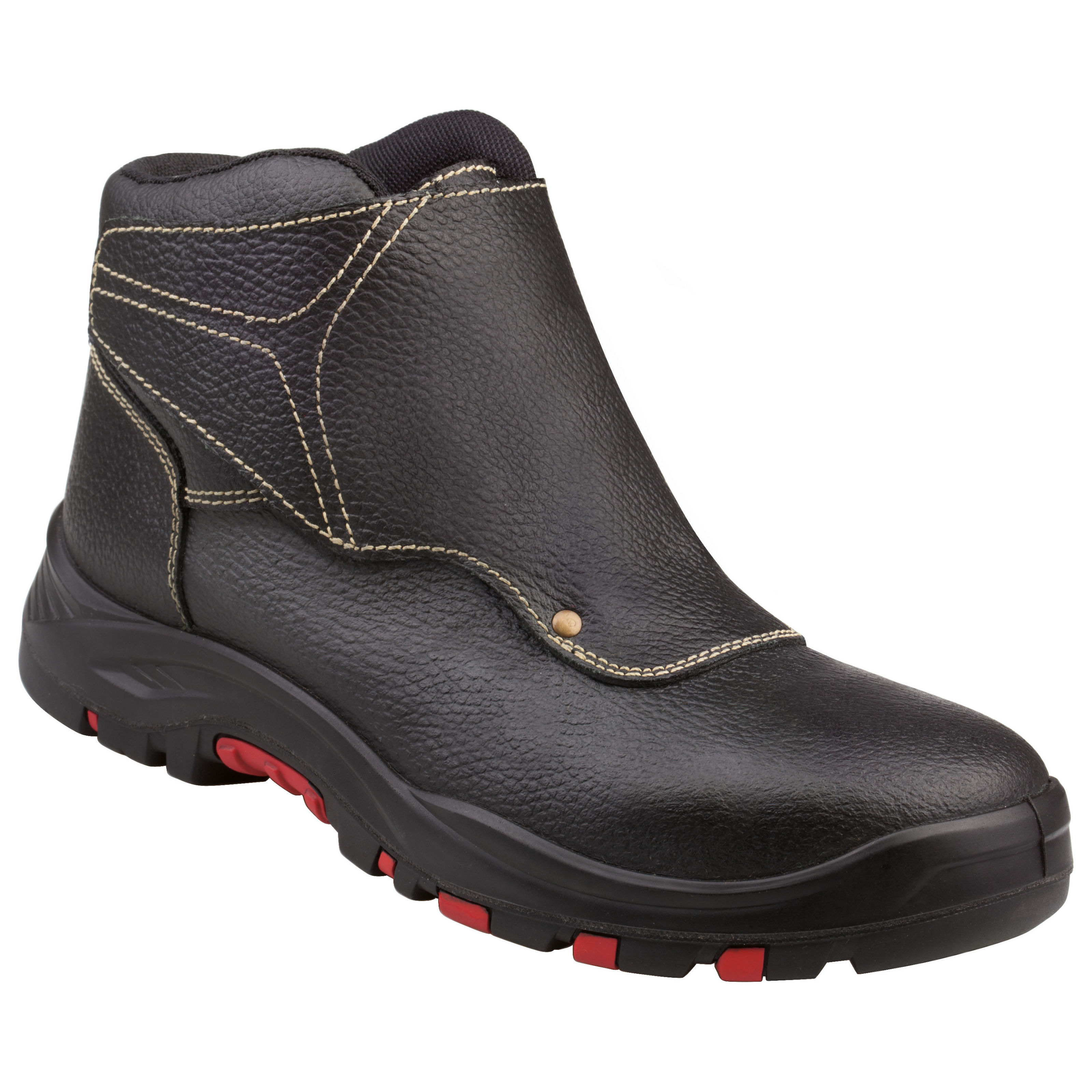 Crafted from full-grain cow hide leather of superlative quality and insulated with an acrylic fur lining, these heavy-duty protective gloves are ideal for all types of cold-temperature handling tasks. The comfortable, warm lining partially extends to the edges of the elasticated cuffs, offering cold protection to the wrists and lower arms as well as the hands themselves. Excellent tear resistance ensures that the gloves will provide an extended service lifespan.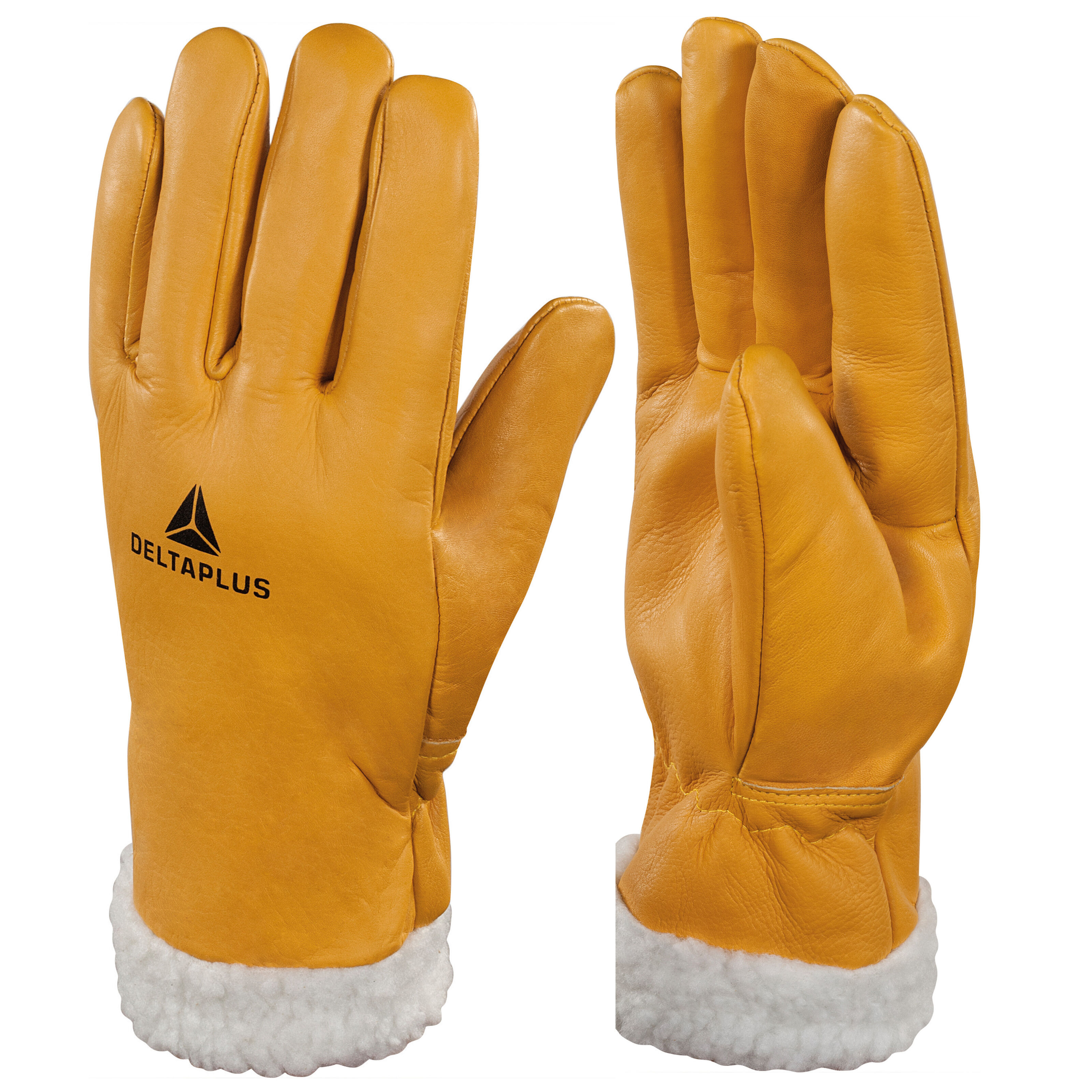 Supplied in convenient, cost-effective boxes of 10, these efficient respirators are made from synthetic, non-woven fibres that incorporate active charcoal, delivering FFP3 protection levels. Each mask comprises four fully-foldable parts, ensuring a comfortable, correct ergonomic fit for any size and shape of face. Worn correctly, these superb charcoal dust masks are guaranteed to filter a minimum of 99% of all airborne particles.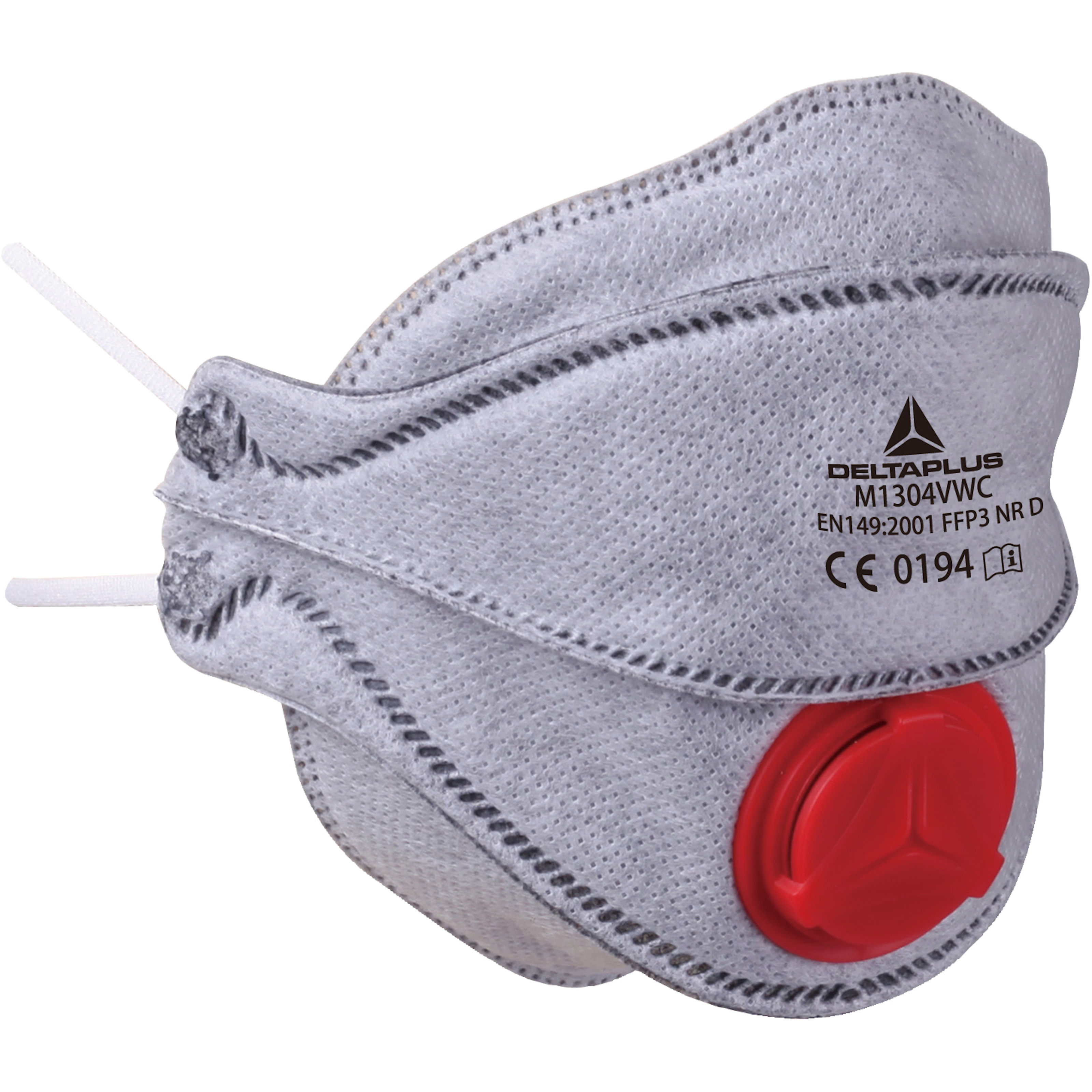 Discover more Tiger Safety bestsellers on our website!