Big Brands at Tiger Safety: Himalayan Safety Footwear
Briggs Industrial Footwear was established in 1944. Over the past 77 years, the company has acquired a wealth of practical experience in the design, engineering and manufacture of premium-quality safety footwear. Himalayan is one of the company's signature brands and Tiger Safety proudly supplies over 20 different styles from the Himalayan collection. As with all of our products, you're guaranteed to be able to purchase Himalayan safety footwear at an extremely competitive price point.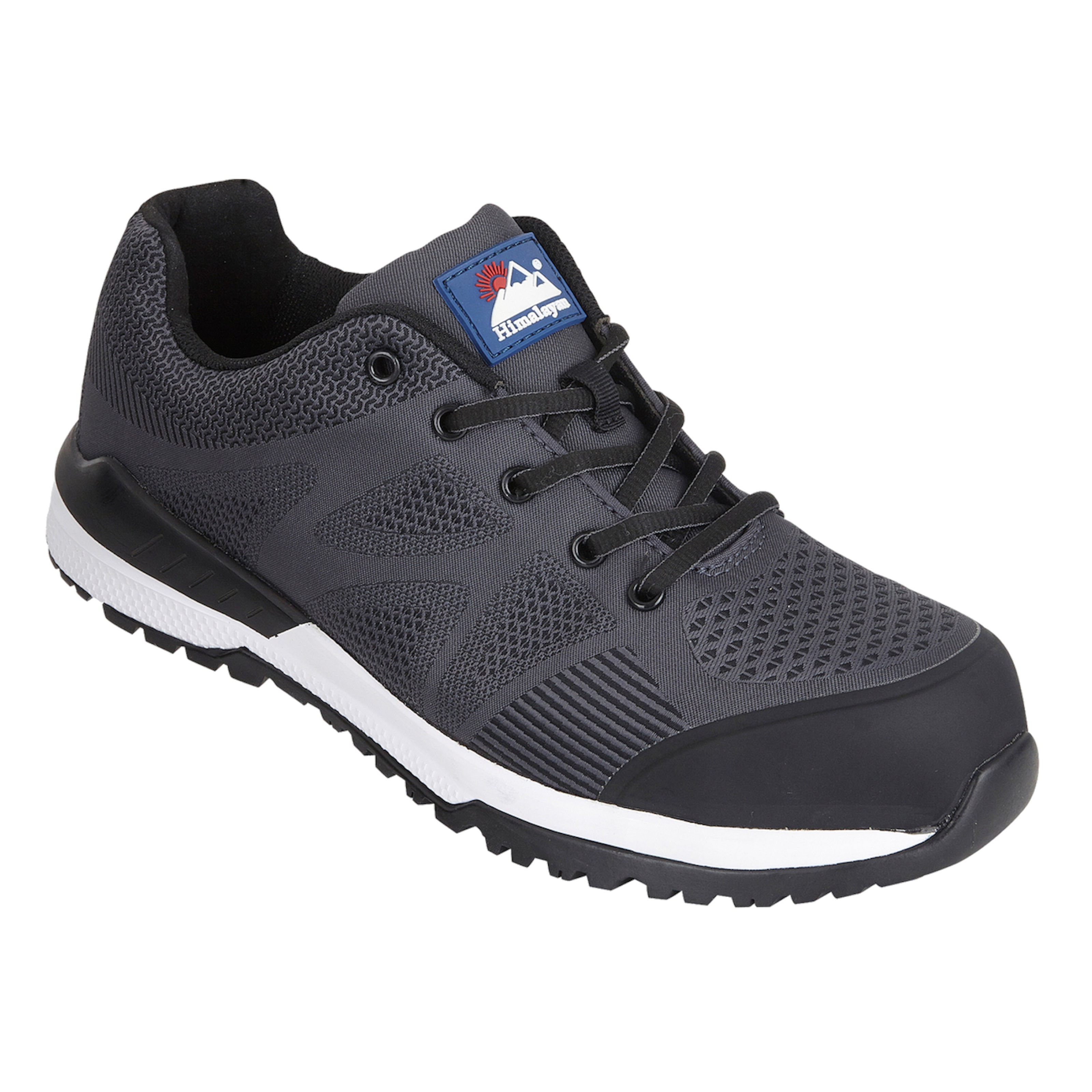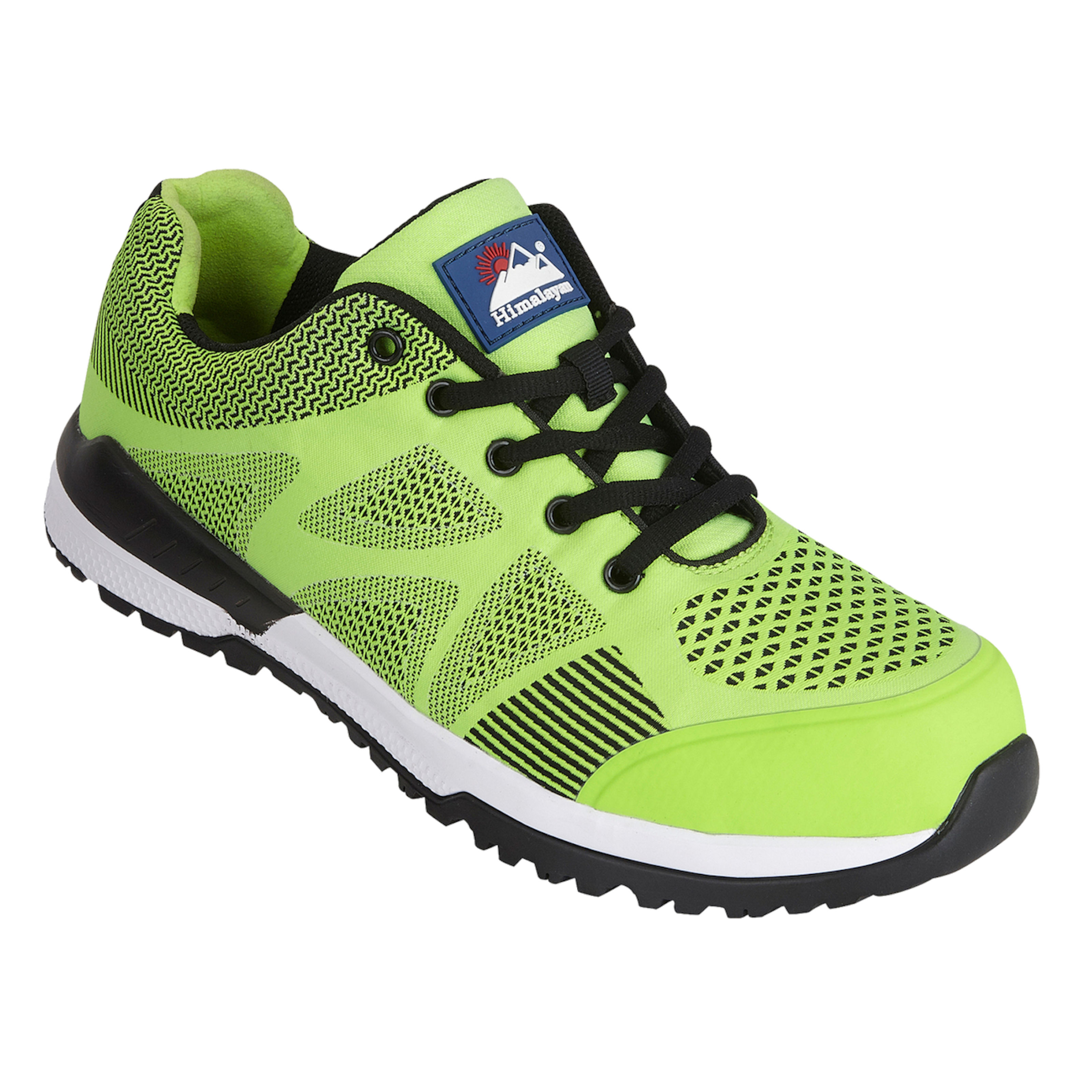 All of the safety footwear from the Himalayan brand carries the trusted CE mark and has been repeatedly tested to prove that it meets every relevant safety standard. Briggs Industrial Footwear is a member of the BSIF (British Safety Industry Federation) and is an ISO 9001 accredited company, giving consumers the confidence to completely trust its products.
Our collection of Himalayan safety footwear includes #GOWork Bounce Safety Trainers, one of the brand's leading styles.
Himalayan #GOWork Bounce Safety Trainers incorporate multi-density soles that are crafted using the brand's patented Bounce technology, making them supremely comfortable to walk on. These soles also boast SRC rating, guaranteeing the very best levels of slip resistance. Each pair of #GOWork Bounce Safety Trainers is equipped with shock-resistant and crushproof toecaps made from fibreglass to give a 100% metal-free construction.
Knitted fabric has been used to create the uppers of Himalayan #GOWork Bounce Safety Trainers. As well as providing excellent durability, this fabric is lightweight and breathable, ideal for wear during the hot months of summer. As stylish as they are practical, the safety footwear is available in a sumptuous palette of colour options including Lime Green, Blue, Red, Yellow and Black. Perfect for either men or women, #GOWork Bounce Safety Trainers from Himalayan can be purchased in a full range of sizes from 3-12, with some half-sizes also available.
Check out the Tiger Safety website to discover more details about #GOWork Bounce Safety Trainers, along with our complete collection of Himalayan safety footwear.