Brand New Products Now Available!
At Tiger Safety, we want to make sure that our customers have the widest range of choice possible and that's why our product portfolio is always being extended with carefully-chosen products. As with everything else we supply, all of these new products are chosen for their proven high quality and made available to Tiger Safety customers at the most competitive price.
All of our new products are collated together for your convenience on a dedicated page of our website. Check out this edition of the Tiger Safety blog, in which we showcase a small selection of our newest items...
Spring may have arrived bringing with it warmer weather but that isn't much consolation to those who have to work in refrigerated environments! These insulated gloves from top brand Unbreakable are designed for such workers, offering reliable thermal protection no matter how cold their working environment. The gloves are crafted from full-grain cow hide leather of superlative quality and feature acrylic fleece linings to deliver the ultimate warmth and comfort. Strong and robust, the gloves incorporate piping that protects against tearing and abrasion at vulnerable areas like the thumb, palm and seams.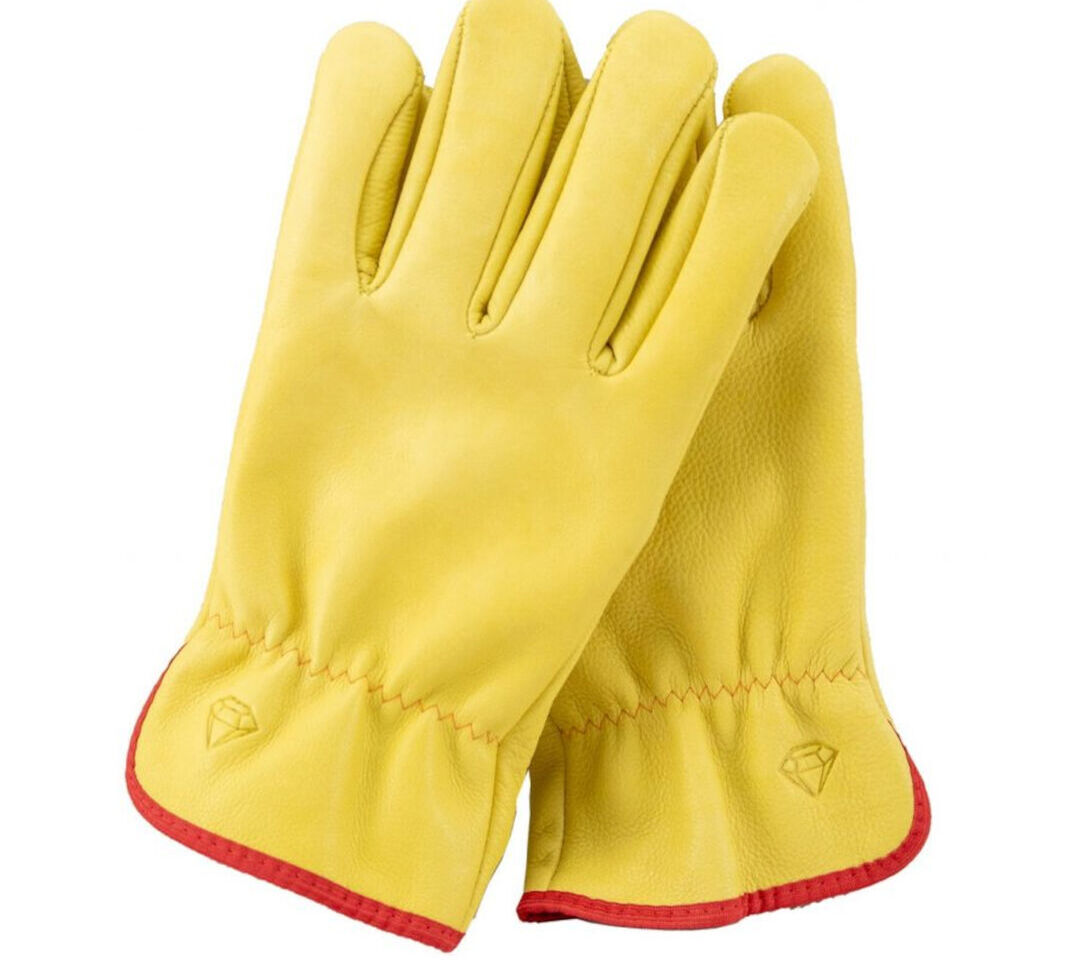 Glitter is certainly not something commonly associated with our products but these delightful wellies have it in abundance! Designed with children firmly in mind, the wellington boots are made from tough PVC that is printed all over with shimmering glitter in a pretty lilac colour. Based on slip-resistant, bi-injection PVC soles with chunky treads to deliver exceptional grip, these unique wellies are available in children's sizes from 11 to 2.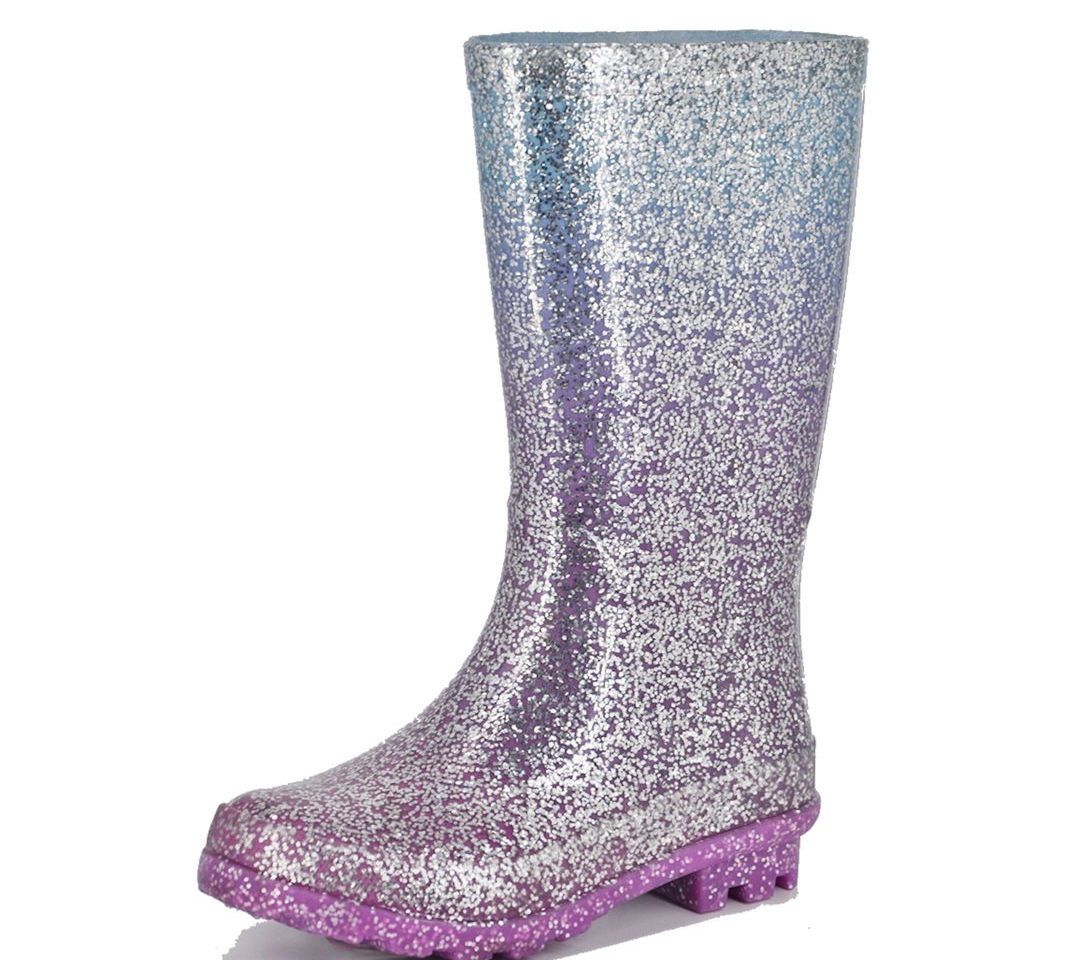 Whether used for work or leisure, this handy backpack offers plenty of space for anything you need to take with you. Rendered in black with yellow accents, the distinctive JCB colours, the carrying solution features compression straps to keep the contents securely in place. Inside the bag, the main compartment offers generous space while two sub-compartments allow you to stow smaller items with confidence. The front of the bag incorporates two further pockets which fasten securely with zips to keep your valuables safe.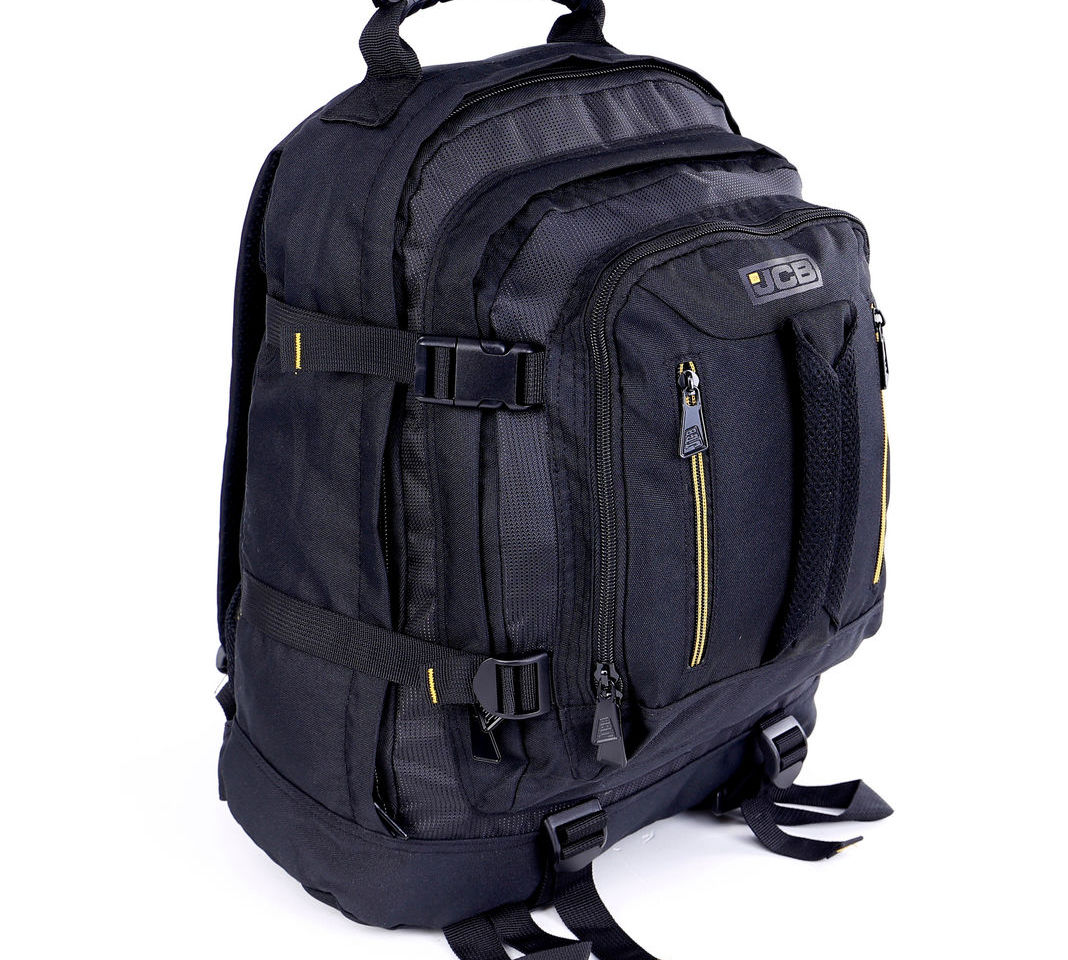 As stylish as they are practical, Memphis safety trainers from Delta Plus are 100% free of metal in their construction. Woven polyester has been used to craft the uppers, providing excellent breathability and resistance to abrasion. Penetration-resistant insoles, made from super-flexible composite material, keep the feet safe while TPU rubber bumpers ensure lasting durability.
Discover more brand new additions to our product portfolio on the Tiger Safety website!