Brand New Workwear & PPE at Tiger Safety
At Tiger Safety, we are committed to making people as safe as possible in the workplace. As part of this commitment, we often extend our collection of safety workwear and PPE with carefully-chosen products: all of these new additions are listed together on a dedicated page of our website. Some of the latest new products to be made available are:
Designed to offer the ultimate foot protection for people working in demanding, heavy-duty environments, Magma safety boots from leading brand Rock Fall are made from durable black leather of supreme quality. The specialised footwear boasts an impressive range of design features, such as Sympatex internal waterproof membranes, fibreglass toecaps, internal metatarsal guards, SRC slip-resistant soles and breathable Ortholite footbeds. One of the most remarkable and useful features of the boots is their unique Boa lacing system, which is quickly, easily and securely operated with a simple twist.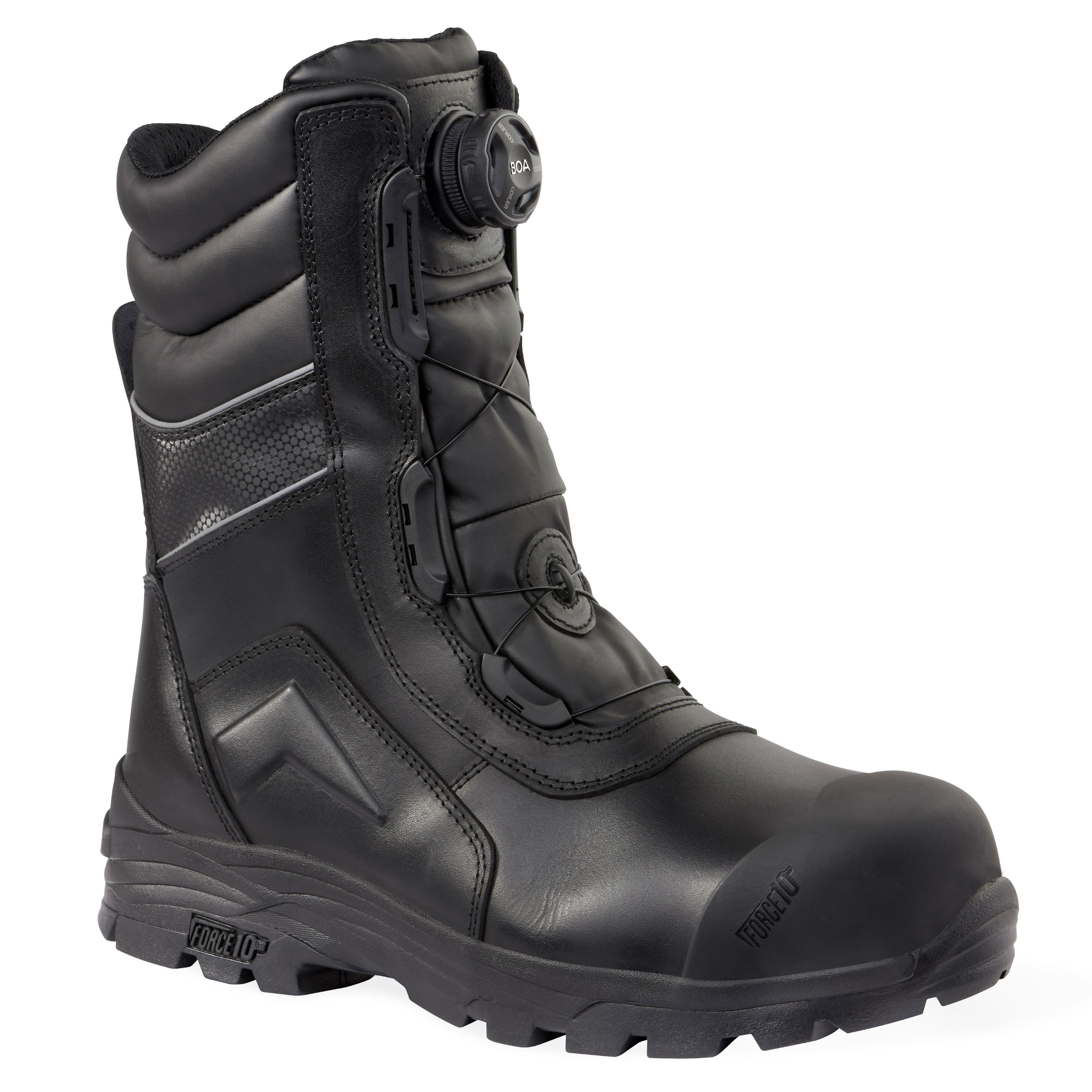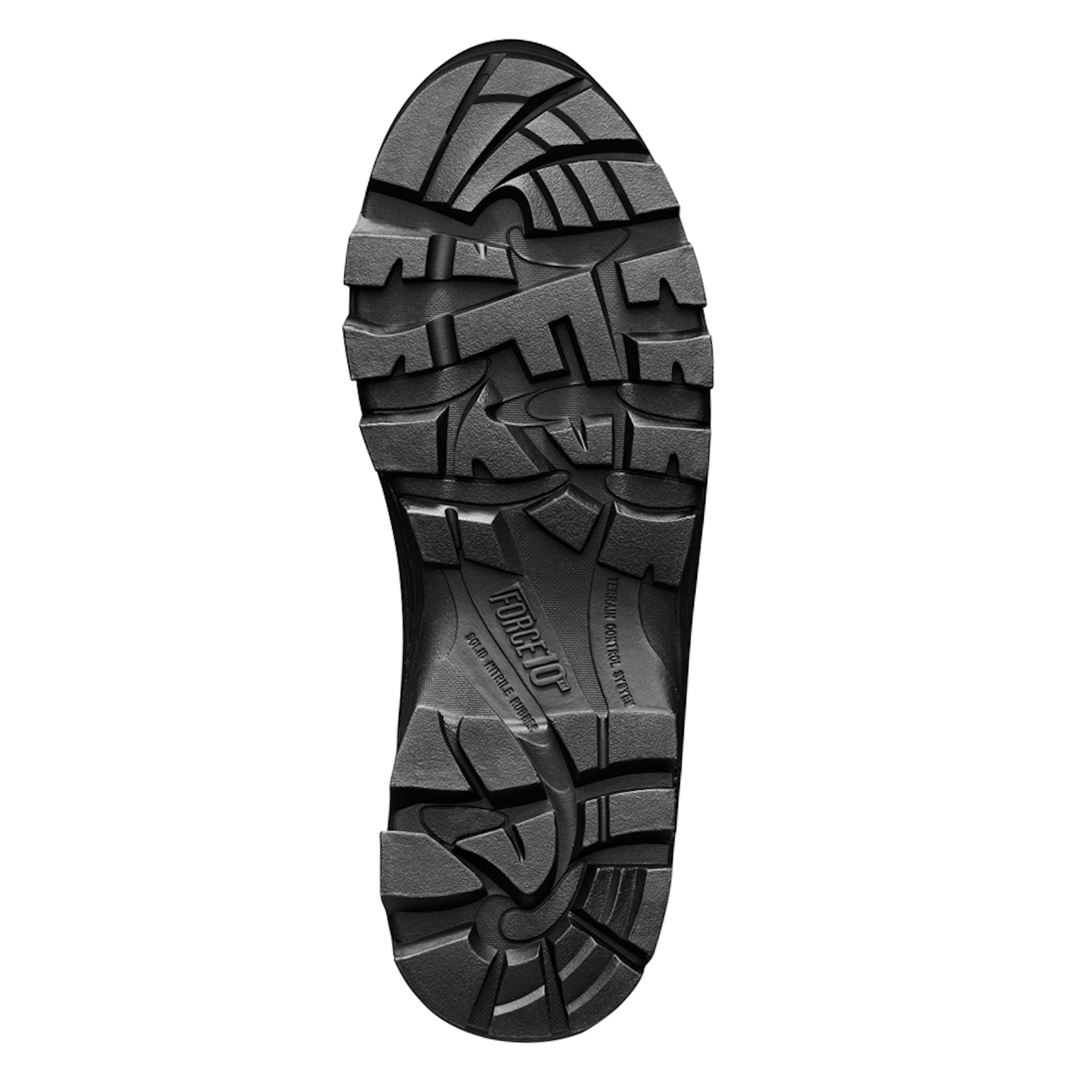 Designed to work in conjunction with all Delta Plus safety helmets (sold separately), these reliable ear protectors deliver SNR 30dB protection in full conformity with EN352-3: 2002. The product clips securely onto the helmet and the height can then be adjusted to exactly suit each individual wearer. Made with twist- and bend-resistant metallic arms and incorporating padded ABS cups, this essential piece of PPE is designed with durability firmly in mind.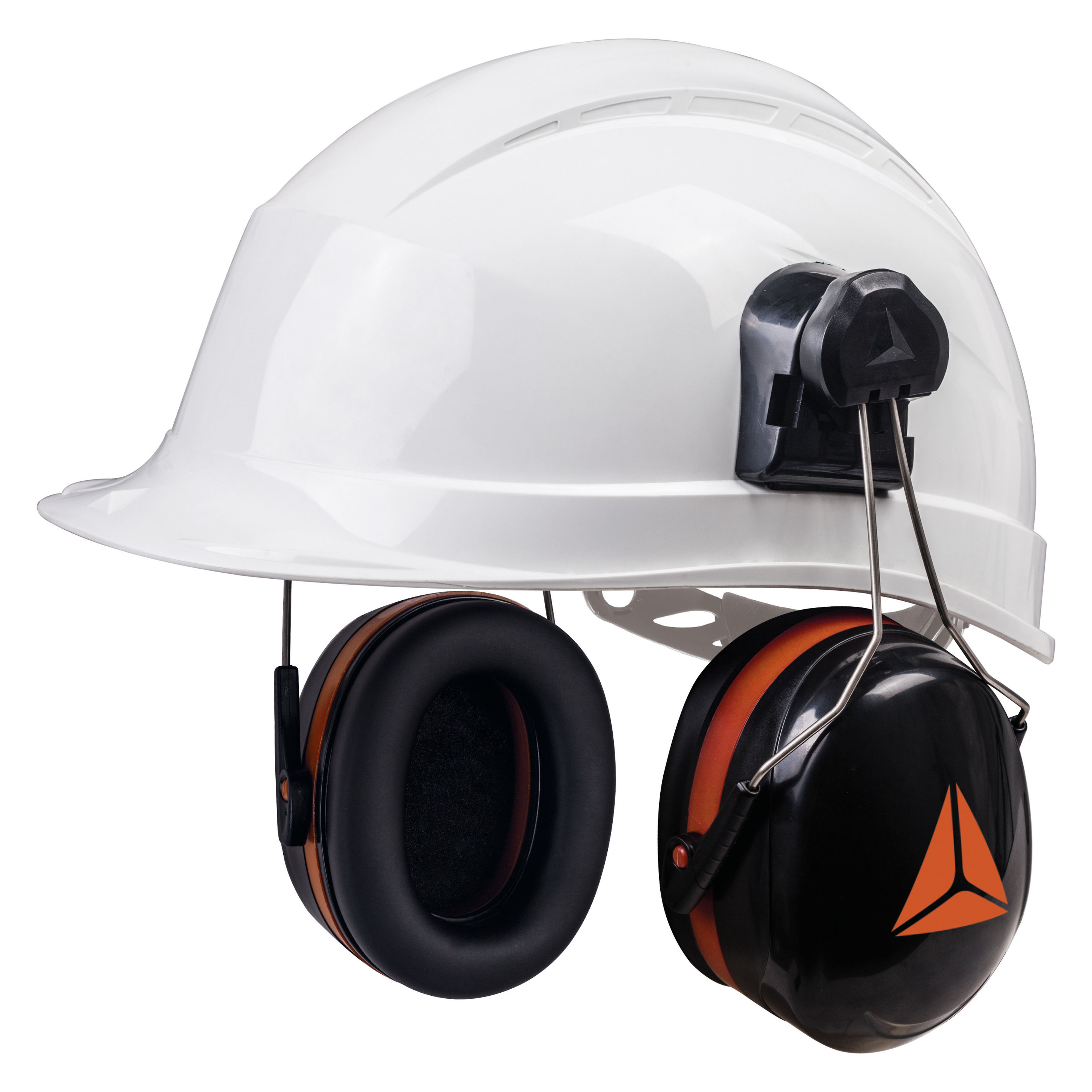 In an attempt to help stop the spread of COVID-19, the wearing of face coverings has been made mandatory in most public areas in the UK: this has led to the market being flooded with non-certified face masks that offer little protection. Delta Plus disposable face masks, now available from Tiger Safety at an extremely competitive price, are fully CE-certified as a Class 1 medical device, providing the wearer with the ultimate peace of mind. With their tri-pleated design, elasticated ear loops and adjustable nose clips, these superior surgical style masks are especially comfortable to wear.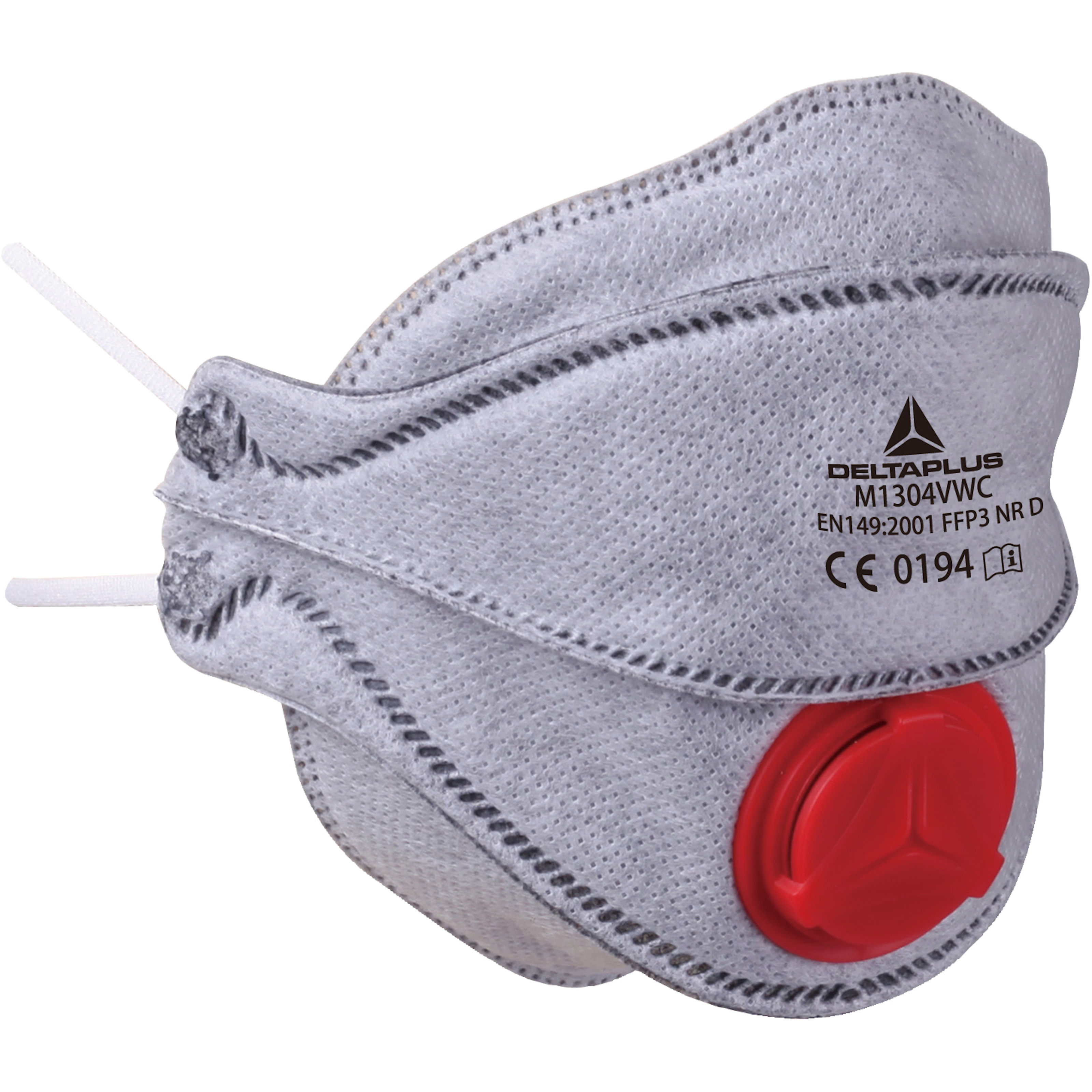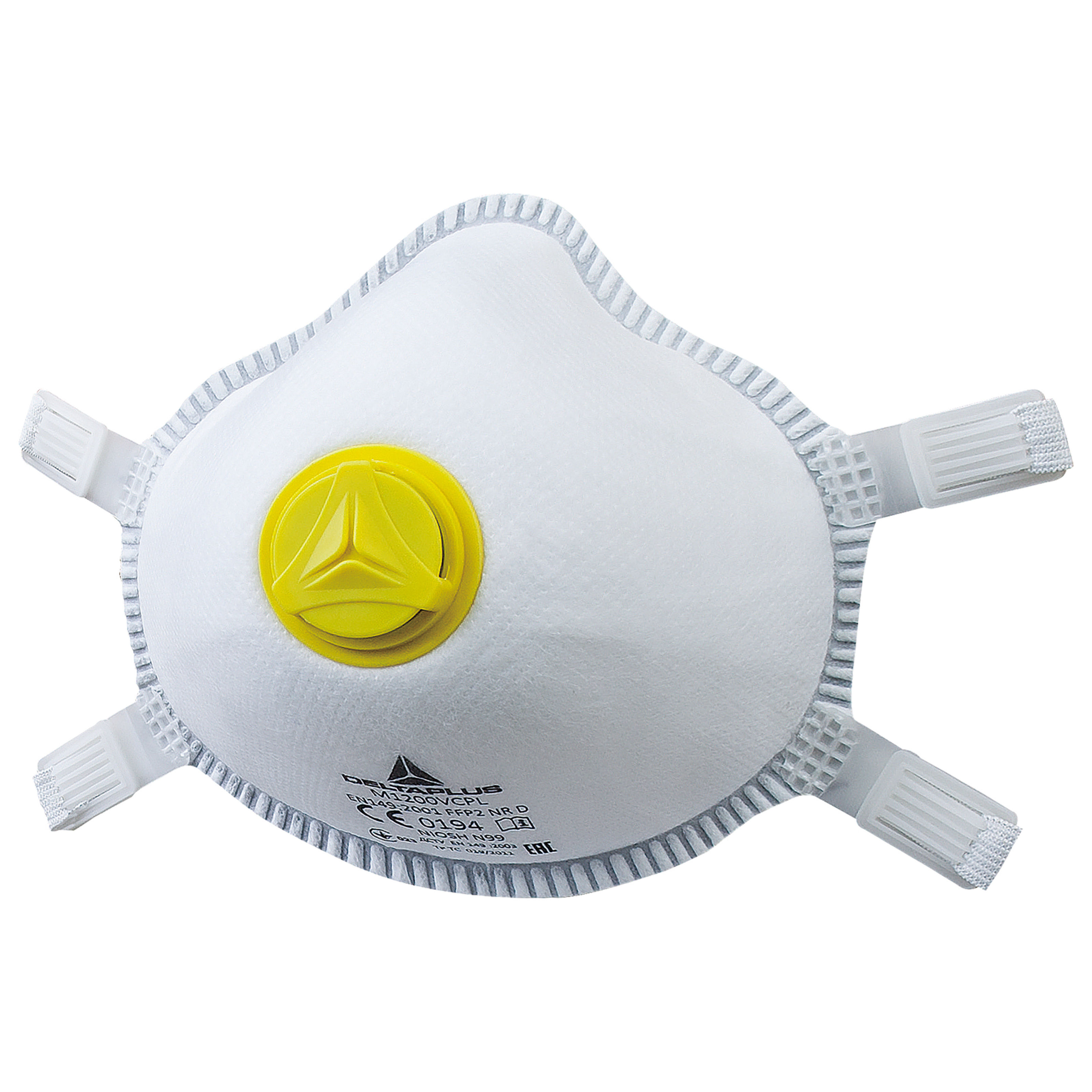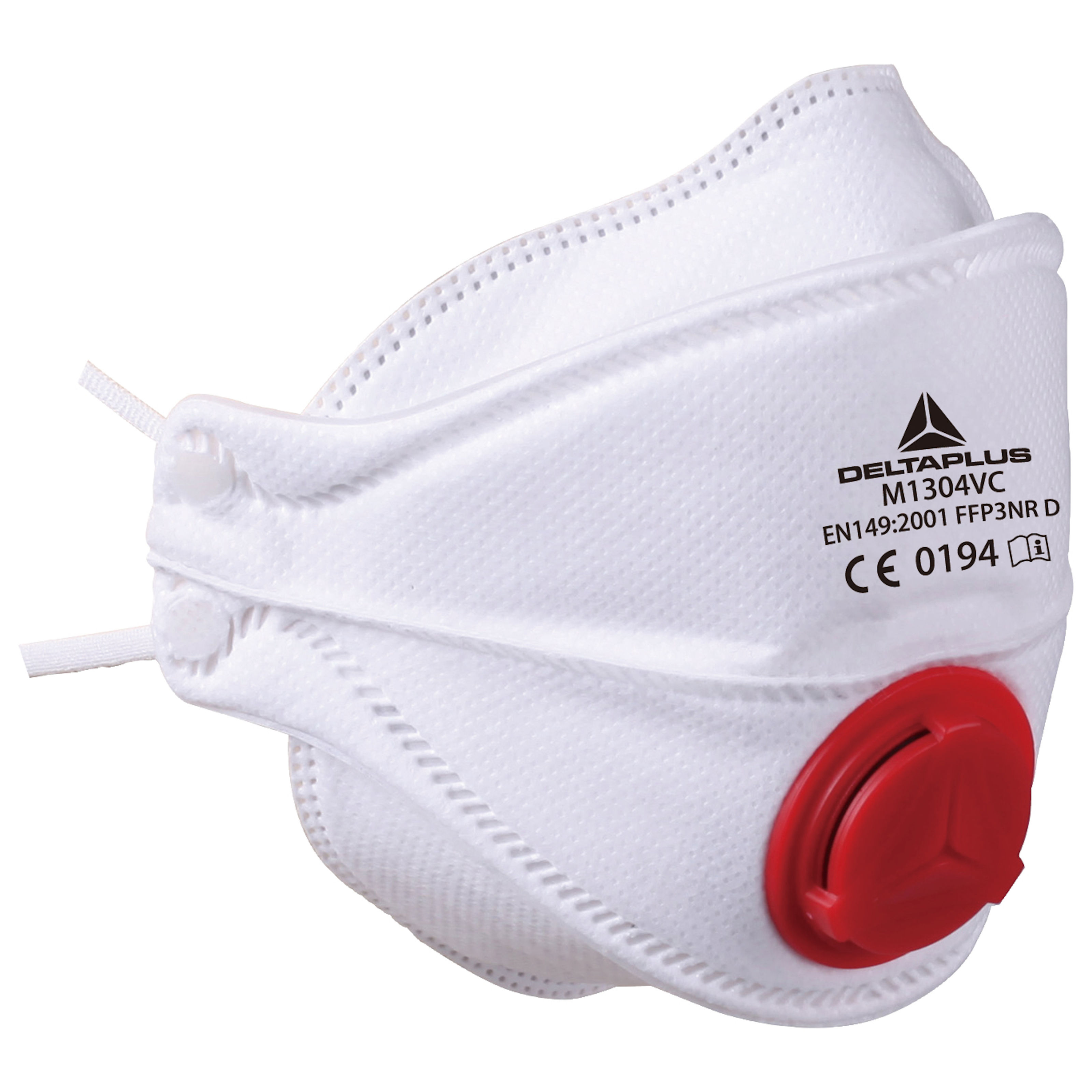 Stay up to date on the latest new additions to our collection by subscribing to our newsletter and following us on social media ( facebook, linkedin, instagram ).