Breathe Easy with Delta Plus Respiratory Protection
Delta Plus is one of the most highly-renowned manufacturers of protective workwear and PPE. Tiger Safety is a proud supplier of a wide range of items from Delta Plus, including a selection of products designed for respiratory protection in many different environments. Like all of the products we supply, these items are guaranteed to be available to you at the most competitive market price.
Our collection of Delta Plus respiratory protection products includes:
The body of each of these superior masks is made from robust polypropylene that has been coated with TPE (Thermo-Plastic Elastomer) for added strength and protection. Each individual wearer is able to achieve a perfect fit thanks to the incorporation of two fully-adjustable elasticated straps. The masks have been designed with wearer comfort firmly in mind and the filters offer an extremely low level of breathing resistance. Ideal for usage in a wide range of both light and heavy-duty working environments, each mask is supplied complete with two P3 pre-filters and two ABEK1 filter cartridges.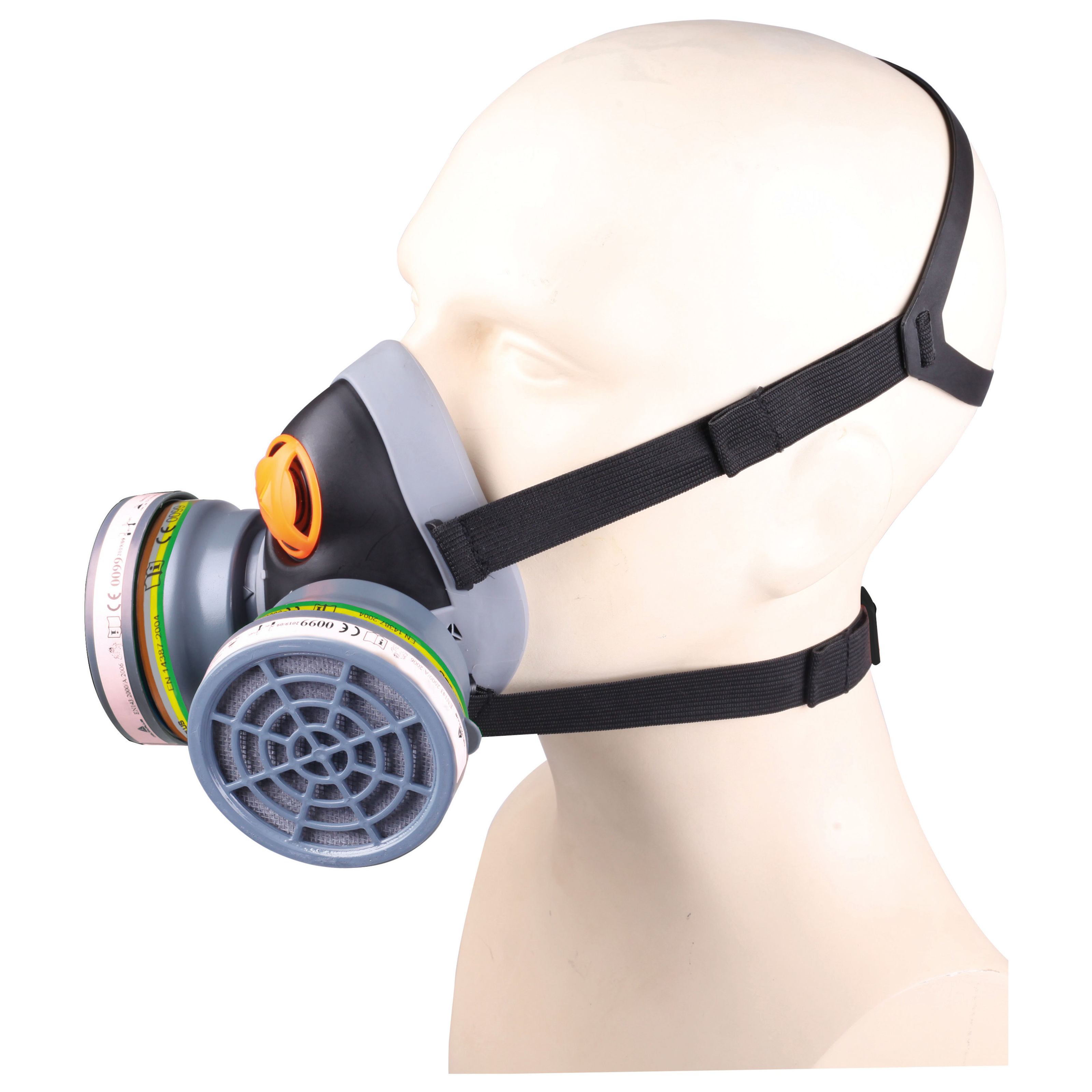 A synthetic, non-woven fibre has been used to craft these disposable dust masks from Delta Plus. Customisation to each individual face shape is achieved with a combination of features, including a moulded cup design, high-performance exhalation valves, metal nose clip with foam edges, adjustable extra-wide straps and a soft face-join ring. Guaranteed to filter at least 99% of airborne particles, these masks conform rigidly to EN149:2001 and A1:2009.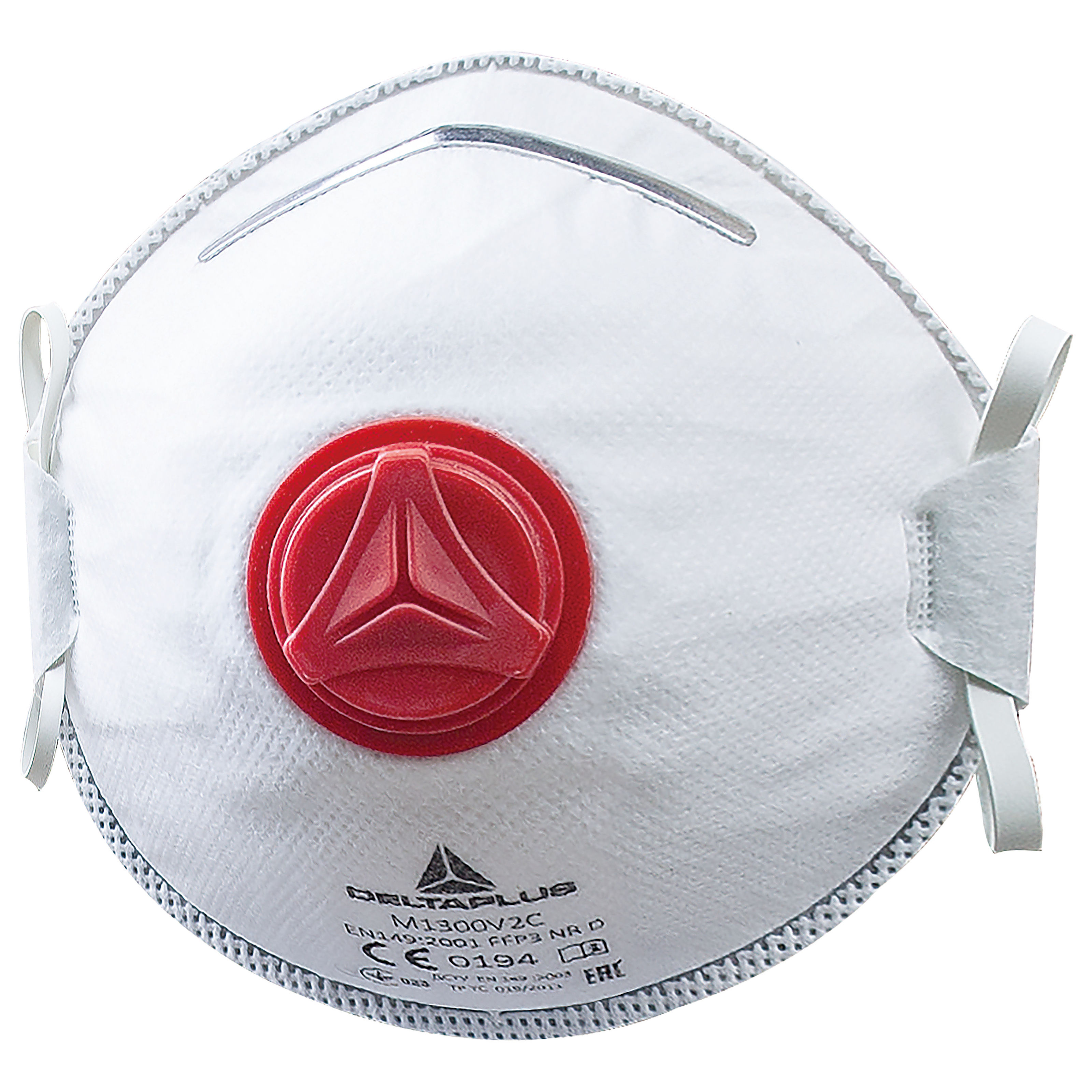 Unless you have a medical exemption, it is still a legal requirement to wear a face mask in public places to help prevent the spread of COVID-19. These face masks from Delta Plus offer the highest levels of protection as they are certified as a Class II medical device. Made using non-woven polypropylene, the disposable masks are designed with three pleats and utilise elasticated ear loops and adjustable nose clips to enhance wearer comfort.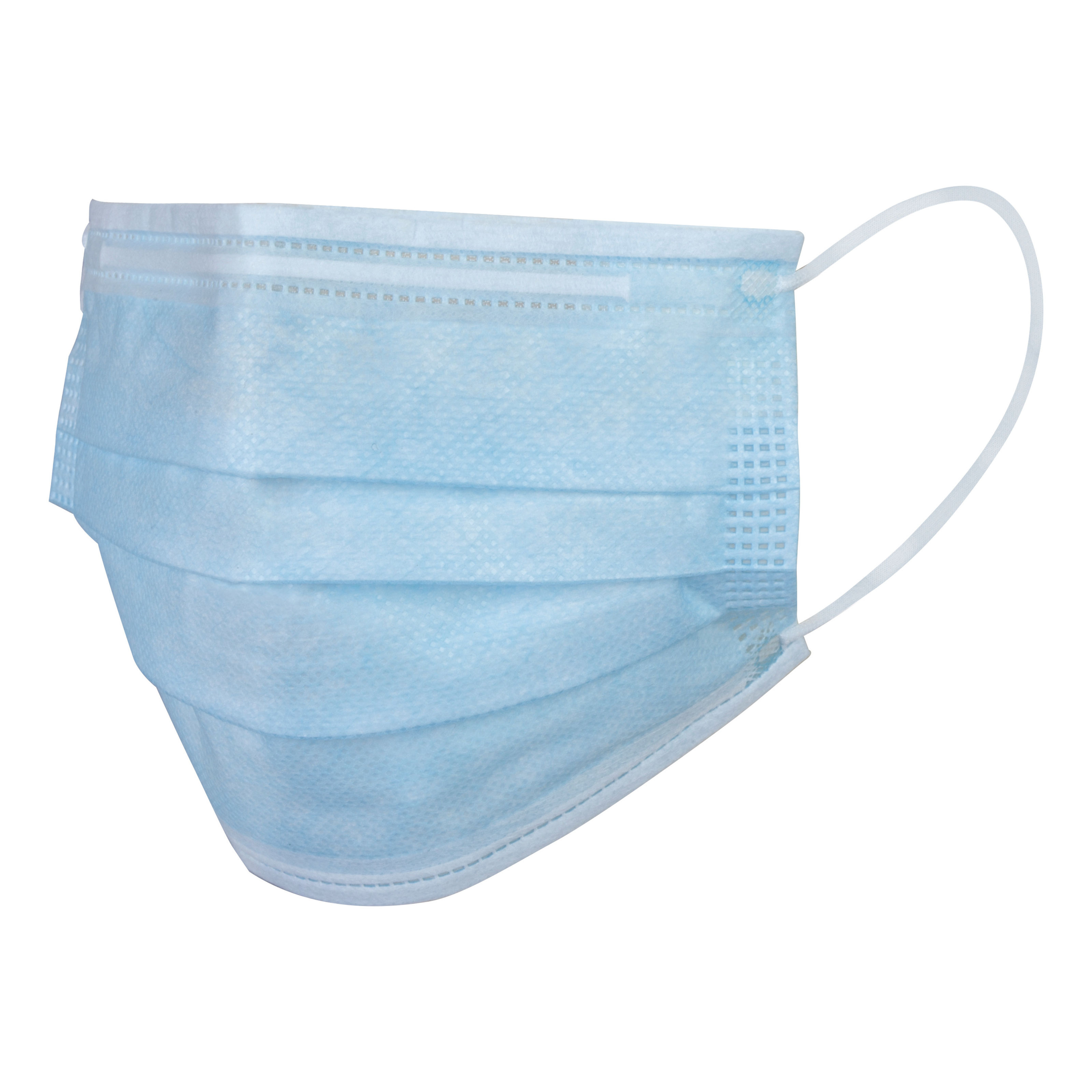 Discover our complete range of Delta Plus respiratory protection on the Tiger Safety website.