CAT Safety Boots: Strength with Style
Founded almost a hundred years ago, Caterpillar (often referred to as 'CAT) has grown to become the biggest designers and manufacturers of construction equipment on the planet. The company engineers all different kinds of vehicles and machinery from engines and turbines to trucks and tanks. In addition, CAT creates a range of safety gear which is as robust and reliable as its signature construction equipment.
Though CAT was established in 1925, the history of the two companies that merged to form the brand go back even further: the C.L Best Tractor Company was established in 1910 and the Holt Manufacturing Company was established in 1829. Together, these two companies were responsible for the design and development of the first tanks used in the First World War.
Tiger Safety is a proud supplier of several products manufactured by CAT, including a selection of safety boots and trendy t-shirts. This edition of our blog showcases two of our bestselling CAT safety boots, both of which offer a winning combination of protection and style.
Designed to protect people working in heavy-duty industrial environments, these durable safety boots are crafted using premium quality full-grain leather. Along with stainless steel toecaps, the footwear incorporates penetration-resistant midsoles made using patented DuoFuse technology, which combines rubber and foam to provide exceptional comfort to the wearer. The soles of the boots are flexible and offer shock-impact resistance, as well as boasting SRC rating to prove their impeccable slip resistance.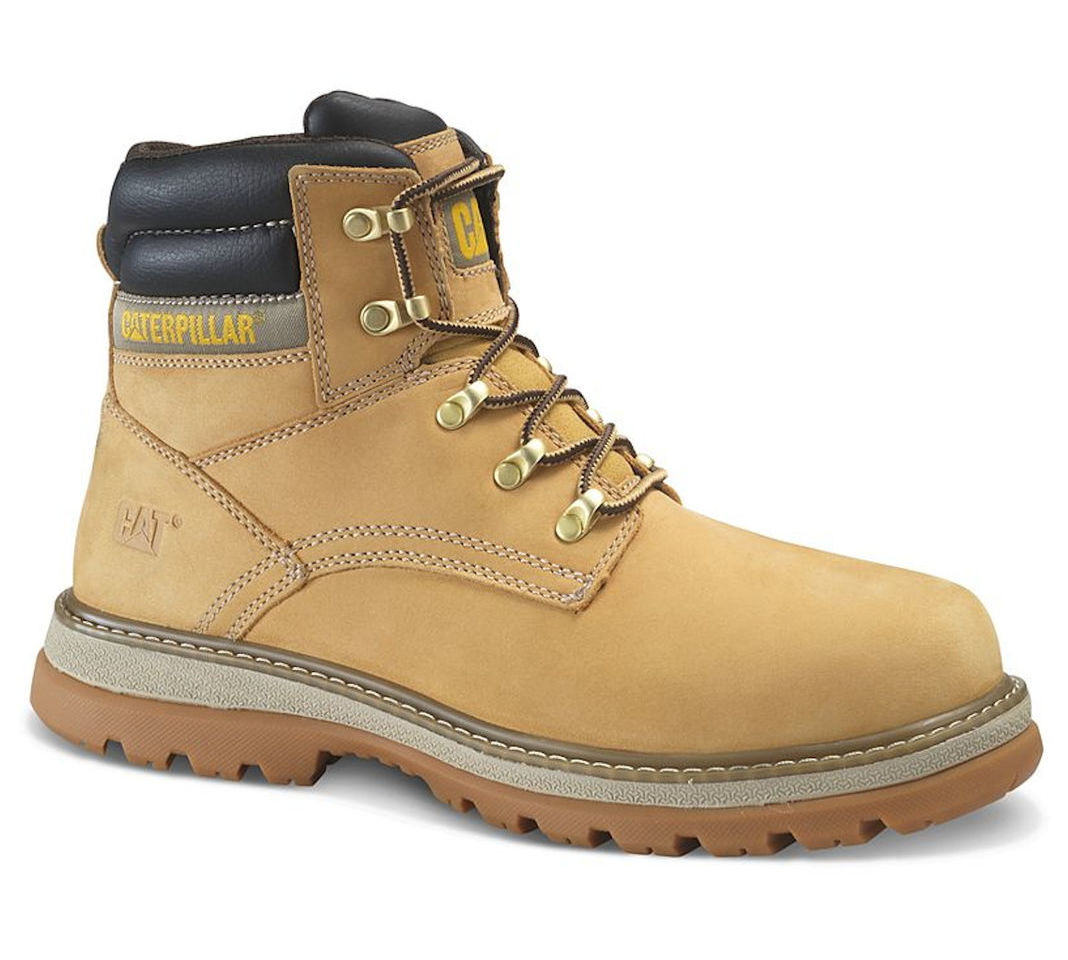 As strong as they are stylish, these ladies safety boots are made using full-grain leather in a beautifully-rich butterscotch colour. The leather has been specially selected for its robustness, resulting in a safety boot that will continue to provide unmatched performance throughout its extensive lifespan. Even if the wearer spends long periods of time walking or standing, the breathable, moisture-wicking mesh lining will continue to deliver comfort and improve hygiene, keeping the feet feeling fresh.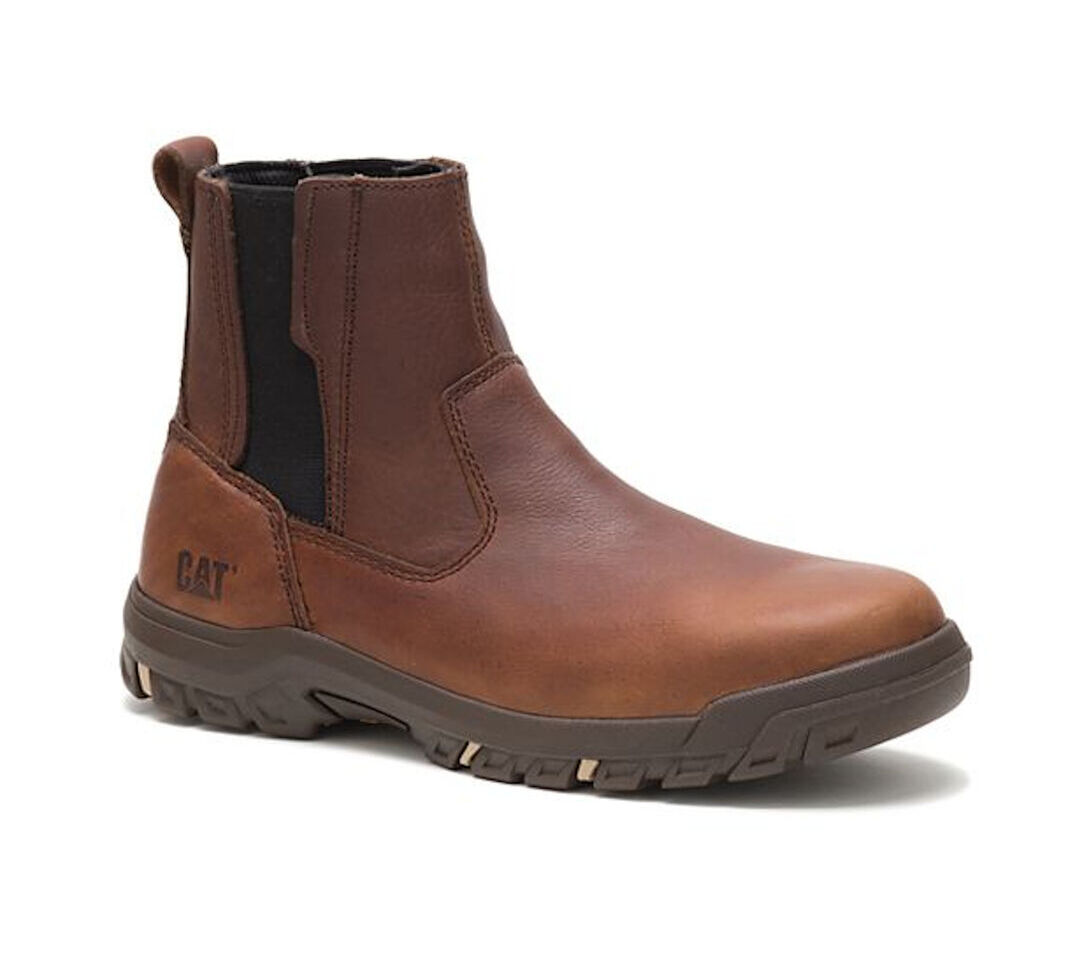 Please browse the Tiger Safety website to discover our complete collection of CAT safety footwear and accessories.