Delta Plus: The Last Word in Safety Workwear
French entrepreneur Jacques Benoit established Delta Plus in 1977 as a company specialising in the supply of waterproof clothing. The high quality of the company's products helped to quickly build its reputation and today Delta Plus is one of the world's most highly-renowned designers and manufacturers of an extensive and ever-growing collection of workwear and PPE.
Delta Plus products are expertly manufactured at the company's eight sophisticated production sites. These products are then sold to more than 140 different countries through a global supplier network. Tiger Safety is extremely proud to be one of these suppliers.
A key factor in the continuing worldwide success of Delta Plus is its commitment to research and development. Each year, Delta Plus reinvests a minimum of €4 million (around £3.5 million) of its profits in the design and development of new products, along with the building and maintenance of state-of-the-art testing laboratories to ensure that these new products meet and exceed international specifications for quality and safety.
Here at Tiger Safety, we supply 100+ items from leading safety gear brand Delta Plus, all at our signature low prices. The range includes:
Crafted from full-grain cowhide leather of superlative quality, these versatile gloves are designed to provide reliable hand protection when working in the most demanding environments. An elasticated back and wing thumb enhances safety and the gloves carry the trusted CE mark as well as conforming rigidly to the EN388:2016 3, 1, 2, 2, X and EN420:­­2003+­­A1:­­2009 standards. Ideal for a wide range of applications, Delta Plus FBN49 safety gloves are available in sizes from small to xx-large. One of our satisfied customers, Ben Knibbs, gave these gloves a five-star review and commented: "Very soft, comfortable gloves. Stood up to use well."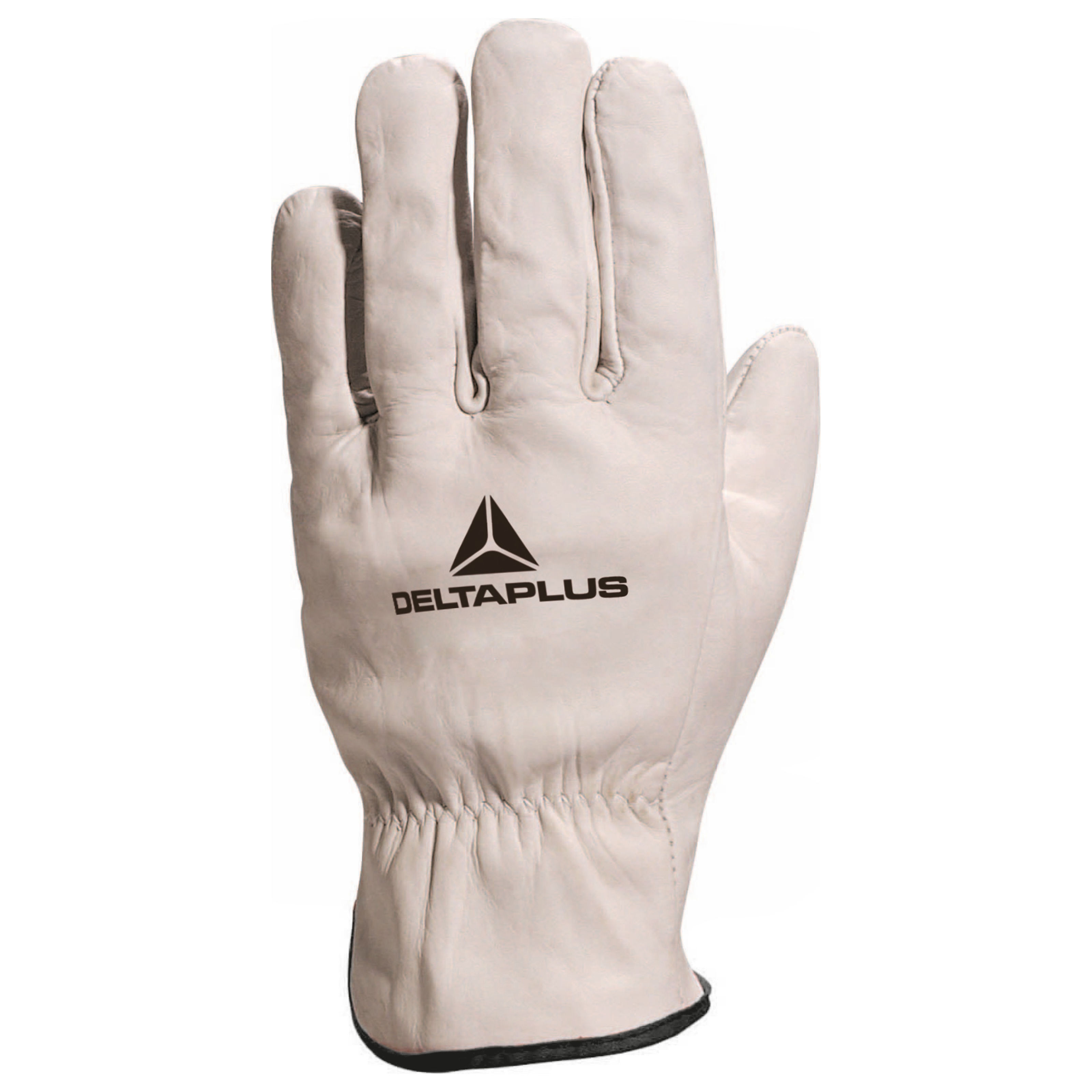 Proof that sturdy safety footwear doesn't have to cost the earth, Arona safety boots from Delta Plus are available from Tiger Safety at the attractively-low price of just £26.99 per pair. The uppers are made using a strong yet breathable canvas material while the flexible and comfortable insoles are made from tough single-density PU rubber. These boots incorporate robust stainless steel insoles designed to be crush- and impact-resistant while the soles are SRC slip rated, offering exceptional slip resistance. Two colour options, black and beige, are available.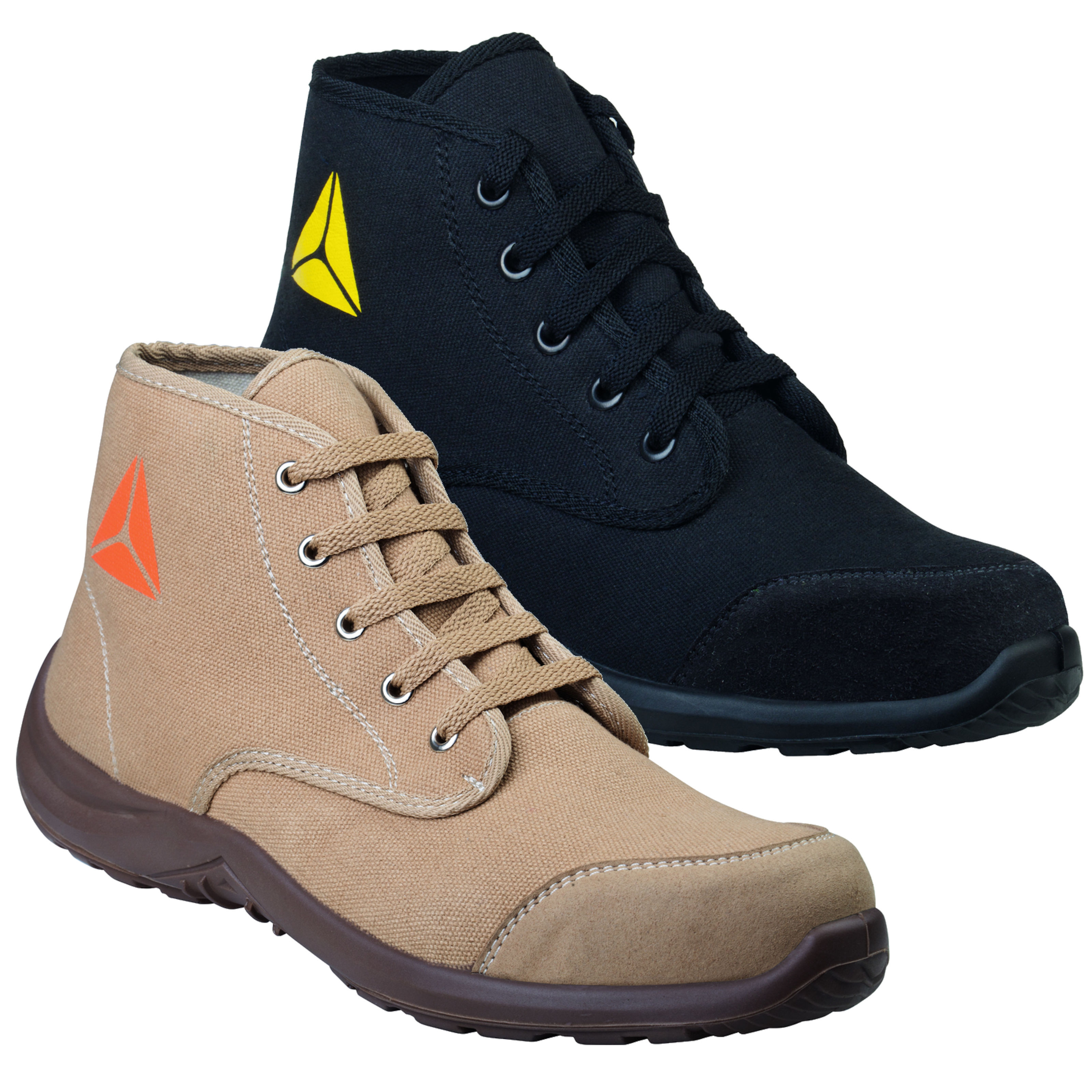 Discover the complete Tiger Safety collection of Delta Plus safety workwear and PPE on our website.