Don't Lose Your Head: Protect it with Tiger Safety PPE!
Our collection of professional PPE includes an eclectic range of items designed to protect one of the most vulnerable parts of the body: the head. All of these hats and helmets are designed, engineered and manufactured by leading brand Delta Plus and proudly supplied by Tiger Safety.
Designed to be used in conjunction with a safety helmet or hard hat, this thermal insulated lining is perfect for people who have to work in cold conditions. Cosy and comfortable, the cap is simply placed inside the safety headgear and secured using the integral clip fastener and velcro strap: the helmet can then be worn as usual.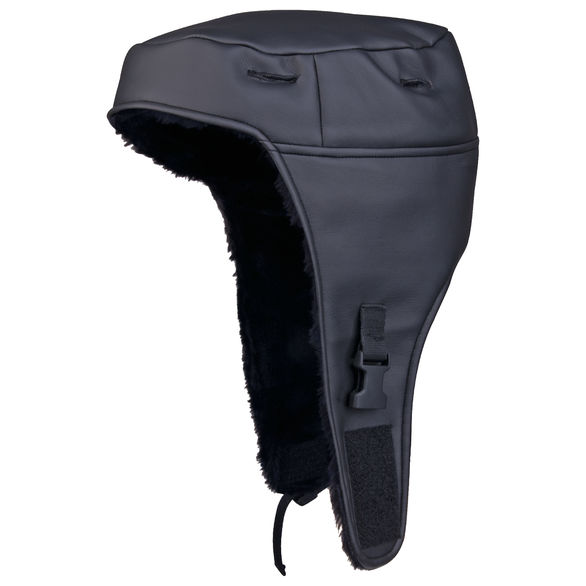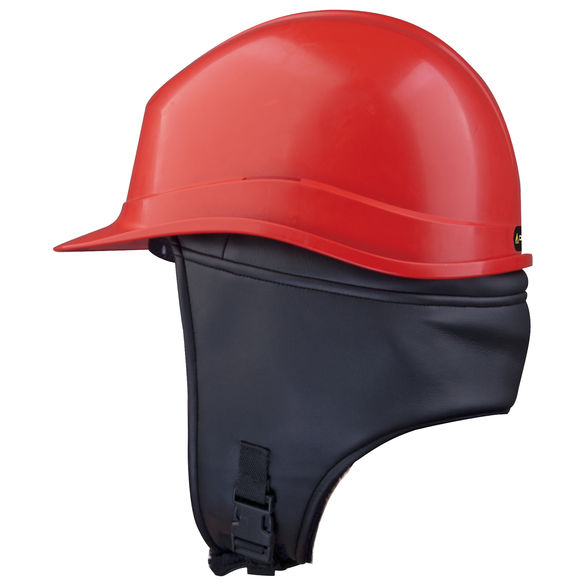 Comprising three distinct components (helmet, visor and ear defenders) in a single unit, the Forestier 3 from Delta Plus offers the ultimate protection to people carrying out forestry work and similar heavy-duty tasks.
HELMET: made from high-density, UV-resistant polypropylene in high-visibility orange colour
VISOR: made using tough mesh gauze and featuring integral, adjustable head-strap and brow-guard
EAR DEFENDERS: guaranteed to deliver SNR 27dB protection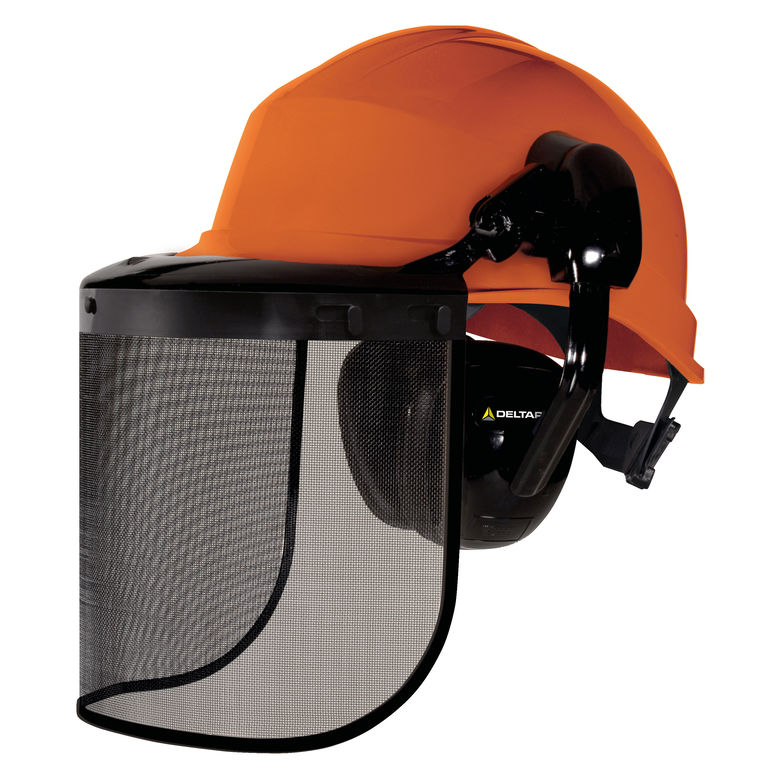 If there is a more modern and stylish way to protect your head at work then we haven't seen it! Modelled to the classic baseball cap style yet offering superb impact-resistance thanks to its moulded PP shell, TPE band and shock-absorbing pad, this unique safety hat really has to be seen to be believed: check out the product page and let us know what you think!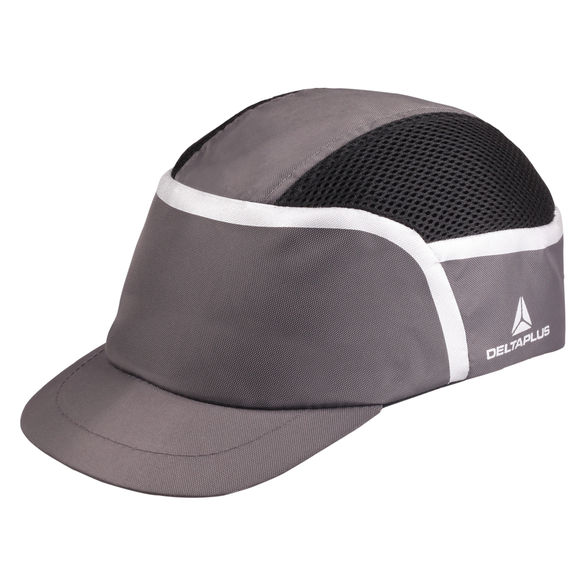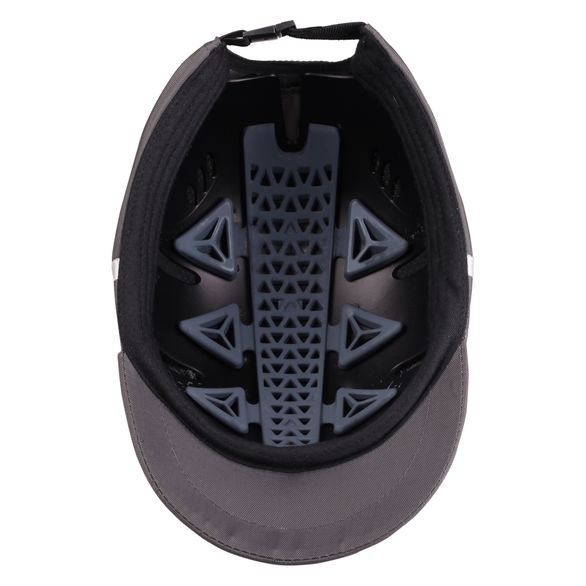 Discover the complete Tiger Safety collection of Delta Plus PPE on our website and don't forget that all orders over £20 (exc. VAT) are eligible for FREE delivery in the UK!