Don't Miss YOUR Chance to Get Dr Martens Safety Boots!
Dr Martens is perhaps the most-recognised brand of boots in the world and is certainly the most highly renowned. Offering a perfectly-balanced combination of robust practicality and unmatched aesthetic appearance, Dr Martens boots have been delivering exceptional performance for more than seven decades.
Designed for heavy-duty work and built to last, Dr Martens safety boots are the choice of millions of professionals all over the world. Therefore, it's nothing less than the end of a very successful era as the brand will cease production of its safety boots by spring of next year.
Here at Tiger Safety, we still have many different styles of Dr Martens safety boots in stock. Unfortunately, we will be removing them from sale in January of 2022 so there isn't much time left: if you want to get your hands on (and feet in!) a pair of genuine Dr Martens safety boots at a seriously-competitive price from Tiger Safety, you've only got the rest of November and December to do it.
One of the big questions asked about the Dr Martens brand is if there was ever a real Dr. Martens or whether it is just a made-up brand name. The answer is that he was indeed a real person and also a doctor! Klaus Märtens was a member of the German army and provided medical services to injured soldiers during the Second World War.
During a period of official leave in 1947, Martens decided to enjoy some well-earned rest by taking a skiing holiday in the Alps mountains. While barreling at top speed down the side of a snowy slope, he lost his footing and fell, resulting in him receiving a painful injury to his ankle.
As the injured limb began its process of recovery, Martens found that his army boots were, to say the least, not really up to the task of providing him with much comfort. The resourceful doctor decided to make a pair of his own using pieces of scrap leather, inventing in the process the air-cushioned soles that are still a key feature of present-day Dr Martens boots.
He was understandably impressed with his new invention and immediately saw commercial potential. Teaming up with Herbert Funck, an old friend from university, Märtens began producing more pairs of his newly-invented boots, which were an instant hit with the buying public. To create these first few pairs, Martens used scrap rubber sourced from Luftwaffe airfields in one of the original examples of upcycling!
Dr Martens boots have been a staple part of outfits worn by many different groups over the years, from skinheads and mods to goths, punks and alternative new wavers. Throughout this time, they've also been seen as an essential part of a kit for people working across the spectrum of industry who require reliable, durable footwear. The perfect combination of form and function, Dr Martens boots are a global phenomenon.
There are 30 different styles of Dr Martens boots available from Tiger Safety until the end of December 2021. These include:
As safe as they are stylish, TornessMärtens ST safety boots are jet black from tip to toe and incorporate crushproof, shock-resistant toe caps made from the finest steel. The anti-slip, high-traction outsoles are designed to resist high temperatures in this lightweight, modern design. A removable Softwair footbed made from memory foam teams with padded collars and tongues for the ultimate comfort levels, which are further enhanced with the addition of hiker hooks.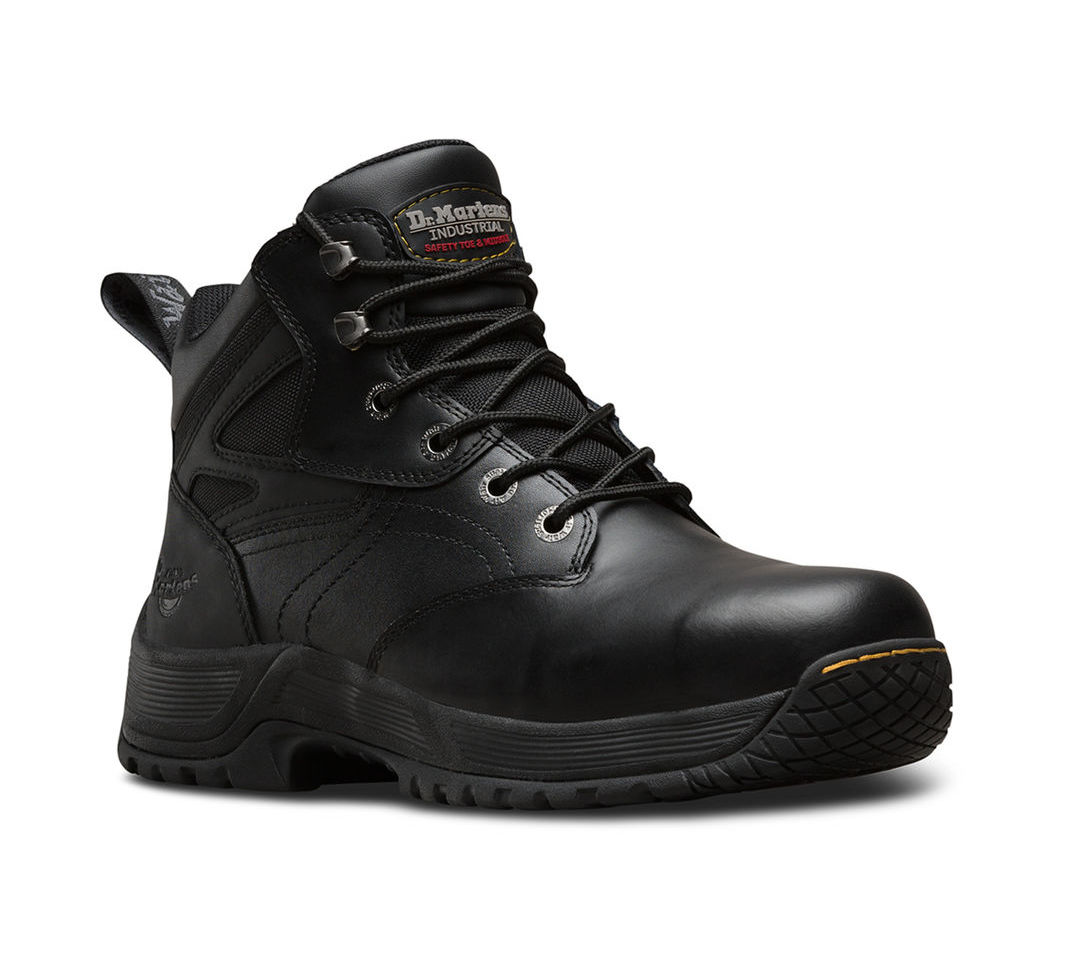 The clue is in the name! These boots are iconic, crafted from heavy-duty, industrial-corrected waxy leather of a rich tan colour. Based on commando-style PVC soles which incorporate patented AirWair cushioning technology and are fitted with sturdy steel toe caps, each pair conforms rigidly to the EN ISO 20345 standard and proudly carries the trusted CE mark. These superlative safety boots are supplied complete with cord laces of industrial strength.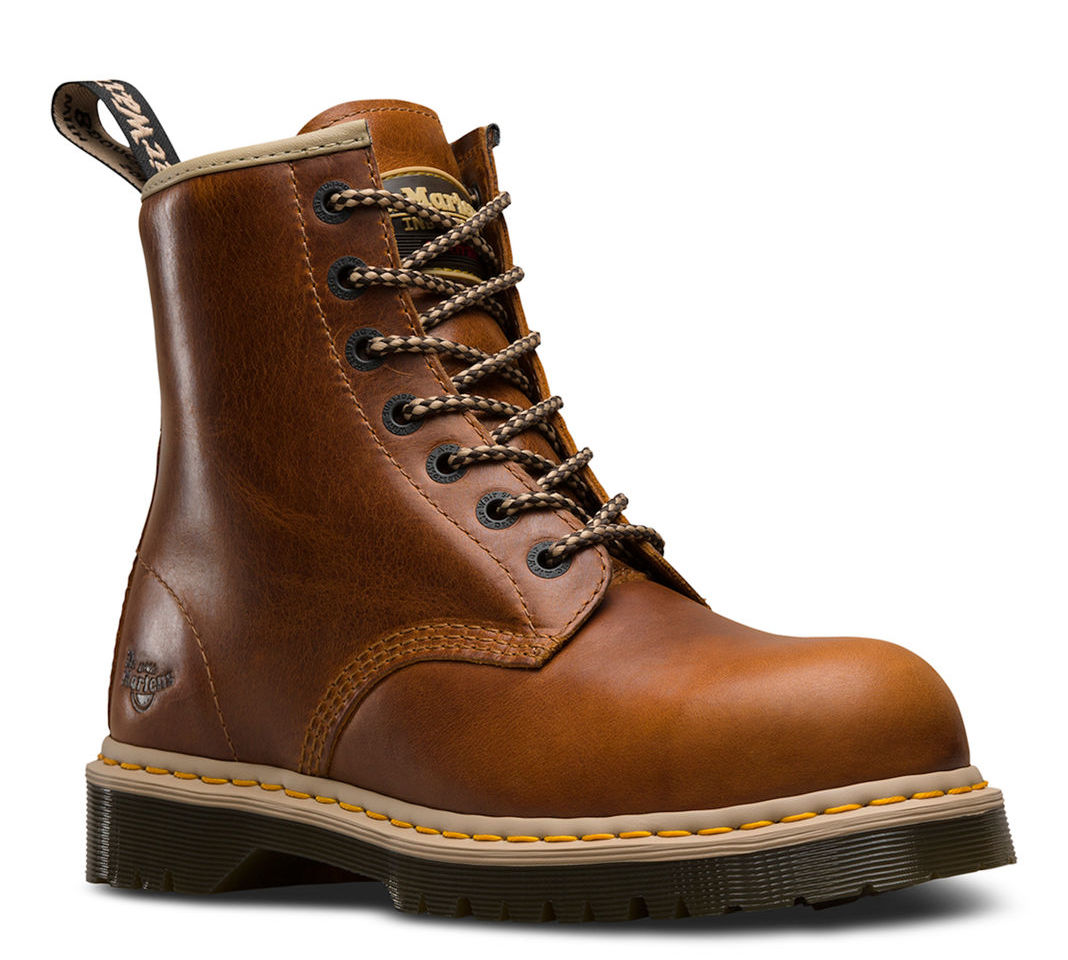 Please browse the Tiger Safety website to discover our complete collection of Dr Martens boots and order soon to avoid disappointment!