Festival Essentials: Work Hard, Party Harder!
Over the past three weeks, we have been publishing a series of blog articles showcasing a range of products ideal for those who are attending a festival this year either to work or to party. We have had a great response to these articles and so it seems like there are a lot of you who will be doing just that this summer!
As these blog editions have been so widely read, we thought that we'd treat you to another! Here we present details of a selection of carefully-chosen garments and accessories that will help you to work or party in safety and comfort. As with every product supplied by Tiger Safety, these items are guaranteed to be of superlative quality and made available to our customers at the most competitive price point.
Many festivals welcome children, who need just as much (if not more) protection when walking on muddy, slippery ground. Stormwells is a highly-renowned brand of all kinds of adult boots and had branched out into the children's sector with a gorgeous range of colourful wellies. All of the waterproof welly boots in this range are made from tough bi-injection PVC and the soles feature deep, chunky treads to offer plenty of grip on slippery and/or uneven terrain.
Especially popular for boys are the Dino Print wellies, with red PVC soles and navy blue uppers printed with a friendly dinosaur motif. Girls love the Puddle wellies, which feature lilac soles and pink uppers printed with a cute floral design. Check out the Tiger Safety website to discover the full range of Stormwells wellington boots.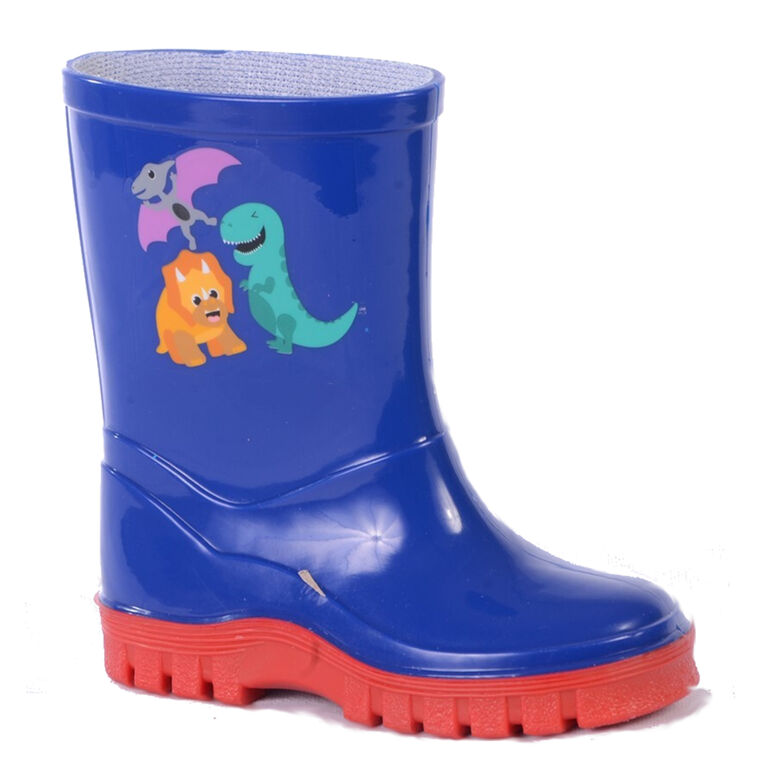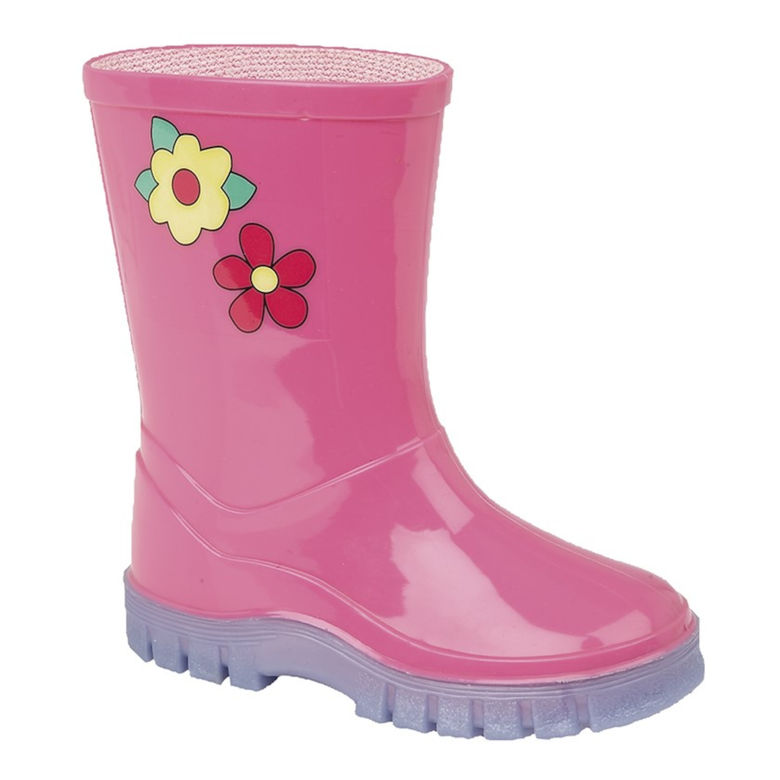 Perfect for festival staff who may have to spend long hours on their feet, Purofort Pro Field safety wellies from globally-renowned brand Dunlop are built for comfort. Patented Snug-Fit technology allows the superlative wellies to fit like a sports shoe while still offering complete protection thanks to steel toe caps and penetration-resistant midsole plates. Fully waterproof, the boots are built on SRC-rated soles to provide the best level of slip resistance; these soles also feature an easy-clean profile that helps to prevent sticky mud from becoming clogged.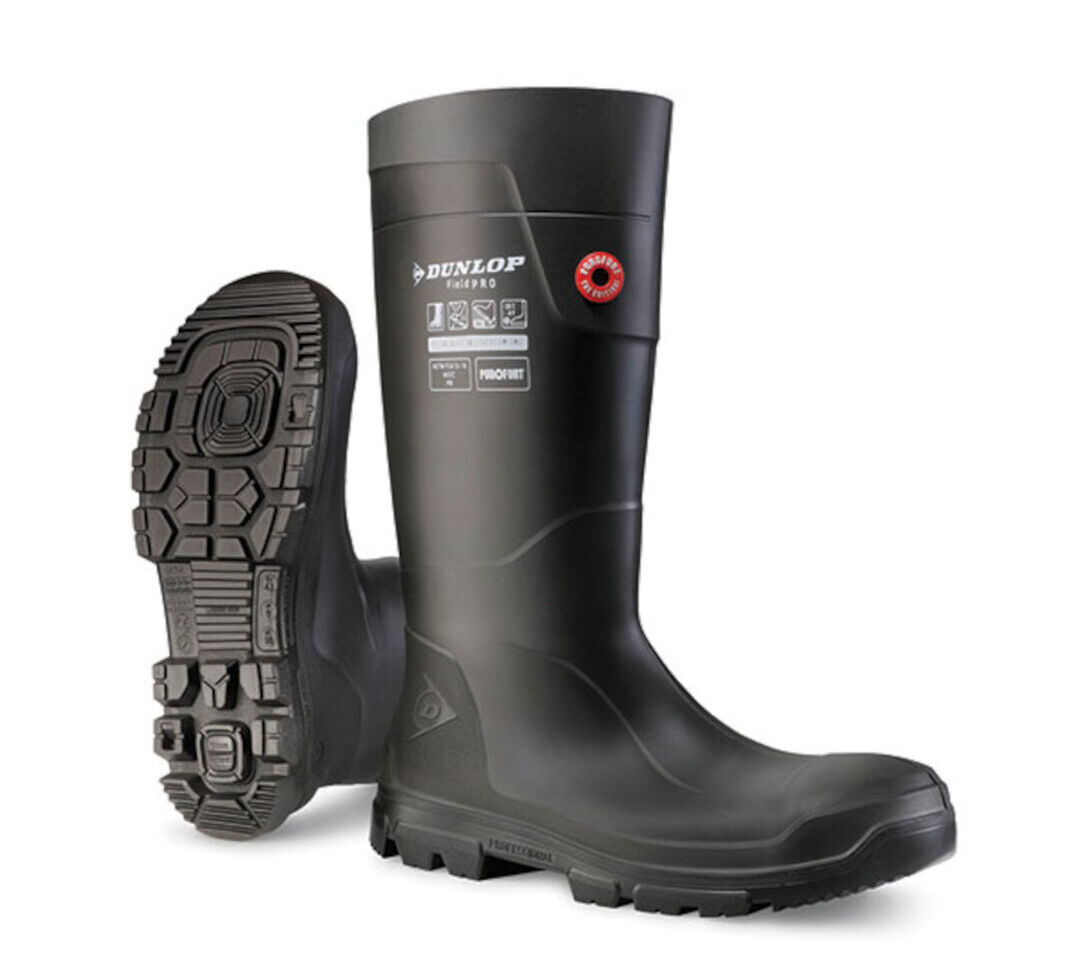 Though the mandate on wearing face masks to protect from COVID-19 has been lifted, many people still feel safer doing so, especially when in large crowds of people like those found in festival environments. These medical face masks from leading safety workwear brand Delta Plus are CE-certified as Class 1 medical devices, offering the very vest protection. Made to a three-pleated design from non-woven polypropylene, the masks are extremely comfortable to wear and incorporate elasticated ear loops and adjustable nose clips.
These high quality disposable face masks are manufactured from non-woven polypropylene and are CE certified as a class 1 medical device. The masks feature a three pleated design, an adjustable nose clip and elasticated ear loops. The surgical style masks are suitable for use in medical environments as well as also helping prevent the spread of the corona virus in everyday use, assisting with social distancing.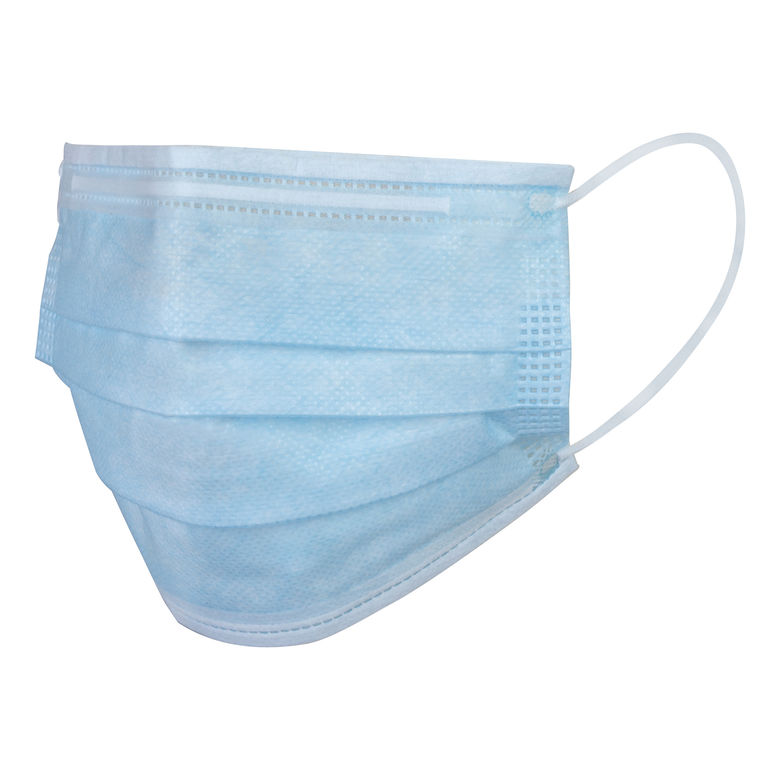 If you're heading to a festival this summer then make sure you have everything you need to keep you safe. Check out the Tiger Safety website to discover our complete product portfoilio and don't forget that all orders over £20 are delivered to any UK postcode absolutely FREE with our compliments!