More Festival Essentials from Tiger Safety
If you've been following the Tiger Safety blog recently (and if you haven't, please subscribe to our newsletter so you don't miss out!), then you'll know that we have been focusing on essential clothing and accessories for festival-goers. This article continues with even more products from our portfolio designed to keep you safe and comfortable at your summer festival, whether you are attending to work or to party!
Being on your feet all day can be pretty tiring and so a decent pair of wellies is an absolute must at any festival. Sitting right at the top of our extensive range of wellington boots, the Meadow model from top brand Rock Fall is heard to beat in this regard. Crafted from super-tough neoprene in a subtle Dark Green colour, the 100% metal-free boots come equipped with penetration-resistant composite midsoles and shock- and crush-resistant fibreglass toe caps.
These premium safety wellies are built on durable, shock-absorbing rubber nitrile outsoles which carry an SRC slip-rating, proof that they deliver the very best levels of slip resistance when the terrain is slippery with mud. 100% waterproof thanks to internal membranes, the boots feature moisture-wicking linings and full-length Activ-Step footbeds to provide exceptional comfort.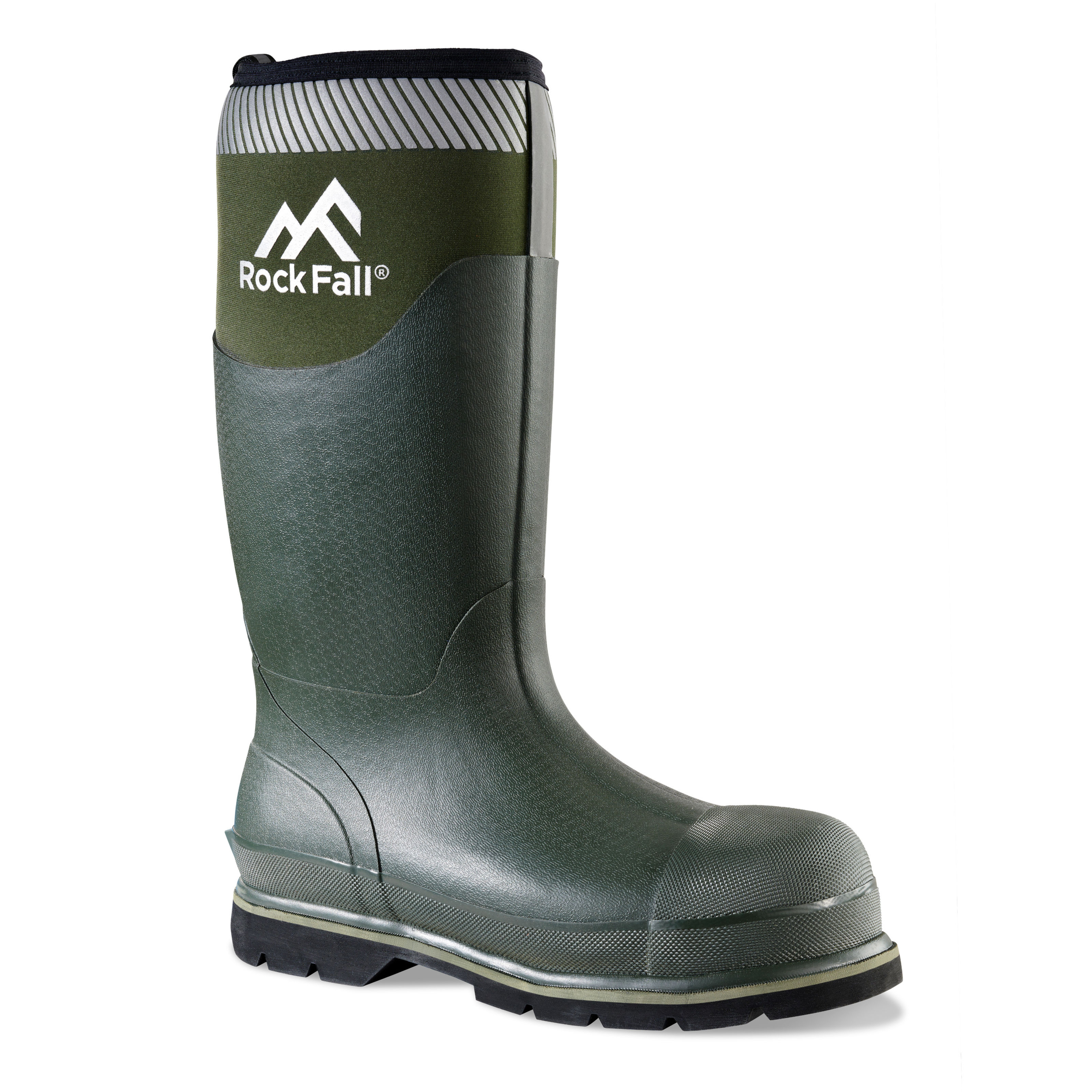 Rendered in a striking Pink colour with an eye-catching design of Turquoise polka dots, these festival wellies are made to be seen! The waterproof boots feature elasticated gussets so you can don and doff them with ease and are equipped with robust cleated soles to provide all the grip and slip-resistance you'll need when out in the field. Shock- and energy-absorbing heels will ensure that you can keep on dancing in comfort right through the day (and night!).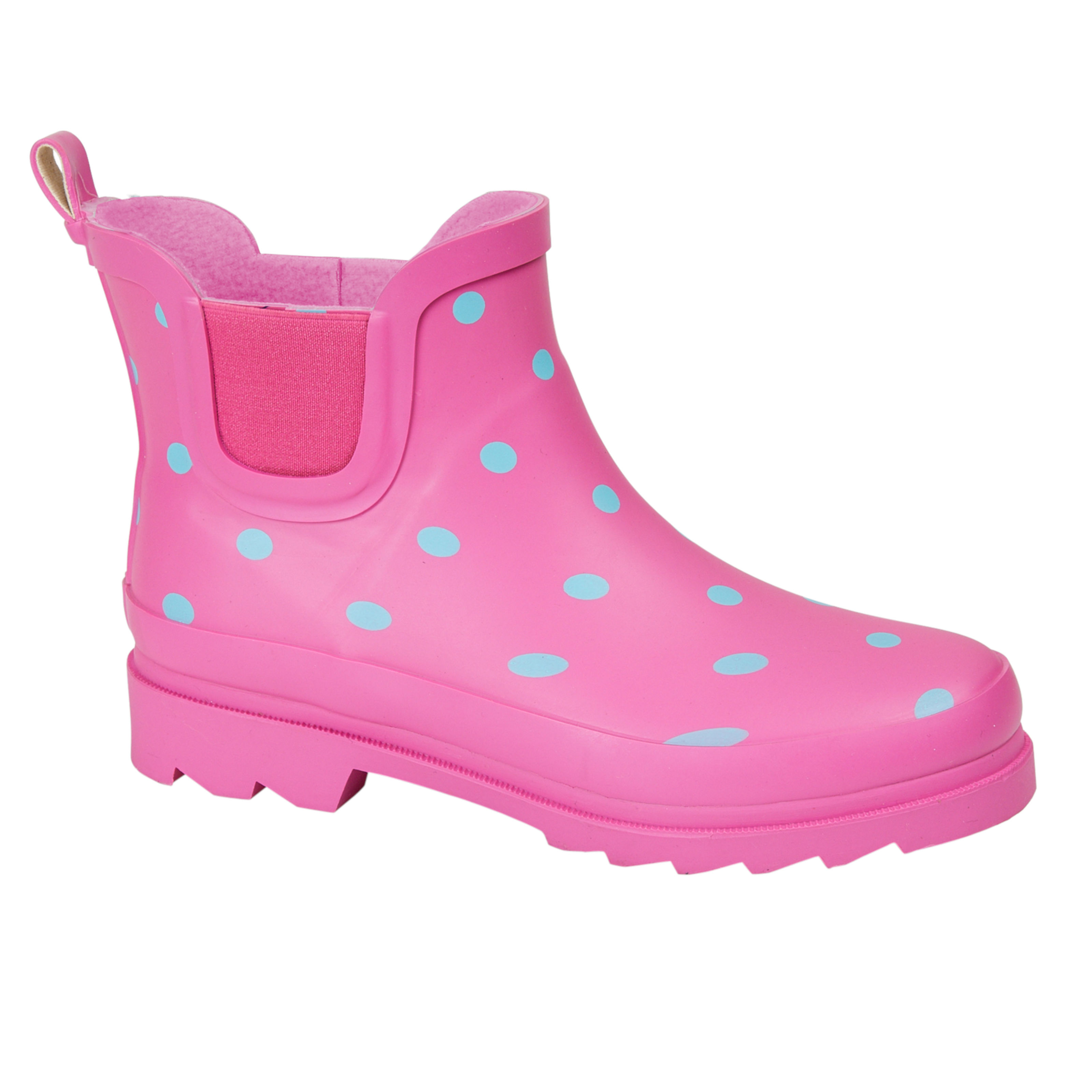 Accidents can easily happen in the busy festival atmosphere so it's advisable to have first aid supplies close at hand. Tiger Safety is a proud supplier of a select range of products from renowned brand Click Medical, including wound congealant, wound disinfectant and super-convenient spray plaster. We also stock two sizes of Click Medical's signature self-chilling Freeze Spray which, as well as soothing burns and sprains, is also great for simply cooling down in the hot summer weather.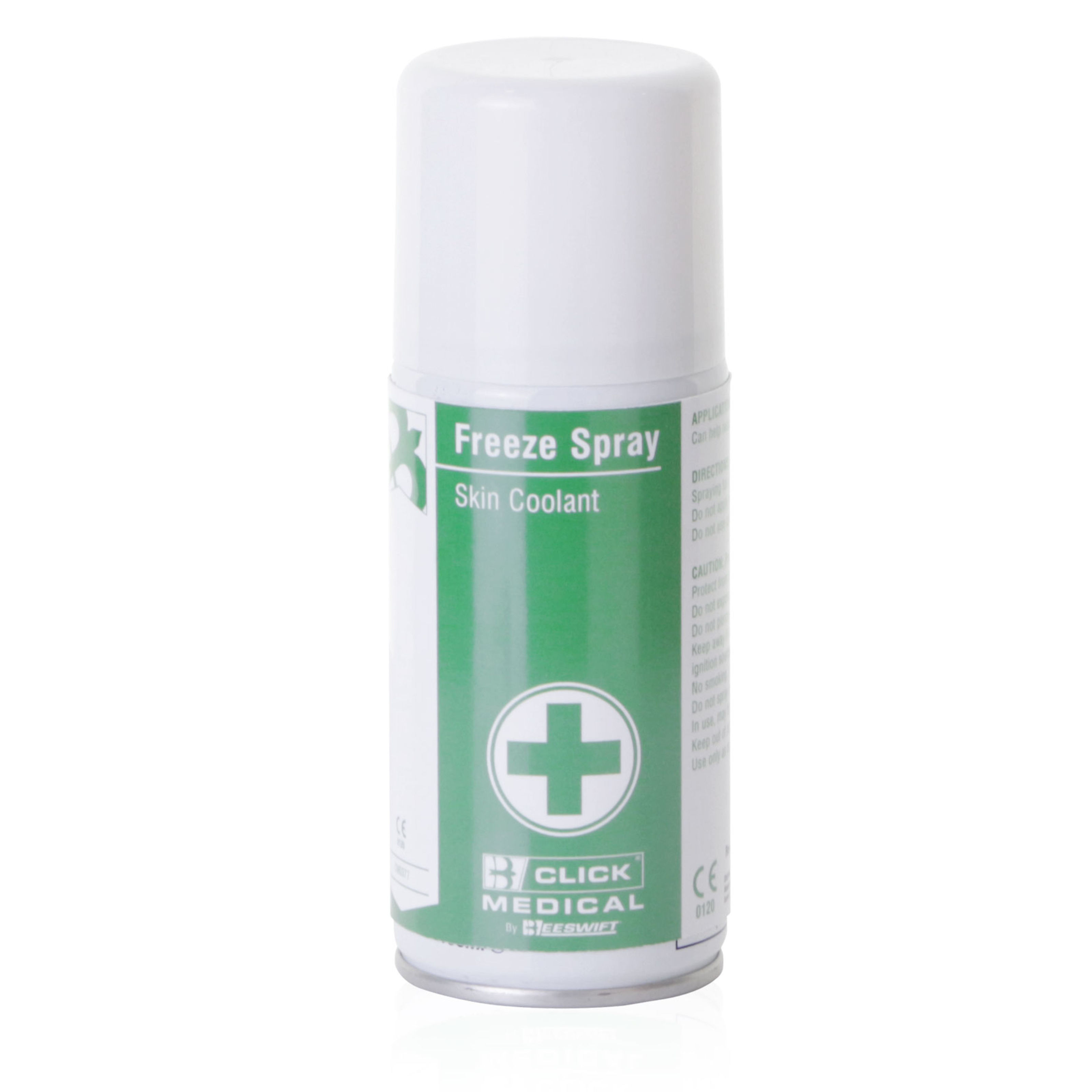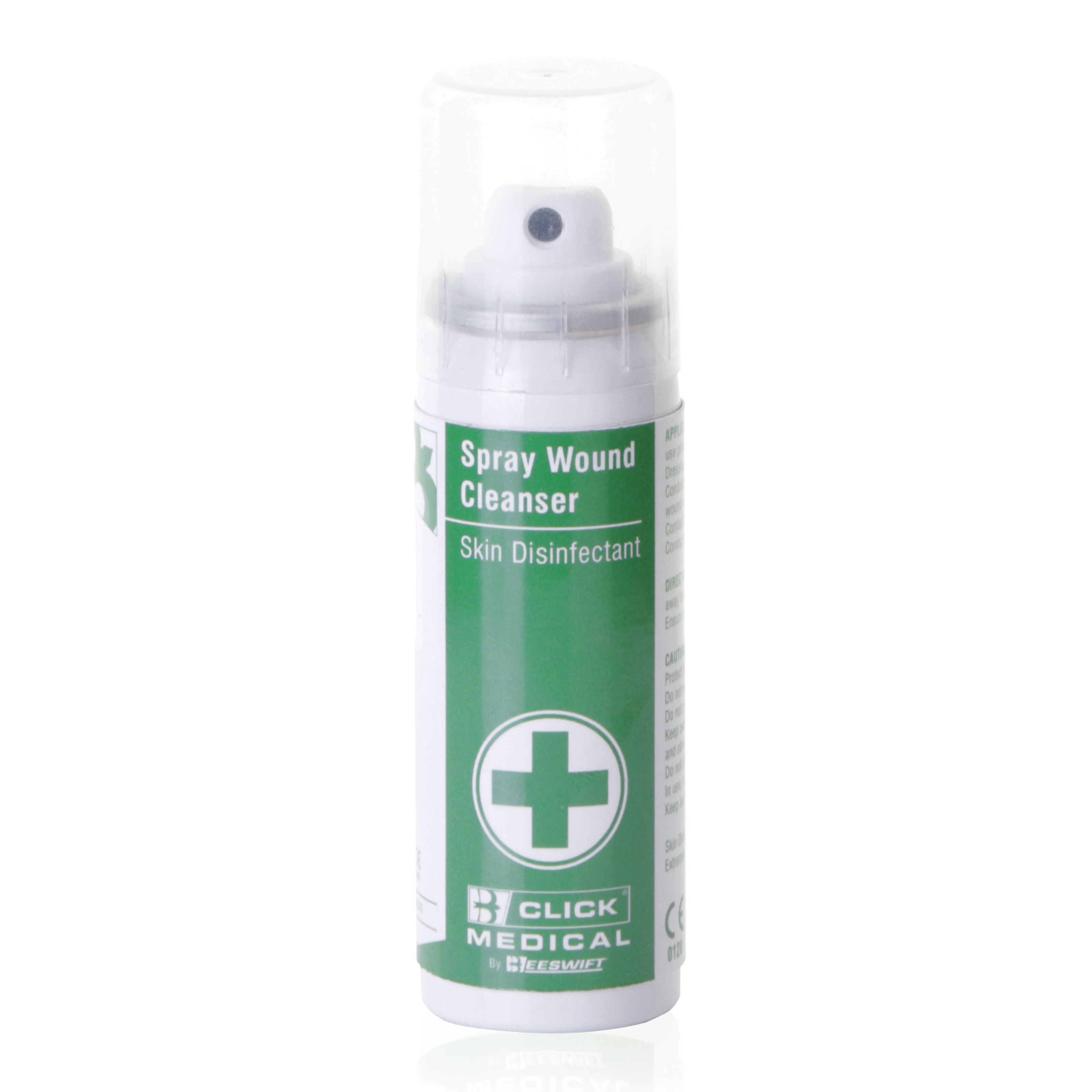 Check out our website to discover our complete range of wellies, clothing and accessories. Enjoy your summer festival safely and in style with Tiger Safety!