New Season Workwear: Goodbye Summer!
For most people who work outdoors, the end of summer is a sad event, signalling the return of colder, less pleasant weather. Luckily, here at Tiger Safety, we have an excellent selection of quality outdoor workwear for the autumn and winter, designed to keep you feeling and looking great. Our collection includes:
Made using a wonderfully-warm polar fleece material rendered in a deep, rich Navy Blue colour, the Chamonix from Delta Plus is an effective way to ward off the chilly weather. Each snood incorporates a strong elasticated drawstring which allows the garment to be infinitely adjusted to perfectly suit each individual wearer. As well as being used as a scarf, the snood also doubles up as a handy face covering to help protect you and others from the transfer of COVID-19.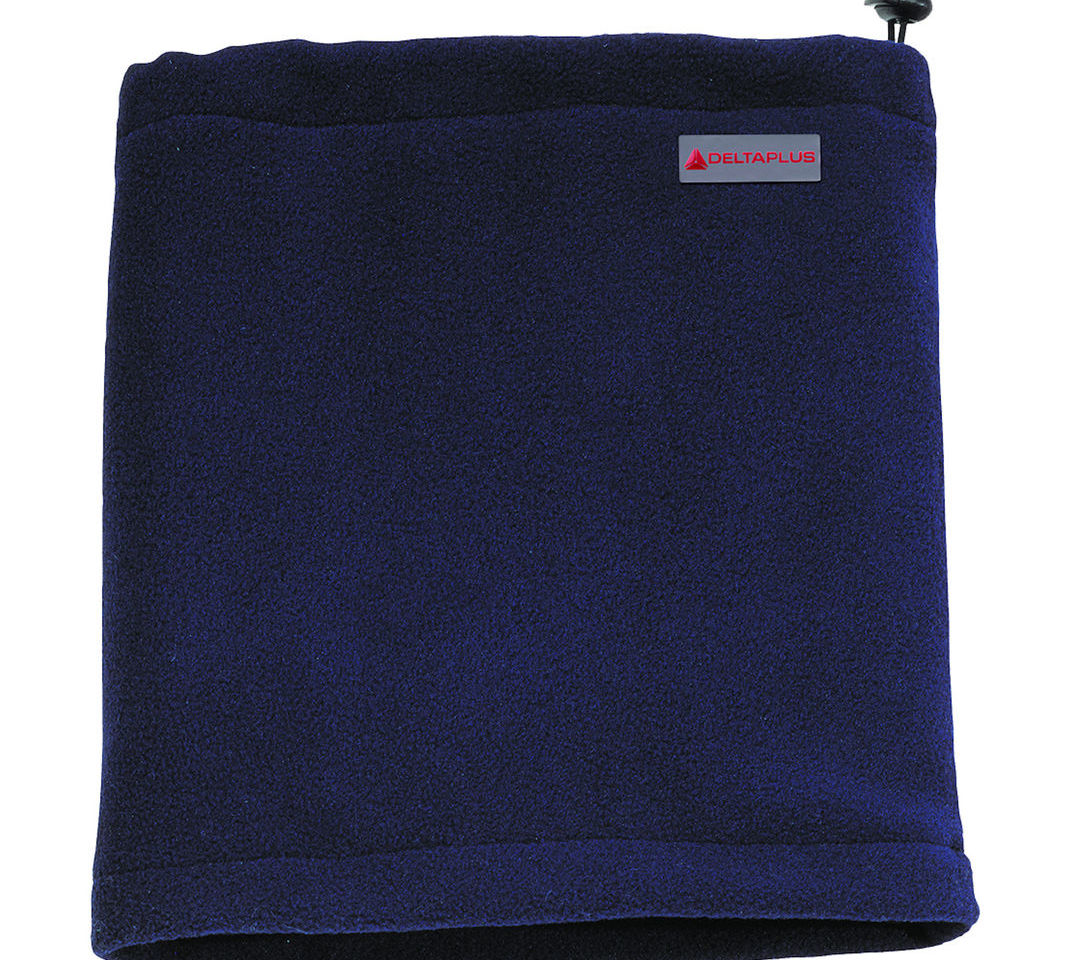 A heavy-duty coat that is both windproof and water-resistant, the Vigo Parka from leading brand Delta Plus is guaranteed to keep you warm and comfortable no matter what the weather. The coat, which incorporates two laminated layers, boasts plenty of practical features. These include a secure zip fastening, storm flap, padded hood, adjustable waistband, rear vent, windproof inner cuffs and four generously-sized pockets, to keep your valuables and essentials secure and close to hand. Available in sizes small-xxxl.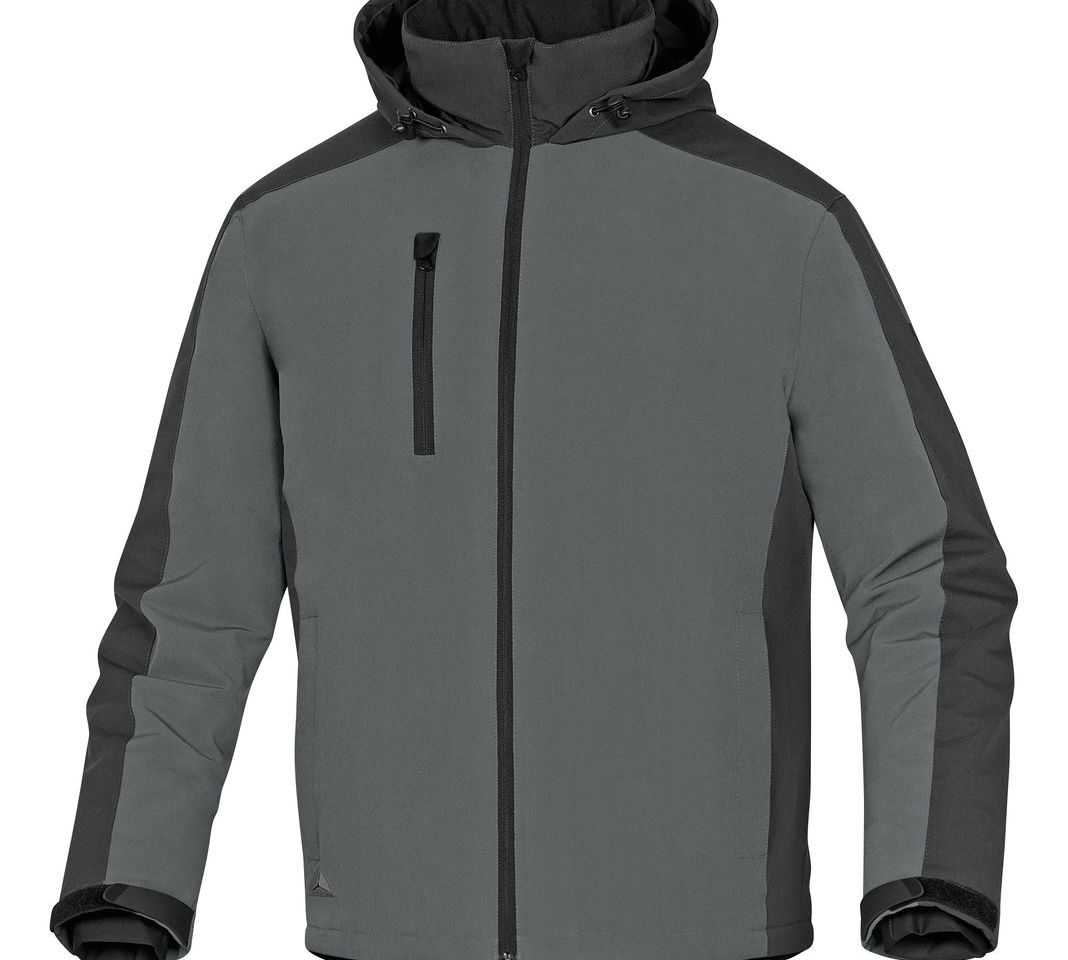 Made using high-quality Navy Blue cotton, and emblazoned with iconic JCB heritage prints to the chest and right sleeve, this superlative limited-edition sweater is as stylish as it is practical. Thumb holes have been directly stitched into the sleeves and both the waistband and cuffs are ribbed for extra comfort. Available in sizes medium-xxl.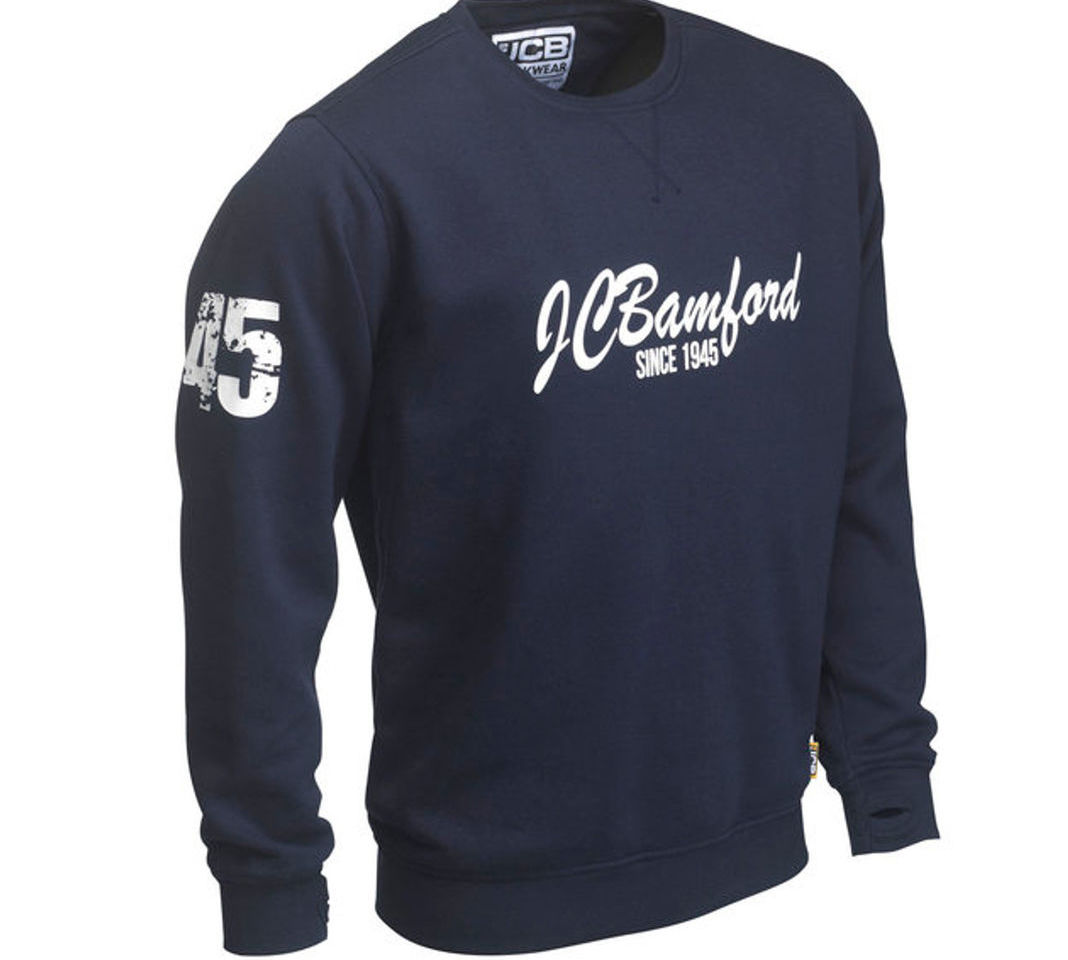 There are many more workwear items available at Tiger Safety that are designed to ensure outdoor workers stay warm and comfortable during the colder months. Browse our website now to discover them!