New Work Wear Range: Be Unbreakable!
Unbreakable is a new brand of work wear that incorporates a wide selection of top-quality garments. Tiger Safety is extremely proud to be one of the first suppliers of this innovative new brand of workwear, for which we predict big things to come in the future. Get your first look at Unbreakable right here on our website!
Our newly-added collection of Unbreakable work wear includes:
Visibility is absolutely key when it comes to workplace safety and so it's essential in many different industries that workers wear hi-vis clothing. Unbreakable hi-vis joggers and hoodies are manufactured from touch, durable polyester fabric and are available in a choice of GORT-compliant hi-vis yellow or orange. A wide range of sizes can be supplied, each of which can be exactly adjusted to the perfect fit for each individual wearer. To further enhance visibility, these garments also feature 50mm reflective strips.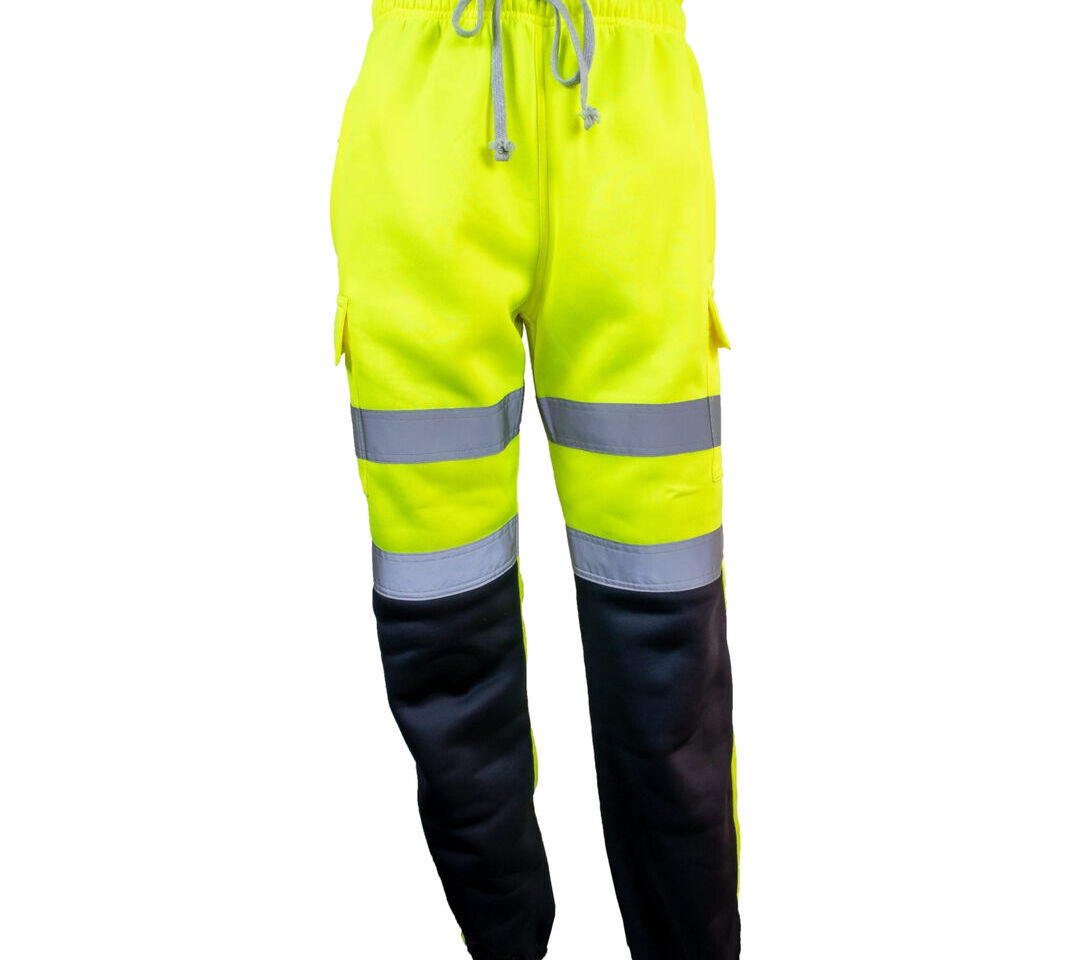 Designed to the classic cargo style, these highly-practical shorts are crafted using a cotton-rich fabric blend for the ultimate in comfort and durability. The shorts feature an array of pockets (twin holster pockets, side pocket, twin rear pockets and ruler pocket) along with a hammer loop to hold all of your essential tools and accessories. Triple stitching to the inner seams further enhances the robust qualities of these superb shorts, which are ideal for wear while working in the summer months. Choose from grey or black colour options in a full range of sizes.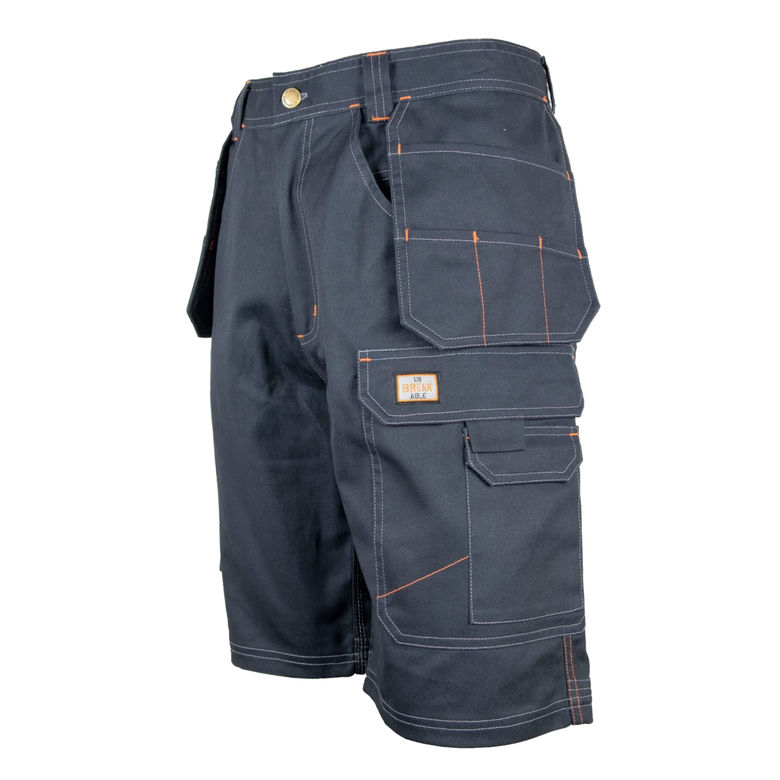 Complementing Unbreakable's extensive range of safety footwear are these superlative socks, which are made using 76% cotton with added elastane to give comfortable, flexible stretch where you need it most. The socks are designed to be breathable and moisture-wicking, keeping the feet feeling cool and fresh all day long. Reinforced at the toe and heel, these socks are built to last. Sold in cost-effective packs of three pairs.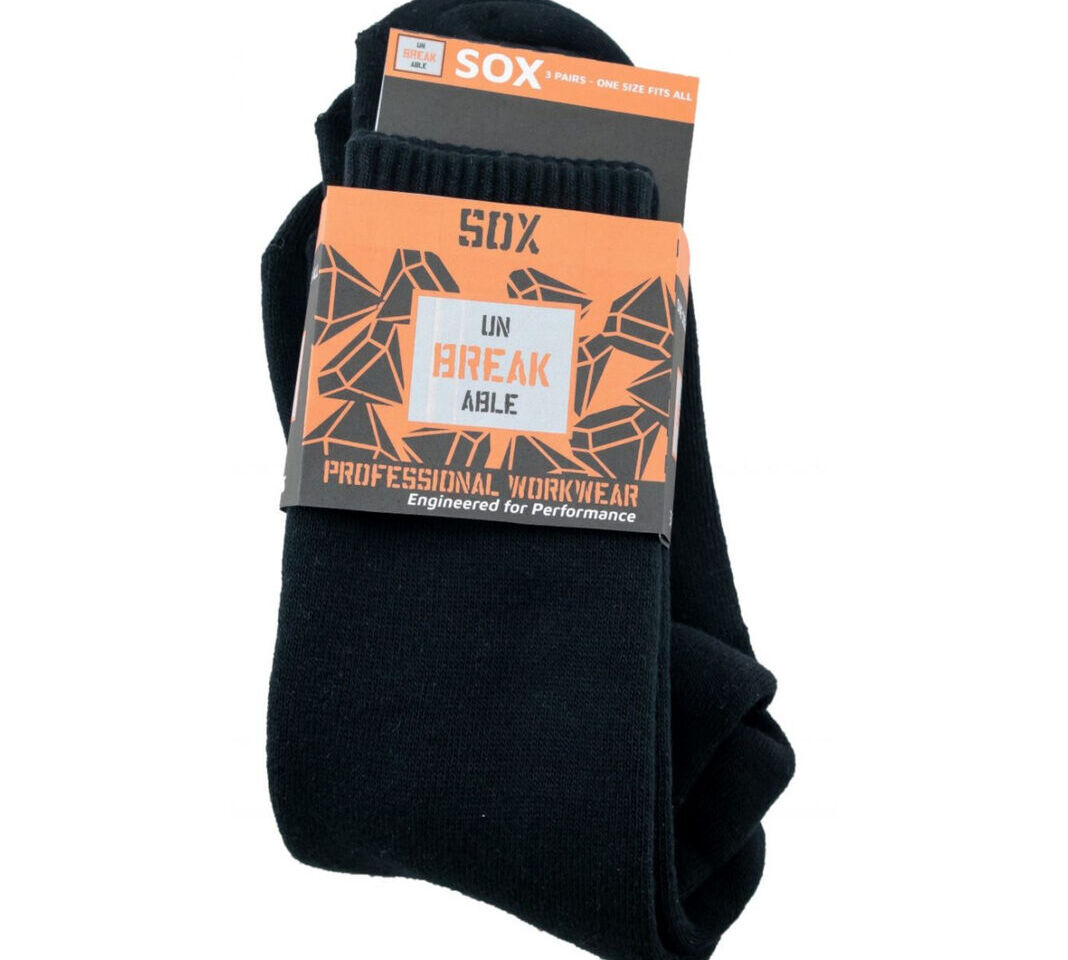 Just like every item of safety work wear sold by Tiger Safety, the Unbreakable collection is guaranteed to be of absolute 100% professional quality and brought to you at a highly-competitive price. Don't forget that all orders over £20.00 in value are delivered to your door absolutely free with compliments of Tiger Safety. Browse the collection on our website and be Unbreakable!