New Workwear to Put a Spring in your Step!
Sunday 20th March will see the official start of springtime in the UK and everyone, especially people who work outdoors, is looking forward to warmer temperatures and a bit of much-needed sunshine! It's an ideal time to start updating your workwear wardrobe and we've got hundreds of products here at Tiger Safety for you to choose from.
In this edition of the Tiger Safety blog, we'll be showcasing a selection of clothing and accessories to get you started on a productive season.
The perfect combination of form and function, these super-stylish t-shirts will instantly become go-to garments in your collection. Designed and manufactured by leading brand JCB, the garments feature needle hems and sleeves along with taped shoulders and necks, making them robust, durable and hard-wearing without compromising on comfort. The first t-shirt is plain marl grey and is made from a careful combination of cotton and polyester. Also in the pack is a 100% white cotton t-shirt emblazoned with a distressed print of the iconic and globally-recognised JCB logo. Available in sizes from medium to 2XL.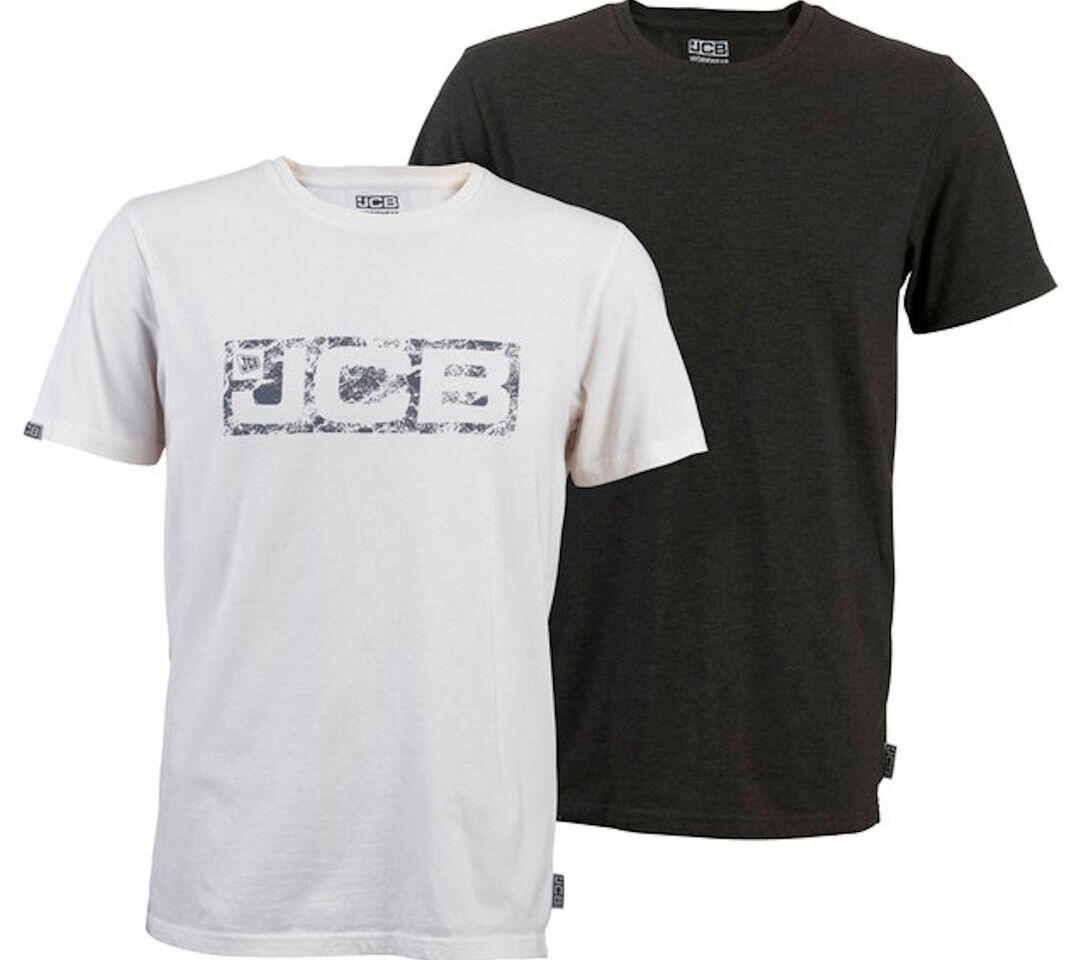 A signature product from the Unbreakable collection, the Newark trimmed polo shirt is a wardrobe essential. Carefully crafted from premium-quality 220gsm polyester, the smart and sporty garment boasts a non-iron finish which will save you plenty of time. Features include contrast orange piping details, a three-button placket, ribbed cuffs and collars and super-comfortable vented side seams. Providing a loose, casual fit, the Newark polo even provides the wearer with reliable UV protection. Available in sizes from small to 3XL.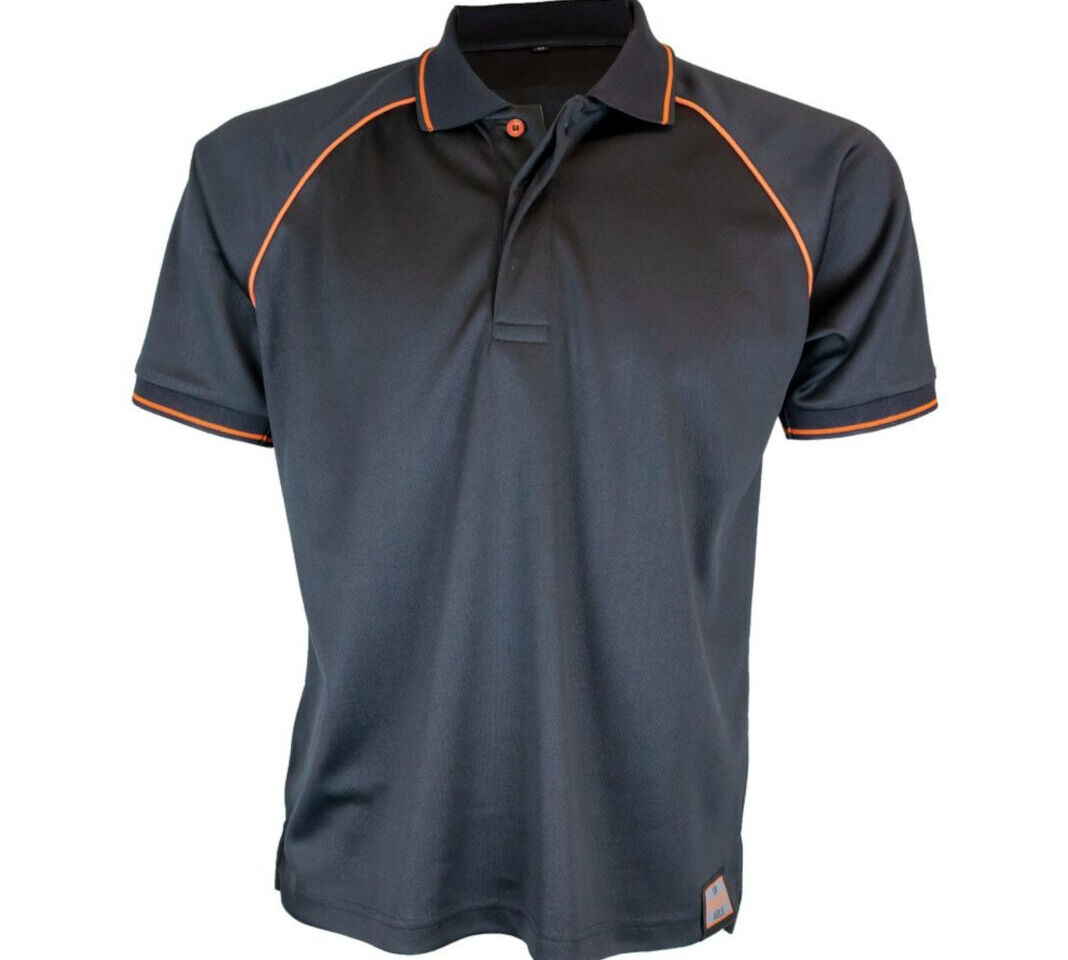 As the weather improves there's going to be lots of gardening work to be done, both professionally and in your own garden. Being on the knees for extended periods of time can be painful and can even cause lasting damage but these lightweight, ergonomically-designed foam knee pads provide an instant, lasting solution. Made from polyethene and supplied in pairs, the product can be used with any brand of trousers equipped with a knee-pad insert facility to deliver reliable comfort and support.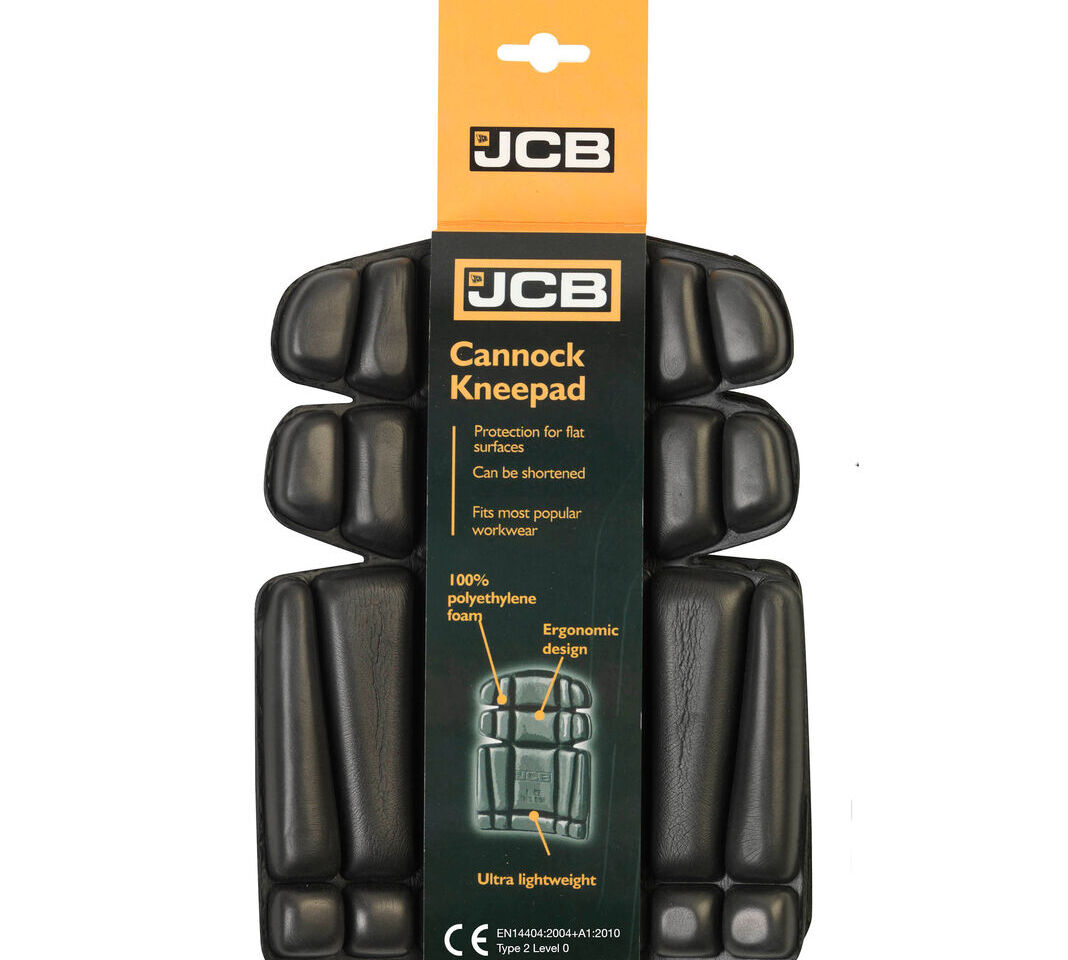 If you've stuck to your New Year's resolution to eat more healthily, then you'll probably have shed some of those lockdown pounds and be needing a decent belt! The Penkridge from JCB has got you covered. Fully adjustable and measuring 120cm in length, the belt is made from tough polyester canvas and incorporates a JCB-branded, nickel-free metallic buckle fastening.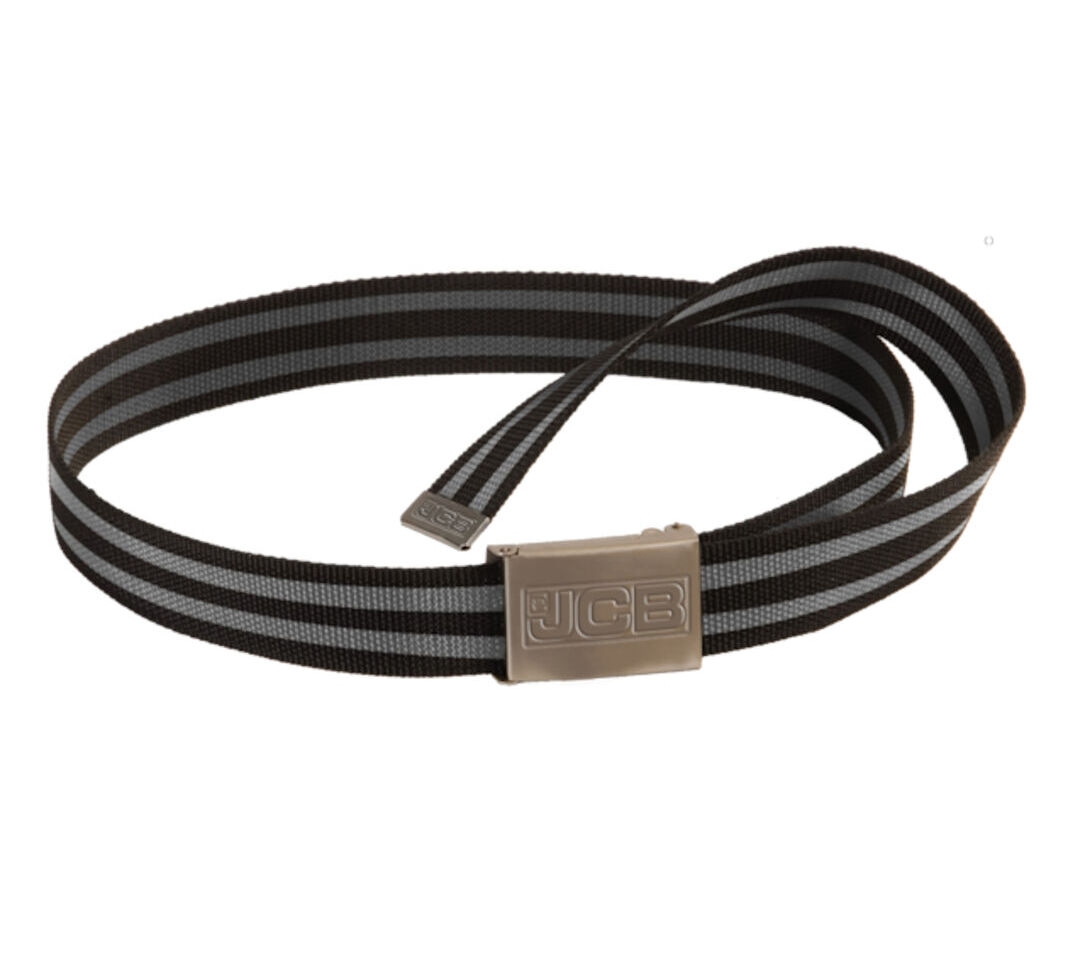 Check out the full Tiger Safety collection of workwear and other products on our website!