Our Collection of Metal-Free Safety Footwear
For many years, if you wanted a reliable pair of safety boots then there would be no choice but to purchase a pair that used metal in their construction. Technological developments in the use of composite materials has meant that safety footwear can now be crafted entirely without the use of metal and can still offer a comparable level of performance.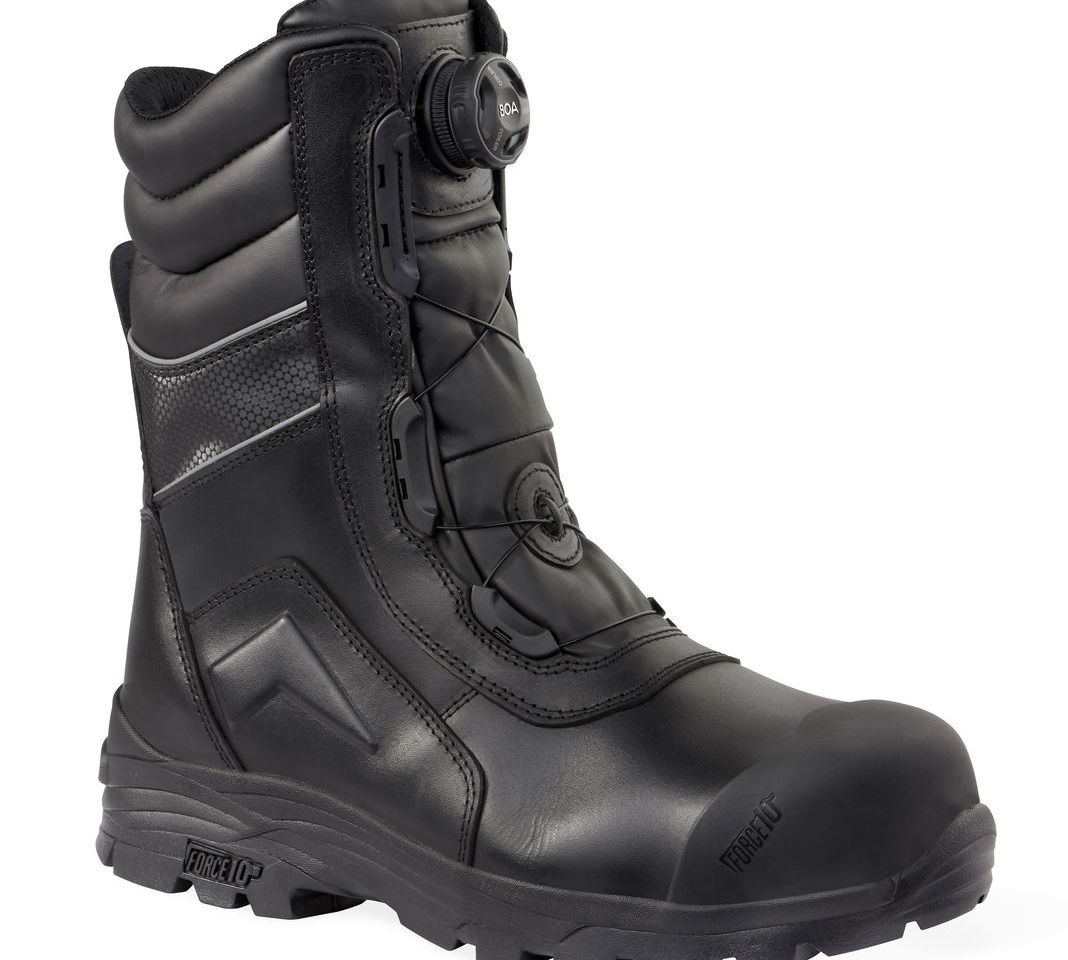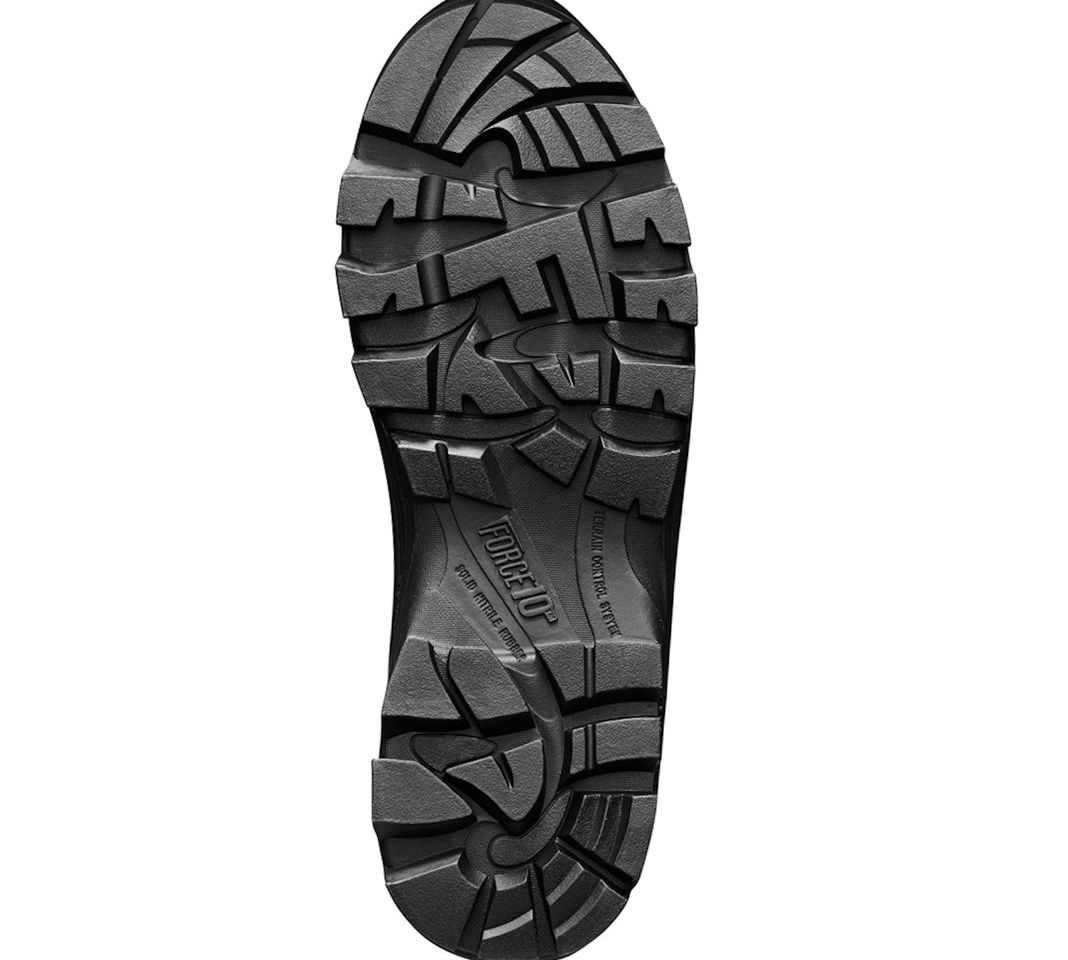 A key demographic of customers choosing metal-free safety footwear is those who work in industries where metal detectors are commonly used. This could be in workplace environments where such devices are used to prevent theft or in places like airports, courthouses and government buildings where metal detectors are used to prevent weapons and other banned items from entering.
Those who work in such environments often need to pass through the metal detector multiple times throughout their working day. When wearing metal-free safety footwear, the wearer can avoid the need to remove them each time they pass through a metal detector.
Many working environments are sensitive in various ways, from precision construction facilities to labs and clean rooms. Metal-free safety footwear is of course non-magnetic, which is often a requirement when working in such environments.
Here at Tiger Safety, we stock almost 90 different styles of metal-free safety boots, shoes and trainers from big brands like Rock Fall, Dr Martens, Caterpillar, Delta Plus, JCB, Unbreakable and many more. A consistent bestseller among our discerning customers is Magma safety boots, designed and constructed by leading brand Rock Fall.
Sitting right at the top of our extensive range of metal-free safety footwear, Rock Fall's Magma boots are made from the finest full-grain leather to offer complete protection from water. Equipped with super-tough toecaps made entirely from composite materials, the boots are built on FORCE10 nitrile soles that display exceptional resistance to abrasion and extremes of temperature.
These superlative high-leg boots are lined with Sympatex, a unique membrane that adds extra waterproofing protection and also allows the feet to breathe, keeping them feeling fresh right through the working day. Another key feature is the innovative Boa fastening system: a simple twist allows the boots to be perfectly tightened to fit without any need for laces.
Check out the Tiger Safety website to discover our complete collection of metal-free safety footwear. If you need any further information or advice, our expert technical team will be happy to help so please do not hesitate to get in touch.