PPE: See Safe, Hear Safe, Feel Safe!
When you're working in construction, you have to be able to rely on your senses to keep you safe. While human senses are some of the most evolved in the animal kingdom, they're definitely not foolproof and that's why you need to give them as much protection as possible.
Here at Tiger Safety, we stock an extensive collection of professional PPE.
In this edition of our blog, we'll be showcasing three products, each specifically designed to protect one of your vital senses: vision, hearing and touch.
Vision is arguably our most important sense and the eyes are a particularly delicate and vulnerable area. At the top of the range of our vision protection options are UCI Kara Clear Protective Safety Goggles, designed to offer exceptional protection to the eyes from flying debris.
Strongly resistant to impact and treated with anti-scratch and anti-mist finishes, the goggles provide a panoramic, 180 degree field of vision and can be worn comfortably over prescription glasses.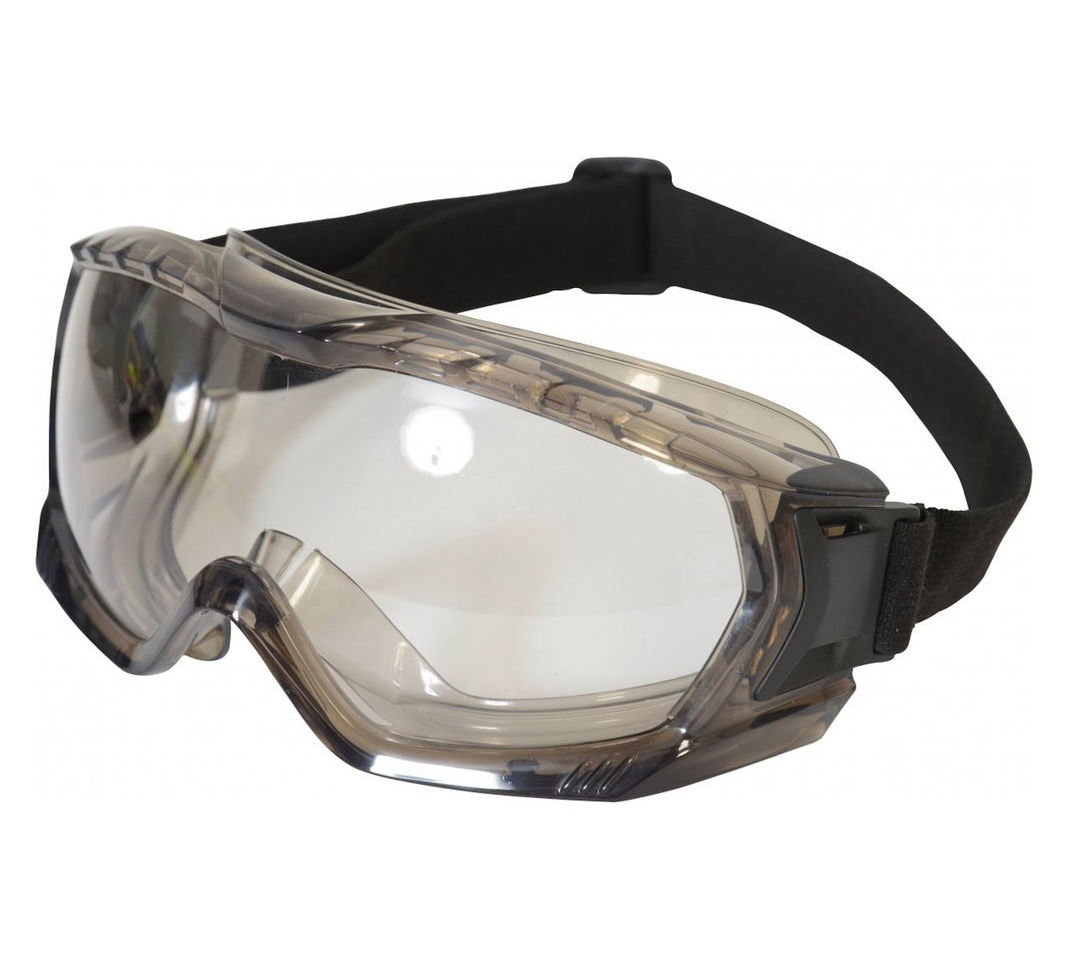 Hearing protection is an often neglected aspect of PPE and is especially problematic because workers often don't realise the damage that is being caused until it is too late.
Magny Cours 2 Ear Defenders from leading brand Delta Plus provide SNR 33dB protection thanks to the multi-layer technology used in the construction of the robust ABS ear cups. Superlatively comfortable to wear, the ear defenders can be adjusted to suit the individual wearer via a stainless steel headband.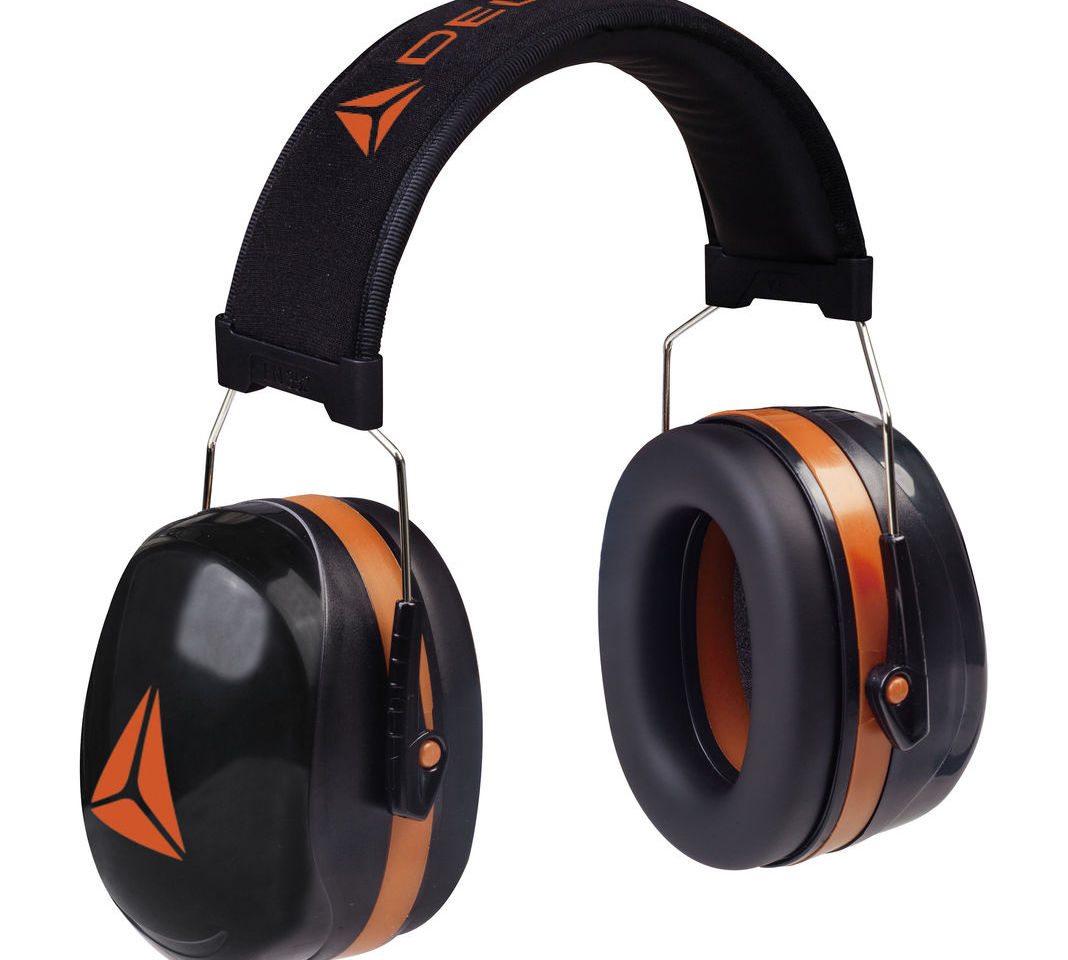 When it comes to gloves, finding the right balance between protection and flexibility is often difficult. Delta Plus FIB49 Work Gloves provide the solution.
The gloves are crafted from premium quality full-grain cowhide leather and incorporate reverse-hide palms to deliver flexibility and resistance to abrasion. Each pair boasts a water-repellent coating that is a massive ten times more effective than comparable work gloves made from split leather.
Available in sizes Large and X-Large.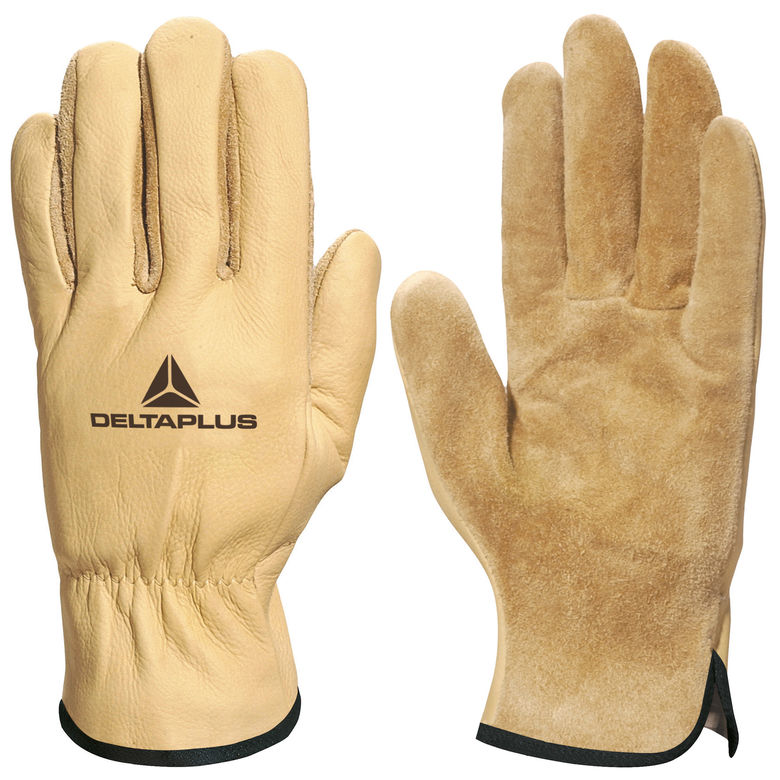 Discover the complete Tiger Safety collection of PPE on our website!