Professional Hand Protection: Delta Plus Safety Gloves
Delta Plus is one of the world's most highly-regarded designers and manufacturers of workwear and PPE, with a strong focus on design innovation. Tiger Safety is a proud supplier of a wide range of products from the popular brand, including an extensive array of safety gloves. This edition of our blog showcases some of the bestsellers from our collection of Delta Plus hand protection items.
Expertly crafted using a blend of cotton and polyester, these protective gloves are as strong as they are comfortable. The gloves, which carry the CE mark and are available in a choice of two different sizes, have been purpose-designed to deliver excellent resistance to tearing and abrasion while conforming to the strict standards of EN388:2016 and EN420:­­2003+­­A1:­­2009. A key feature of the gloves is their pattern of PVC dots which offer the ultimate slip resistance.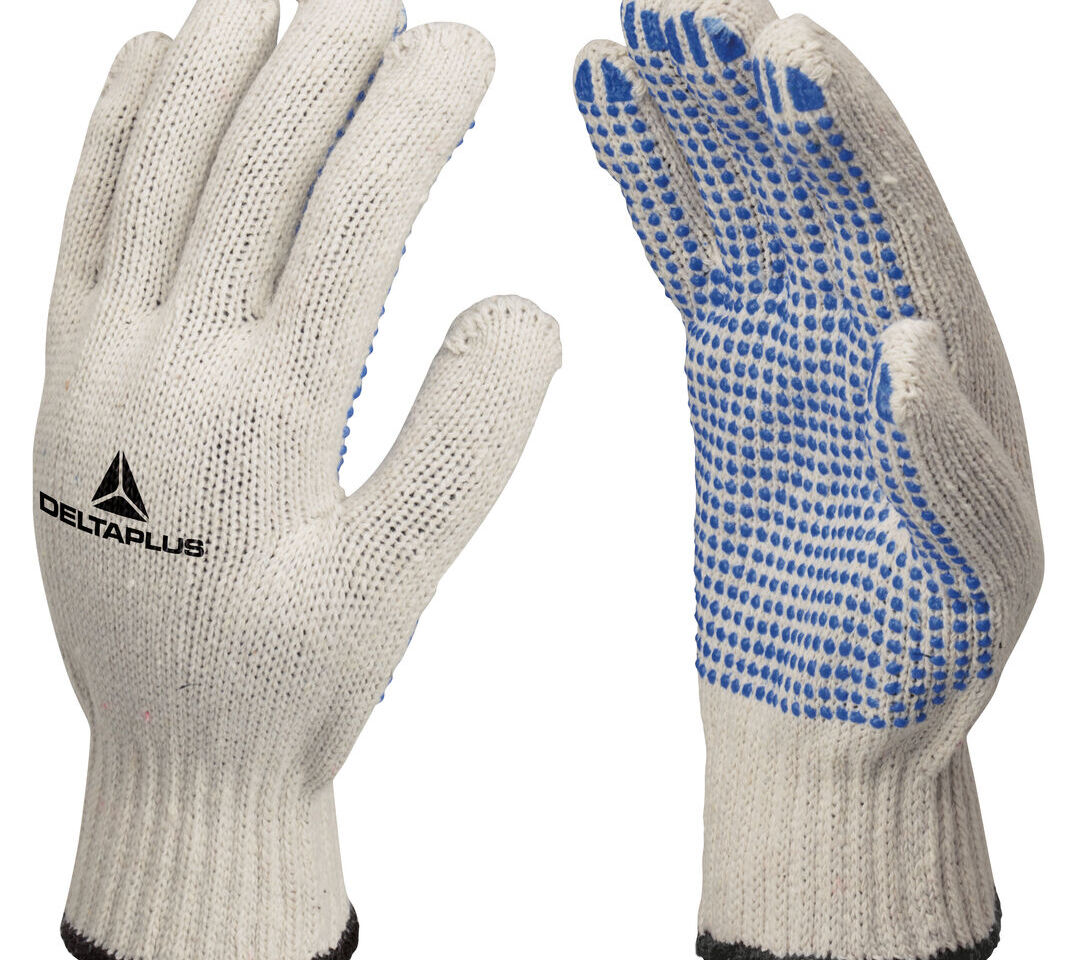 Ergonomically designed and made from high-quality latex less than half a millimetre in thickness, Zephir gloves from Delta Plus are perfect for wear in demanding food production and preparation environments. The gloves feature grip patterns on the palms and fingers to deliver exceptional dexterity, even when worn in wet working conditions. On the inside, a flock lining helps to absorb moisture and improve comfort for the wearer.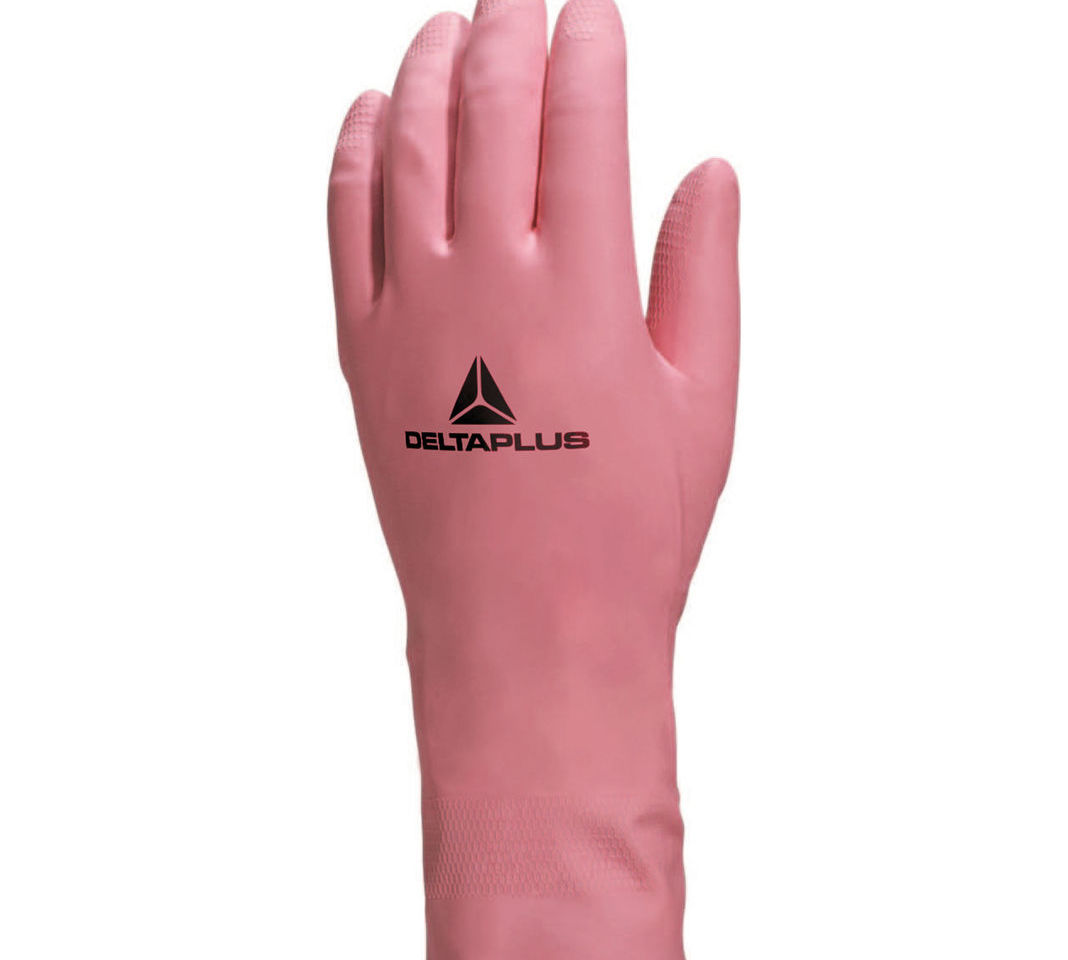 Canadian rigger gloves from top brand Delta Plus are built to last, perfect for wear in industrial working environments. Each pair is carefully crafted using split cowhide leather of superlative quality, making them extremely strong, robust and durable; these qualities are further enhanced with reinforcement to the palm, finger and thumb areas. Other practical features include canvasbacks, open cuffs and super-soft cotton linings.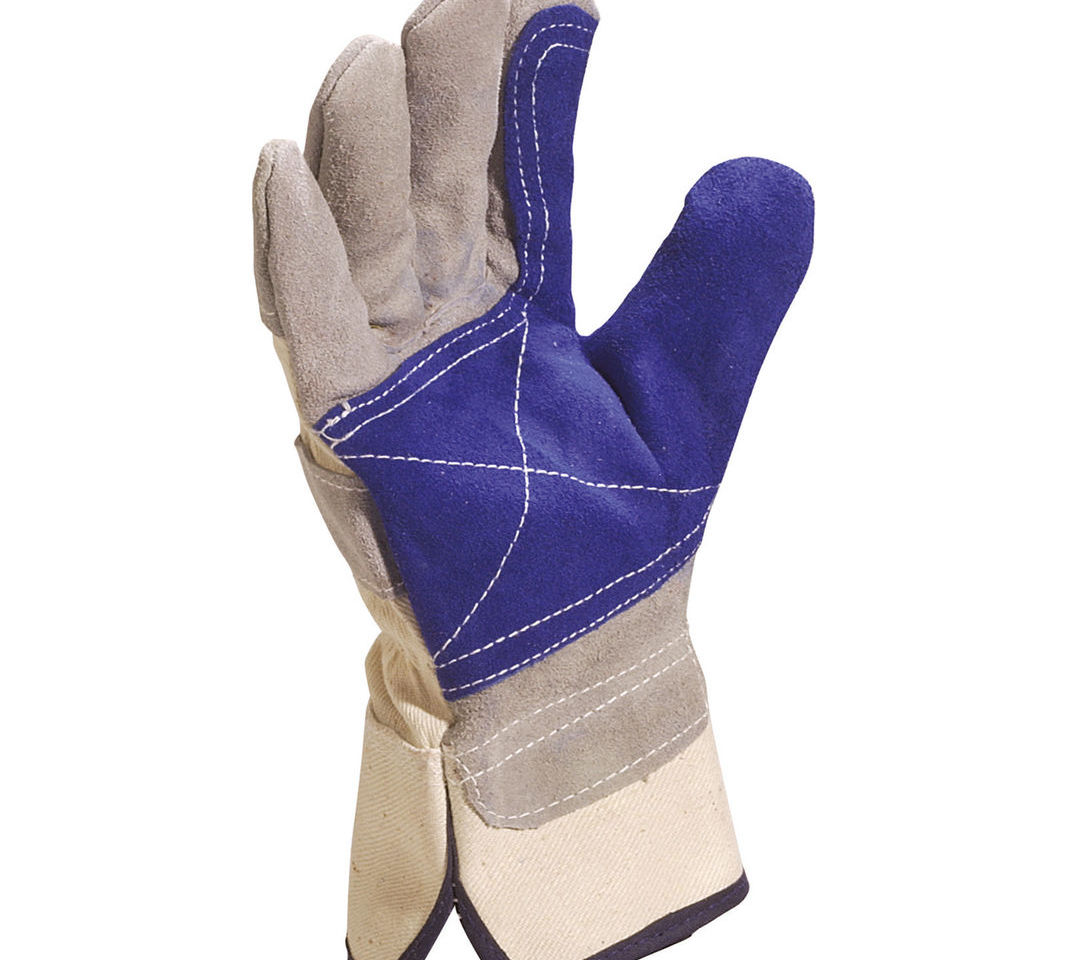 Specially designed for wear in low-temperature working conditions whether outdoors or in, these gloves offer some of the very best levels of thermal protection. Full-grain cowhide leather is used to manufacture the gloves, which feature a cosy lining of acrylic fur that extends to provide much-needed warmth with the wrists and lower arms.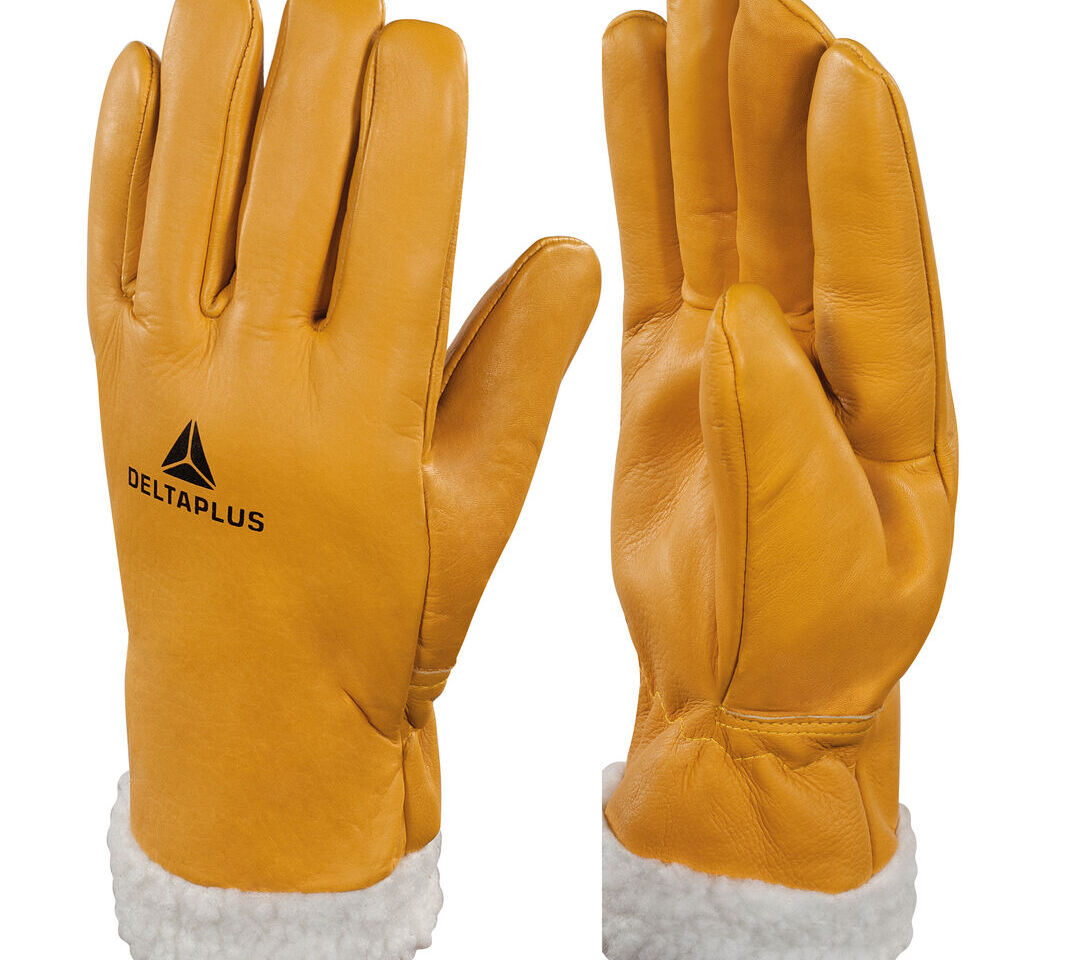 To discover the complete collection of hand protection products available from Tiger Safety, please browse our website. If you need any further information or advice, please get in touch with a member of our dedicated customer service team.