Protect your Feet with Unbreakable Safety Footwear
Tiger Safety is a proud supplier of safety work wear from Unbreakable, a brand that is rapidly becoming a customer favourite thanks to its innovative range of products. In addition to a superlative collection of clothing, Unbreakable design and produce a signature collection of safety footwear, which includes:
Proof positive that you can buy safety boots that don't cost the earth yet also don't compromise an inch on protection! Vulcan safety boots from Unbreakable have been carefully crafted using Nubuck, a strong and durable waxy leather that is naturally water repellent. Superlatively-stylish, the boots are available in three different colour options: Black, Brown or Honey.
Made using composite materials to give a 100% metal-free construction, Unbreakable Vulcan safety boots incorporate crush-proof, shock-resistant fibreglass toe caps along with highly flexible, penetration-resistant mid soles. The foundation of the boots comprises rubber/Phylon soles which are strongly resistant to oils as well as HRO heat-resistant up to a massive 300 degrees Celsius for up to one minute. These anti-static soles also boast an SRC-rating, proving that they offer the very best levels of slip resistance currently available on the market.
Another key feature of Vulcan safety boots from Unbreakable is their innovative Active Cooling System (ACS) insoles. This unique technology is designed to effectively push cool air all around the insides of the boots as the wearer moved, keeping the feet feeling cool and fresh throughout the day. Teamed with a lightweight construction and padded collars/­tongues, the ACS technology ensures exceptional comfort.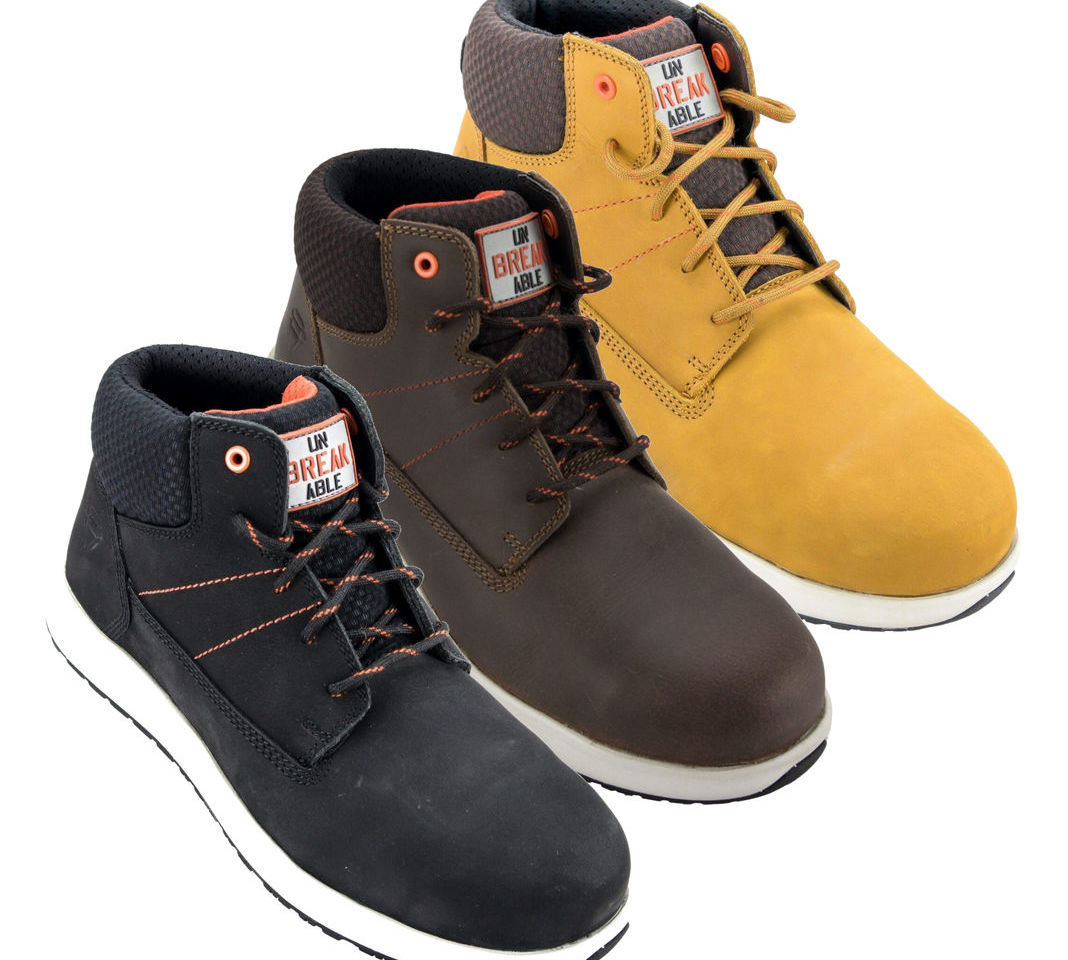 Perfect to wear in conjunction with any of the safety footwear from Unbreakable's extensive range, these protective work socks are made using 76% pure cotton of premium quality. The fabric mix also includes elastane for added stretch, improving comfort levels for the wearer. Though extremely thick and strong, the work socks are designed to be breathable and offer unmatched moisture-wicking properties. Reinforced at the toes and heels for added durability, Unbreakable work socks are sold in cost-effective packs of three pairs.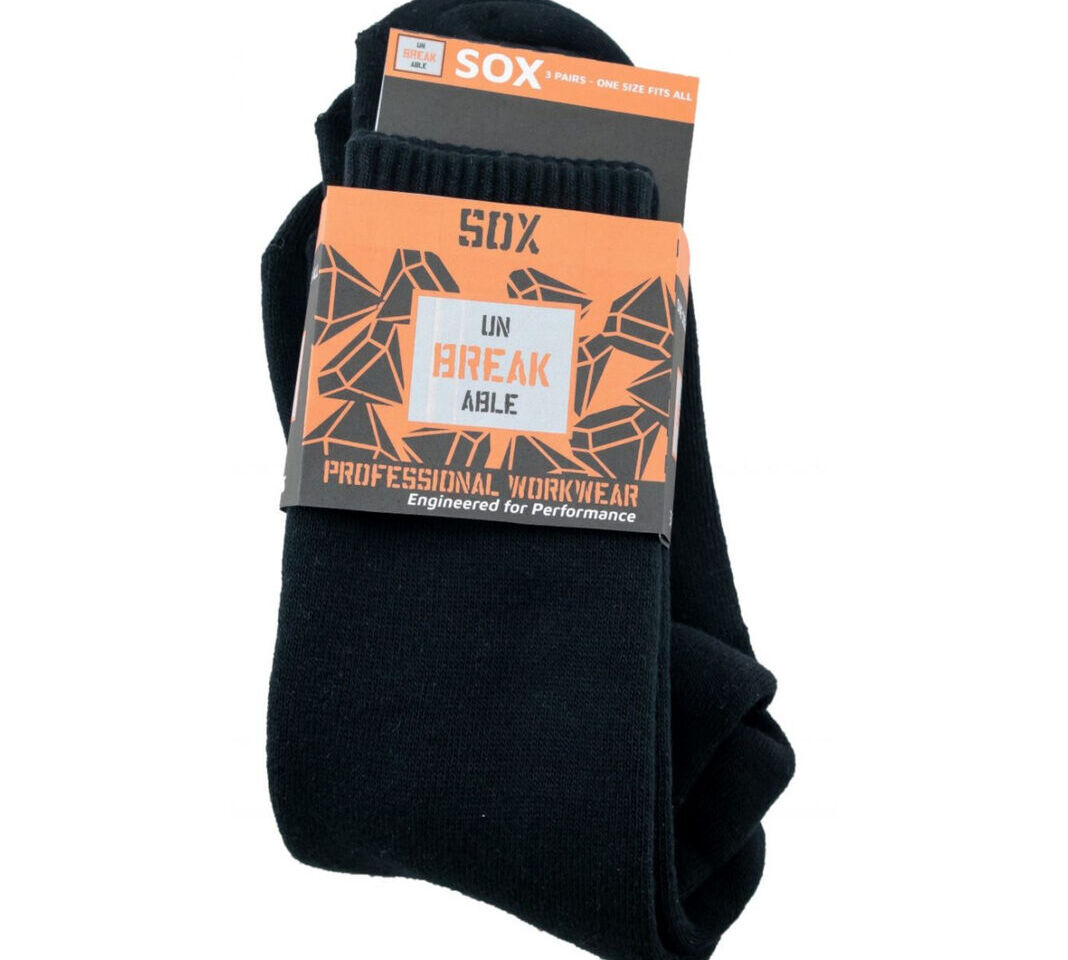 Check out the Tiger Safety website to discover our complete collection of top-quality workwear from the popular Unbreakable brand!