Protective Clothing: A Safe Return to Work
For many people, it's still uncertain when they will be able to return to work following the coronavirus crisis. What IS certain is that there's going to be plenty of that work to return to and so it's best to be prepared. Tiger Safety supply a comprehensive collection of protective workwear designed with the professional firmly in mind: the collection includes:
From their stylish appearance, you'd never guess just how much protection these tough, robust safety trainers really offer. From their SRC-rated slip-resistant soles right through to their knitted fabric uppers, Himalayan #GOWork Bounce Safety Trainers represent a remarkable example of contemporary workwear.
The safety trainers also feature toecaps made using crush-proof, shock-resistant fibreglass, resulting in a pair of specialist footwear that has a completely metal-free composition. Choose from Black, Blue, Green Red or Yellow colour options.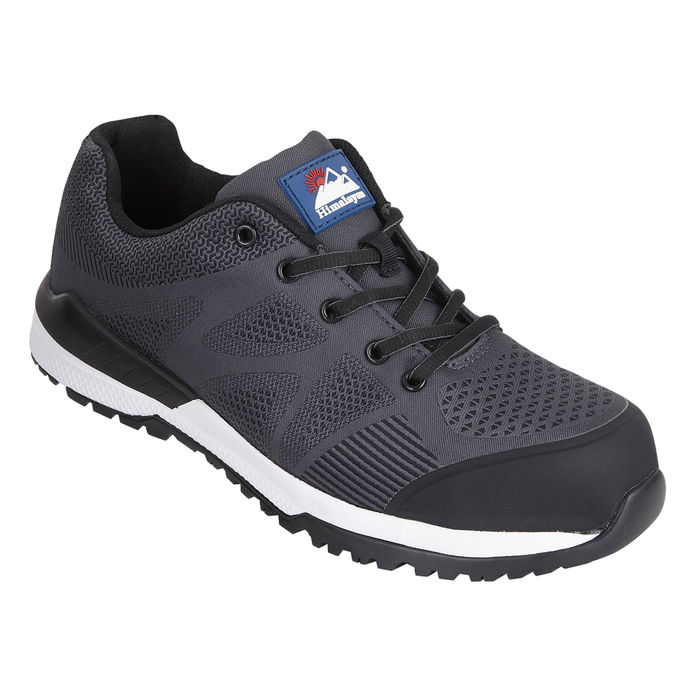 Ergonomically-designed and weighing just 260g, the polycarbonate faceshield from leading brand Delta Plus offers the ultimate combination of comfort and protection. The faceshield is designed for use in demanding industrial environments, protecting the wearer against everything from molten metals to sawdust.
Incorporating an integral brow guard, the Delta Plus Faceshield is CE marked and conforms rigidly to the EN166:2001 standard. Comfortable, convenient and cost-effective, this impressive item of PPE is, for obvious reasons, one of the bestselling products from Delta Plus.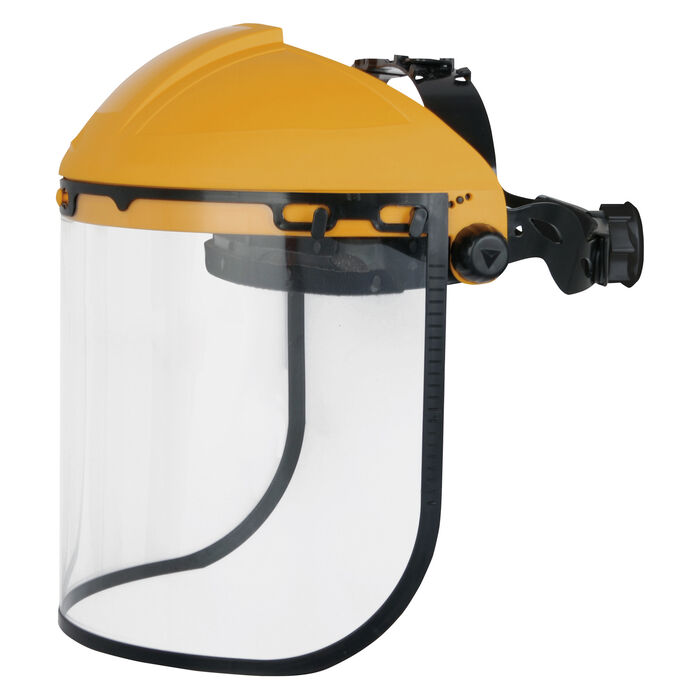 Please browse the Tiger Safety website to discover our full product range.