Quality Work Footwear for Super-Size Feet!
If your feet are particularly large, then we probably don't have to tell you just how difficult it can be to find footwear that fits. The vast majority of stores only stock so-called 'standard sizes' and, if your feet are a size 13 or above, you will often have to visit a specialist store and incur a hefty extra charge into the bargain.
That certainly isn't the case here at Tiger Safety! We are one of the very few companies that keep an extensive selection of outsize footwear in stock, all of which are available at our usual low prices. Here we showcase some of the footwear from our outsize range.
Designed for wearing in heavy-duty working conditions, these steel toecap safety boots from top brand Tuffking are made from super-smooth black leather and have a dual density outsole that is SRC-rated for maximum slip resistance: the sole also offers strong resistance to solvents, oil, acids and alkalis. A breathable lining and deeply-padded tongue work together to ensure that your feet will stay cool and comfortable, whatever the conditions you are working in.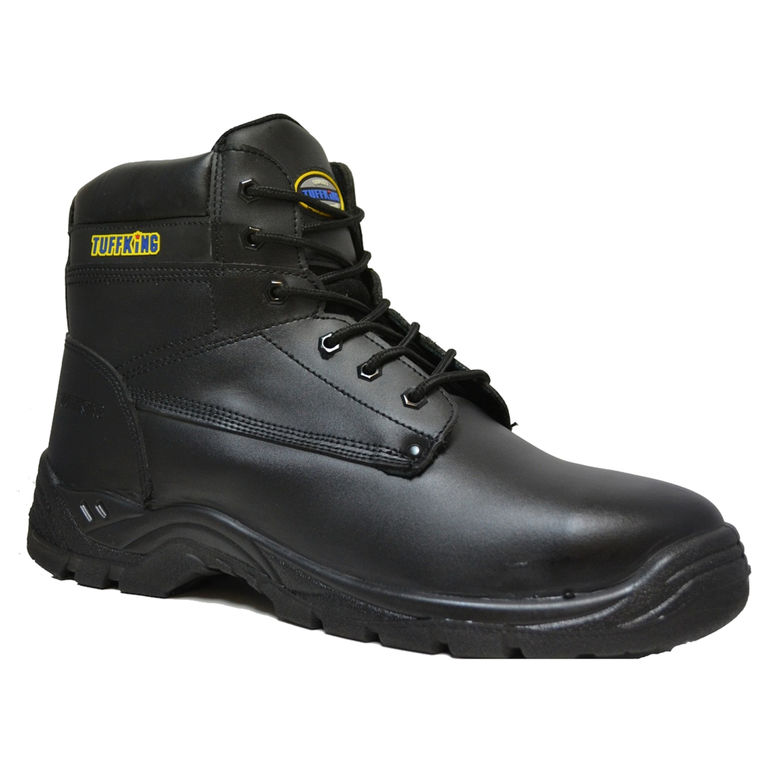 The premium-quality neoprene used to manufacture these versatile, thermal-insulated wellington boots far outperforms standard PVC, offering the ultimate protection for working in cold conditions whether indoors or out. In addition to being available in extra-large sizes, the olive-green boots also feature an adjustable gusset and strap fastening designed to comfortably accommodate wider calves.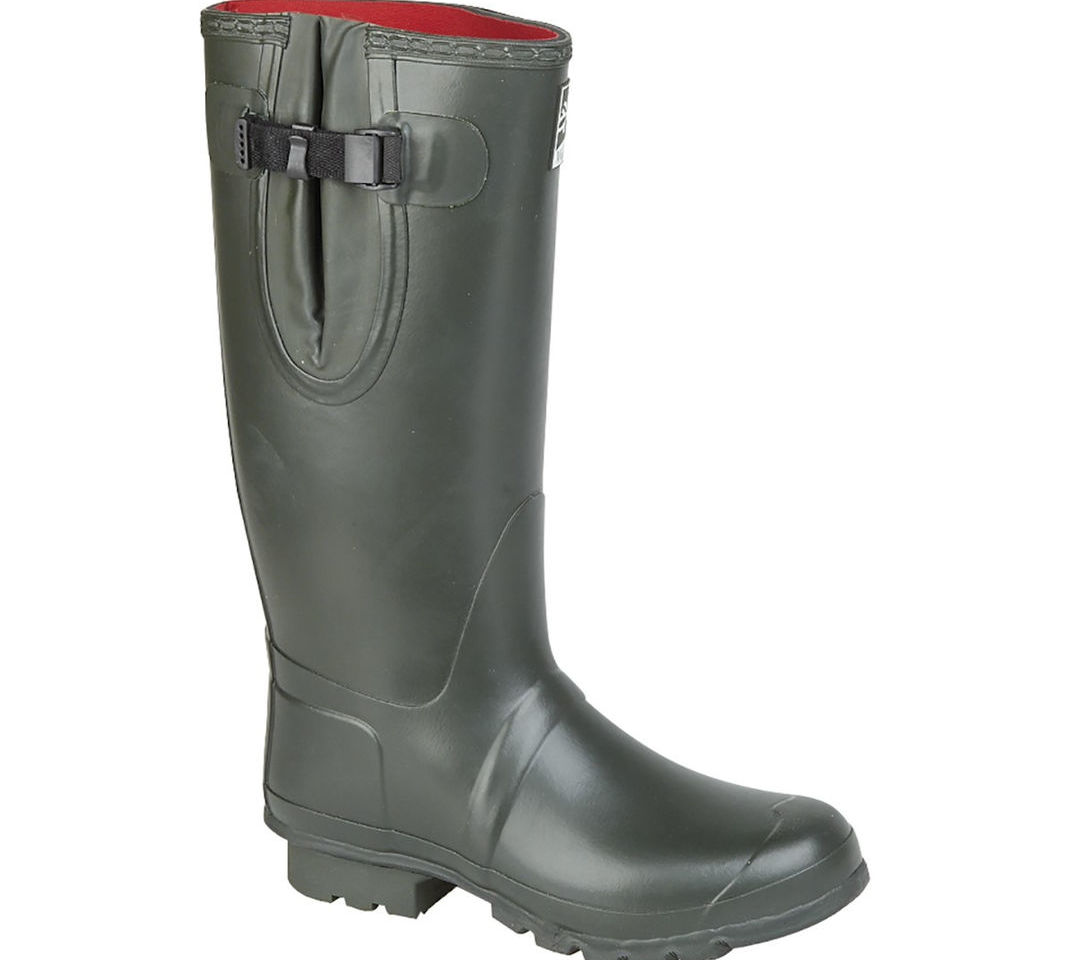 Available in a choice of stylish colours, these amazing safety trainers from the Himalayan #GOWork collection combine a super-light weight with extreme durability. The trainers, which are of 100% metal-free construction, offer the highest slip-resistance levels currently available on the market and are also heat-resistance up to 200°C. On the inside, the safety trainers feature a superlatively-breathable, moisture-wicking Air-tex lining to deliver supreme comfort.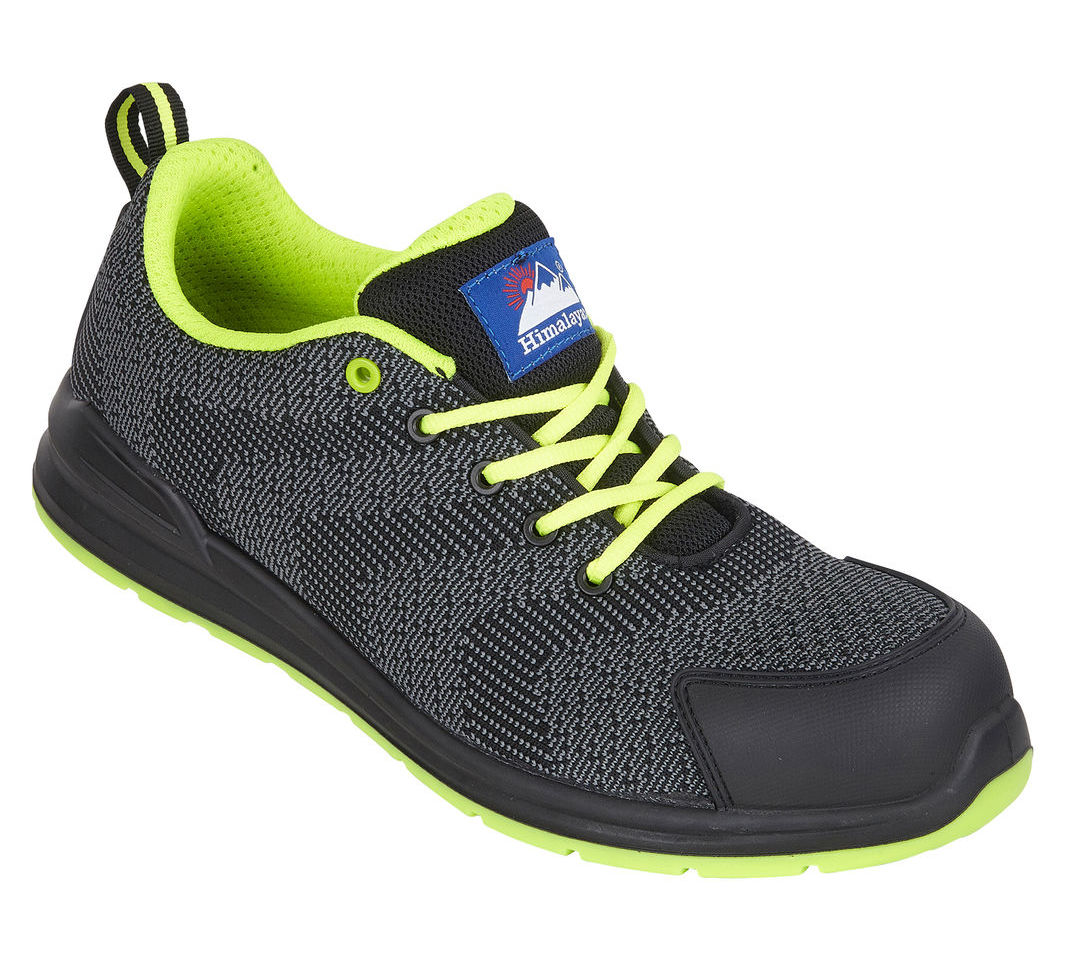 Discover our complete collection of outsize footwear on the Tiger Safety website.