Quiet, Please! Hearing Protection at Tiger Safety
There are many jobs across the spectrum of the industry in which workers are exposed to loud noises, particularly from machinery. The threshold at which loud sounds can damage the hearing is surprisingly low and, what is more, it is possible to sustain hearing damage without even being aware of it until a later date.
Here at Tiger Safety, our extensive collection of PPE includes a wide range of products designed to protect the hearing from the noises experienced in the workplace. Like everything else we supply, our hearing protection products are guaranteed to be of superlative professional quality and made available to our customers at the most competitive price point on the market.
The collection includes:
At the very top of our comprehensive range of hearing protection products are Magny Cours 2 Ear Defenders, engineered and manufactured by top brand Delta Plus. The ear protectors feature tough cups made from ABS using multi-layer technology, guaranteeing top-class performance across the board. These cups are mounted on a robust stainless steel headband that strongly resists any twisting or bending.
Delta Plus Magny Cours 2 Ear Defenders are extremely comfortable to wear thanks to their foam padding and internal EVA textile headband that can be adjusted minutely in height to suit each individual wearer. Though extremely powerful, delivering reliable SNR 33dB protection, the ear protectors are of ultra lightweight.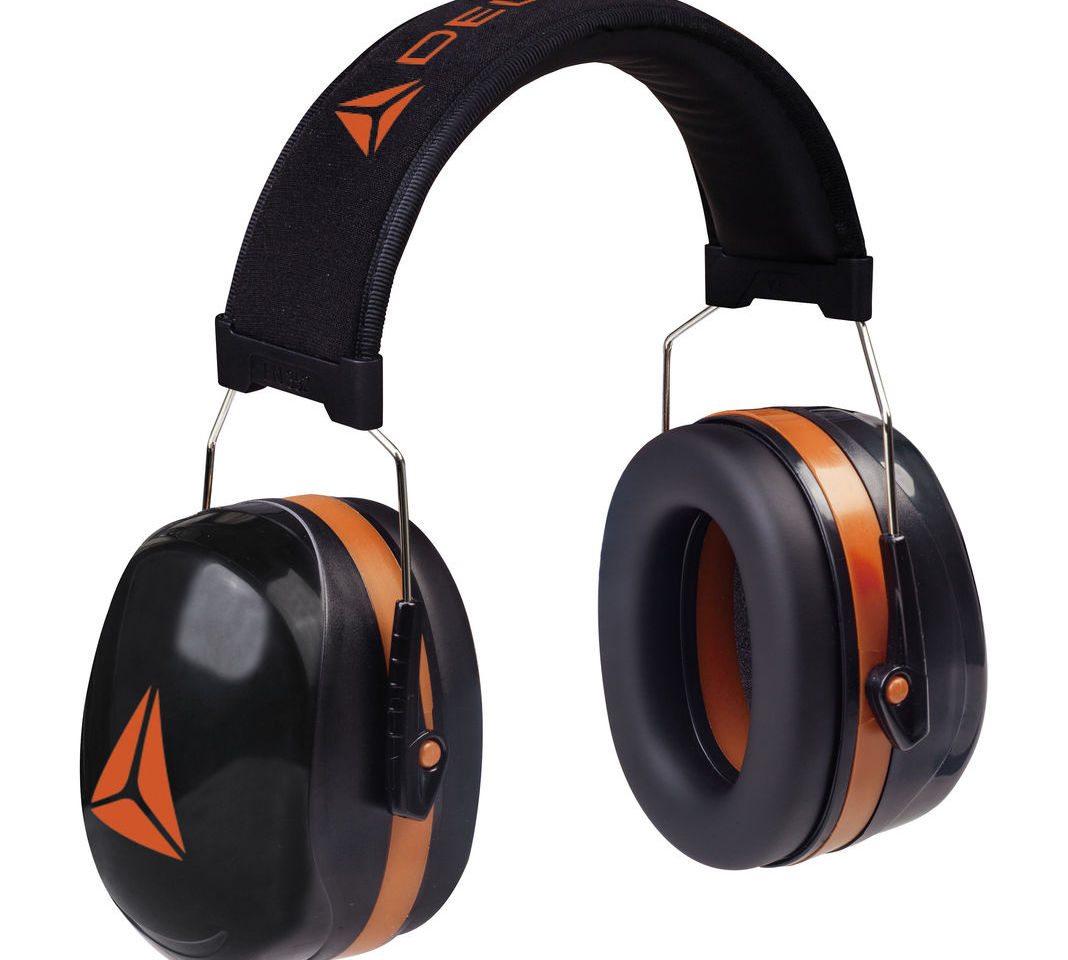 Made using the same ABS cups with multi-layer technology as the previous product, Delta Plus Magny Helmet 2 Ear Defenders offer exceptional levels of performance. They are designed to clip simply, quickly and securely to Delta Plus safety helmets such as the Baseball, Zircon, Quartz and Granite models, working in seamless conjunction.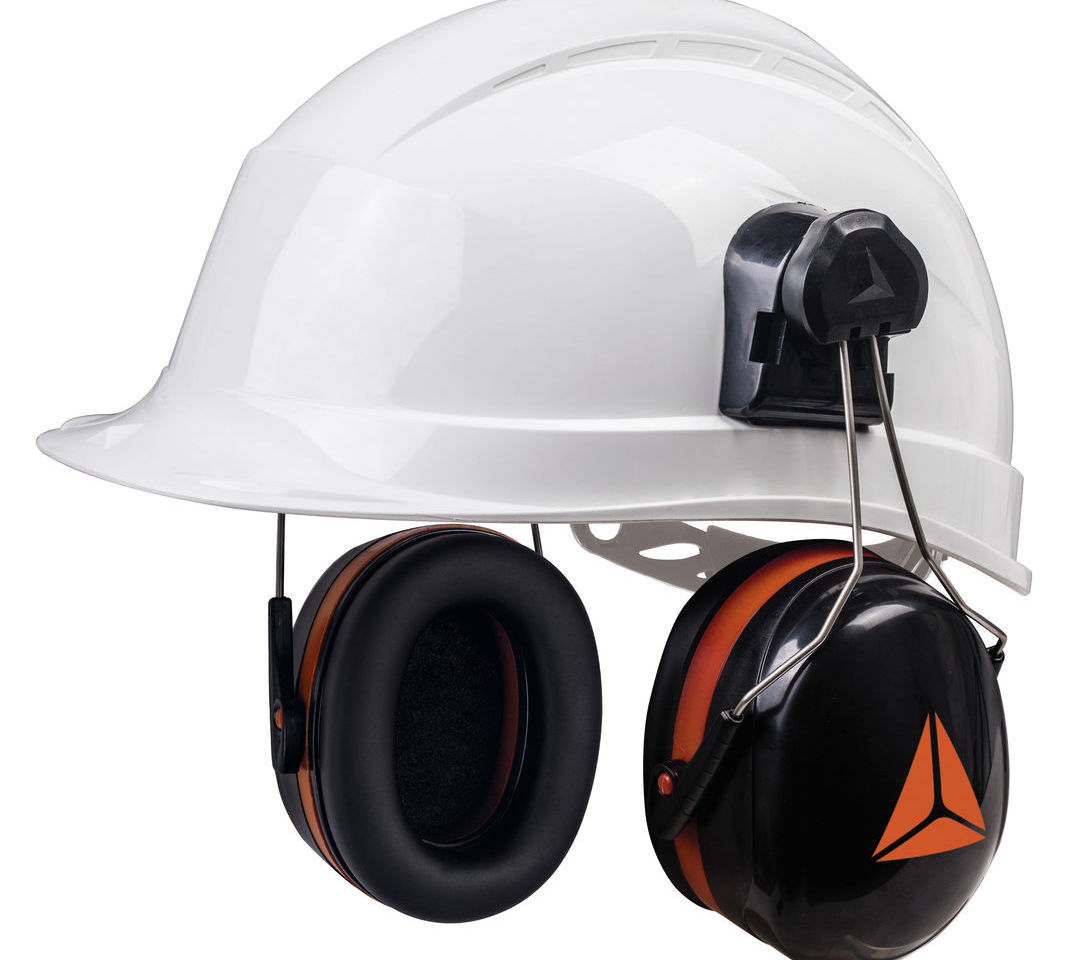 Ergonomically designed with a unique tapered shape to provide the best fit into the ear canal, these earplugs from Proforce are super-soft. They are made using a hypoallergenic material so can be worn with confidence by those who suffer from allergies. Coloured a bright orange and offering SNR 37dB protection to conform to the EN352-2 standard, the disposable earplugs are sold in cost-effective dispenser boxes of 200 pairs.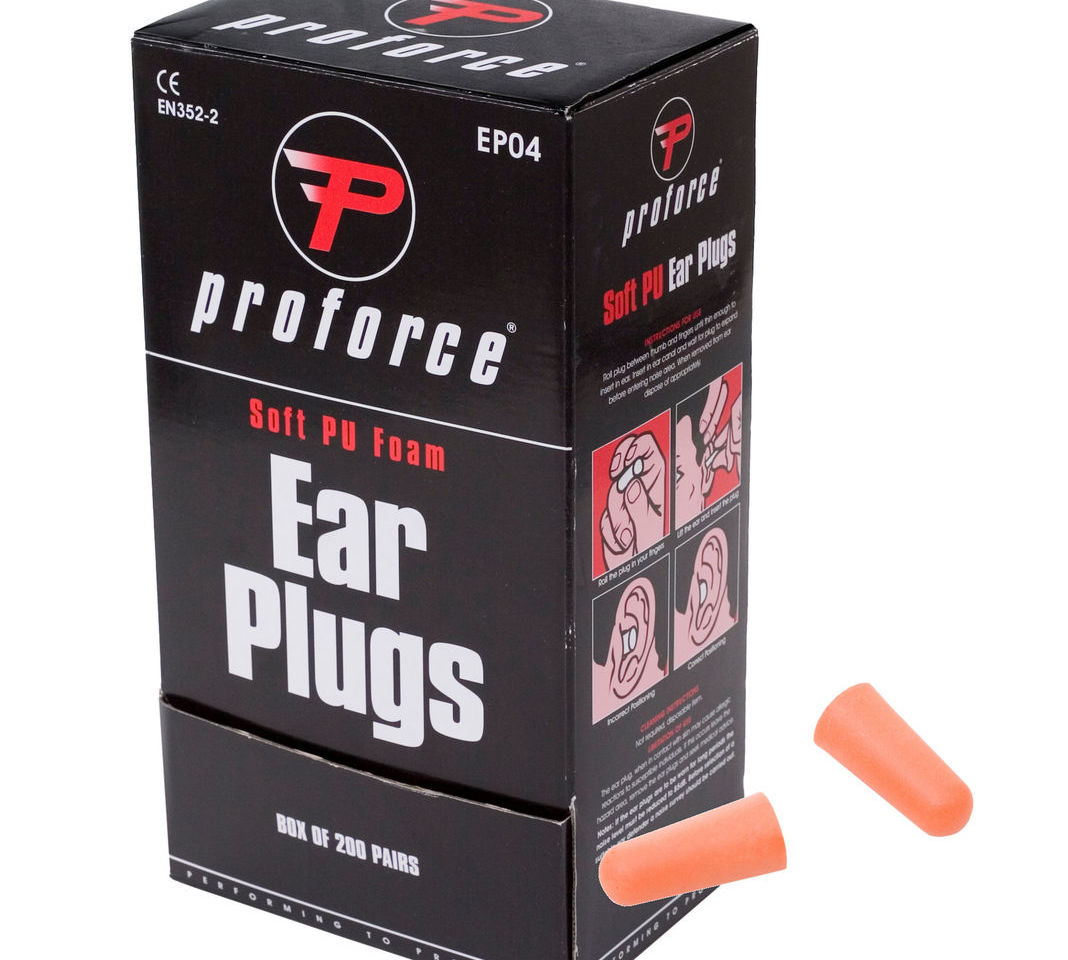 Conforming rigidly to the EN352-2 and ANSI S3.19 standards, these earplugs offer SNR 36dB protection. Each pair incorporates a handy nylon cord to keep them together so there is no danger of losing either plug; the cord can be detached easily if required. The ear protectors are made from soft silicone and are supplied individually wrapped in a convenient plastic storage box containing 10 pairs.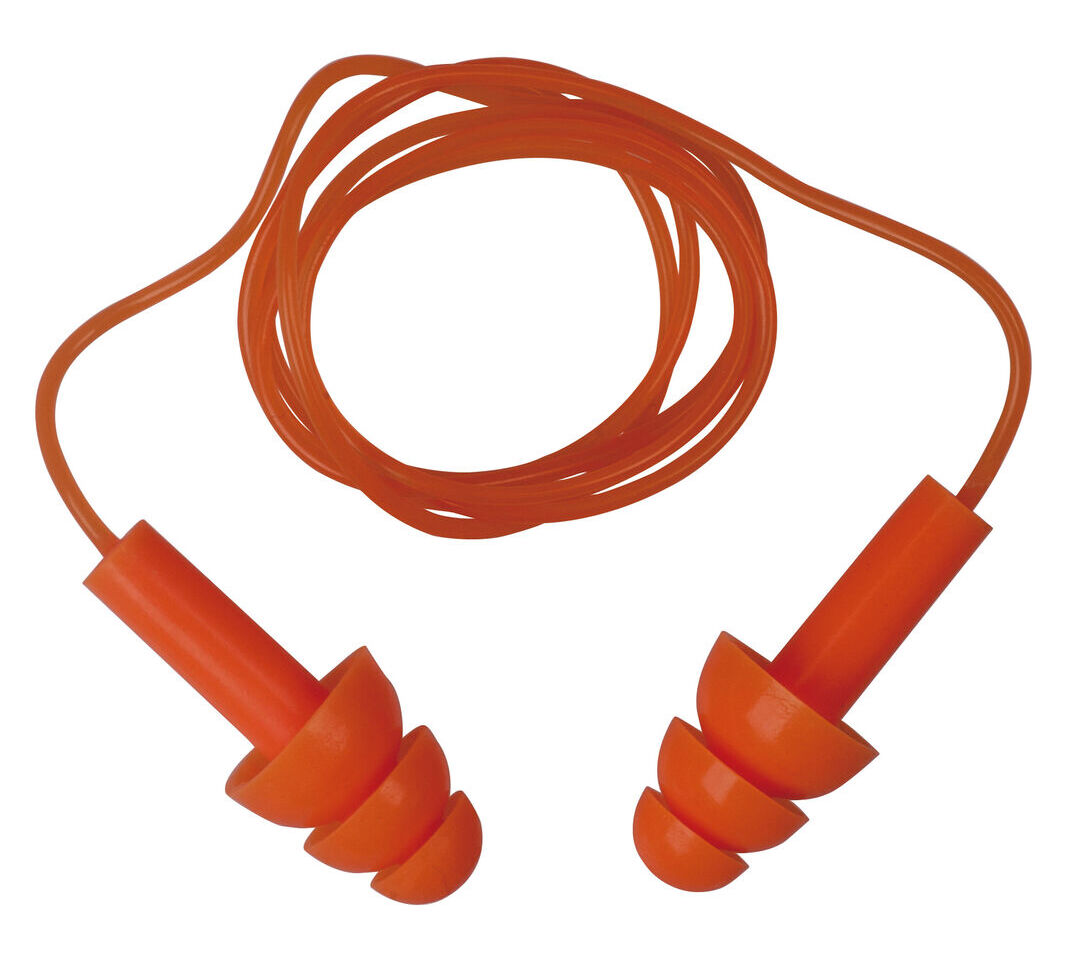 Discover the complete range of hearing protection products available from Tiger Safety on our website.