Respiratory Protection: Choose with Confidence
If you work in an environment where you need respiratory protection then it has to be of absolutely professional quality. That quality is guaranteed when you choose respiratory PPE from top brand Delta Plus, a comprehensive collection of which is proudly supplied by Tiger Safety. Like everything else in our extensive portfolio, these items are brought to you at our signature competitive prices.
The Tiger Safety collection of respiratory protection solutions from Delta Plus includes:
These masks are especially robust, crafted from tough polypropylene that has been over-moulded with TPE (thermo-plastic elastomer) material to deliver further enhanced strength. The talented designers at Delta Plus have focused as much on wearer comfort as on safety, resulting in features like a pair of adjustable elasticated straps to enable a secure, totally comfortable fit. A low breathing resistance allows the wearer to breath freely.
Each respirator is supplied complete with two P3 pre-filters and two A2 filter cartridges: replacements can also be ordered separately from Tiger Safety as required. Offering protection from a wide range of dangerous substances from paints and varnishes to biological particles, this product is especially versatile and can be used with equal success in many different working environments.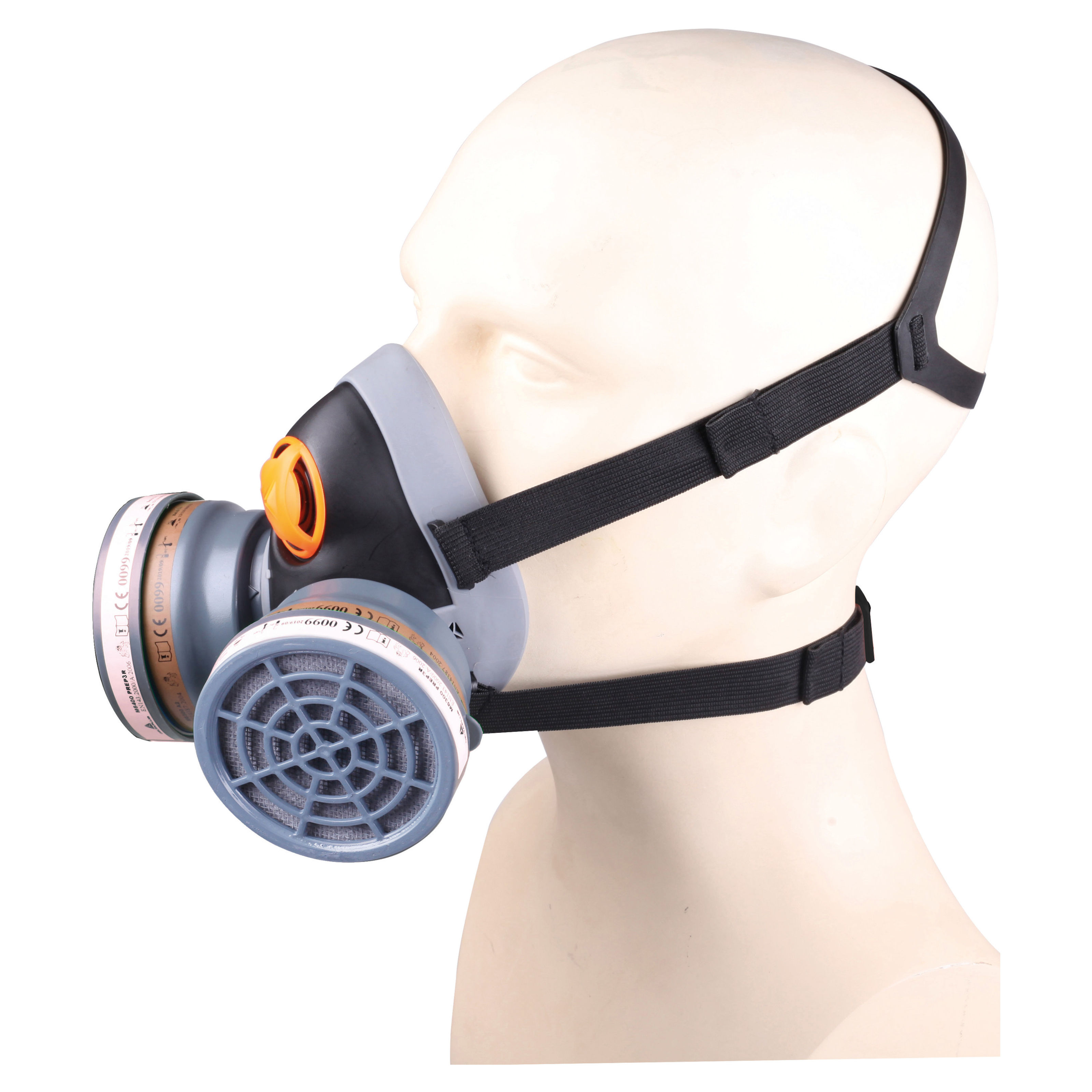 The innovative design of these disposable masks incorporates four foldable parts, allowing the wearer to achieve a correct, ergonomic fit that corresponds to the unique size and shape of their face. The masks are made using non-woven fibres and incorporate active charcoal to filter harmful organic vapours and deliver FFP3 protection.
Protecting the wearer from breathing in high levels of oils, dusts and water-based mists, the premium-quality respirators are guaranteed to filter out a minimum of 99% of all airborne particles. Designed for heavy-duty industrial use and sold in cost-effective packs of 10 at Tiger Safety, the masks are ideal for all kinds of applications from engineering and construction to laboratories and medical facilities.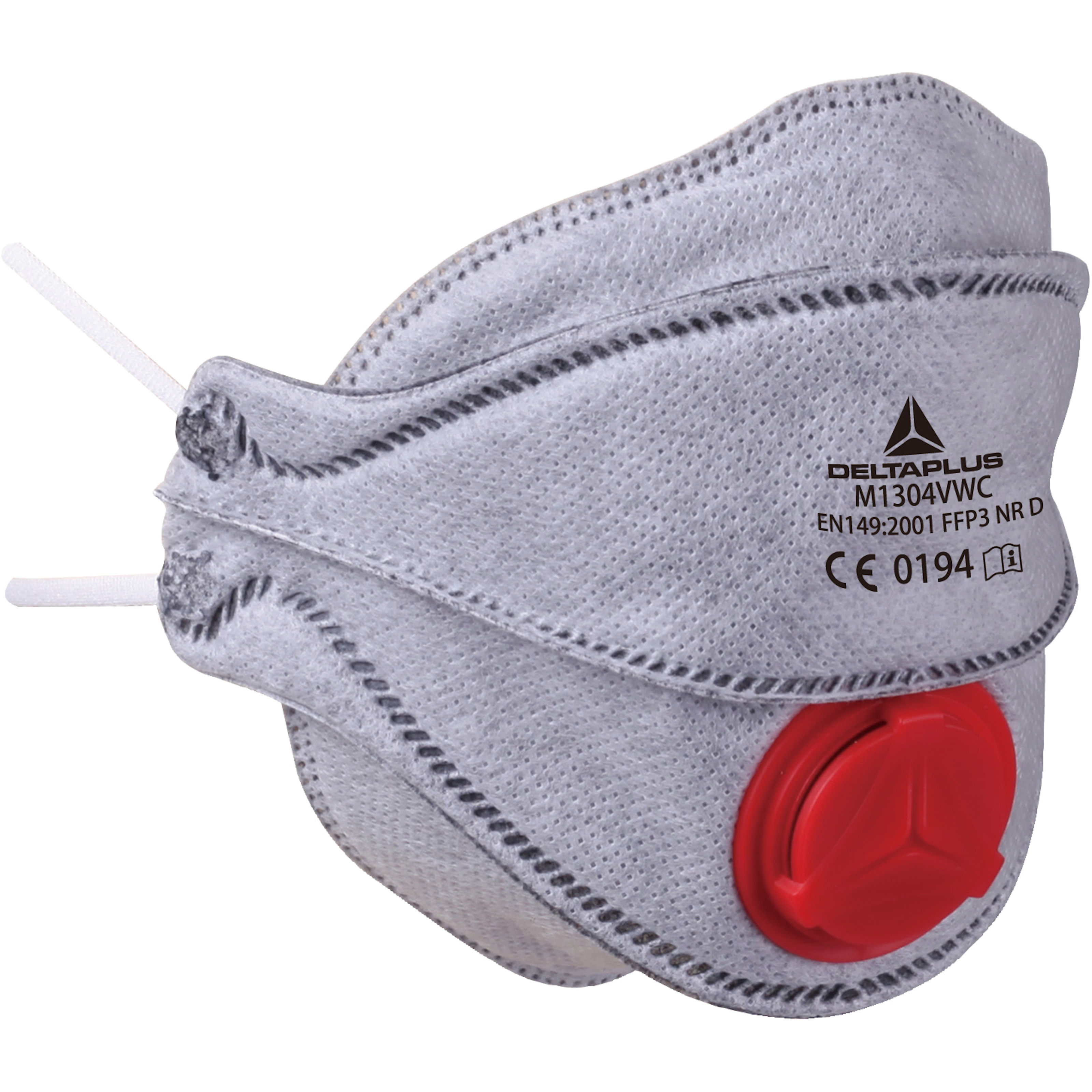 There are many other options available in the Tiger Safety collection of respiratory protection products from Delta Plus: please browse our website for more details.