Respiratory Protection: Face Masks Back in Stock Soon...
The global outbreak of COVID-19 caused many problems with the supply chain, a situation made worse by the 'panic-buying' and stockpiling of key items. Understandably, masks for respiratory protection were one of the first things to become widely unavailable: Tiger Safety is pleased to announce that we will soon have a selection of face masks back in stock and available to purchase at our signature low price.
Our collection of respiratory protection masks includes:
Carefully crafted using a non-woven synthetic fibre, Disposable Dust Masks from Delta Plus are guaranteed to filter a minimum of 94% of airborne particles. Features including an innovative moulded-cup design, wide elasticated straps, a superlatively-soft face join ring and a metal nose-clip work together to ensure complete comfort for the wearer. Each pack contains five disposable masks.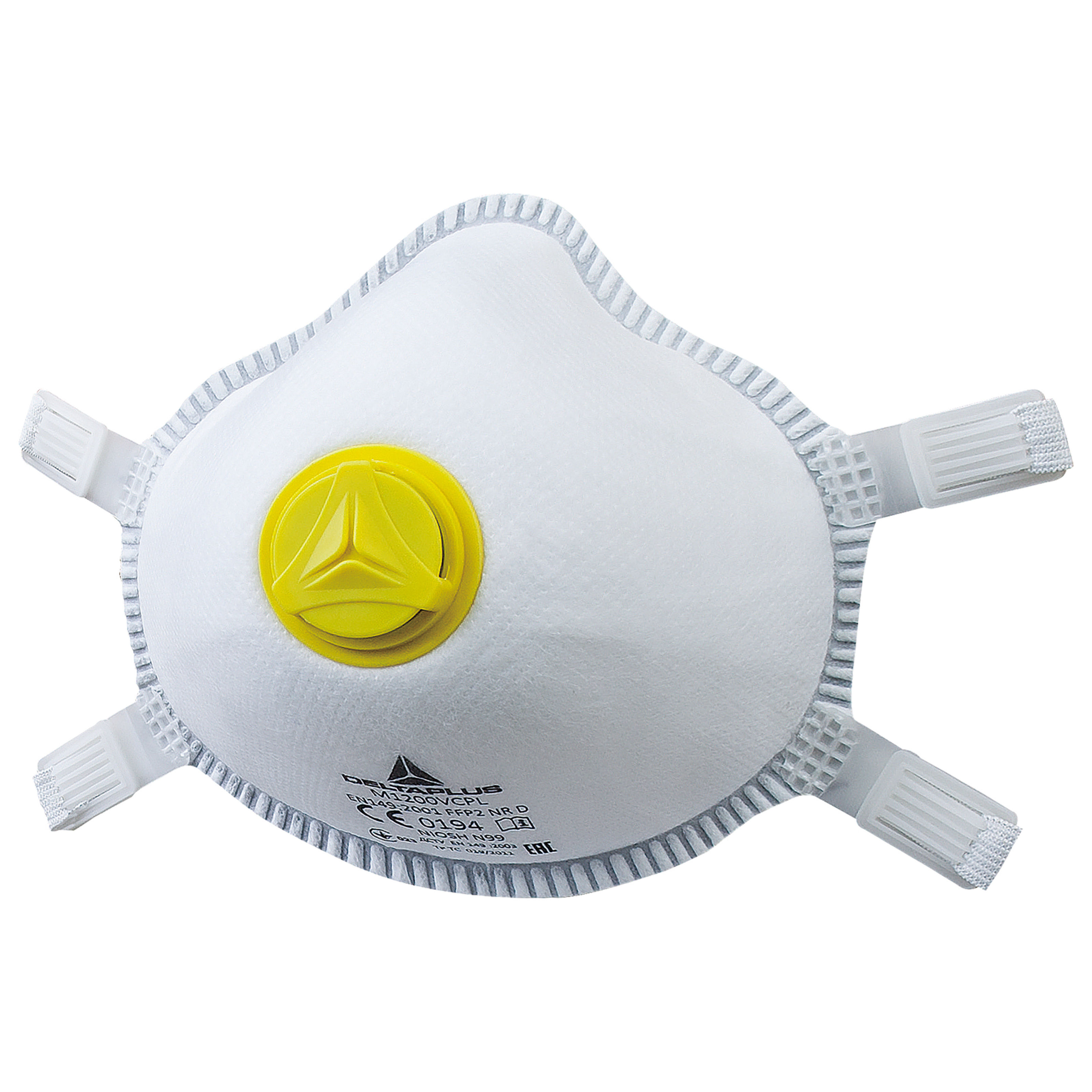 A trio of quality materials (thermoplastic elastomer, polyethylene HD and polypropylene) are used in conjunction to create these robust yet comfortable masks. The respirators can be used with compatible filters and pre-filters, which are quickly and easily attached to the mask using an integral, bayonet-style fitting.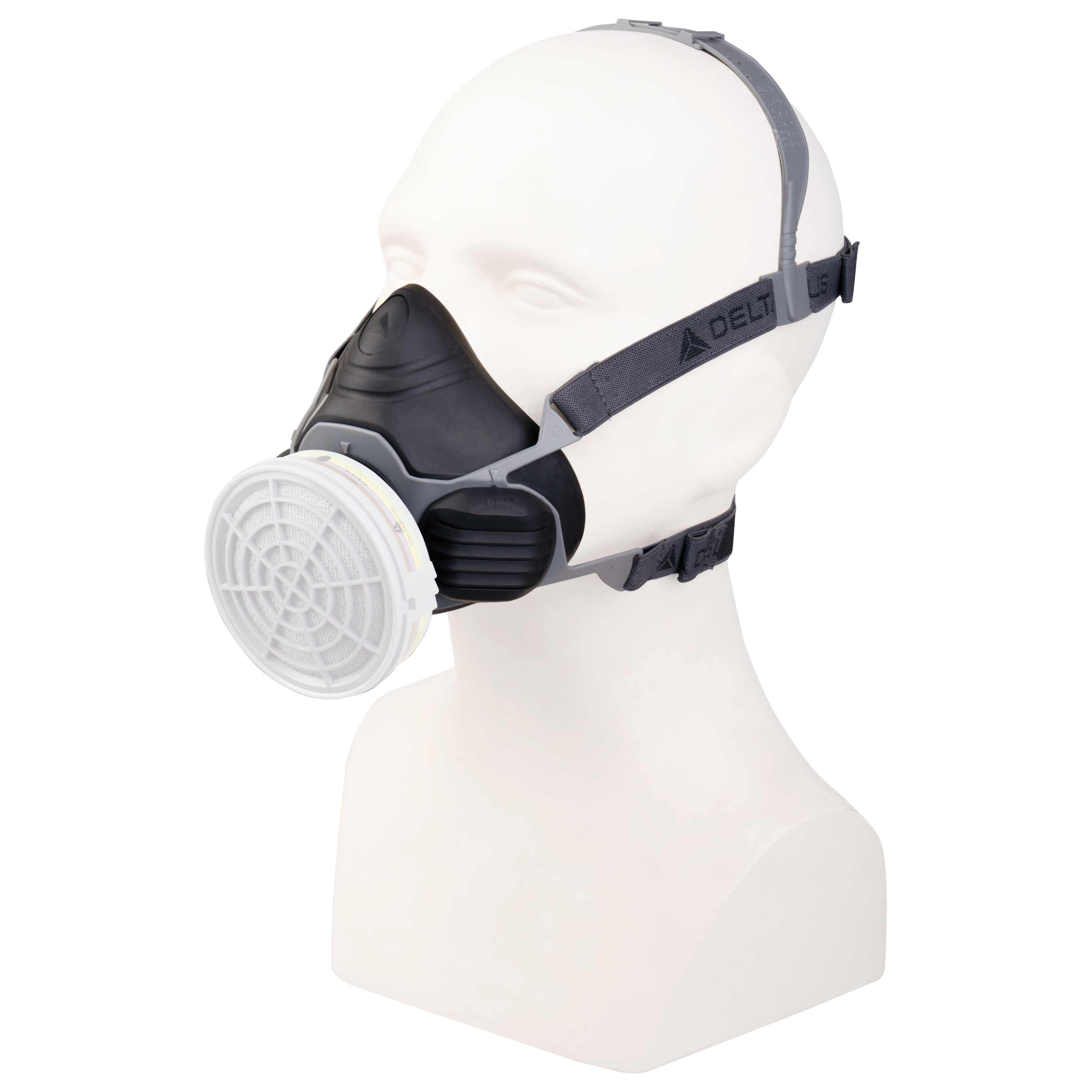 Designed for use with the Delta Plus 'Jupiter' collection of reusable respirators, these CE-marked filters are guaranteed to provide respiratory protection at P2 levels. The replacements are sold in packs of six, each of which includes two adaptors.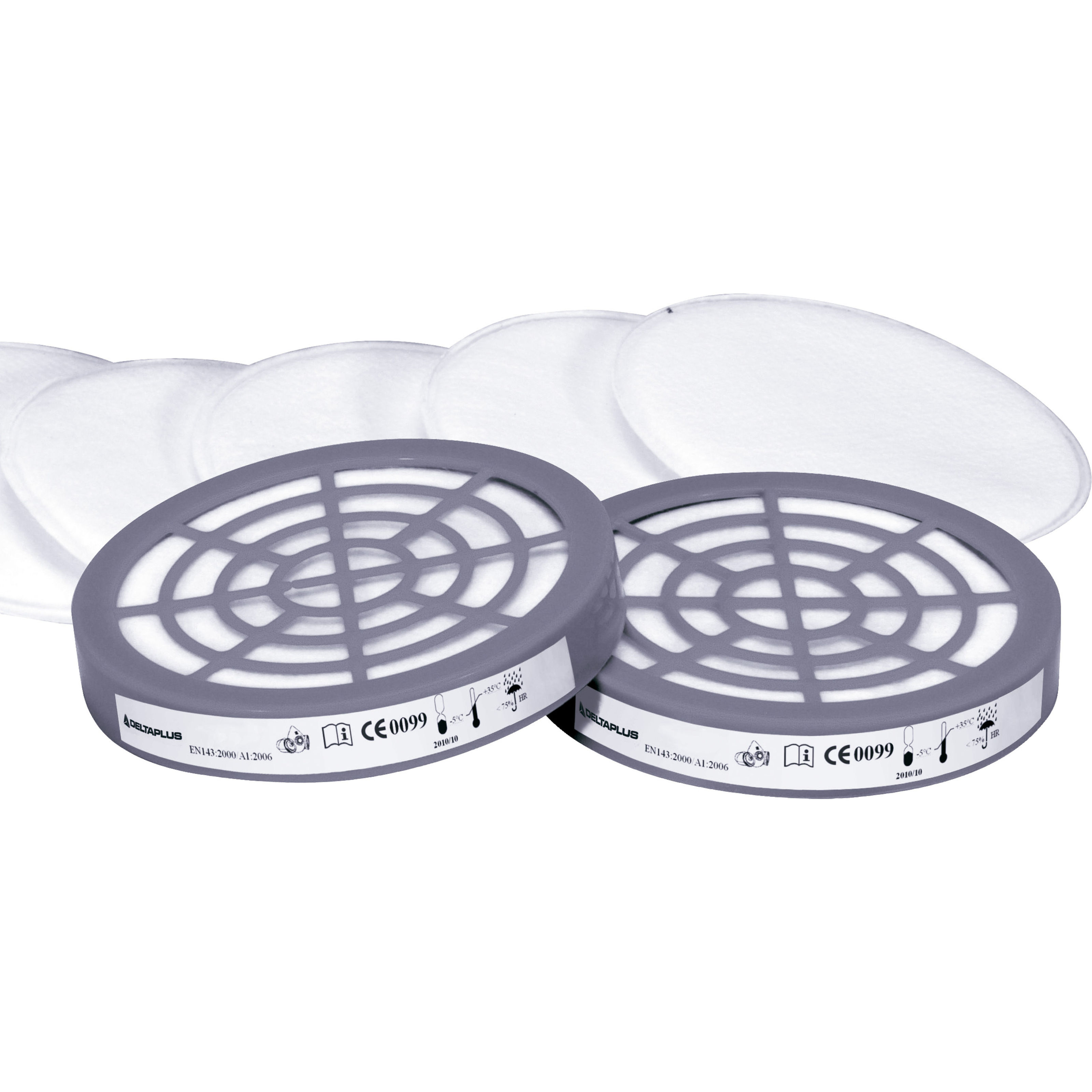 To receive immediate notification when these and other products are back in stock, please subscribe to our newsletter.