Safety Footwear & PPE: The Tiger Bestsellers
Unforgettable pop songs. Awesome movies. Amazing books. All of these things can be described as 'bestsellers'. At Tiger Safety, we believe that PPE is just as, if not more, important than all of these things and that's why we have decided to have our very own list of bestsellers, chosen by the wisest judges of all — you, our customers.
Here's a taste of what you'll find in the Tiger Safety Bestselling PPE category...
One of the highest-specification work boots in Europe, Monzonite safety boots from leading brand Rock Fall are expertly-crafted, designed for wear in the most demanding of working conditions. The precisely-engineered components of these superior safety boots include a shock­/crush-resistant composite toe cap, a penetration-resistant protective midsole, Roc-Met internal metatarsal guard and Sympatex Moisture Tech breathable, 100% waterproof membrane.
Though extremely durable, Rock Fall Monzonite safety footwear is surprisingly lightweight, helping to improve comfort while enhancing mobility and reducing fatigue. If you want and need premium, ultra heavy-duty working boots, these are for you.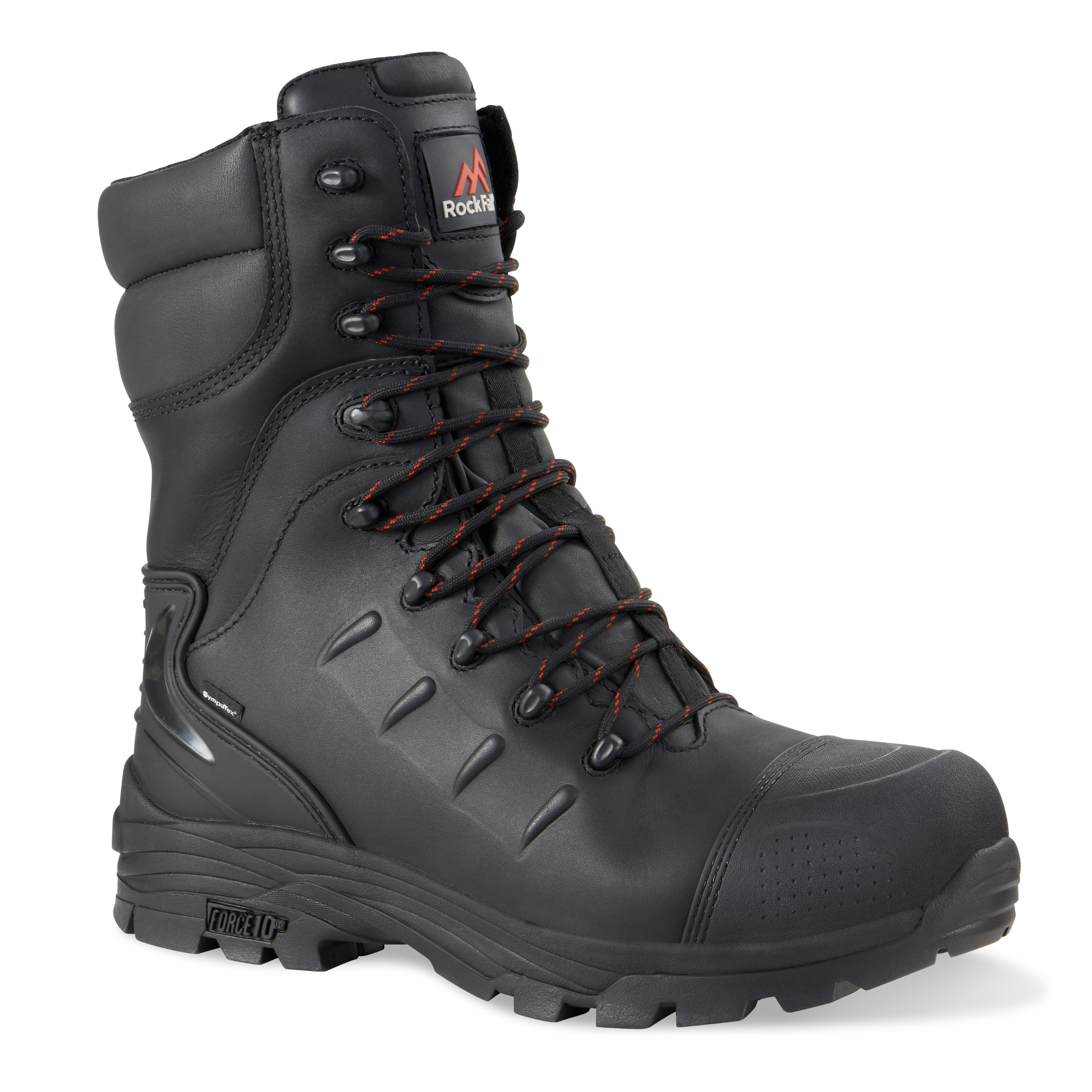 Weighing in at a feather-light 260 grams, this clear polycarbonate faceshield with integral browguard and adjustable headstrap is a lot tougher than it looks. This remarkable and impressive piece of PPE is suitable for a wide range of industrial uses such as work with molten metals, construction activities, woodwork applications and many more.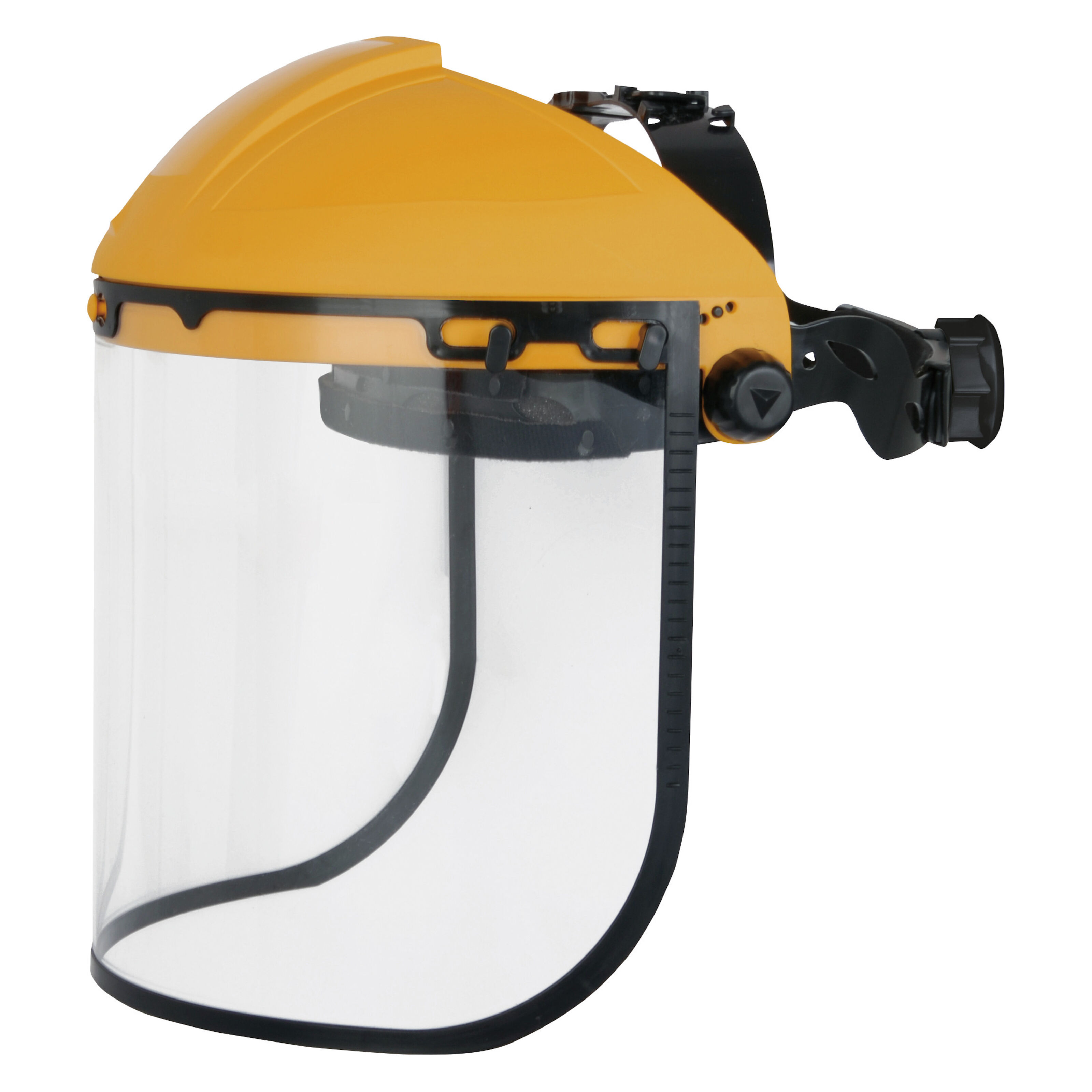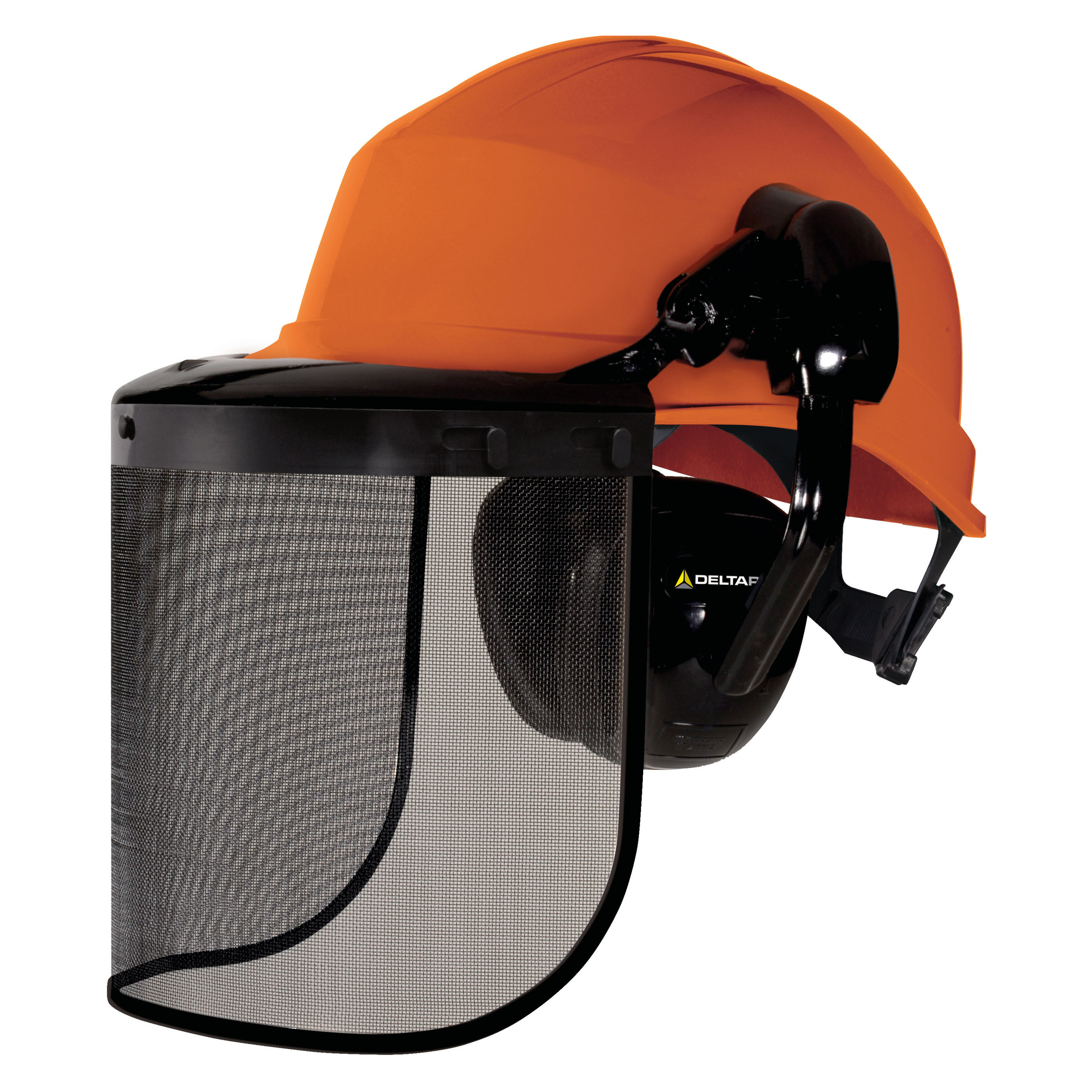 Don't forget that orders over £20 (excluding VAT) are delivered absolutely free of charge with compliments of Tiger Safety!
Our list of bestsellers is always changing as a direct result of our customers' buying trends. To stay up to date with these trends, as well as to receive lots of other industry news, product updates, special offers and more direct to your inbox, please subscribe to our regular, feature-packed newsletter.