Safety Visors and Welding Guards from Delta Plus
Delta Plus is one of the most trusted brands of workwear and PPE. Tiger safety is a proud supplier of many different items that have been engineered and manufactured by Delta Plus, including a comprehensive collection of safety visors and welding guards. The range includes:
This product is a simple, lightweight and universal solution that can be used to attach a full range of different types of Delta Plus visors and face shields. The holder is simply placed over any kind of safety helmet or hard hat before being tightened using a powerful rotor system to the exact desired fit. It is then a matter of rapid simplicity to attach any Delta Plus visor to the holder by pushing the visor into place and clicking it for a secure, reliable hold.
All of the visors listed below can be used in conjunction with the Delta Plus VISOR-U visor holder.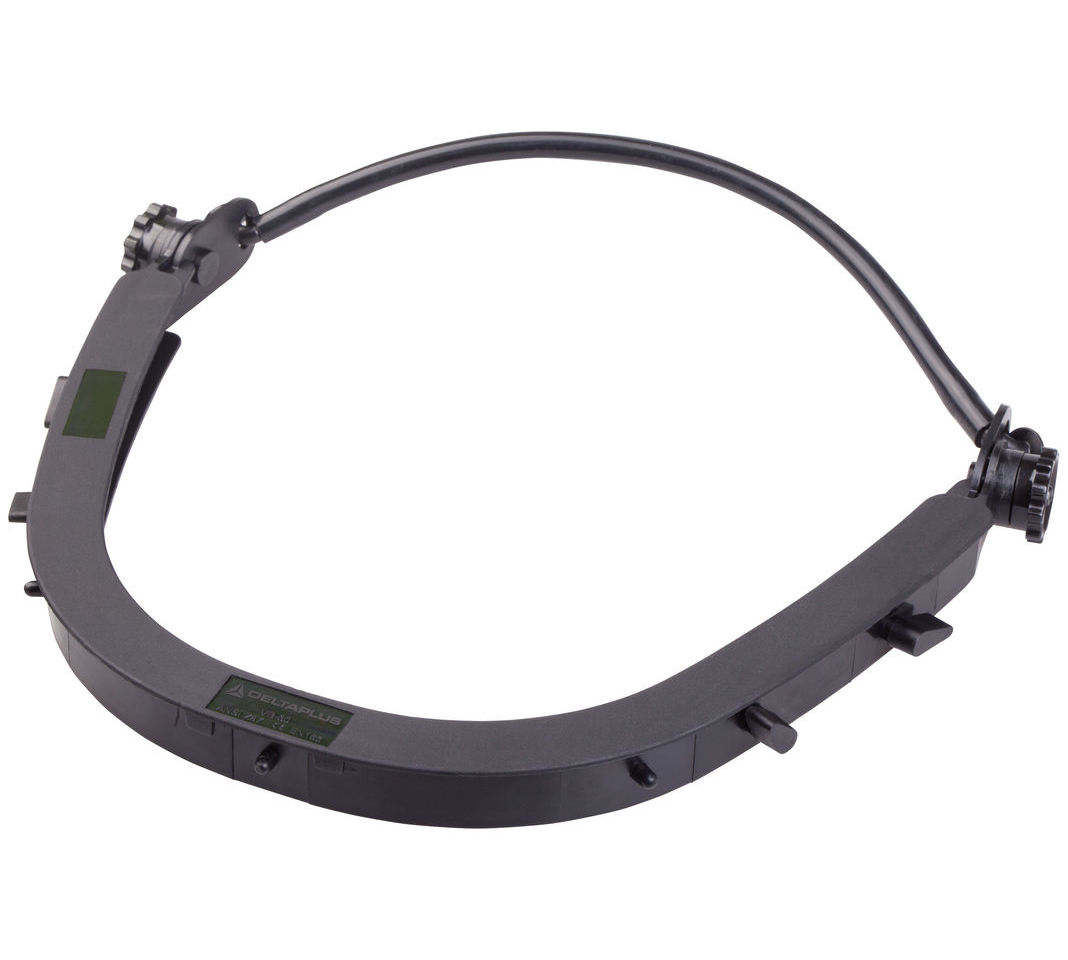 An extremely versatile product with many uses in a range of different environments, this clear face shield is made from tough polycarbonate material with a strong anti-scratch coating to resist abrasion. The visor provides the very best optical class and the highest resistance to shock, UV radiation and extremes of temperature. Suitable for providing protection from molten metals and electrical arcs, the visor ways just 162g and conforms to the EN166 and EN170 standards.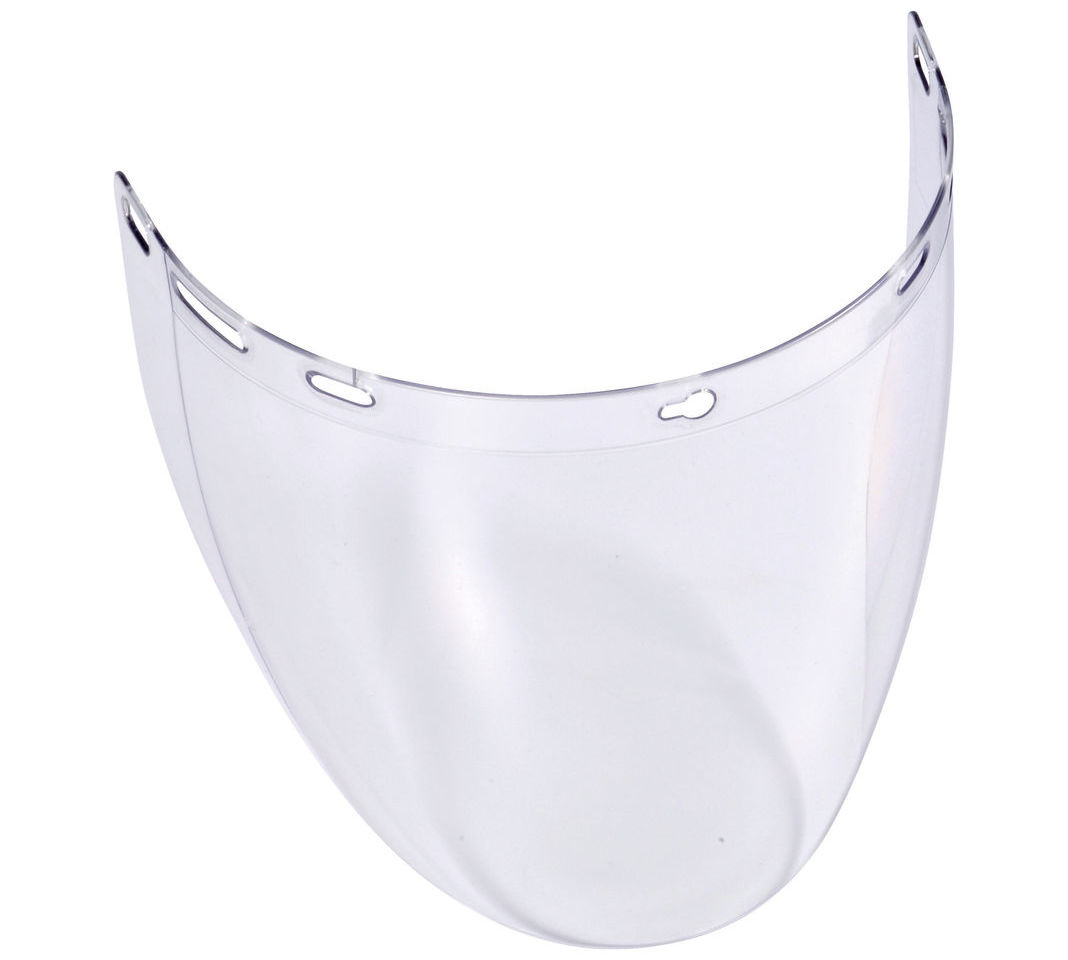 Designed to offer the best protection against both thermal risks and electric arcs, the VISORFLASH from Delta Plus is a game-changer. The light green colouration of the polycarbonate visor filters 55% of the transmission of visible light and a massive 99.9% filtration of UVA, UVB and UVC light. Each VISORFLASH face shield also incorporates an integral curved chin protector to offer protection from upward-firing dangers without restricting the user's movements in any way. This visor also provides protection against injury from molten metals.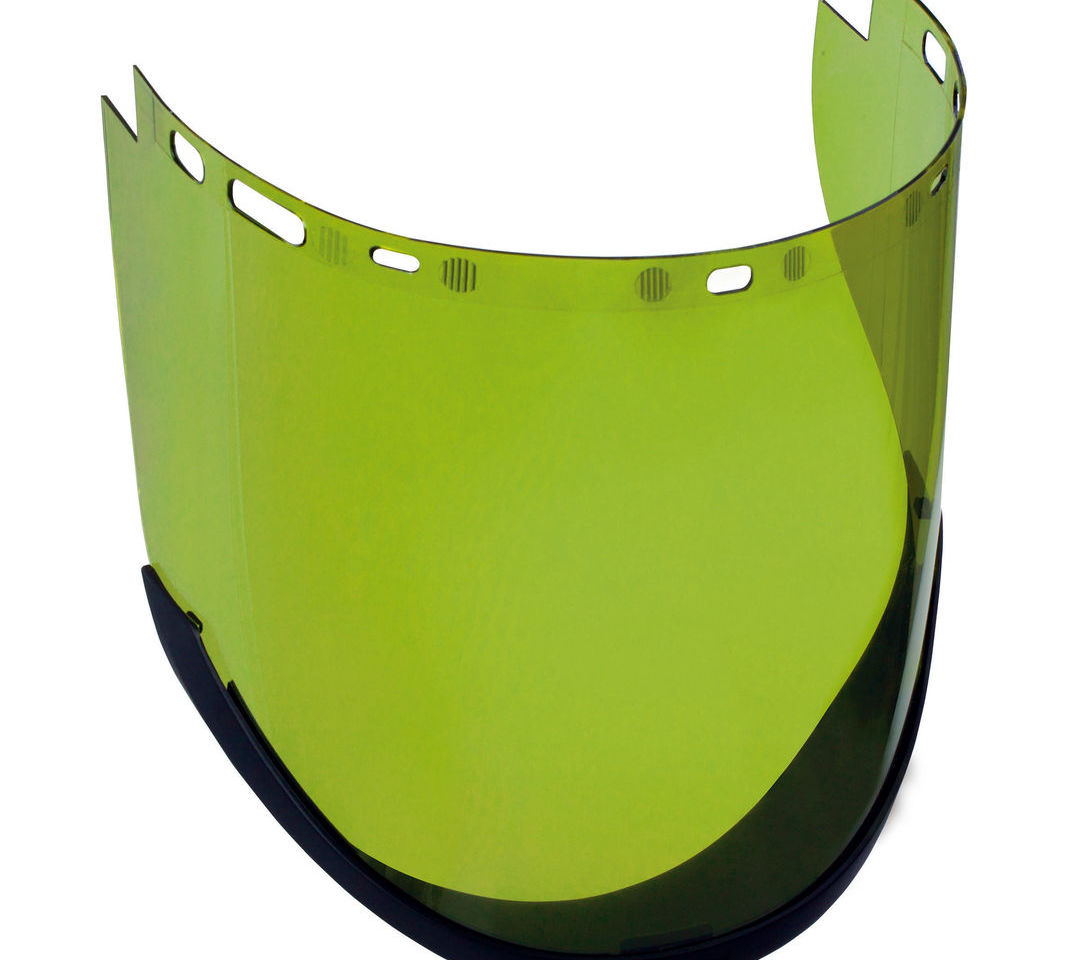 Sold in cost-effective packs of two, the VISORG from Delta Plus is a premium-quality gauze mesh face shield with a robust plastic edge. Conforming rigidly to the EN1731 standard and carrying the trusted CE Mark, the lightweight is ideal for a range of applications including gardening, forestry work, construction and agriculture.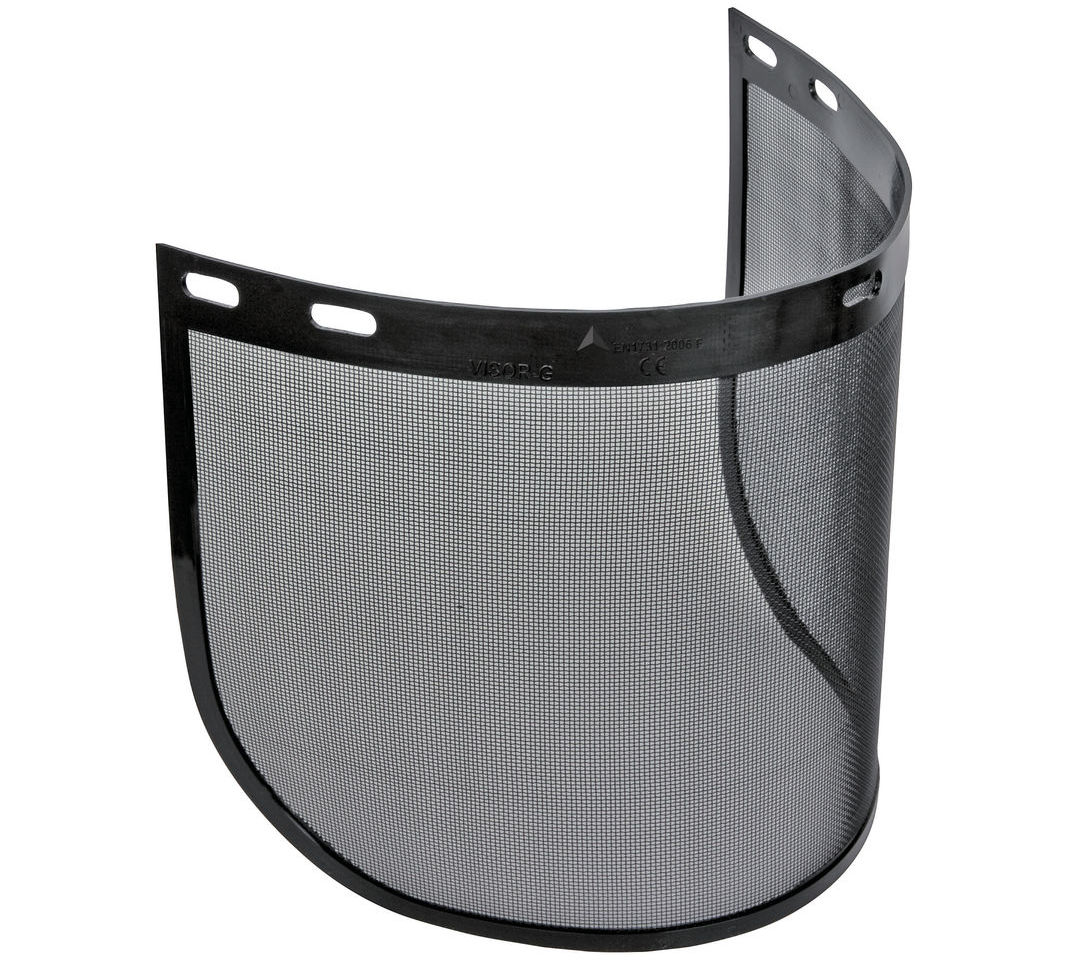 To discover the complete Tiger Safety collection of safety visors and welding guards, please browse our website.