Safety Workwear & PPE: Our Big Bestsellers
Among our superlative selection of safety workwear and PPE, there are some items that remain constantly popular with our customers. These are the Tiger Safety bestsellers and we have given them their very own dedicated page on our website. In this edition of our blog, we'll be showcasing four of these bestselling items.
As iconic as their name suggests, these heavy-duty safety boots are a consistent favourite from the Dr. Martens brand. The boots are crafted from industrial corrected leather of absolute premium quality and feature steel toe caps designed to be both crushproof and shock-resistant. Each pair is based on a commando style, SRC slip-rated outsole which incorporates Dr. Martens' patented AirWair technology to deliver the ultimate comfort. Supplied complete with industrial strength cord laces.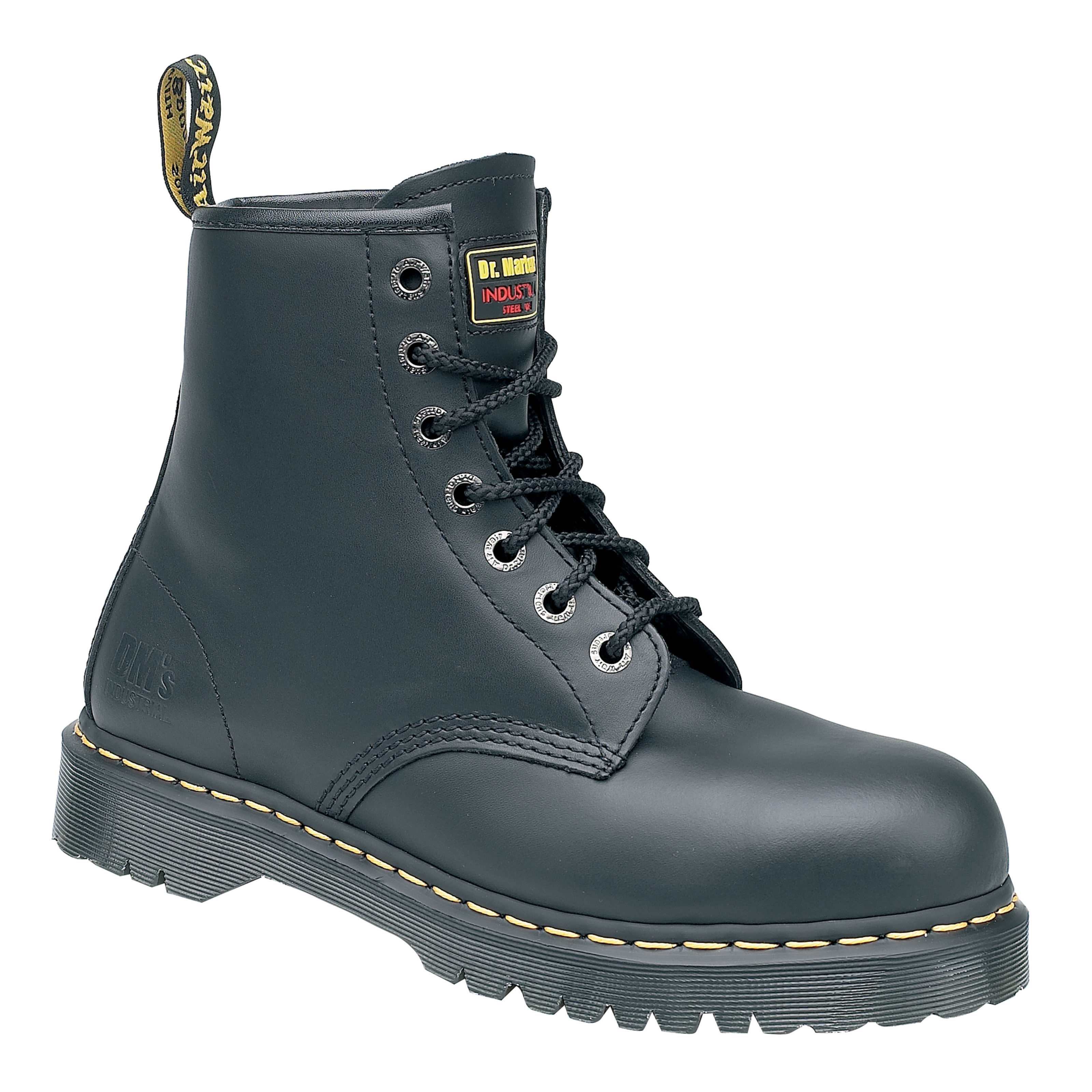 Sold in cost-effective packs of 10, these disposable respirators are crafted using non-woven fibres with active charcoal, offering FFP3 protection from organic vapours, noxious odours, fine dusts and water- and oil-based mist. Each mask has four foldable parts, which ensures that a secure, correct and ergonomic fit can be easily achieved for each individual wearer. Guaranteed to filter a minimum of 99% of all airborne particles, these superior masks can be worn in all kinds of industrial environments.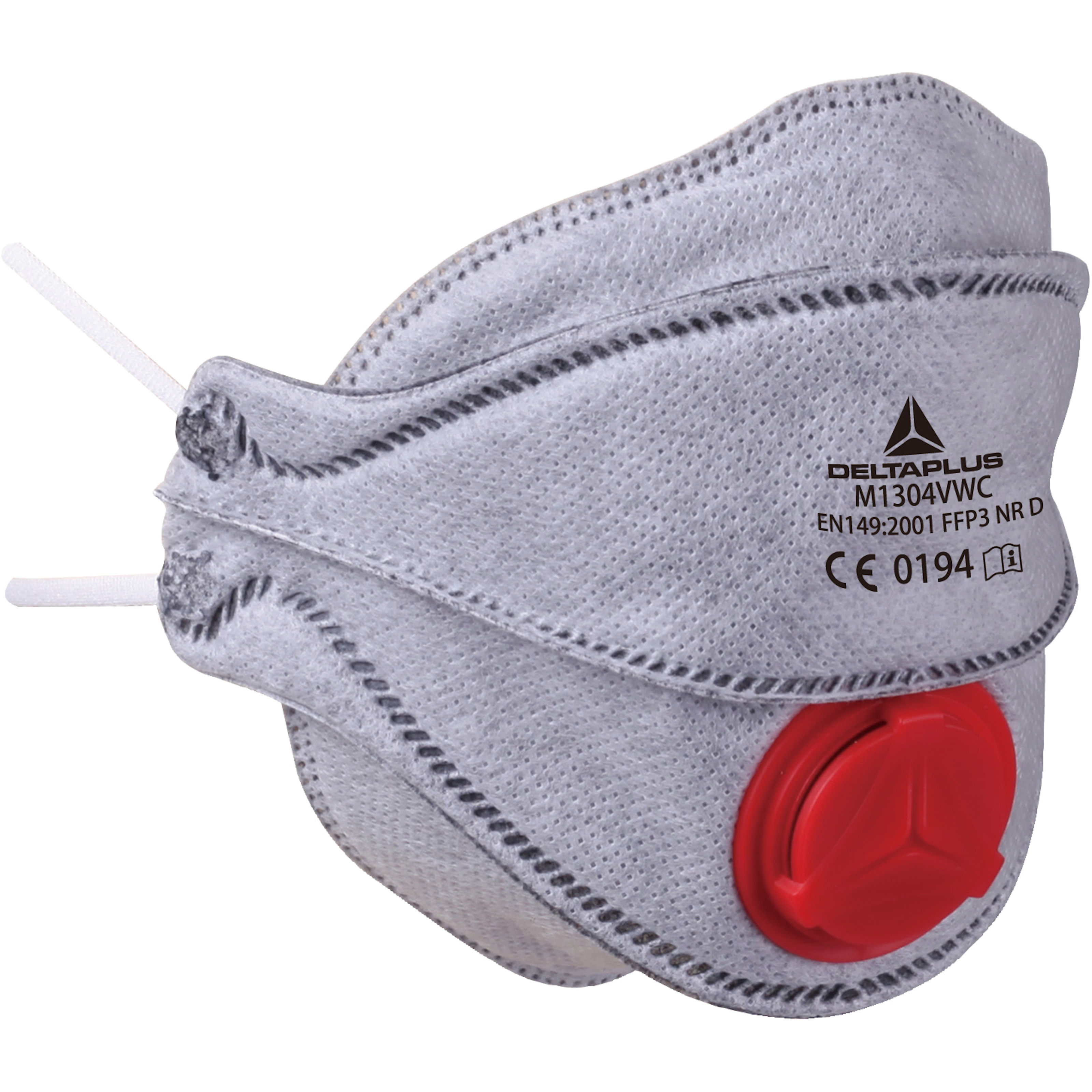 Offering complete protection from facial spatter, including the projection of molten metals, this comprehensive faceshield conforms rigidly to the EN166 standard. The visor is made from clear polycarbonate material to allow for unrestricted vision and is attached to a fully-adjustable headband to deliver the ultimate wearer comfort. Weighing just 260g, this superlative piece of PPE can be worn with confidence.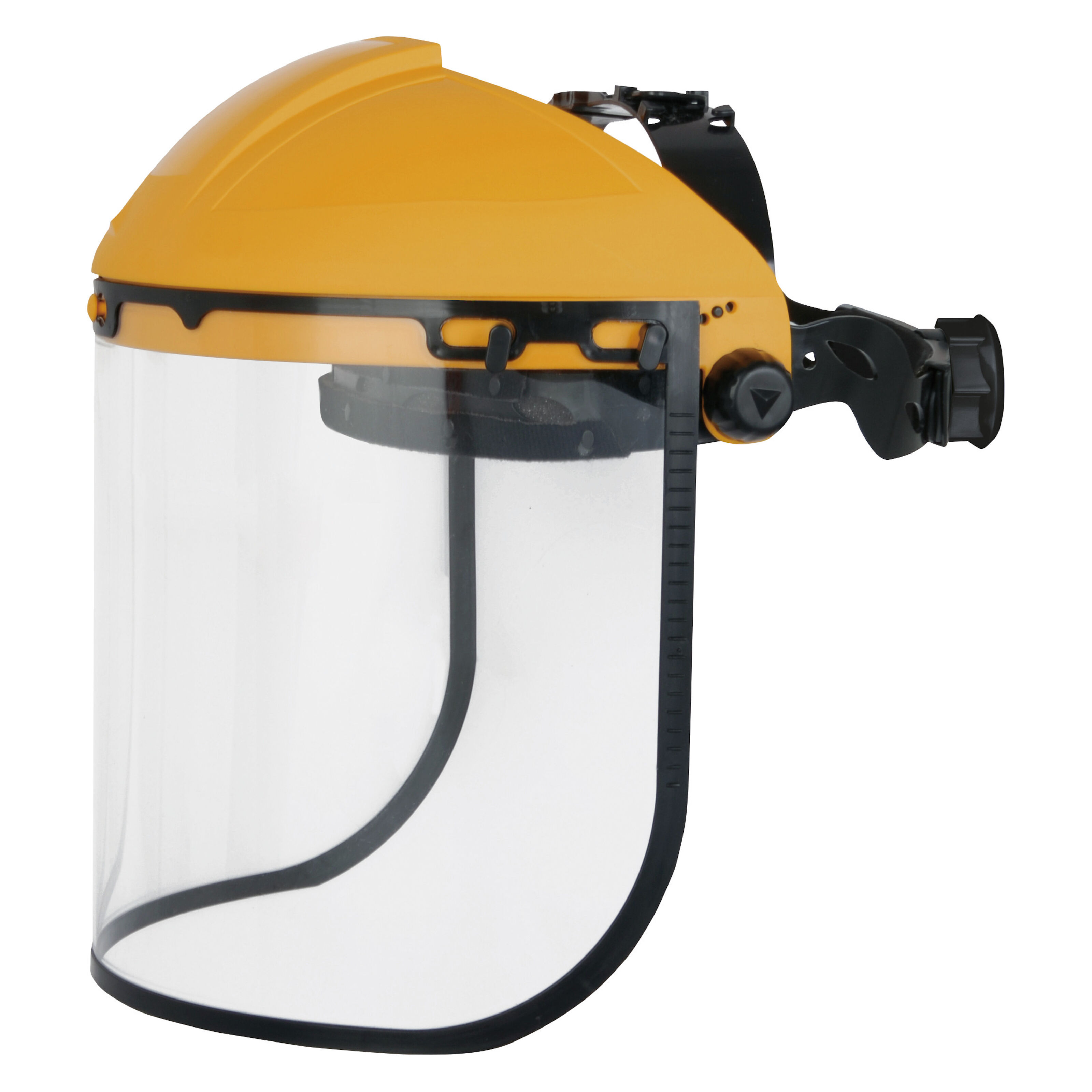 Designed for use in heavy-duty applications, these gloves are crafted from full grain leather and have been lined with a comfortable acrylic fur to deliver maximum thermal protection. Strong and robust, the gloves feature elasticated cuffs with the lining extending to give further protection to the lower arms as well as the wrists.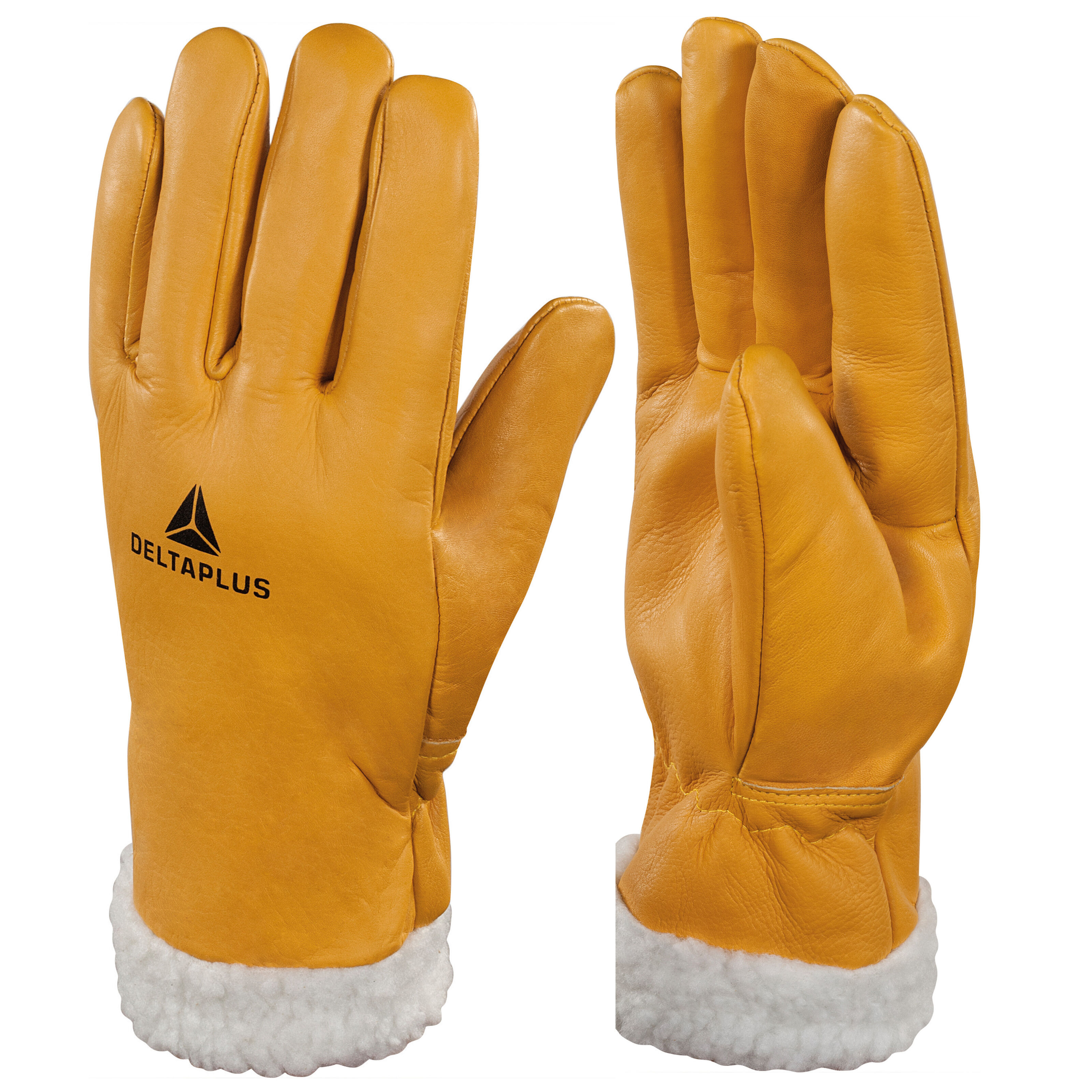 Discover more Tiger Safety bestsellers on our website.