Spotlight on Delta Plus Workwear and PPE
In France in 1977, Jacques Benoit founded Delta Plus, a company devoted to importing and selling leather gloves and waterproof clothing. An immediate success, the company continued to grow and evolve, becoming one of the most trusted names on the planet when it comes to designing and manufacturing a comprehensive and ever-growing collection of premium-quality workwear and PPE.
Today, Delta Plus owns and maintains eight state-of-the-art production sites. The companies products are sold to over 140 countries around the world through a trusted network of suppliers: Tiger Safety is proud to be a part of this global network.
A major contributor to the ongoing success of Delta Plus is the company's commitment to an extensive programme of research and development. Every year, Delta Plus invest at least €4 million (almost £3.5 million) in developing new products, building and maintaining internal design and testing laboratories, extending its networks and establishing new professional partnerships.
There are currently 100 items from Delta Plus available from Tiger Safety at the most competitive price. Our collection includes:
Combining the comfort and design features of a trekking boot with the impeccable performance of a robust safety boot, this remarkable footwear is made using full-grain black leather of superlative quality. Composite material is used to create the 200-joule toe caps as well as the tough midsoles (which incorporate Panoshock shock absorber technology) and flexible, penetration resistant insoles.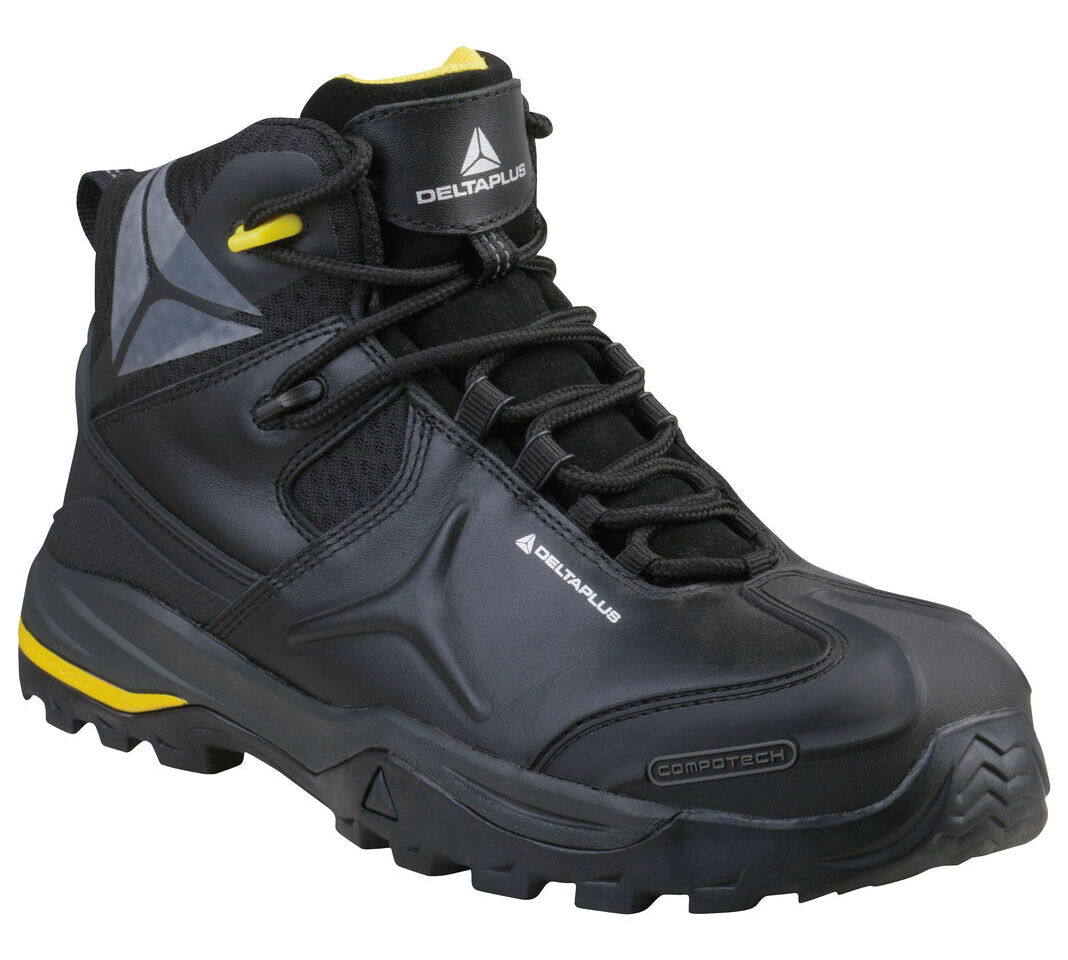 CE-marked and conforming rigidly to the stringent standards set out in EN149:­­2001+­­A1:­­2009, these disposable dust masks from Delta Plus feature high-performance exhalation valves are designed to filter a minimum of 99% of all airborne particles. Wearer comfort is guaranteed thanks to an ergonomic moulded cup design, adjustable straps, face join ring and foam-edged, adjustable metal nose clip. Sold in packs of five, these masks offer unmatched cost-effectiveness.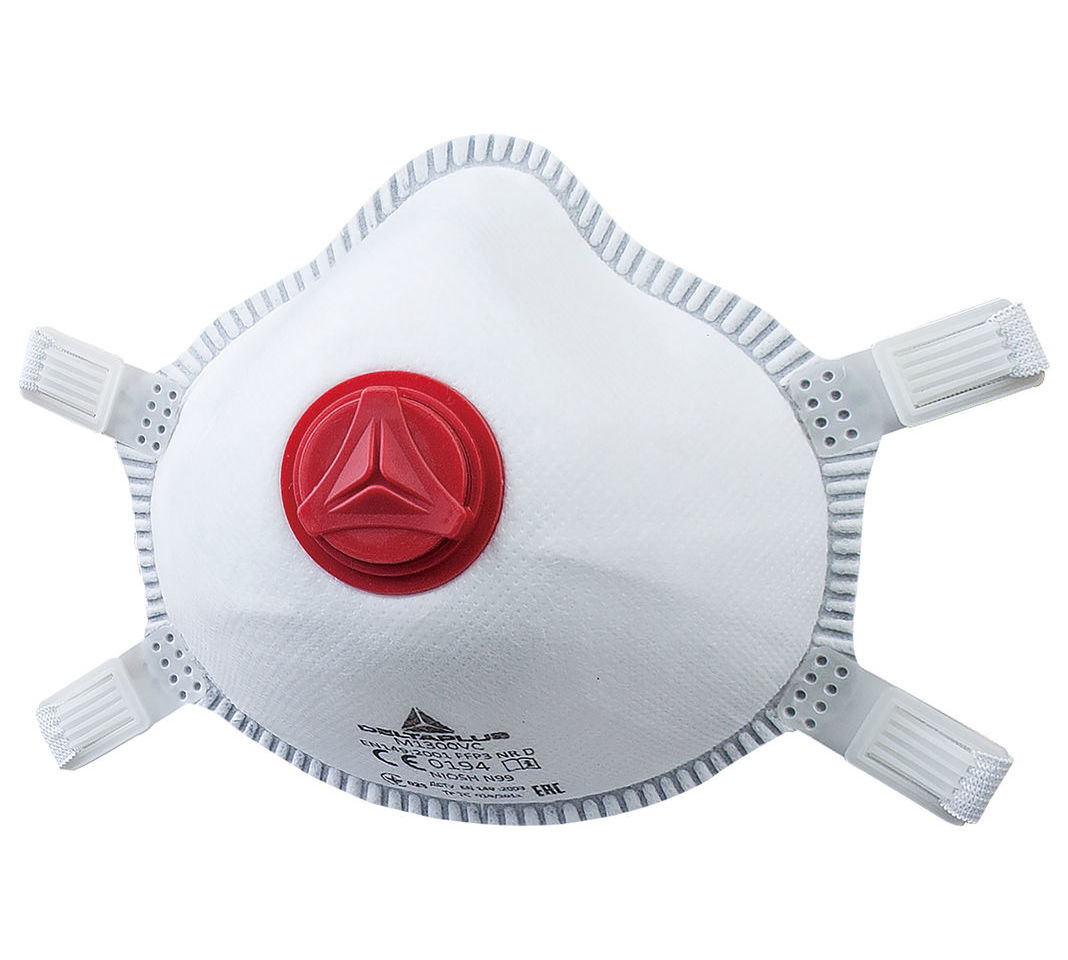 Made from tough, waterproof polyester coated with PVC and lined with quilted Taffeta fabric, the Darwin 3 Parka Coat from Delta Plus is as stylish as it is practical. A wealth of features include five roomy pockets, removable ID badge holder, ribbed inner wrists, a fixed hood and protective waterproof seams. Available in a full range of sizes (X-small to 3XL).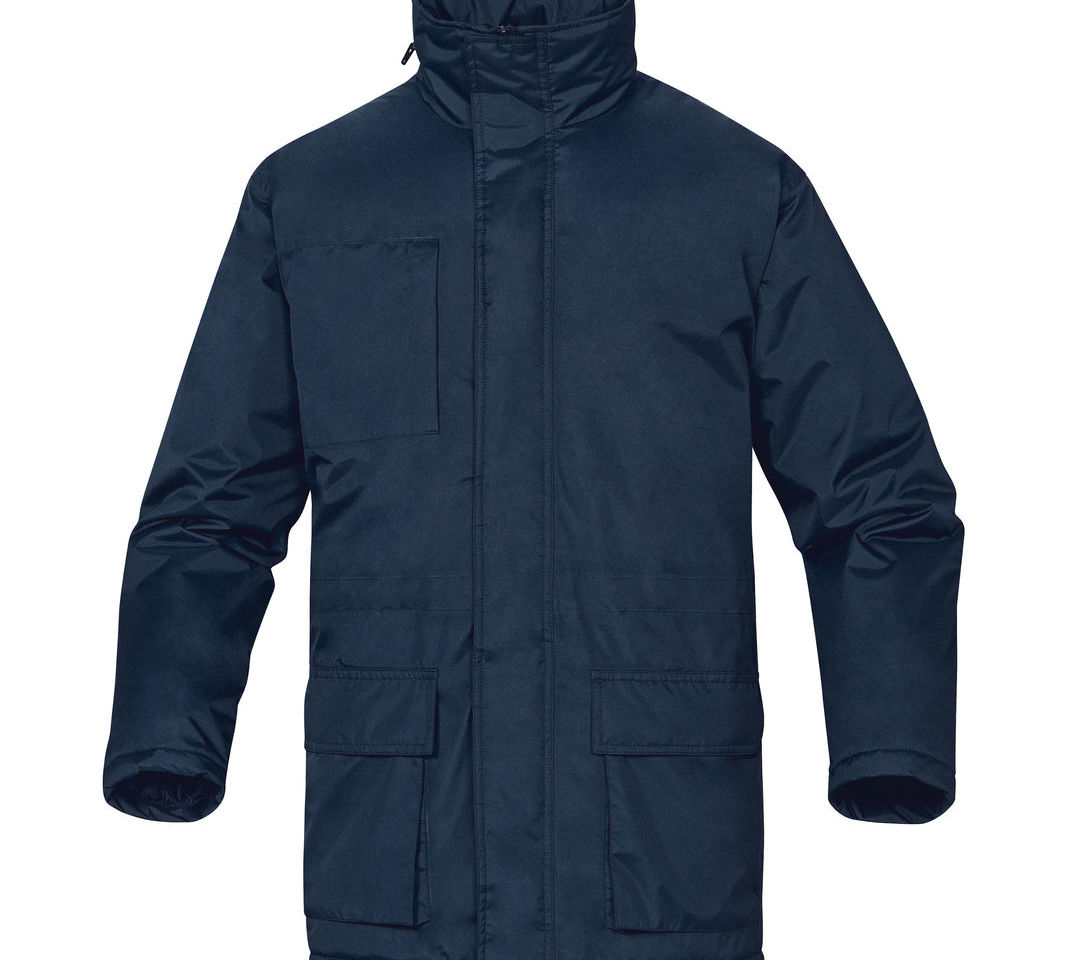 Discover the complete Tiger Safety collection of Delta Plus workwear and PPE on our website.