Superlative Safety Footwear for Heavy-Duty Protection
Though the third national COVID-19 lockdown is now in place and many businesses have been forced to close, most construction companies are still hard at work providing essential services. The staff of such companies therefore have a continued need for robust, reliable safety gear and that's exactly what Tiger Safety is here to supply.
Just like the workers we serve, Tiger Safety continues to operate throughout these troubled times as our sales are carried out online. This fact also ensures that we have low overheads and can pass savings on directly to our customers, allowing us to boast some of the most competitive prices around. This edition of our blog showcases two styles of safety footwear that we supply.
Crafted from premium-quality tan-coloured leather that is at once smooth and strong, Contractor Safety Rigger Boots incorporate impact-resistant steel toe caps that are proven to offer protection from up to a massive 200 joules of impact. The boots are lined with a cosy and comfortable fur material, keeping the feet toasty warm when working outdoors or low-temperature indoor environments. Each pair of boots is mounted on SRC-certified outsoles made from dual-density rubber and features kick plates at the ankles and scuff caps at the toes. The boots are CE marked and conform rigidly to the standards set out in EN ISO 20345.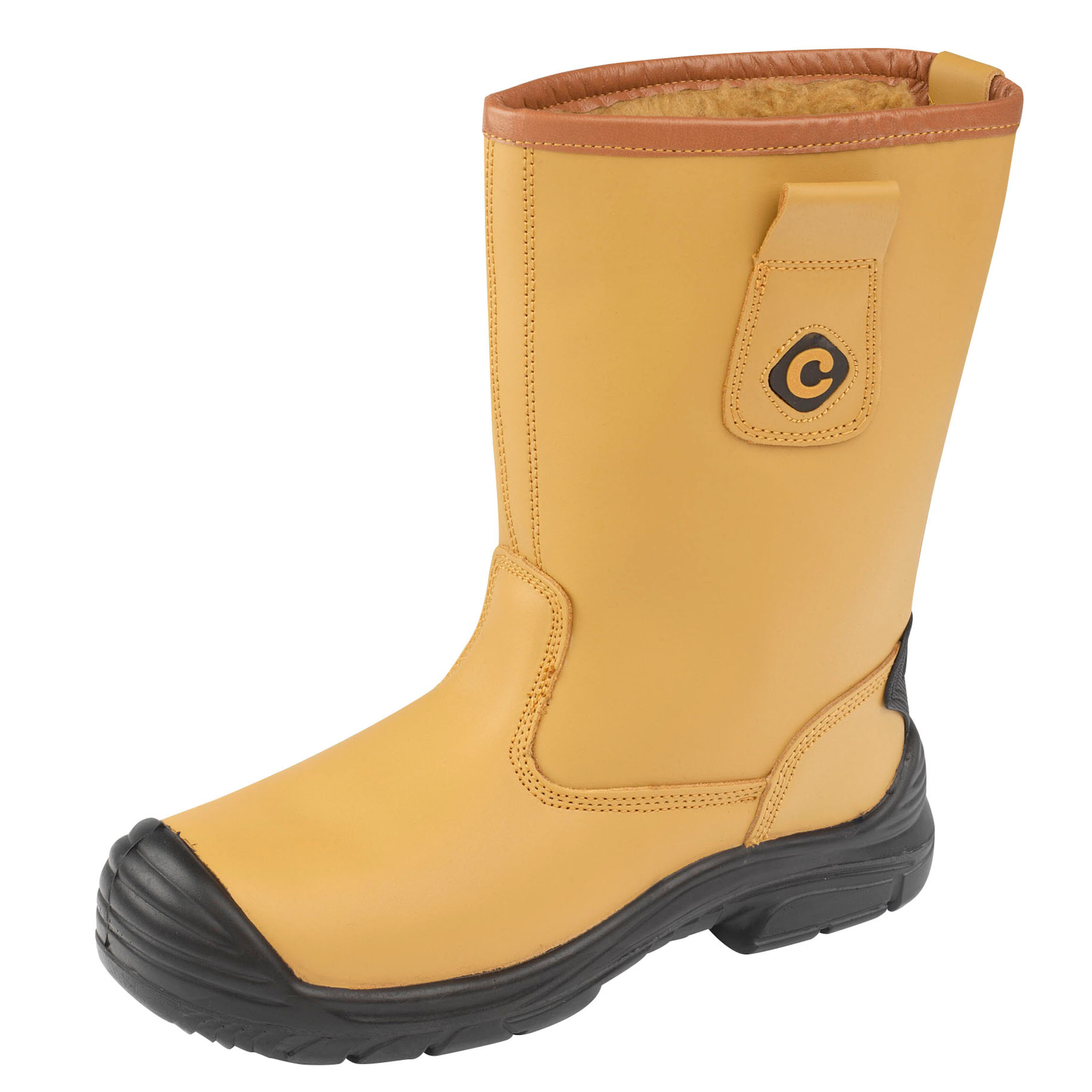 Two complaints that are often made about safety boots is that they are too heavy and too pricey. Arona safety boots from top brand Delta Plus are neither! Each pair incorporates crush-resistant steel toecaps along with penetration-resistant midsoles. The uppers of these impressive boots are made from durable and breathable canvas, while the super-flexible soles are manufactured from single-density polyurethane that is resistant to static, oil, solvents and penetration. A full selection of UK sizes from 2-13 is available and you can choose from either Black or Beige colour options.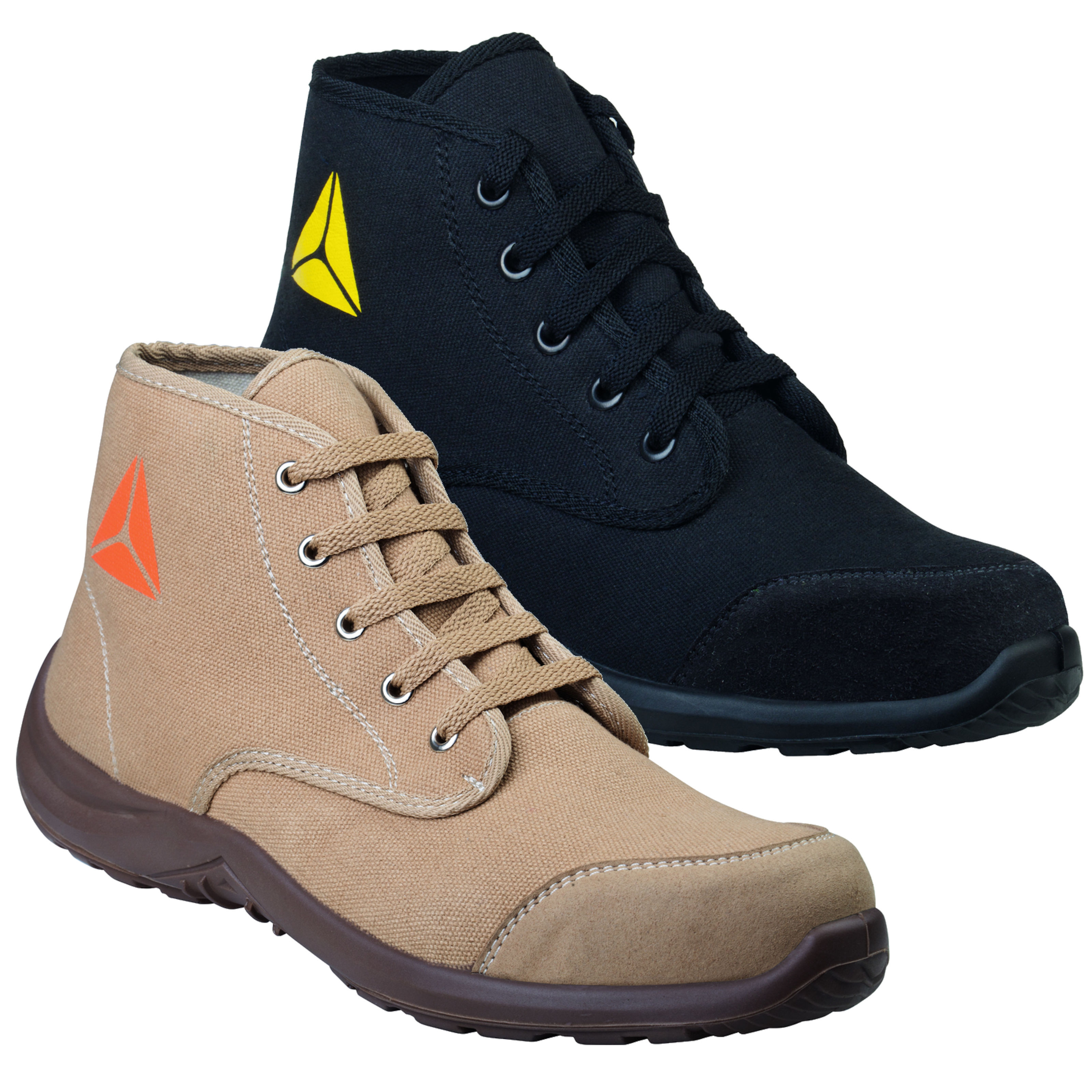 These are just two of the 175+ styles of safety footwear available to purchase from Tiger Safety. Please browse our website to discover the complete collection. For more news, updates and exclusive special offers, please subscribe to our newsletter and follow us on Facebook, LinkedIn and Instagram.