Sustainable Safety Boots from Rock Fall
In recent years, the ever-growing threat posed to humanity by climate change has seen an increasing drive to make our lifestyles, along with the products that support them, more sustainable and environmentally friendly. A gap in the market for sustainable safety footwear has recently been filled by top brand Rock Fall and we are proud to announce that you can now purchase these boots from Tiger Safety.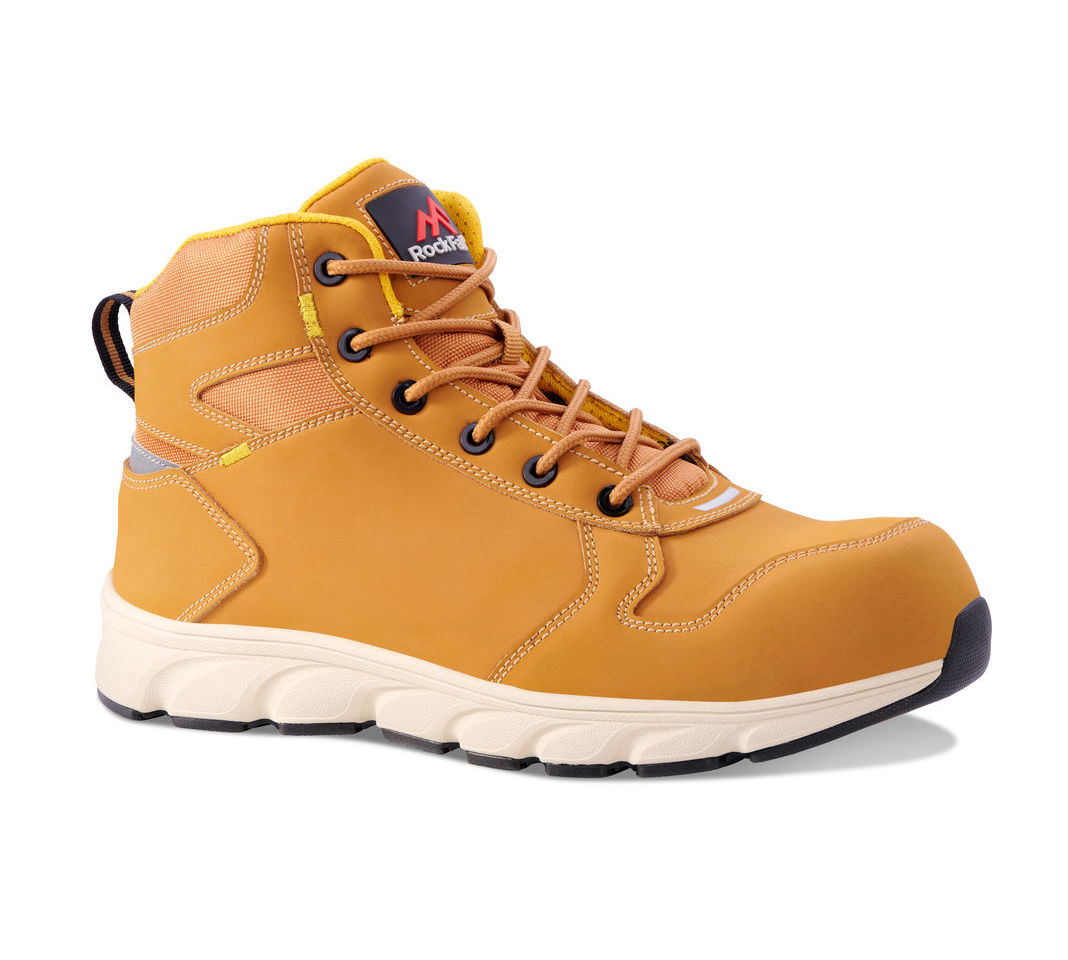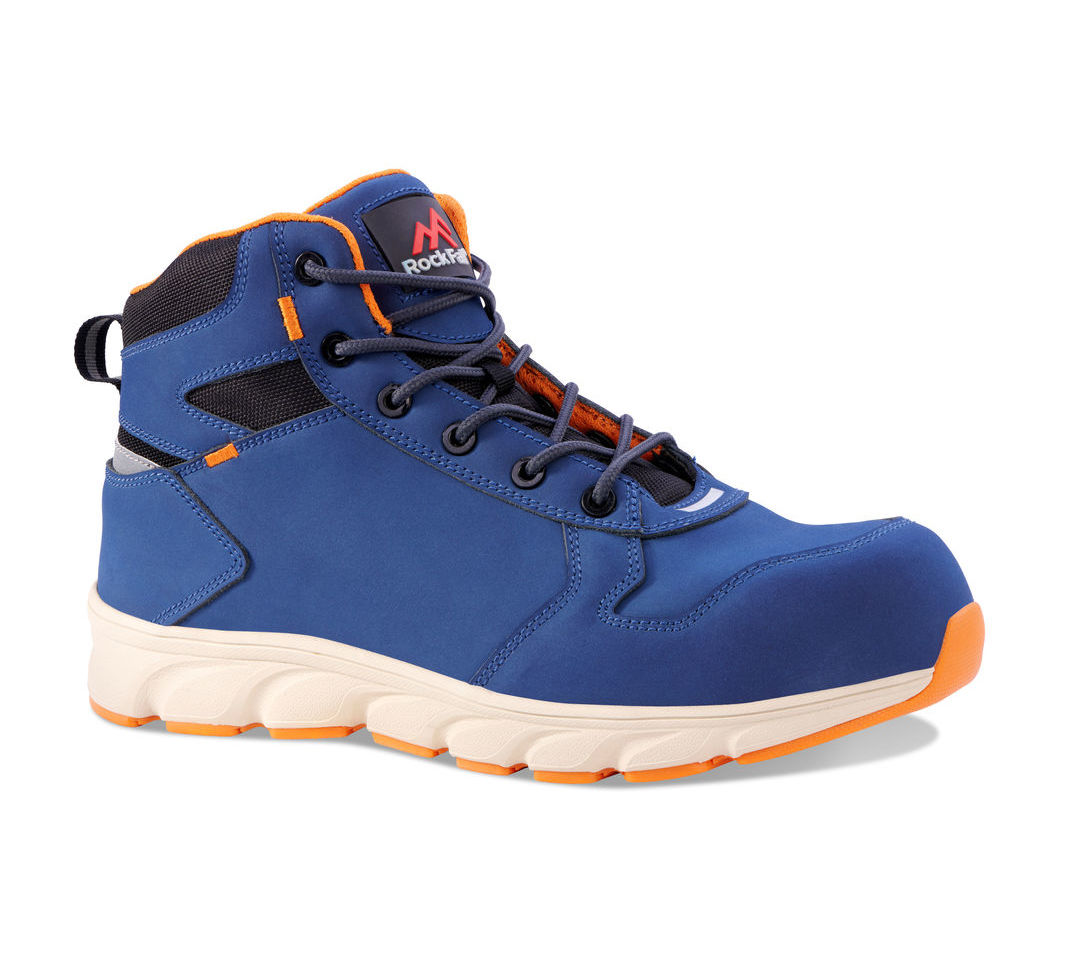 Renowned and recognised all over the world as a leading brand in the field of safety footwear, Rock Fall has more than fifty years of experience in the industry. A family-owned British business to this day, Rock Fall remains at the cutting-edge of design and technology. The brand has won several high profile awards for its innovations, including exceptional extreme-temperature performance, electrical hazard protection technology and internal metatarsal protection.
Working closely with the world's best component manufacturers and creating proactive professional links with industry associations, Rock Fall is known for its agility and for diversifying its product portfolio with new, innovative products. The brand's new range of sustainable safety footwear is the latest example of this continual diversification to meet changing needs.
The laces, lining and water-repellent uppers of Rock Fall's revolutionary sustainable safety boots have been crafted from recycled plastic bottles that would otherwise have damaged the environment by ending up in a landfill site or even in the delicate ocean ecosystem. There has been no compromise in performance or wearer comfort when designing the boots, which are as hard-wearing and as durable as other comparable safety boots on the market.
A careful blend of rubber nitrile and sugar-cane PU has been used to create the oil-resistant, heavy-duty soles, which are SRC-rated to deliver the best levels of slip protection. The 100% metal-free boots are also equipped with impact-resistant fibreglass toe caps and flexible yet penetration-resistant midsole made from composite material. On the inside, full-length Activ-Step insoles provide enhanced anti-fatigue properties and guarantee exceptional wearer comfort.
Rock Fall's new sustainable safety boots come in two styles: Sandstone (which are a Honey colour with Yellow accents) and Michigan (coloured Blue with Orange accents). Both styles are available in UK sizes from 6 to 12.
For more information about this sustainable safety footwear, along with other products from the Rock Fall collection, please check out the Tiger Safety website.