Use Your Head: Choose Delta Plus Protection!
The head is one of the most vulnerable parts of the human body. Protecting the head from impacts when in the workplace is therefore of prime importance. Here at Tiger Safety, our comprehensive collection of safety workwear and PPE includes a superlative array of head protection equipment to keep you safe and secure.
In this edition of the Tiger Safety blog, we'll be showcasing some of our head protection items, all of which are engineered and manufactured by the leading safety workwear brand Delta Plus.
Kaizio safety helmets are modelled to look exactly like a stylish baseball cap: the effect is so convincing that it's almost impossible to tell the difference! Rendered in an understated Grey colour with the addition of high-visibility reflective bands, the Kaizio bump cap incorporates cutting-edge impact-resistant technology along with an effective shock-absorbing pad.
Each cap begins as an ergonomically-moulded PP shell that has been reinforced with a TPE band and lined with robust polyethene. The shell has then been covered with cotton-rich mesh fabric to ensure breathability and comfort. A 5cm peak completes the cap, which has a buckle adjustment facility to achieve the perfect fit.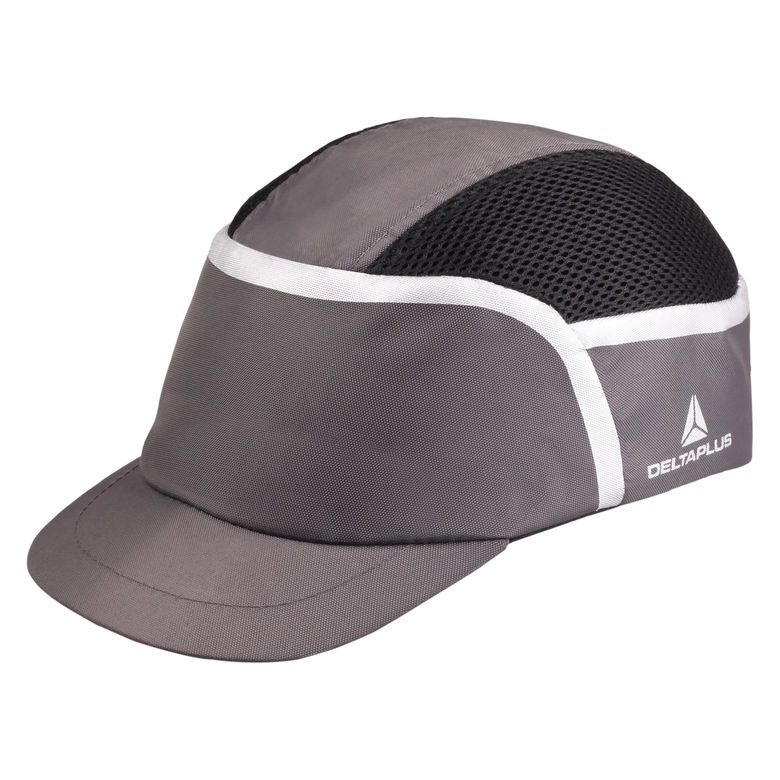 This comprehensive head protection kit comprises three elements that work seamlessly together:
Zircon Safety Helmet. Crafted from UV-resistant high-density polypropylene in high-visibility Orange colour, the Zircon safety helmet from Delta Plus conforms rigidly to the EN50365 and EN397 standards.
VISORG Visor. A tough mesh gauze visor is included in the kit. The visor fits snugly into a dedicated holder with a head strap and brow guard: this holder is fully adjustable so that the visor can be easily lifted and lowered for use as required.
Suzuka 2 Ear Defenders. Lastly, the helmet incorporates a pair of effective and reliable ear defenders, designed to provide SNR 27dB protection from loud noises.
Now that winter is here, it's important that your head is kept warm as well as safe. Suitable for use with all kinds of safety helmets and hard hats, this insulated thermal liner fits snugly beneath to provide extra warmth where you need it most. The liner is securely fastened at the chin with a clip and Velcro.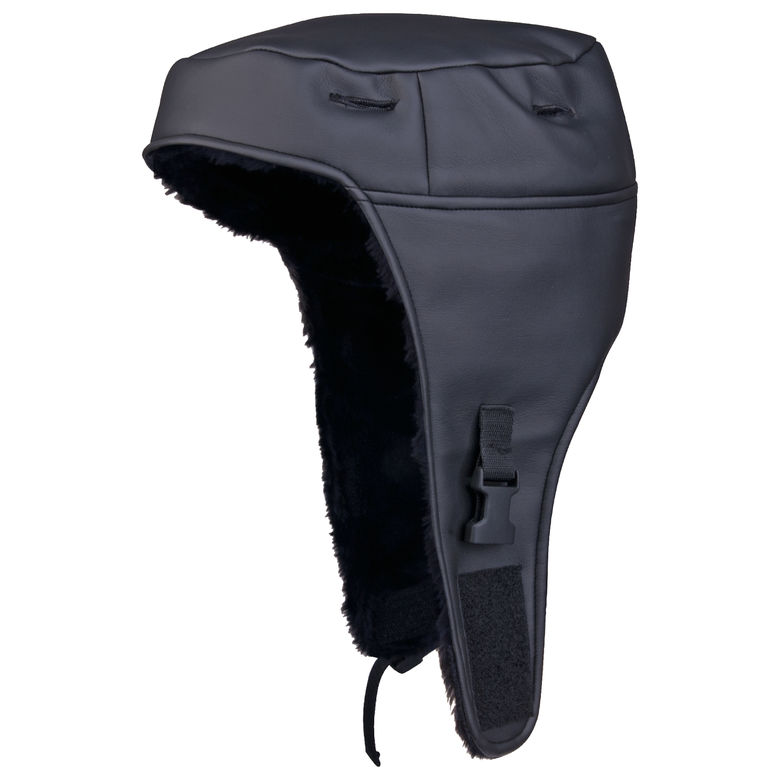 Check out the Tiger Safety website for more details on these and other products from our head protection category.