Vegan-Friendly Footwear: Safety without Cruelty!
An ever-growing number of people in UK and worldwide are choosing to become vegan. Following a vegan lifestyle means not using any products that come from animals and this doesn't just mean not eating meat and dairy products: it affects many other areas of life including the choice of clothing.
In response to the growing number of vegans, we have recently added a selection of vegan-friendly safety footwear to the Tiger Safety product portfolio. These safety boots and trainers are made without any use of animal products such as leather but are just as effective when it comes to providing high levels of safety.
Our new collection of vegan-friendly safety footwear includes:
Bantam safety boots from top brand Rock Fall are of absolute premium quality. Crafted especially for wear by vegans and vegetarians, the boots are manufactured using a 3D-printing process onto a sock made entirely from tough, durable nylon; the use of this material allows the boots to be easily washable without any damage being caused.
The footwear, which is coloured a smart and versatile Black, offers a sleek, thoroughly-contemporary aesthetic that is enhanced with distinctive Rock Fall branding. As well as being made without any animal products whatsoever, the boots are also completely metal-free and non-magnetic. Full protection is provided by crush-proof, shock-resistant toe caps and penetration-resistant midsoles.
The boots are built on durable EVA soles which are cleated to provide exceptional grip on uneven and/or loose terrain. On the inside, full-length insoles deliver excellent shock-absorption, increasing comfort and reducing fatigue.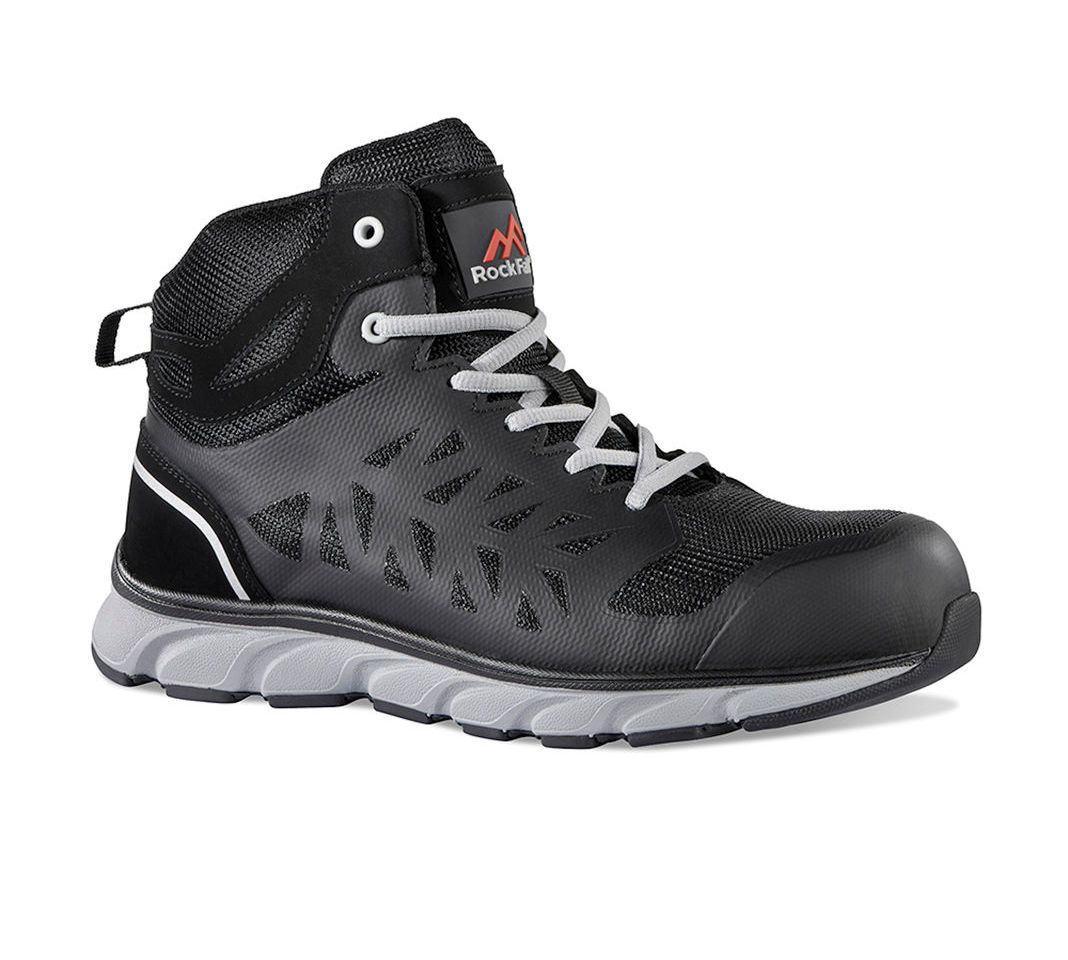 Made using Ecolorica, a revolutionary new fabric, these vegan-friendly safety boots are strongly resistant to chemicals. The footwear is designed for supreme comfort, being exceptionally breathable and thus keeping the feet feeling cool and fresh all day long.
Based on deeply-cleated, SRC-rated soles that are resistant to contact heat, solvents, acids and alkalies, the boots incorporate crush-proof and shock-resistant toe caps that have been tested to withstand 200 joules of impact force and a massive 1,500kg of compression force. Especially versatile, the footwear is ideal for use in a wide variety of demanding environments across the scope of industry.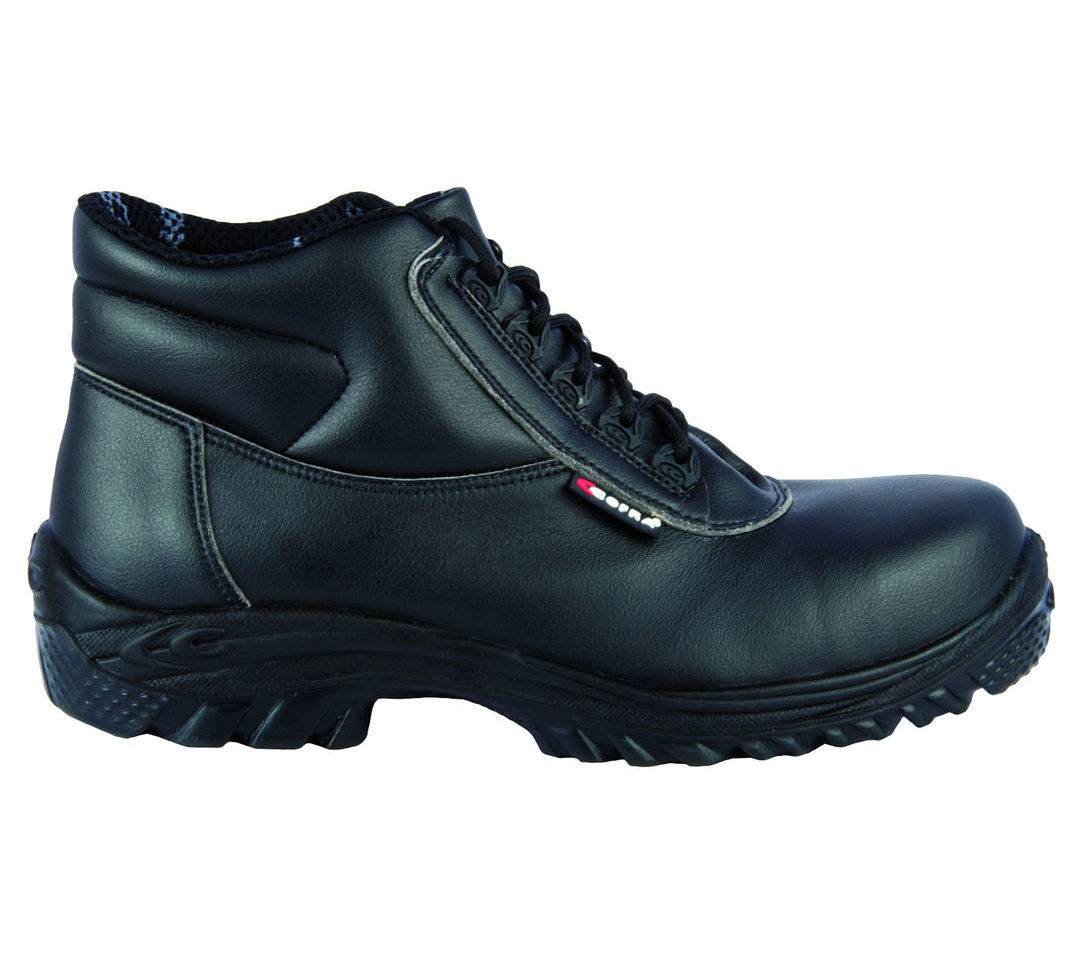 Check out the Tiger Safety website to discover our complete collection of vegan-friendly safety footwear!