Warm Winter Workwear at Tiger Safety
Weather forecasters in the UK are warning Brits to brace themselves for bitterly-cold temperatures from the week beginning 22nd November as winter begins to take hold of the country.
Along with icy winds, a freezing plume originating from the Arctic will bring plummeting temperatures and heavy snow across the UK, according to the Met Office. Most of the UK will experience heavy wind chill as low as -8°C, with parts of Scotland affected the worst with a wind chill factor down at -10°C.
Heavy snowfall is also expected all over the country, especially in the Northern regions. Experts have predicted that the worst snow will hit Carlisle, Leeds and some parts of Scotland, with up to 15cm (six inches) of snow predicted in these areas. High wind speeds of up to 67kph (42mph) will further add to the disruption caused.
This is bad news for everybody in the UK but will be especially bad for those who have to work outside. Here at Tiger Safety, we have got an extensive selection of workwear and accessories that will help keep you warm and dry when the cold snap hits. This edition of our blog showcases some of these crucial items.
The thermal winter set from top brand JCB represents a quick, cost-effective one-stop solution to your winter woes and would also make an ideal Christmas gift for loved ones. Each set contains:
Thermal Gloves. Made using tough acrylic with 15% elastane, these superb gloves are designed to be super-stretchy, giving a close and comfortable fit that is enhanced by the incorporation of ribbed cuffs. Fully washable, the black-coloured gloves are mobile and touch-screen friendly so you won't have to take them off if you need to use your phone.
Thermal Hat. This beanie-style offers strong protection against the wind and low temperatures. Made from 100% acrylic material, the hat has been manufactured using a double-layer knit to ensure extra much-needed warmth.
Thermal Snood. Crafted using polyester microfibre, the JCB thermal snood is extremely versatile. Whether worn as a scarf, head protection, around the wrist or in any of myriad ways, the snood provides additional warmth where you need it most. Like the hat and gloves included in the JCB winter set, this garment is finished with JCB's iconic branding
.
Tough and robust, insulated rigger gloves from leading brand Delta Plus are designed for heavy-duty performance. Each pair is made from strong canvas cotton, with cowhide split leather used to craft the thumb and fingers. On the inside, a 3M Thinsulate lining ensures that the hands will be kept toasty-warm all day long. Made with an open cuff, these superlative industrial gloves feature a strengthening strip made from premium-quality cowhide leather that helps extend their working life even further.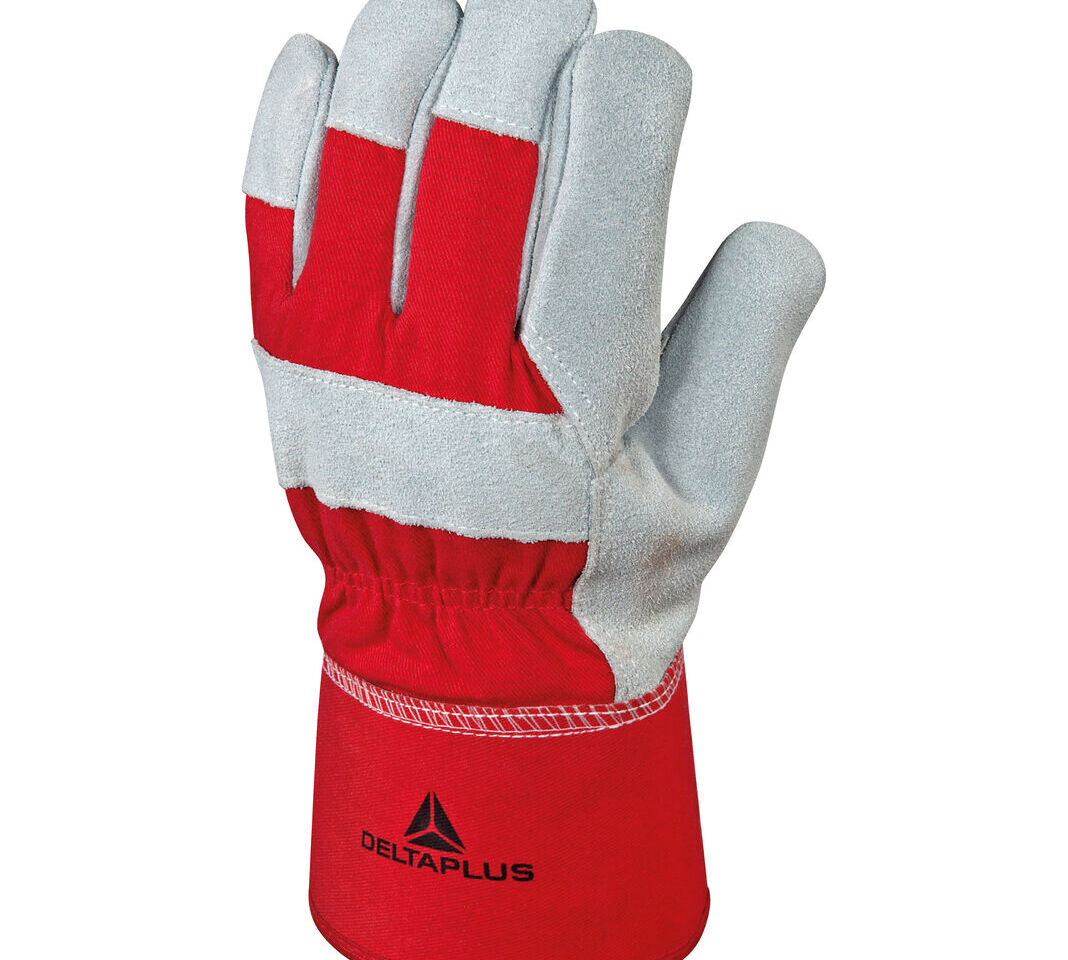 Hard hats and helmets are great for keeping you safe from falling objects at work but they don't provide much in the way of protection from the cold. This problem can be solved at a stroke by wearing the Proforce Zero insulated hood, a thermal insulated lining that can be worn comfortably underneath any safety headgear. Each hood carries the trusted CE mark.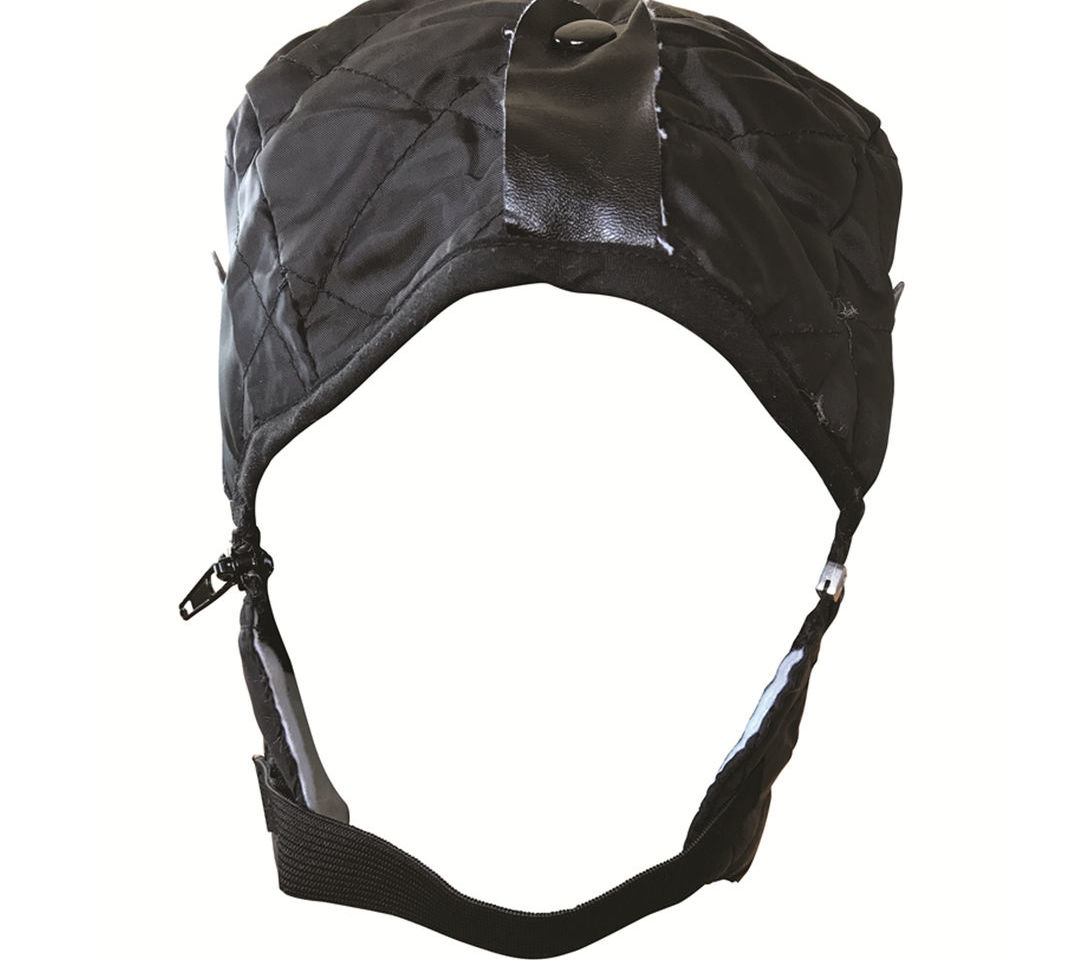 Sherpas are known for guiding mountaineers up Mount Everest so when it comes to cold protection they really are an authority! This stylish hat from JCB is based on a classic beanie but with the addition of fleece-lined ear flaps in the iconic Sherpa style. A peaked front further increases protection to the face. One size fits all.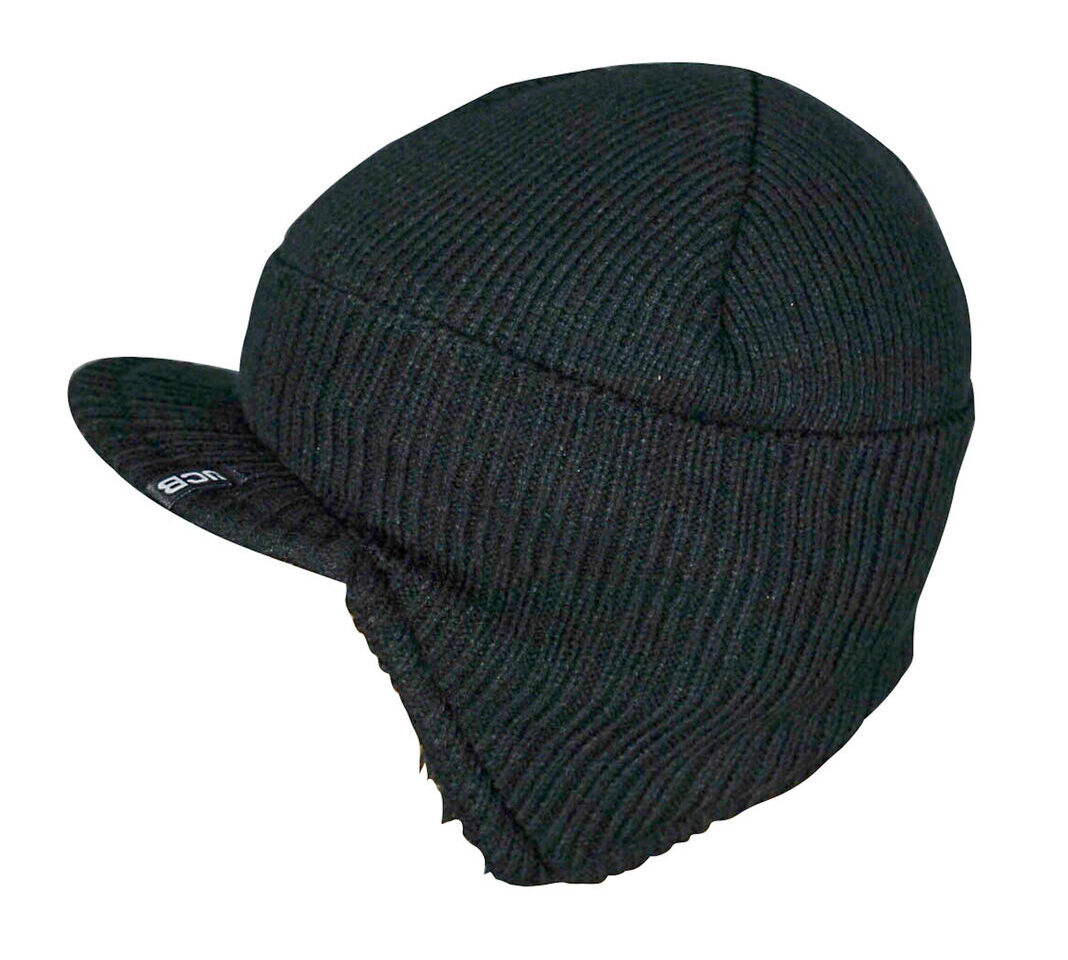 All of the above garments are designed to keep you warm on the outside but this final item helps to keep you warm from within. Made to a modern design in the black and red colours so distinctive of the Rock Fall brand, this travel mug comes complete with a mess-free sipper lid. Each tumbler holds up to 450ml of liquid and will keep your drink nice and hot for up to 12 hours. When summer finally comes back around, you can carry on using the mug as it will also keep drinks cold for up to 24 hours.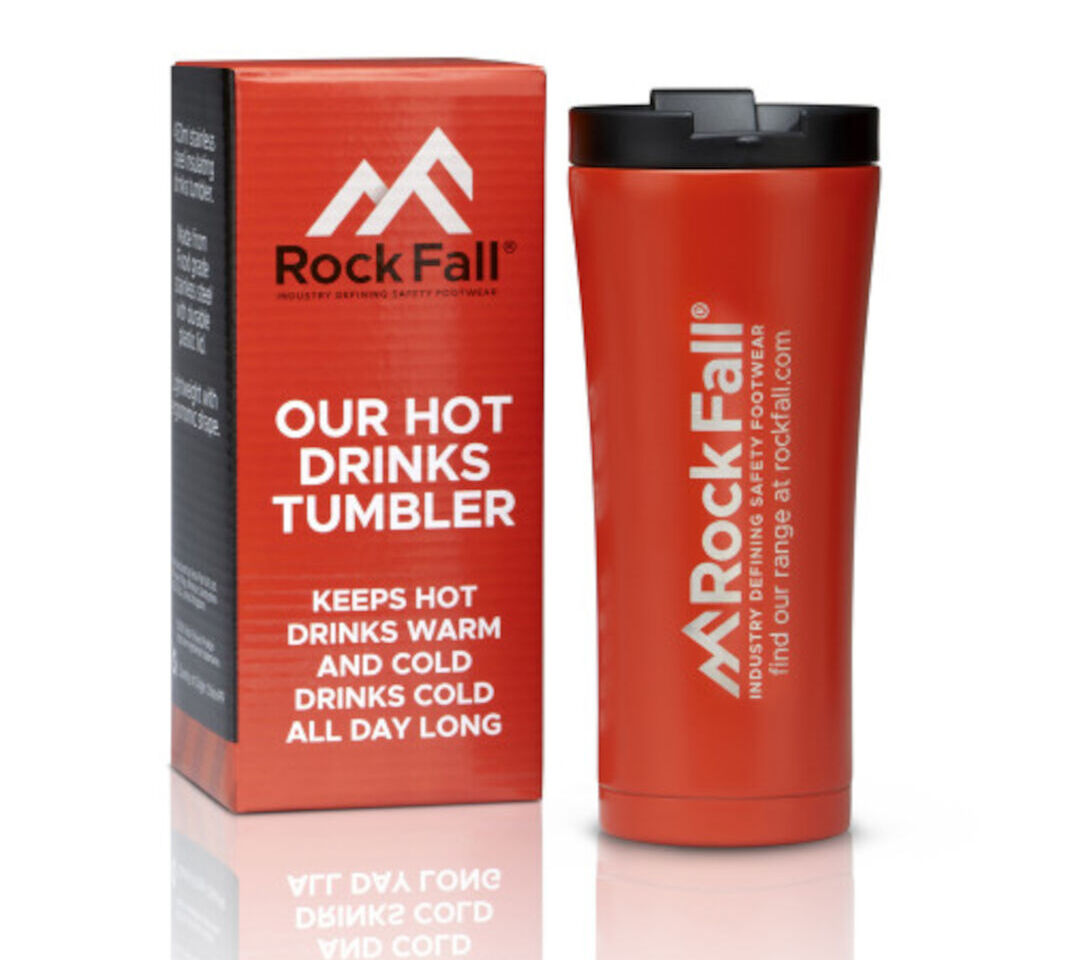 Check out the Tiger Safety website to discover many more items of thermal workwear!