Wellies & Waterproofs: Hello, Summer!
The UK has been awash recently, with heavy rain experienced all over the country. This means that, whether you're working or walking, you need high quality waterproof clothing and footwear to do it in. Tiger Safety is right by your side with a premium collection, which includes...
As practical as it is stylish, the Darwin 3 Rain Coat from leading brand Delta Plus offers the ultimate combination of protection and sophistication. The padded coat, which features a Taffeta lining and ribbed inner cuffs, is rendered in a rich navy blue and can be infinitely adjusted to suit the wearer exactly. Waterproof seams and a fixed hood deliver complete protection from the elements and five roomy pockets allow plenty of storage space for your valuables. If you've been looking for a quality, hardwearing waterproof coat at a competitive price you can stop because you've found it!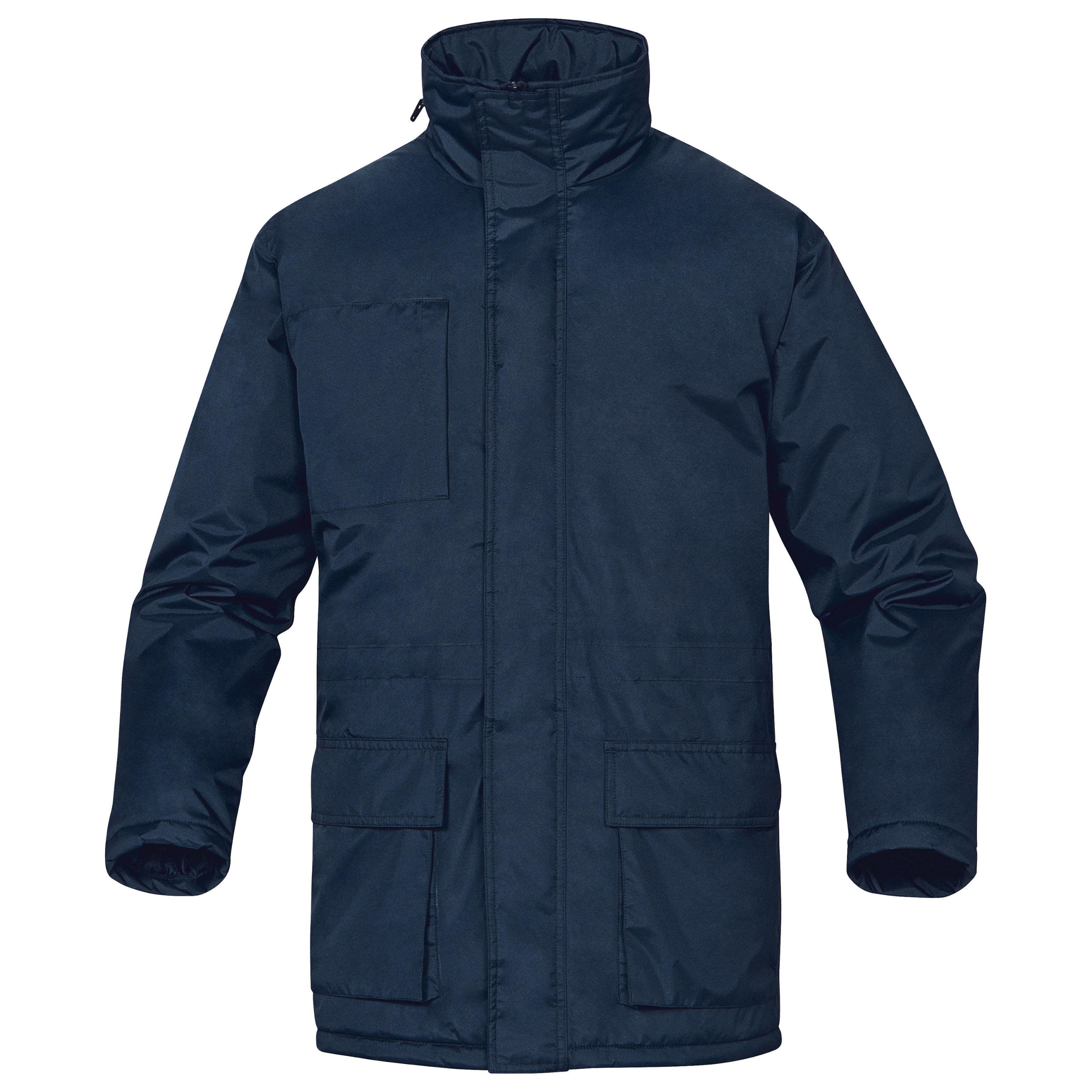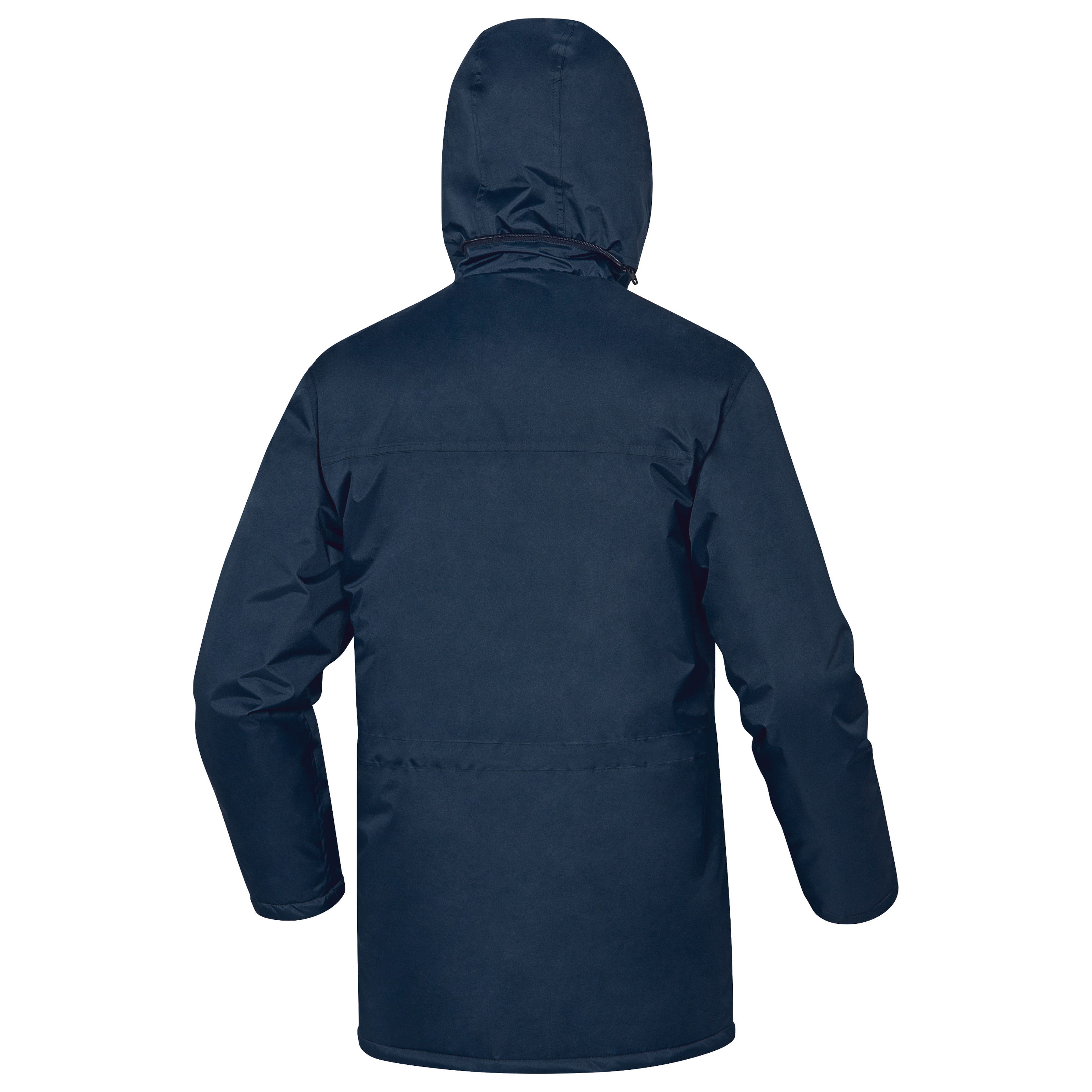 Expertly-manufactured from 5mm neoprene with a sturdy nitrile outsole and tough fibreglass toecap, these are the last word in safety wellington boots. An internal membrane ensures that the boots are 100% waterproof while a penetration-resistant midsole further enhances safety: made using a composite material, the midsole means that the safety wellies have zero metal content. On the inside, a moisture-wicking lining and a full-length footbed made with Activ-Step technology combine to deliver complete comfort to the wearer.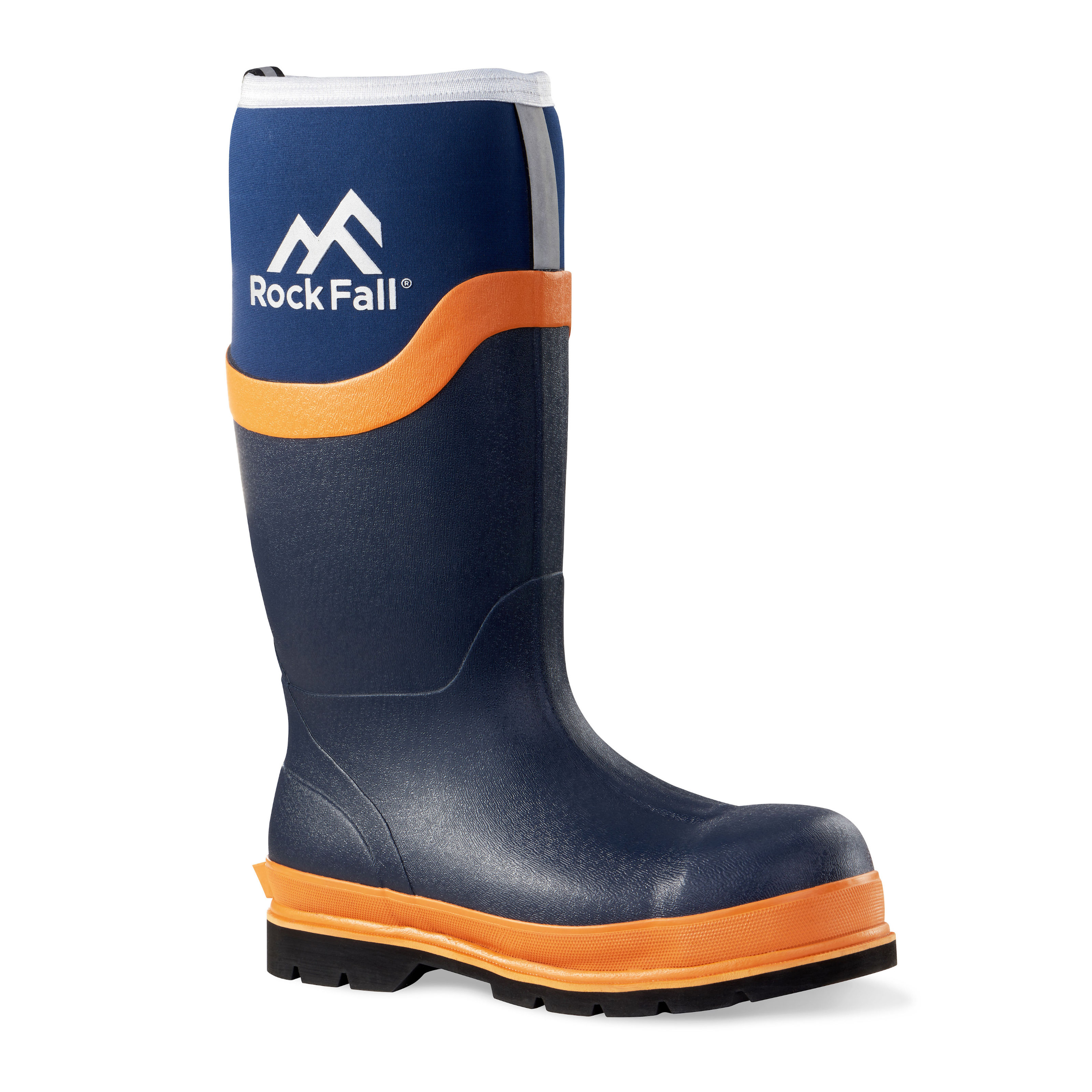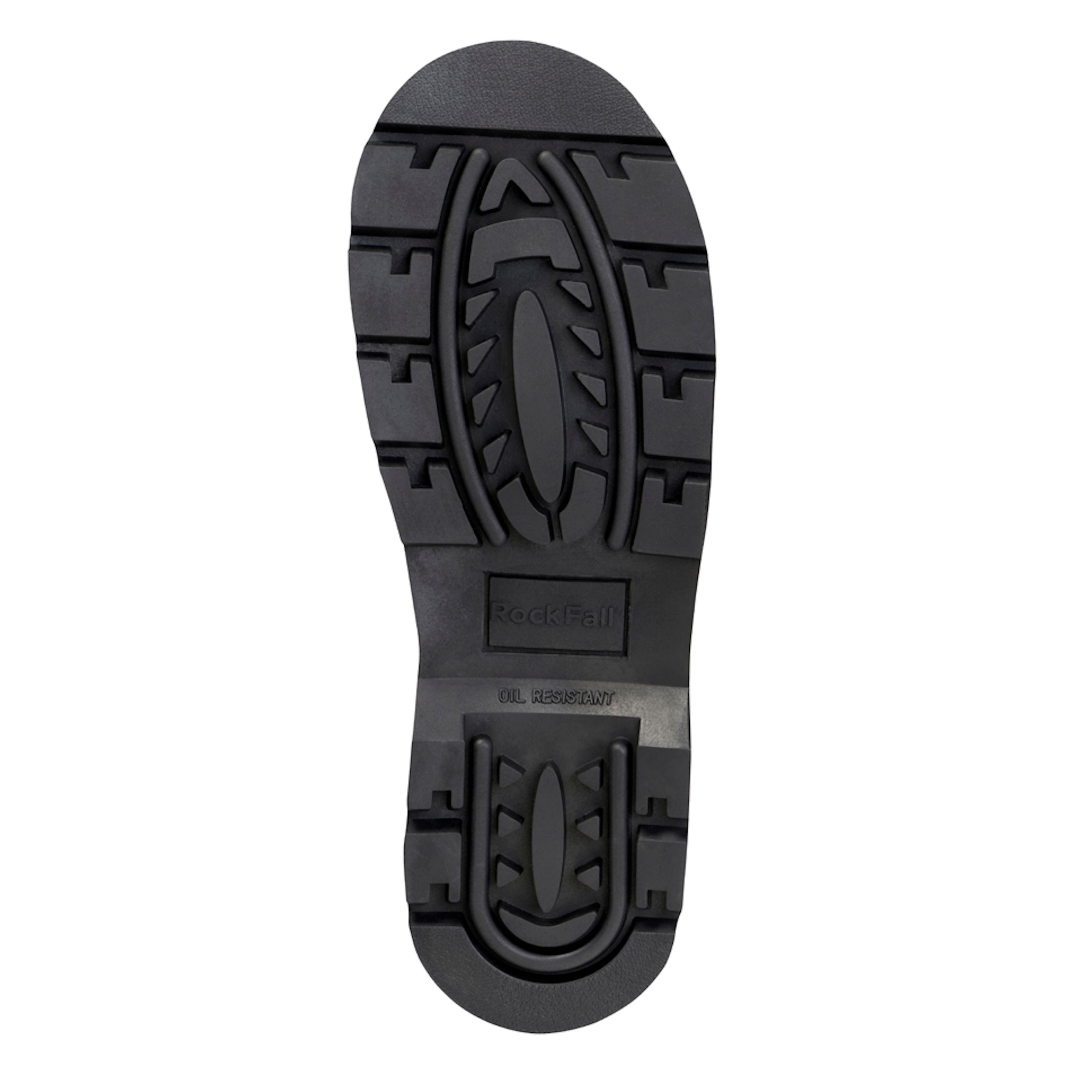 Made in a classic country green colour, Cotswold Minchin­hampton Wellington Boots incorporate a wide array of brilliant design features, including energy-absorbing heels, comfortable padded collars, cosy wool linings and cleated, slip-resistant and heat-insulated soles. An especially clever feature is the 360-degree lace stopper, which lets you quickly pull the collar into the leg of the boot. Perfect for all kinds of agricultural work as well as simply walking the dog through the British summertime rain!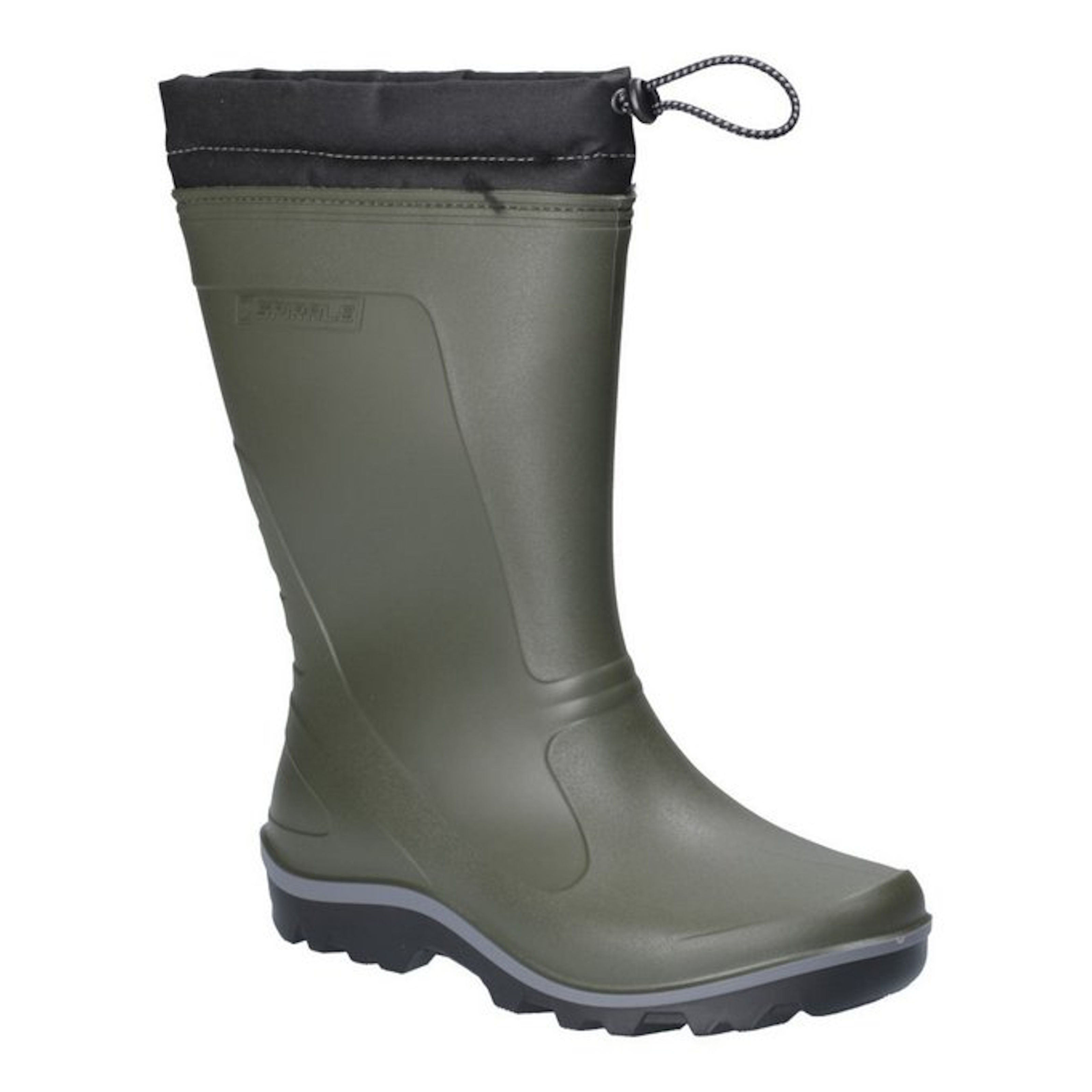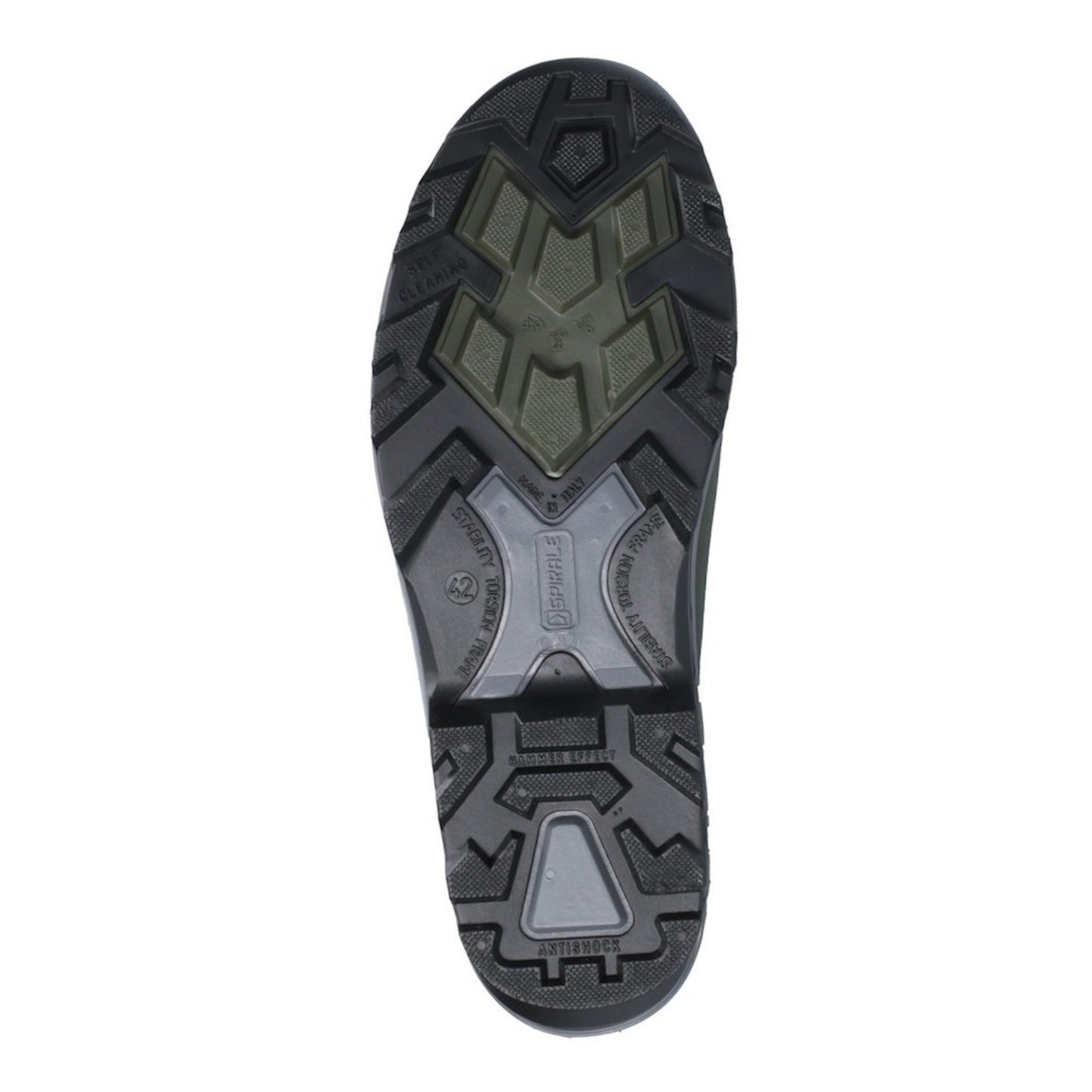 Discover the complete Tiger Safety collection of wellies and other waterproof footwear and clothing on our website. Subscribe to our newsletter to receive updates and special offers!