Wellington Boots for Every Occasion
The humble wellington boot has been around since the early part of the 19th century and was named in honour of Arthur Wellesley, the first Duke of Wellington. Wellesley was a big fan of horse riding and would wear traditional hessian boots but found them unsuitable in a number of ways. He particularly disliked the flamboyant, frivolous decorative tassels which were a standard feature of the hessian bootsc
Wellesley visited his shoemaker, the renowned Hoby of London's St James's Street, with a request that the boot be modified to better suit his taste and requirements. The shoemaker created a new pair of boots with a number of modifications, such as stacked heels, a reduced length and a close-fitting leg. He also of course did away with the offending tassels!
Wellesley was extremely impressed with the new style of boot and his considerable influence meant that many people copied the idea. The footwear was soon being referred to generically as a 'wellington boot' and became highly fashionable, especially among 'dandies' including Beau Brummel.
Today, wellington boots are prized for their practical value though many styles are also designed to provide a pleasing visual aesthetic. Here at Tiger Safety, we stock a wide variety of wellies suitable for all occasions, from work environments to festivals and from hiking to gardening.
The Tiger Safety collection of wellies includes:
Perfect for all demanding work environments such as farming, forestry and construction, Washington safety wellington boots from top brand Rock Fall offer outstanding protection. Incorporating crush-proof toe caps and penetration-resistant midsoles, both fabricated from premium stainless steel, the boots are crafted from robust PVC and are 100% waterproof. The soles are deeply cleated to offer exceptional grip and resistance to slipping while full-length insoles provide enhanced comfort and anti-fatigue properties.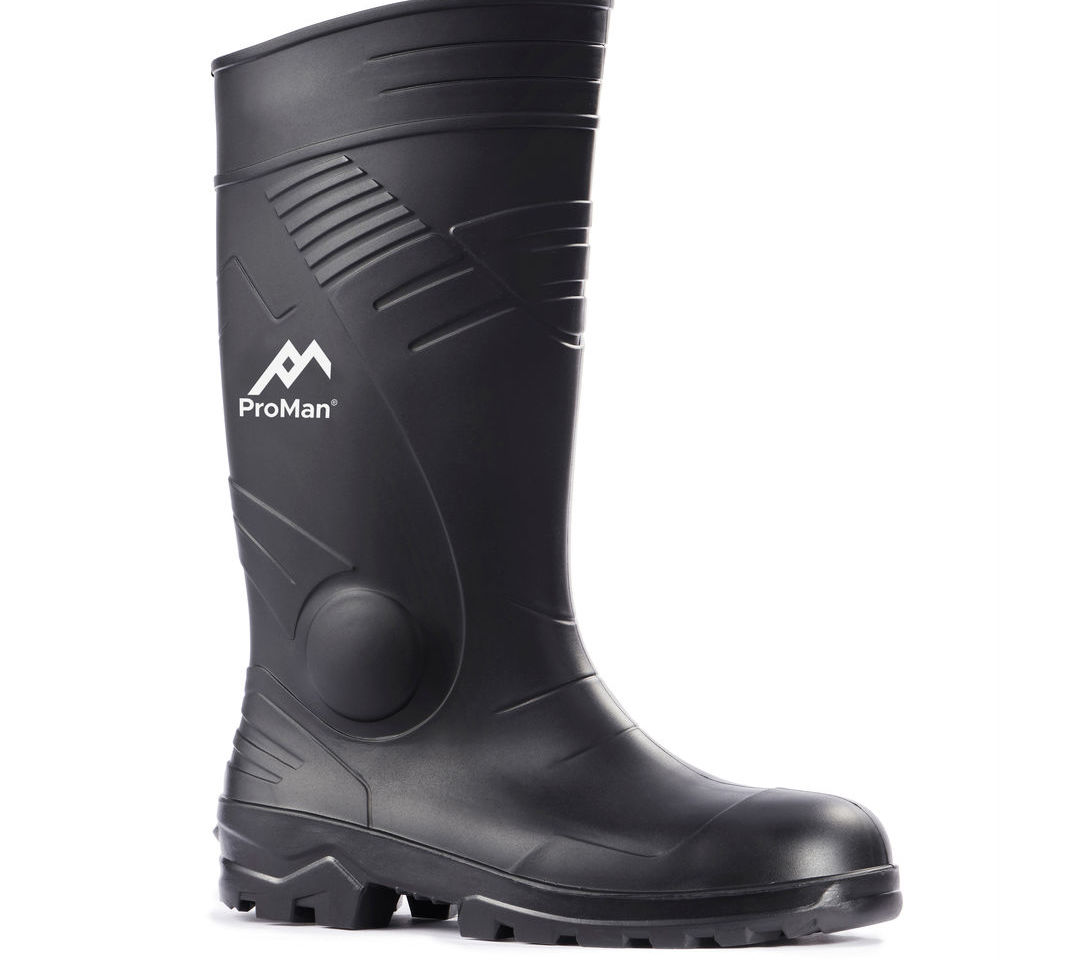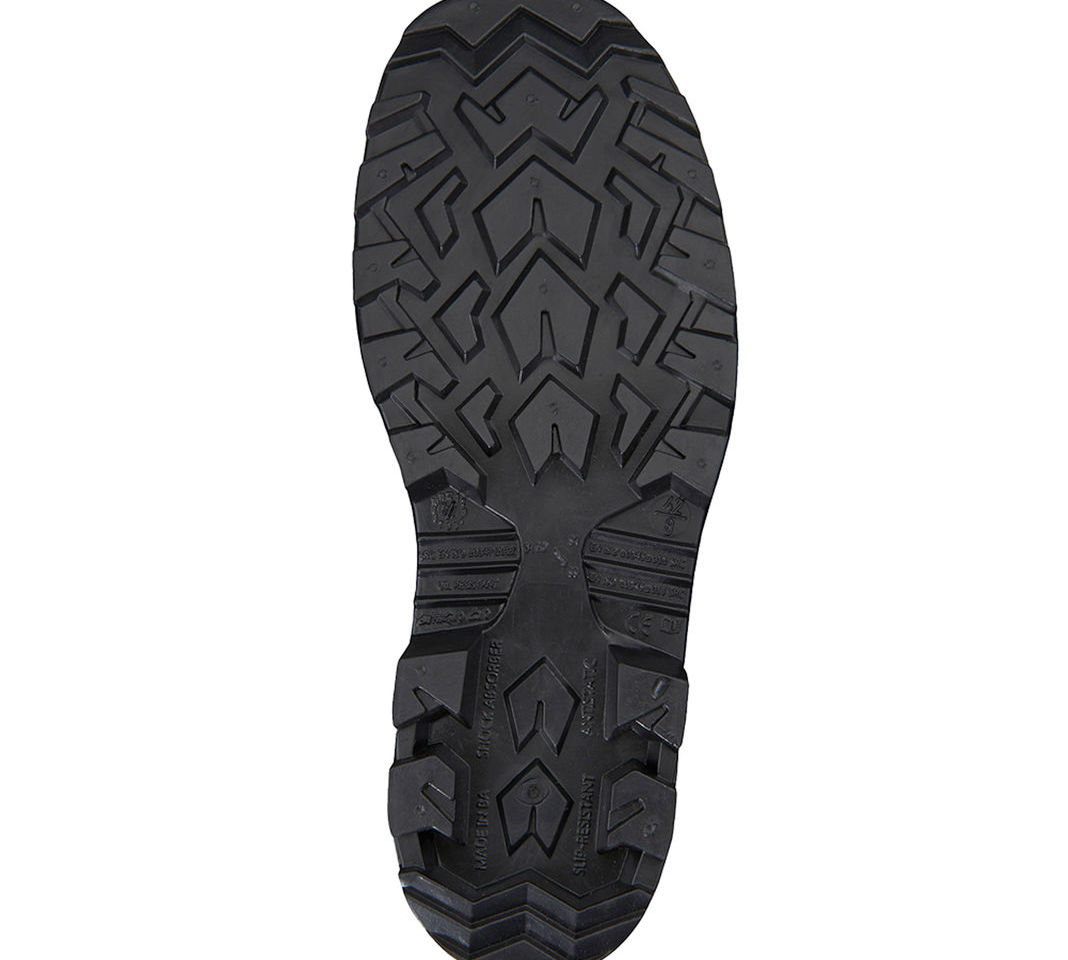 The UK is a nation of dog-lovers and there's nothing better than taking your furry friend out for a long walk in the countryside. Unfortunately, the frequent rain in the UK means that the ground is often muddy. Paws wellington boots from LJ&R are the perfect companion for such walks, their cotton linings and energy-absorbing heels making for a supremely comfortable walking experience. Solid cleated soles ensure that you can manage the slipperiest ground without any danger of slipping. The boots are of a deep navy blue colour and are decorated all over with a playful paw-print design.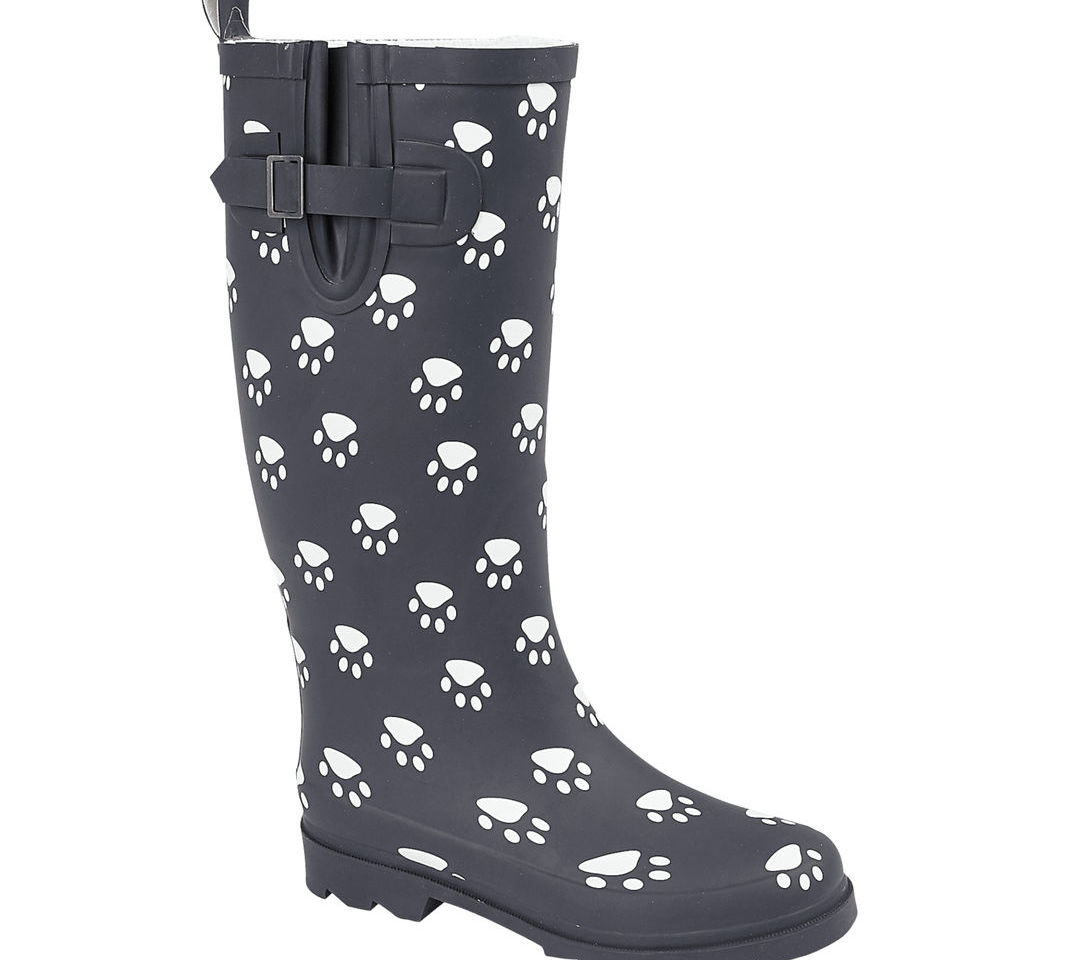 Unlike most adults, kids love the rain and enjoy splashing around in puddles. They're more concerned with how the wellies look rather than the protection afforded but here at Tiger Safety we have an excellent range of boots that meet both demands. Manufactured by big brands like Stormwells and Cotswold, these wellington boots offer great protection and are crafted in a wide variety of colours and designs.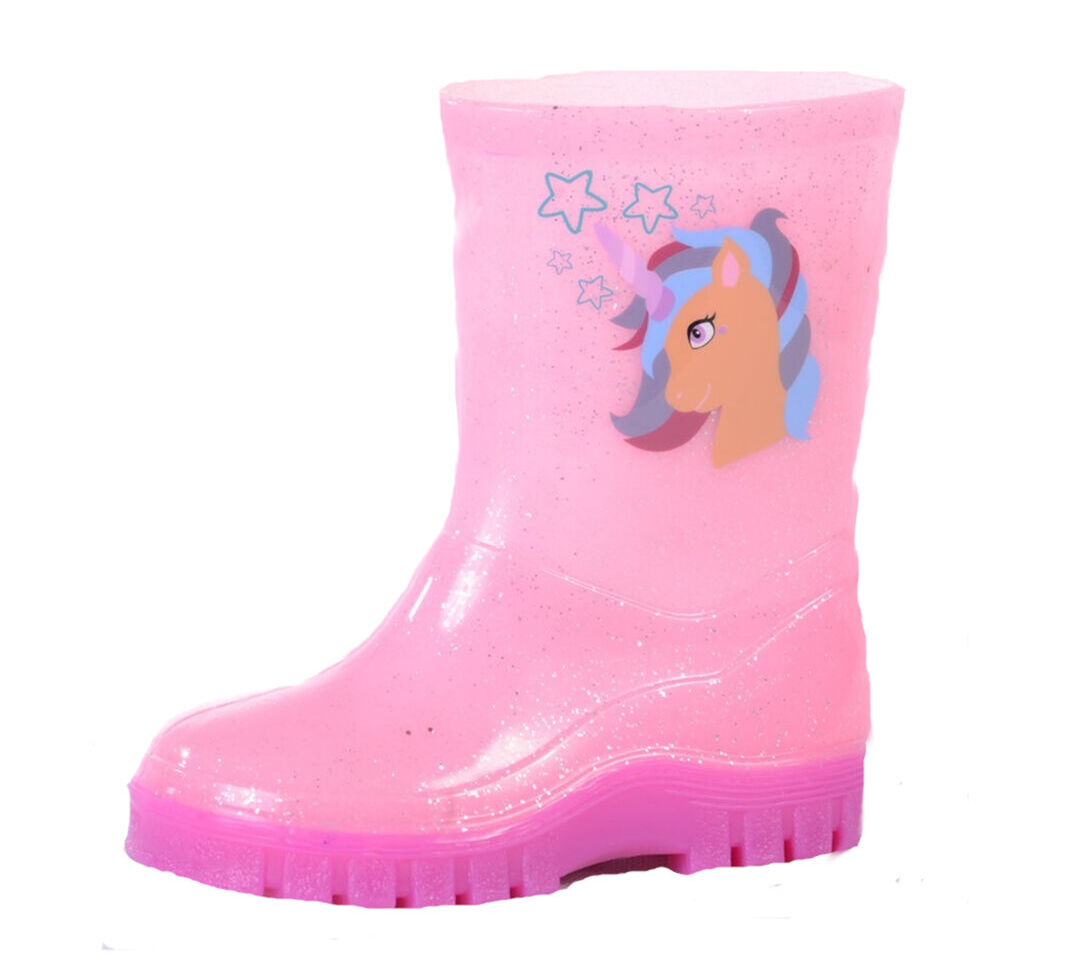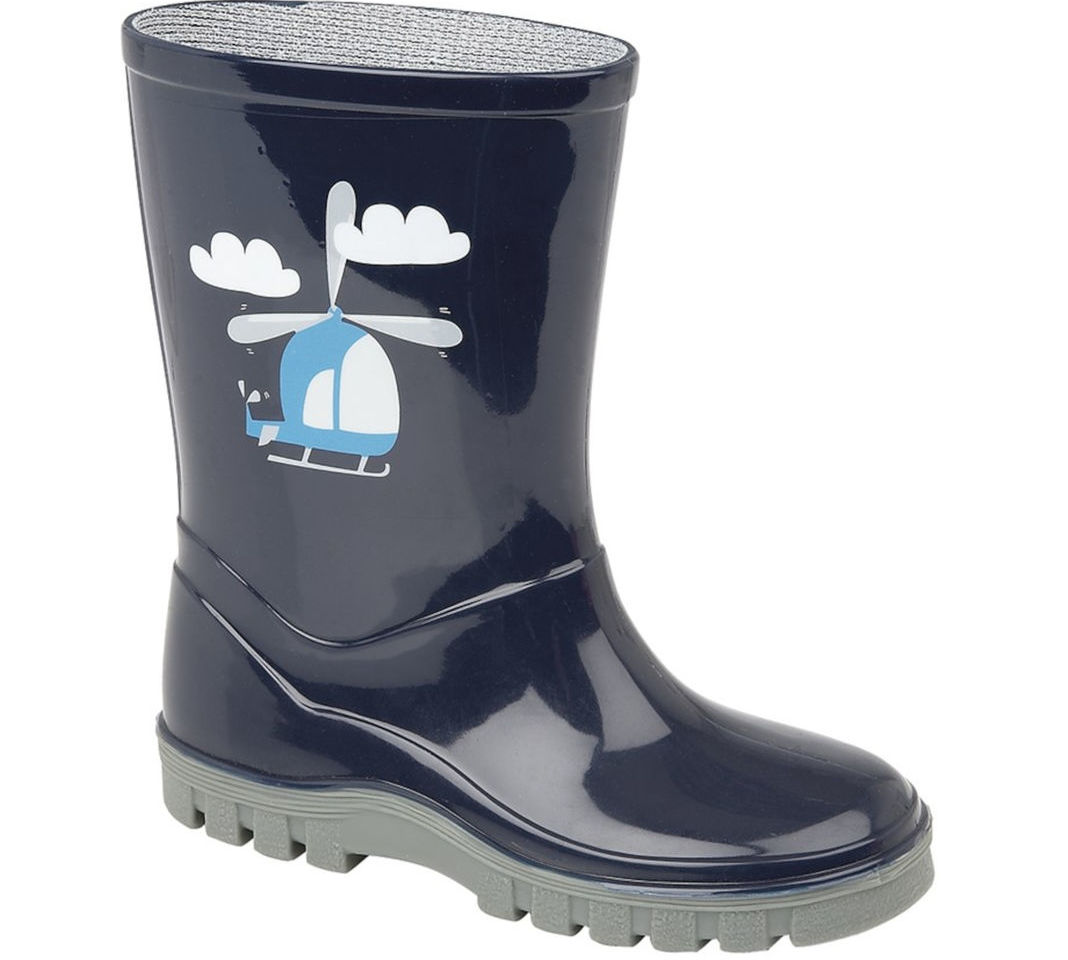 Check out the Tiger Safety website to discover our complete collection of wellies. With over 80 styles available, you're sure to find a suitable pair for any occasion. Remember that all orders totalling more than £20 are delivered absolutely free to anywhere in the UK!