Workwear Essentials for Festival Staff
The previous edition of the Tiger Safety blog focused on footwear that is perfect for festival-goers, helping them to enjoy their events safely and in style. Here, we showcase a selection of products aimed at festival staff.
No festival could take place without the hard work and dedication of event employees who, working in diverse areas from staffing food concessions to managing security, ensure that the event proceeds smoothly and safely. It is crucial that such employees have access to the finest workwear and PPE, both of which are specialities of Tiger Safety. Our collection includes:
At Tiger Safety, we stock over 80 styles of wellington boots and at the very top of the range are Silt safety wellies from leading brand Rock Fall. The boots are crafted using tough neoprene material and are built on sturdy rubber nitrile outsoles to guarantee exceptional performance. CE marked, Silt safety wellies incorporate strong fibreglass toe caps and penetration-resistant midsoles, ensuring a 100% metal-free construction.
Engineered with safety firmly in mind, these superlative wellies boast SRC-rated soles to guarantee the highest level of slip resistance, especially useful when the ground is slippery with mud. The boots are fully waterproof and feature high-visibility orange banding details to enhance safety when light levels are low. On the inside, Activ-Step comfort footbeds and mositure-wicking linings keep the wearer's feet comfortable, even when standing for long periods of time.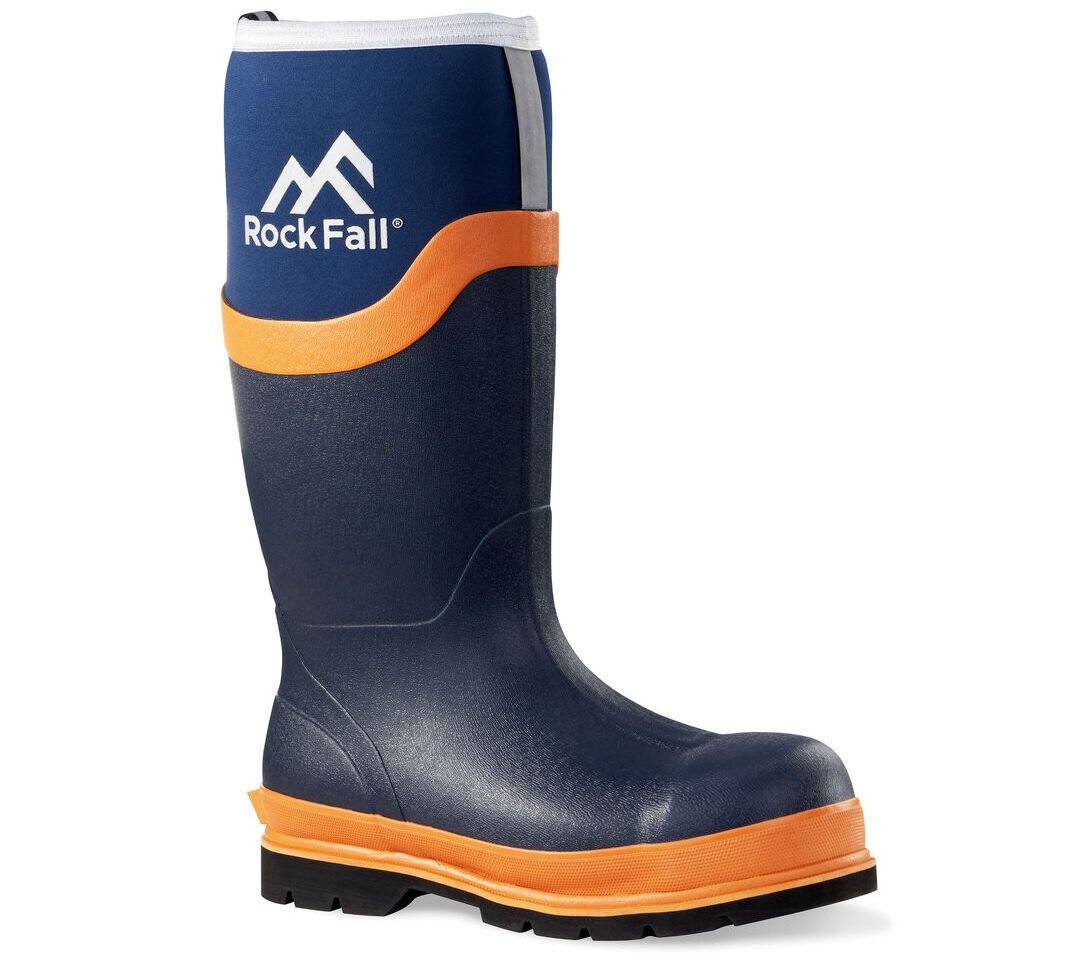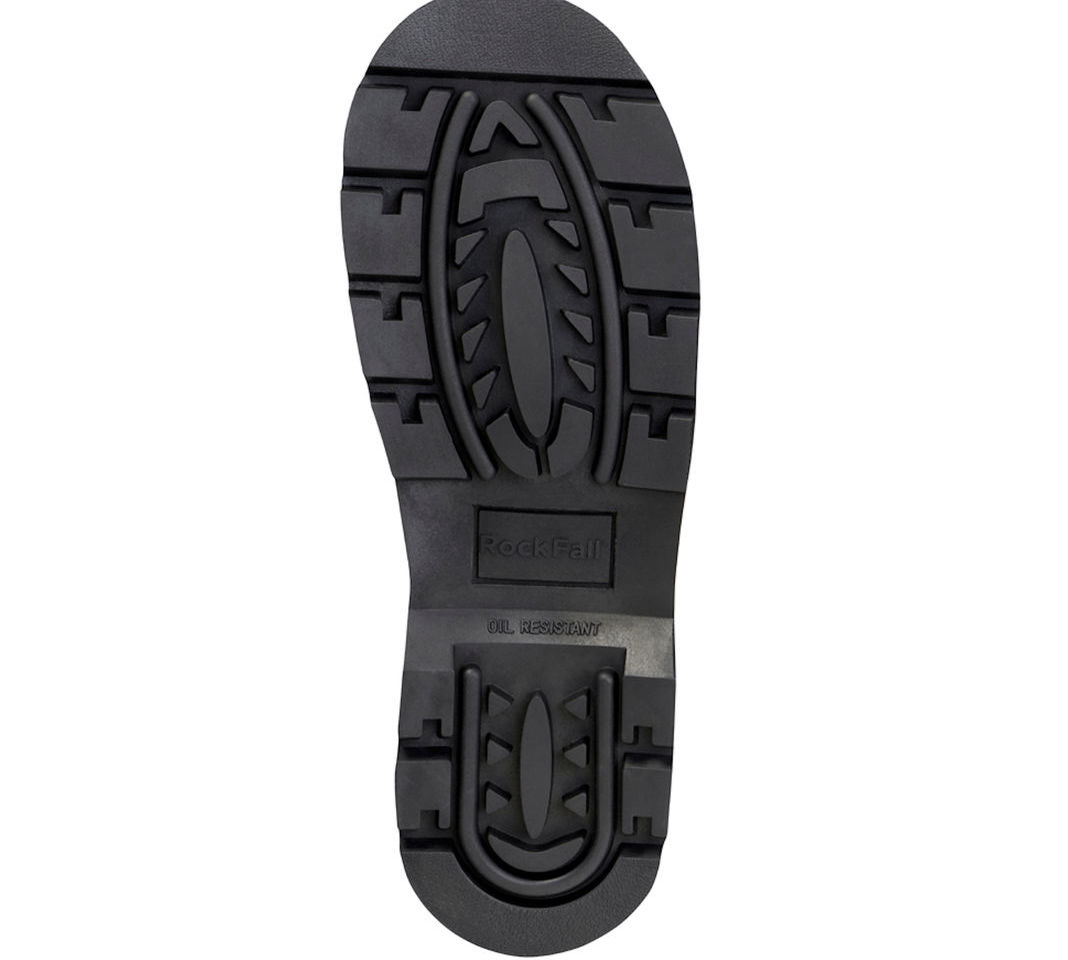 While loud music is enjoyable for festival-goers, the same is not always true for festival staff, especially if they are posted close to speakers for extended lengths of time. These disposable foam earplugs from Proforce are the ideal solution, offering hearing protection all the way up to SNR 37dB. Made from super-soft PU foam and constructed with a tapered ergonomic design to improve fitting in the delicate ear canal, the earplugs are sold in cost-effective dispenser boxes containing 200 pairs.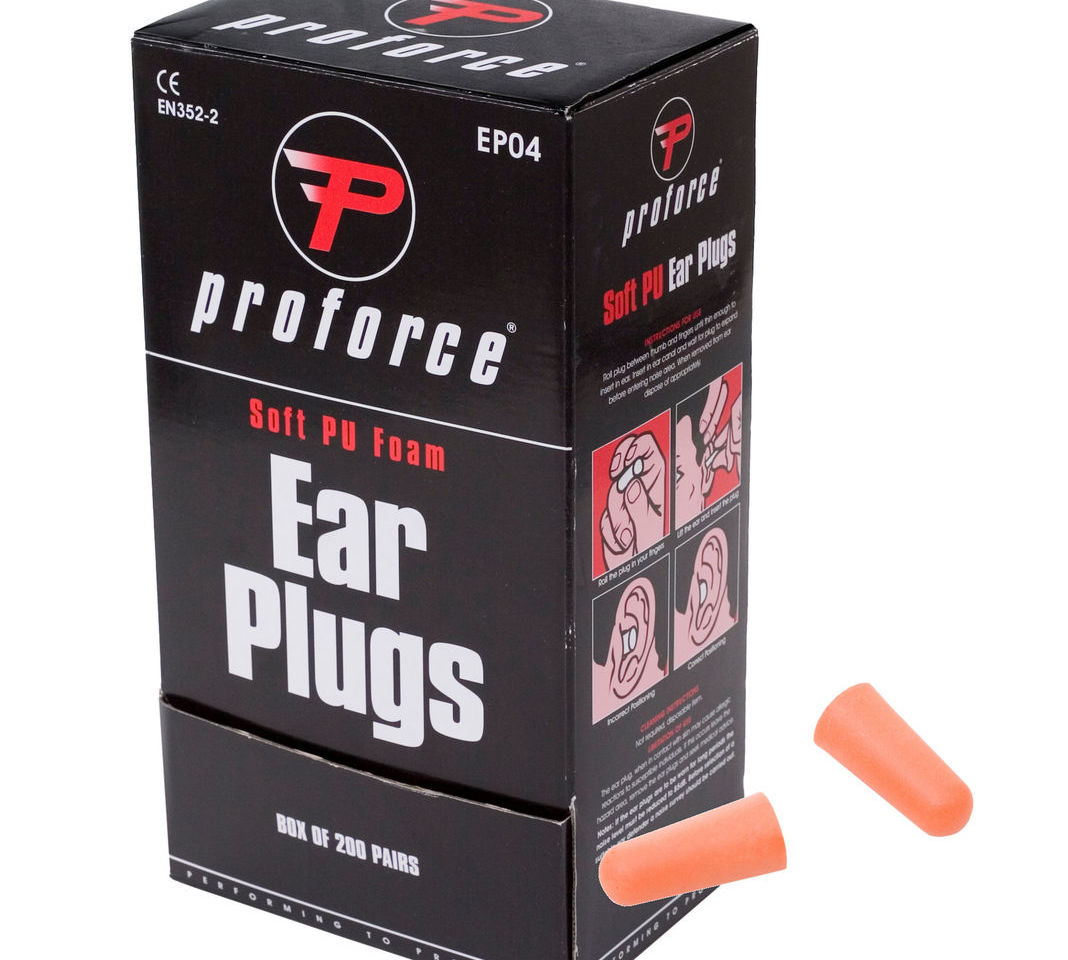 Crafted mostly from robust polyester with a touch of added elastane to provide extra flexibility, the Vigo parka from Delta Plus combines protection with style. The garment, which boasts two laminated layers, is highly water-resistant and comes complete with a host of technical features including a storm flap, padded hood, fleece-lined collar and fully-adjustable waistband.
Four pockets offer plenty of room for storing essential items and a removable badge holder allows festival staff to ensure their ID is clearly visible at all times. The Vigo parka from Delta Plus is available from Tiger Safety in a full range of sizes from Small to XXXL.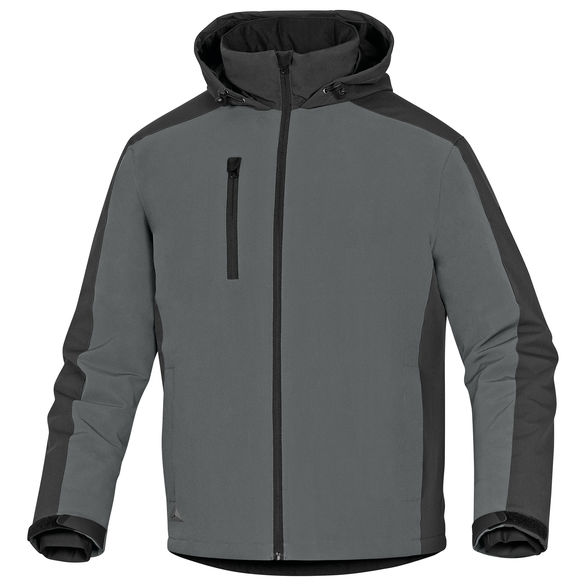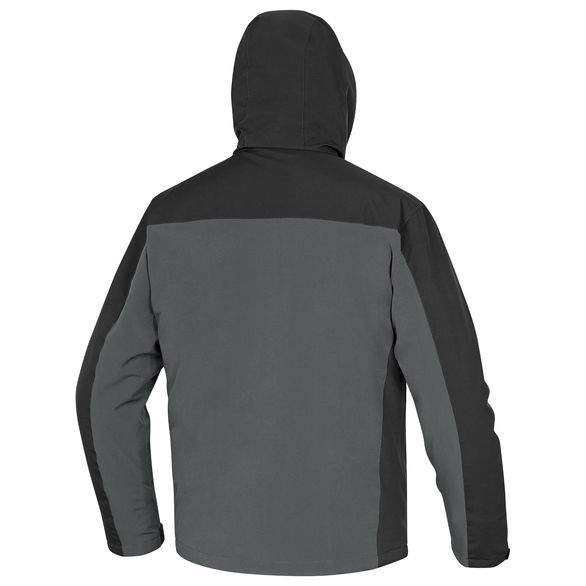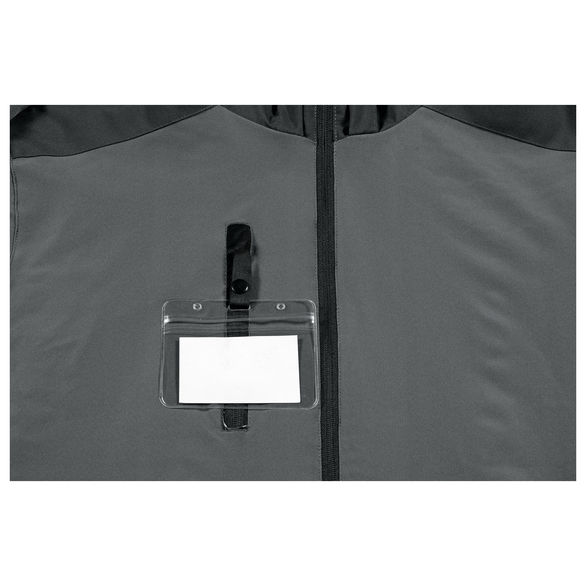 Find out more details about these items, along with our complete collection of safety workwear, PPE and accessories, on the Tiger Safety website.