Big Brands at Tiger Safety: CAT & JCB
Tiger Safety is a proud supplier of safety gear and accessories manufactured by some of the biggest, best-known and most respected brands in the world. In this edition of our blog, which is the first in a series of articles, we focus on two of these brands and showcase one of the key items that they produce.
Often referred to simply as 'CAT', this is a global brand that is associated with hark work and a 'get-it-done' attitude. Caterpillar is renowned for producing an extensive range of heavy-duty vehicles: the same care, precision and expert engineering used to create these behemoth machines is seamlessly transferred to the brand's collection of safety clothing and footwear.
FEATURED ITEM: CAT Fairbanks Safety Boots
At the very top of the range of CAT products supplied by Tiger Safety, these tough, water-resistant work boots are of absolute premium quality. Design features include:
Impact-resistant stainless steel toe caps
Penetration-resistant composite midsole
Flexible, energy-absorbing SRC-rated outsole
Patented DuoFuse technology to deliver supreme comfort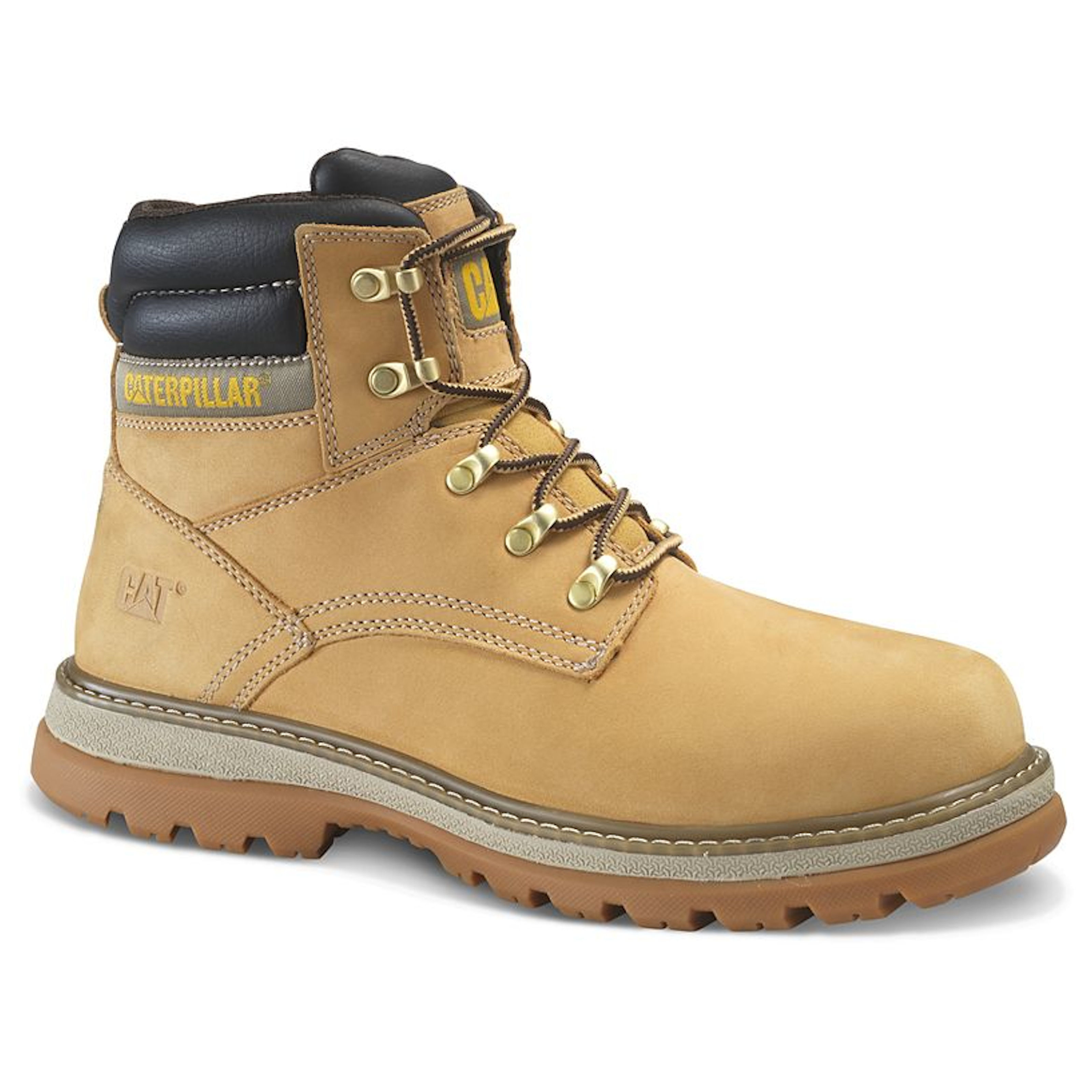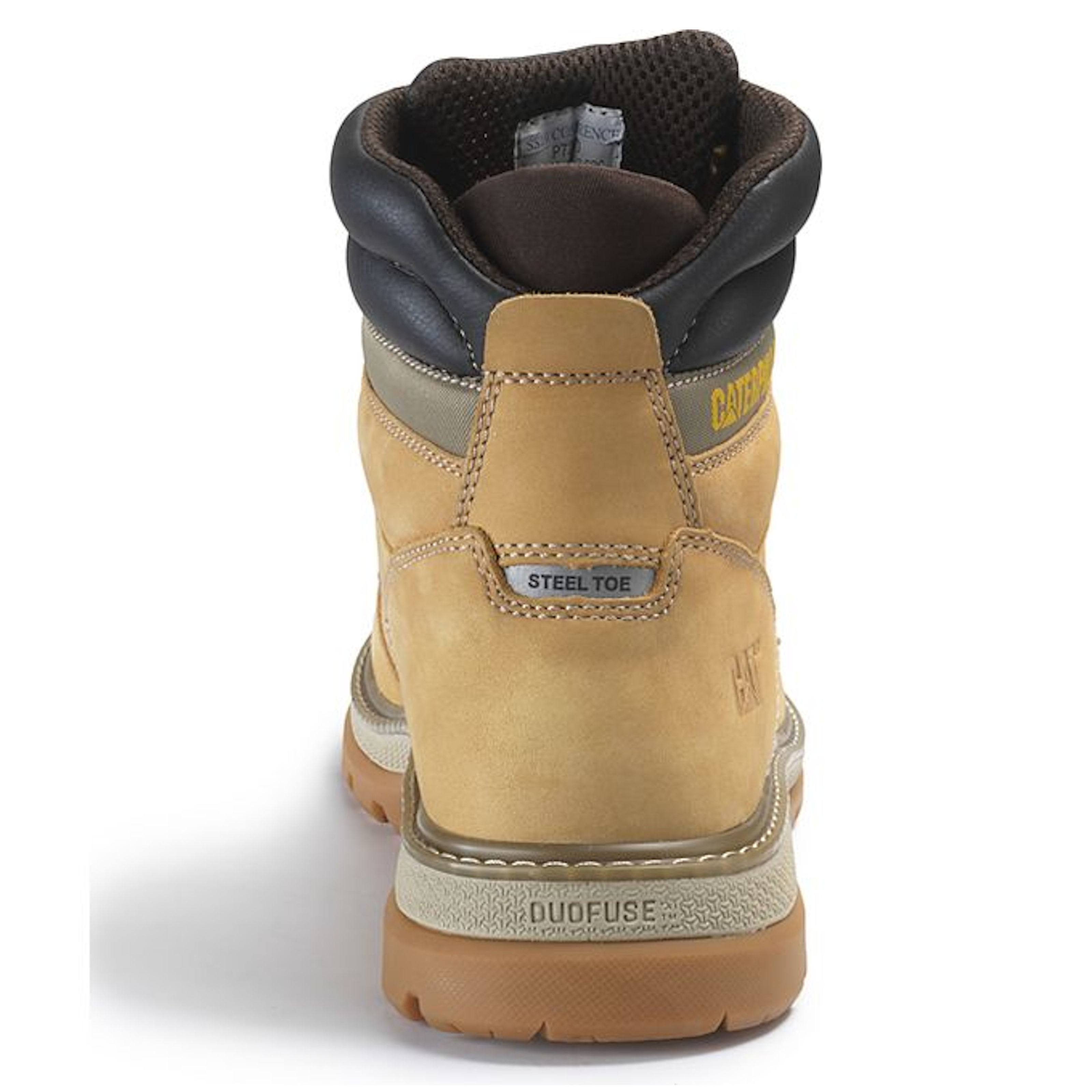 Another global brand renowned for producing heavy-duty industrial vehicles, JCB has been established since 1945. From this time right up to the present day, the company has made continual investments in research and development, keeping them at the cutting-edge of innovative, intelligent technology. JCB now produce a range of specialist safety clothing and footwear.
FEATURED ITEM: JCB Trade Padded Puffer Jacket/Bodywarmer
Both of these garments are crafted from showerproof Rip Stop fabric and lined with soft, comfortable GeoTherm padding. Design features include:
Elasticated cuffs/hood and adjustable hem/toggle to ensure the perfect individual fit
Two roomy, securely-fastening pockets
Two-way zipper
High-visibility reflective JCB branding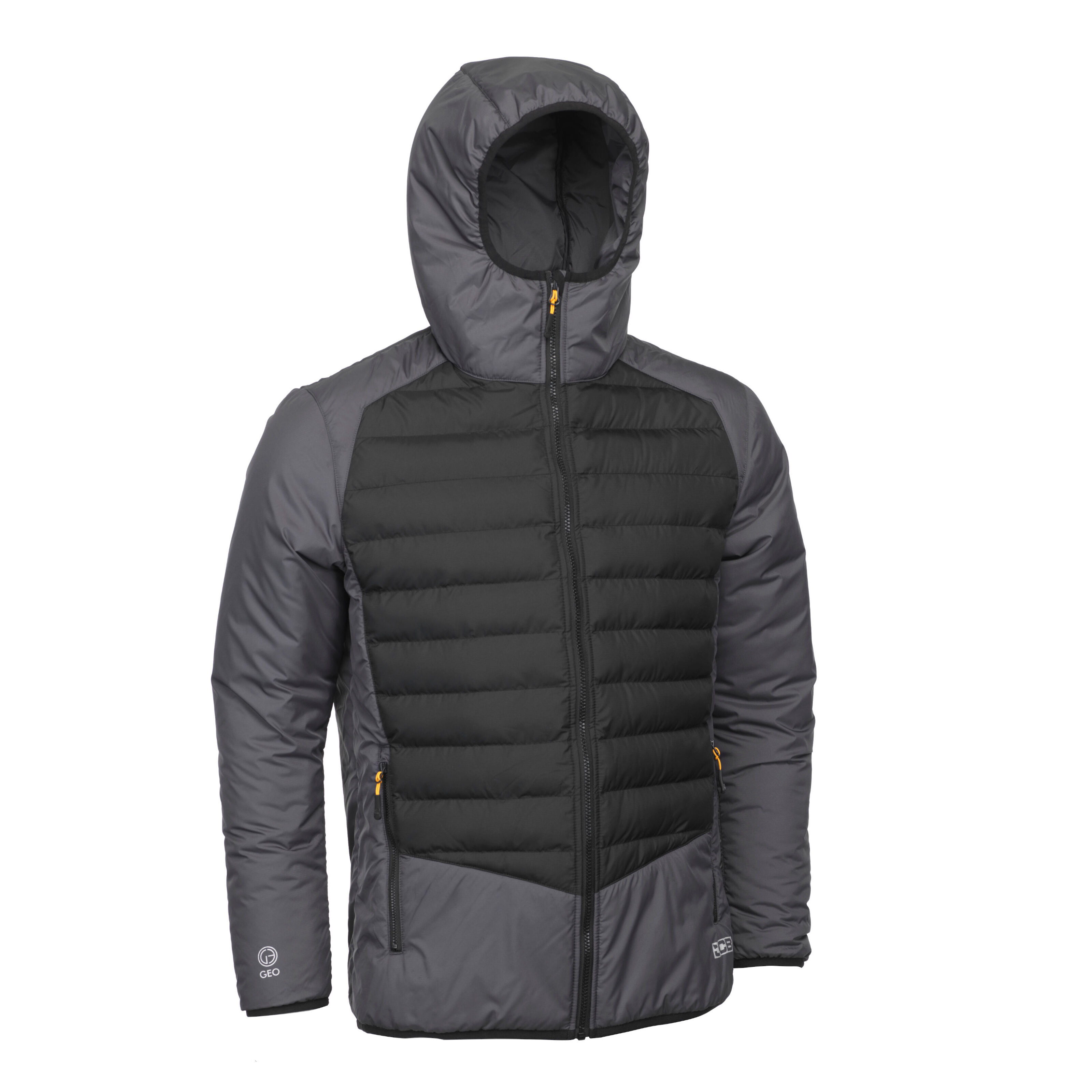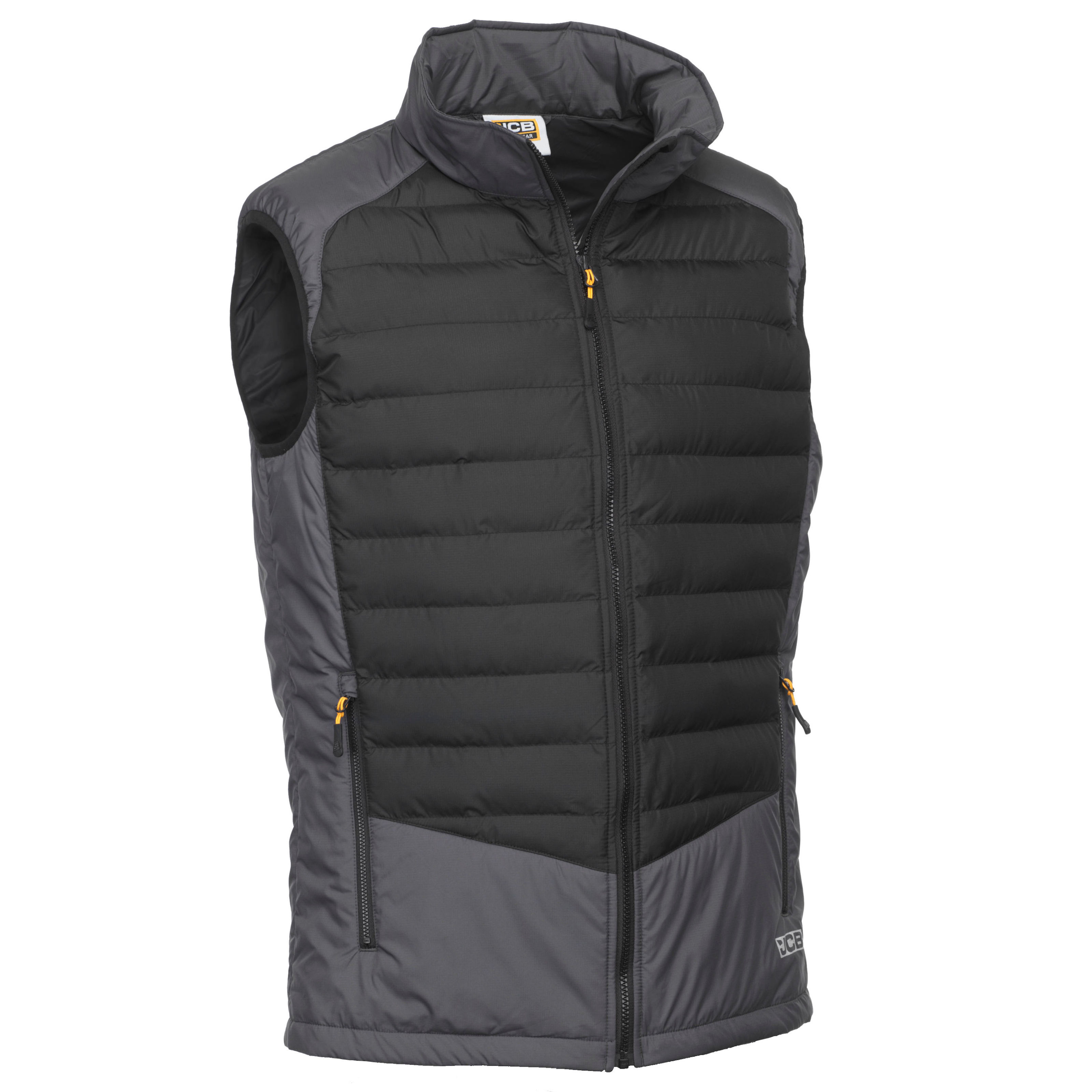 Please browse the 'Brands' section of our website for a complete list of the brands we supply. Subscribe to the Tiger Safety newsletter for the next installment in this series of articles, which will focus on more big brands like Dr. Martens, Delta Plus, Click Medical, Himalayan, Cofra and Eurotec.