Lightweight Safety Footwear for Summer
The hot weather of summertime is fantastic if you're able to relax and enjoy it. For those who have to work in high temperatures, it can be a real burden! To make sure that you're comfortable while at work during summer, you need to ensure that your clothing and footwear is suitable: here at Tiger Safety, we stock a range of lightweight footwear that will keep your feet nice and cool while still offering all the protection you need.
In this edition of our blog, we'll be showcasing two of our bestselling styles of lightweight safety footwear.
Crafted from robust single-density PU rubber, the cleated soles of Arona safety boots from top brand Delta Plus are resistant to oils, solvents and static. Especially flexible, these soles are also SRC rated, offering exceptional levels of resistance to slipping. Each pair also incorporates strong impact- and crush-resistant toe caps made from premium-quality stainless steel, as well as penetration-resistant midsoles.
The uppers of Delta Plus Arona safety boots are made from a tough yet breathable canvas material to help keep your feet feeling fresh and cool throughout the day. You can choose from two different colour options (black or beige) and a full range of sizes is available from 2-13.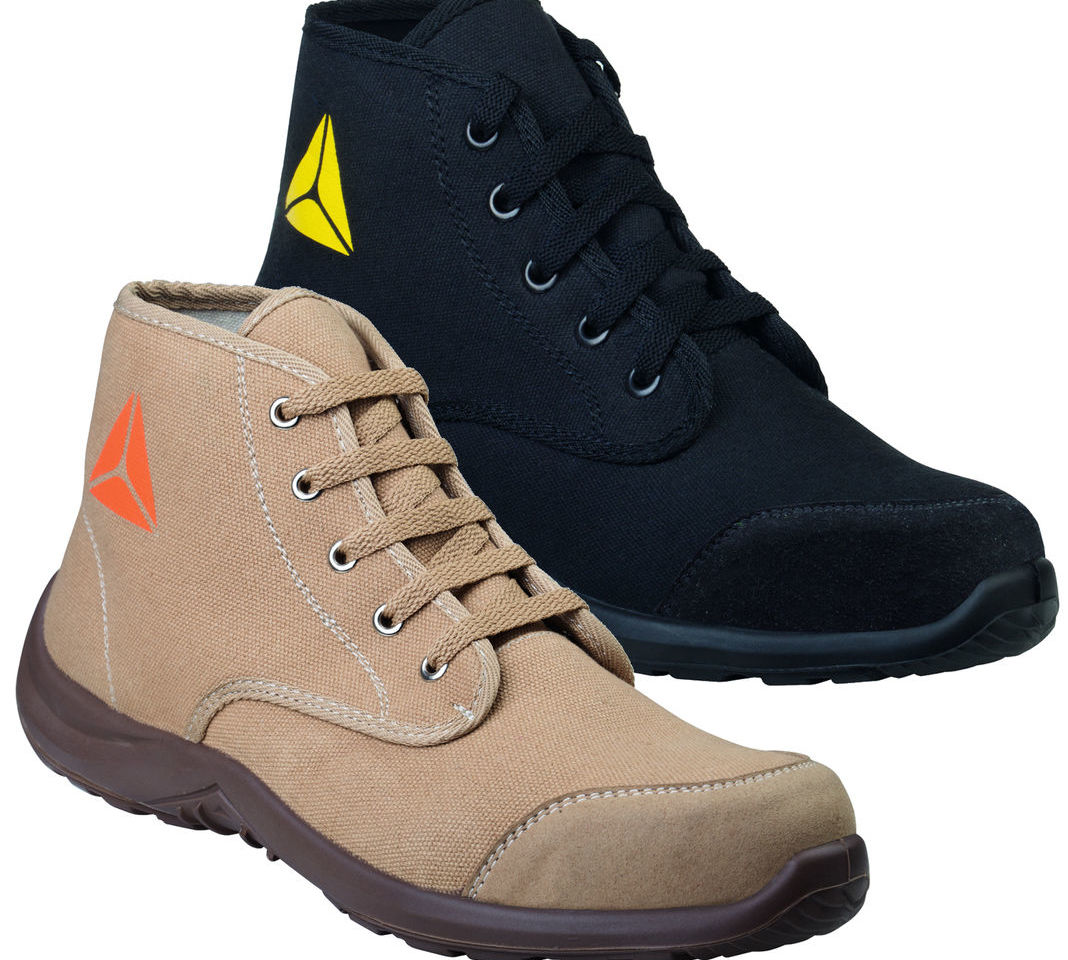 These stylish safety trainers are fitted with lightweight oil-and-petrol resistant outsoles made using a carefully-crafted combination of EVA and dual-density rubber. They also feature TPU protection at the front and rear of the heel areas to deliver enhanced levels of safety. Strong steel has been used to create both the penetration-resistant midsoles and impact-resistant toe caps.
KPU and mesh fabric are used to craft the uppers of these superlatively-comfortable safety trainers. On the inside, a mesh lining improves breathability to encourage the flow of air around the feet, keeping them feeling fresh. Padding to the collar and tongues of the trainers provides extra comfort.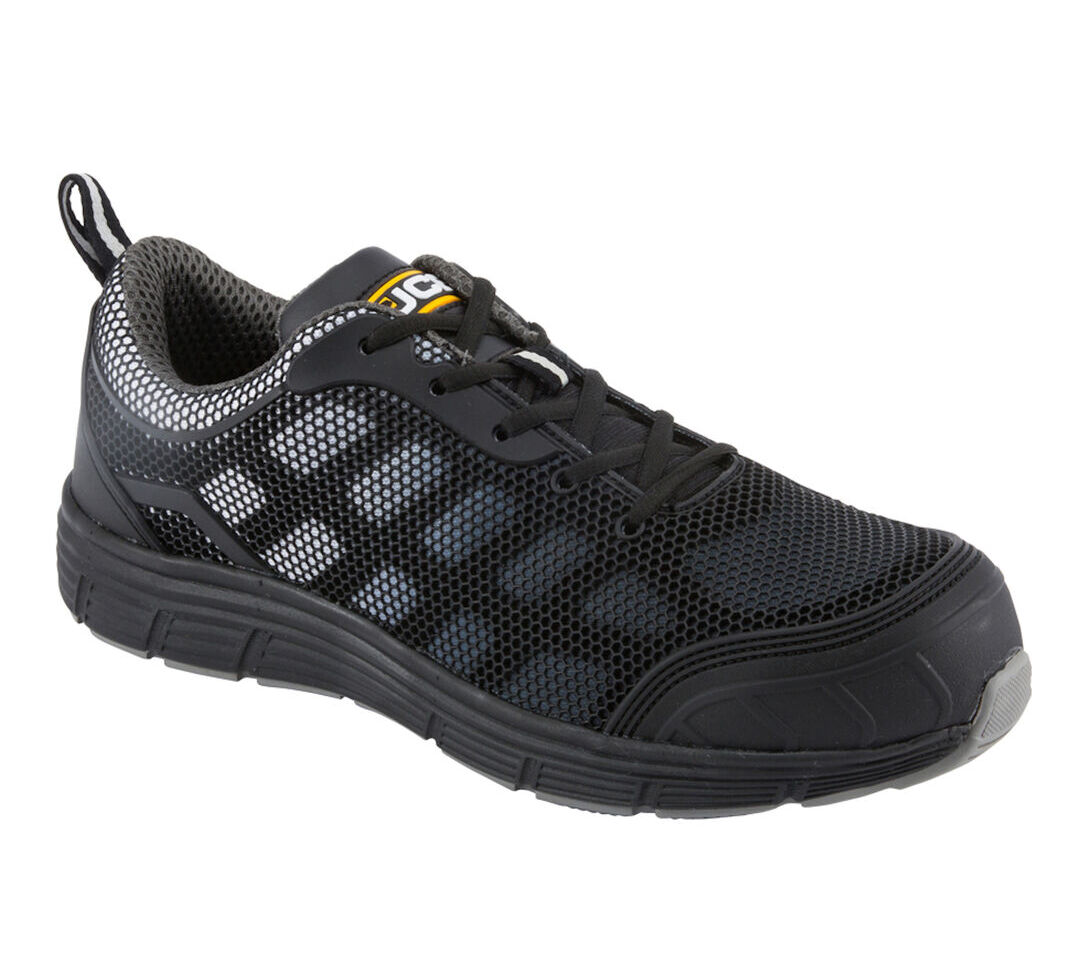 Find out more details about these comfortable, lightweight pairs of safety footwear on our website. If you need any further information, advice or support, please do not hesitate to contact our expert technical team.